Editor's pick
Our office girls in MJ maternity styles
By Victoria Cowan, 5 november 2021
At My Jewellery we have lots of female employees, including a few 'mums to be'. We interviewed Miriam, HR advisor at My Jewellery who is 29 weeks pregnant, and asked her everything about wearing & styling My Jewellery outfits while pregnant.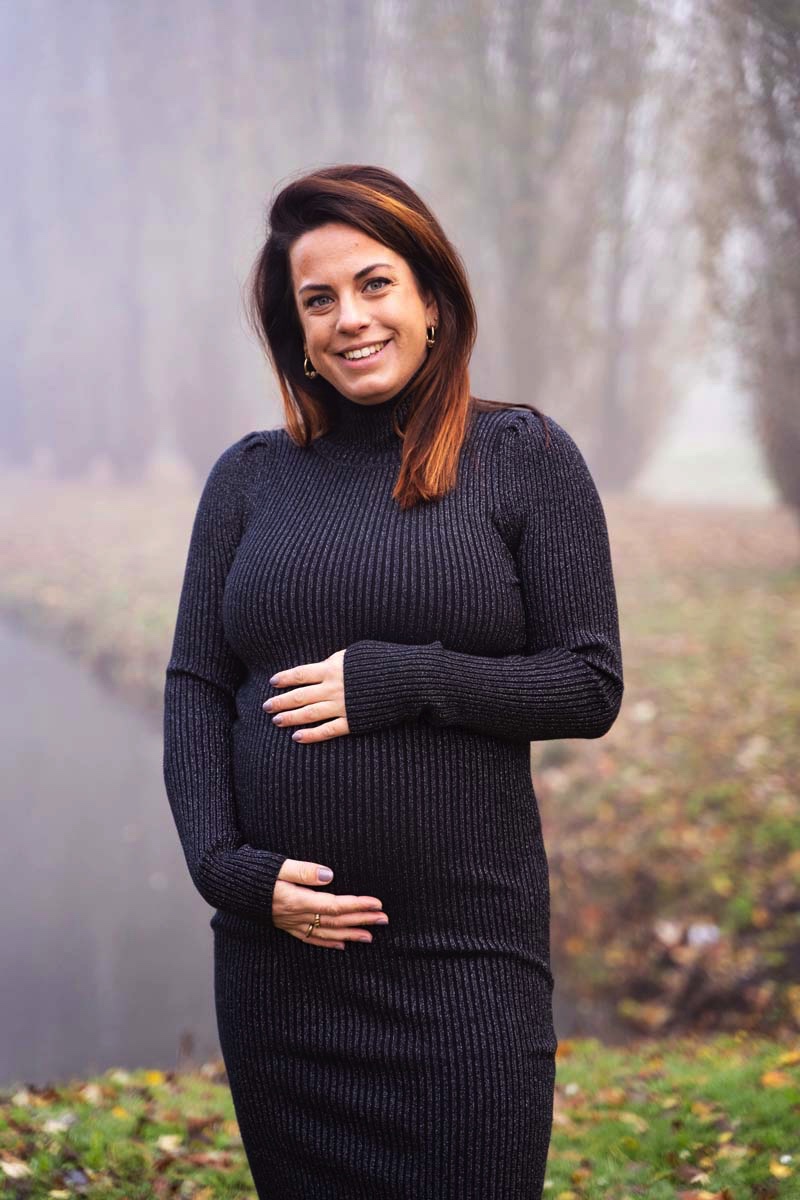 Name: Miriam
Position: HR advisor
Height: 170 cm
Size: Before my pregnancy I wore a size S or M and now I tend to wear a size M or L.
What's changed about your sense of style since your pregnancy?
Before my pregnancy I wore quite a lot of skirts, but they quickly became too uncomfortable to wear so now I wear a lot more dresses. I've always loved wearing long maxi dresses and luckily I can still wear those now, if they're elasticated.


What's your favourite kind of My Jewellery clothing to wear now?
I feel most comfortable in long dresses, like midi dresses and maxi dresses, but I also love a good pair of (maternity) jeans which I like to pair with a blazer.
Is there a difference in clothing during the various stages of pregnancy?
Not really, no. I did buy a few maternity trousers from the moment my own jeans/trousers didn't fit me anymore though. These are really easy to pair with pieces from My Jewellery in a size up from what I wore before my pregnancy. So yes, there's still plenty of options, which I really appreciate.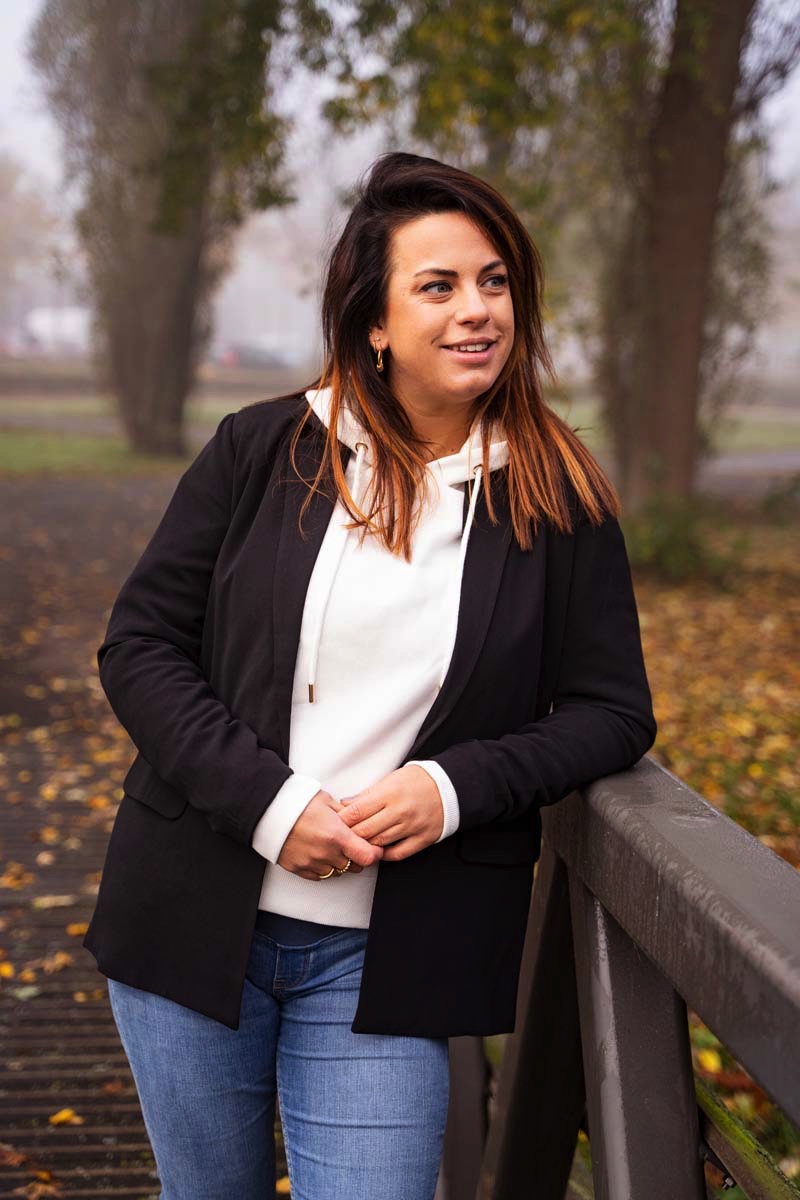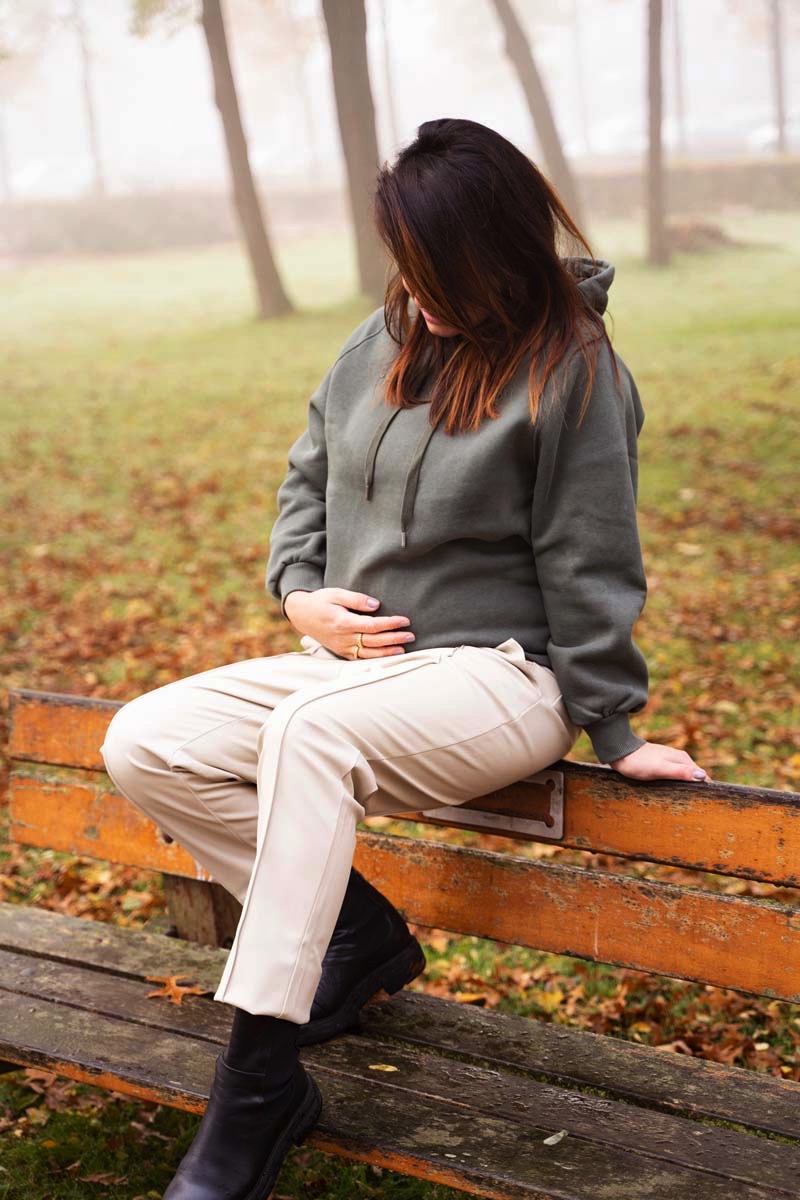 What kind of clothing would you recommend to other pregnant women?
I've just gone into my last trimester, and as it's getting colder outside, I like to wear warm dresses with boots.
Miriam's 5 favourite maternity items
1. A black blazer
A black blazer is great to wear over a top, I often wear one in a size up from my pre-pregnancy size.
2. Long dresses
I still often wear long dresses in my own size, so dresses like this one but with the belt slightly higher up on the waist.
3. Tops
I wear a lot of basic black and white tops, which I pair with some jeans and a blazer. The tops I'm wearing here are a size XL which stretch really nicely.
4. T-shirts
Oversized t-shirts are perfect to wear during my pregnancy but also post-pregnancy. This t-shirt is super oversized so it's really comfy.
5. Oversized dresses
I wore a lot of wide-fit & oversized dresses in the Summer. They were perfect for concealing my growing bump.


Shop Miriam's tips:
Enjoy this blog? Subscribe & receive the latest updates