Info & advice
How to measure your shoe size?
By Tessa van Dashorst, 4 January 2022
Are you convinced you've had the same shoe size since puberty, but are your shoes often a little too loose or too tight? Chances are you're wearing the wrong size shoe, and nothing is more annoying than badly fitting shoes! That's why we've put together a checklist on how to measure your shoe size, so you'll know once and for all which shoe size to get!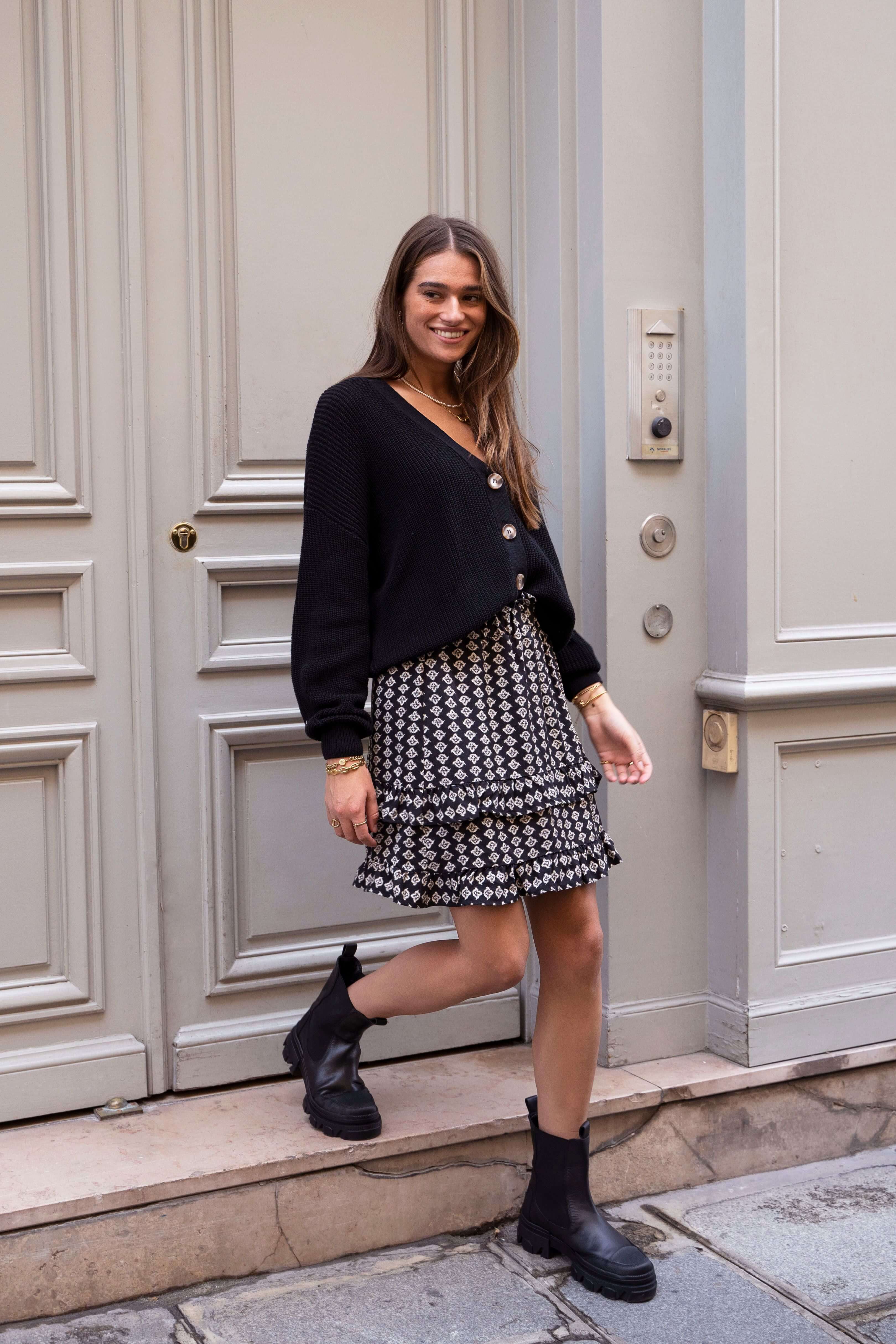 5 Steps to discovering your shoe size
1. Lay a blank sheet of A4 paper on the floor, and place a bare foot in the centre of the sheet.

2. Using a pencil or pen, trace around the outside of your foot, making sure to stay as close as possible to your skin. Pay special attention to drawing a clear line around your big toe/longest toe, the ankle and the widest part of your foot.

3. Use a tape measure to measure the length: from the front of your longest toe to the middle of the ankle. Next measure the width by measuring from the outside of the ball of the foot across to the other side.

4. Repeat steps 1 - 3 for your other foot.

5. Use the measurements and the following size guide to determine your shoe size.

Want to learn more about how to measure your shoe size? Check this video out:
Enjoyed this blog? Subscribe & receive the latest updates