Info & advies | Self-care | Trends | Styling | Editors pick | Hotspots | Blog overzicht Abboneren op de nieuwsbrief | Inloggen
Hoe maak je een natuurlijke make-up look? Zodat je de ''I woke up like this'' look creëert
Self-care
Door Meike vd Heijden, 3 december 2021
Populaire blogs
van dit moment
Self-care
The ultimate glowy make-up look
Natuurlijke gezichtsmake-up
Een goed begin is het halve werk, die quote sluit helemaal aan bij een natuurlijke make-up look! Een natuurlijke glam begint dus bij het gezicht. Een goede basis om mee te beginnen is een foundation of BB cream, breng een kleine hoeveelheid foundation aan op je huid en blend deze goed in zodat het een met je skin wordt. Foundation is geen must maar altijd handig om je huid egaal te krijgen en een geheel te laten vormen. Geef je gezicht hierna wat meer kleur en definitie met een bronzer, breng de bronzer op je voorhoofd, jukbeenderen, kaaklijn en neus aan voor een echte sunkissed look! Voeg daarna nog wat meer kleur toe aan je gezicht door wat blush aan te brengen op de appeltjes van je wangen. A little bit of shine kan natuurlijk niet ontbreken bij een natural make-up look, breng met je vingers wat highlighter aan op je wang voor een natuurlijke glow.
---
Populaire blogs
van dit moment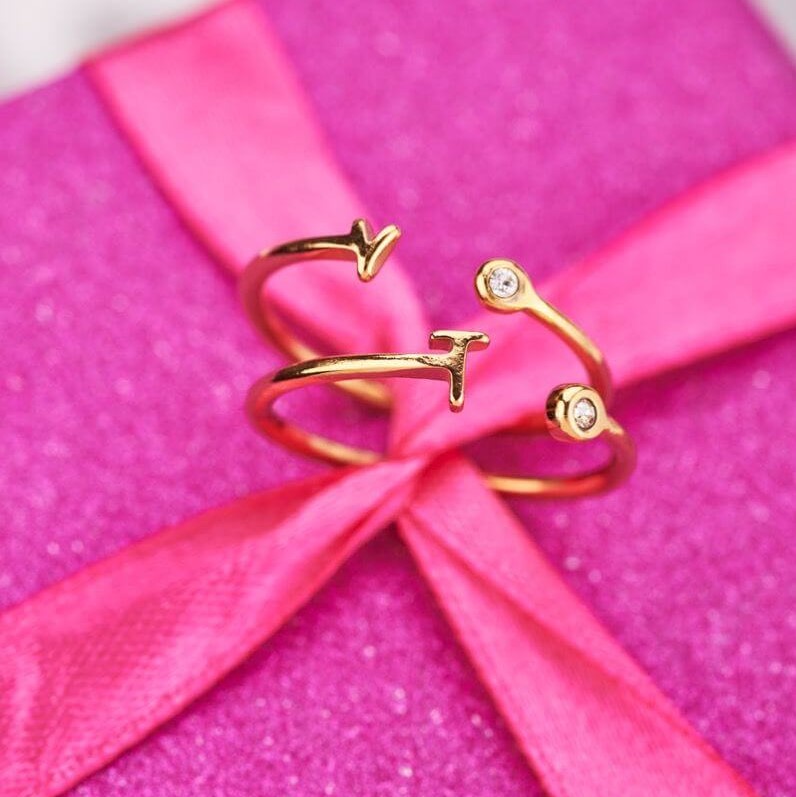 Info & advies
Kerstcadeau voor moeder
Natuurlijke oogmake-up
Een mooie maar subtiele ooglook kan natuurlijk niet ontbreken bij een natural make-up look. Als het aan ons ligt mogen de ogen wel the center of the attention zijn & ook bij een natuurlijke make-up look kunnen we dit voor elkaar krijgen! Oogschaduw liefhebbers niet getreurd want een kleurtje op de ogen is zeker een optie, kies voor een nude oogschaduw kleur en breng deze over je gehele ooglid aan en et voilá. Heb je geen oogschaduw palet tot je beschikking? Don't worry, de kleur van je bronzer is perfect als basis voor op je ogen, top het daarna nog af met een dunne lijn eyeliner langs je wimperrand en wat mascara voor een eye popping effect!
---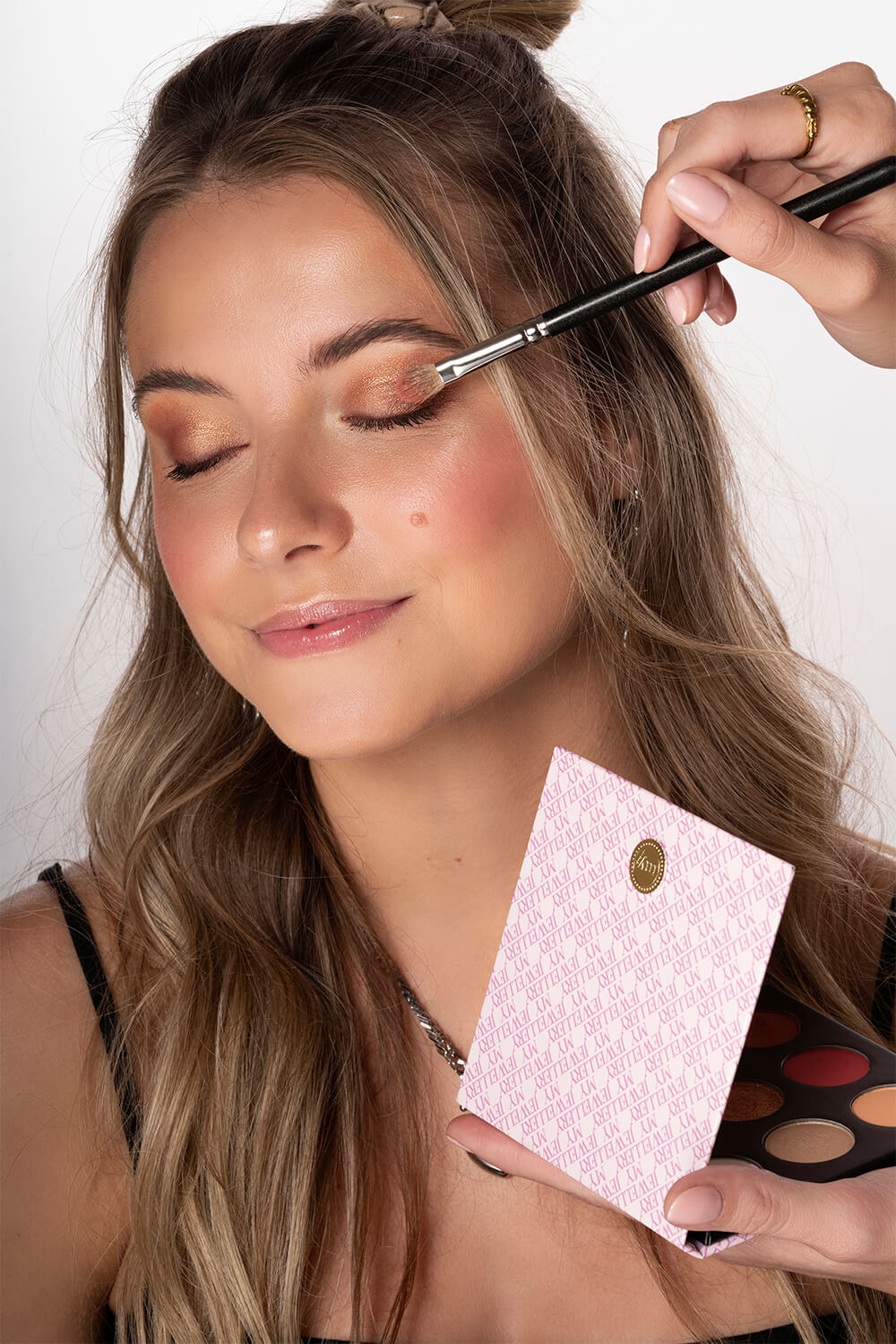 Populaire blogs
van dit moment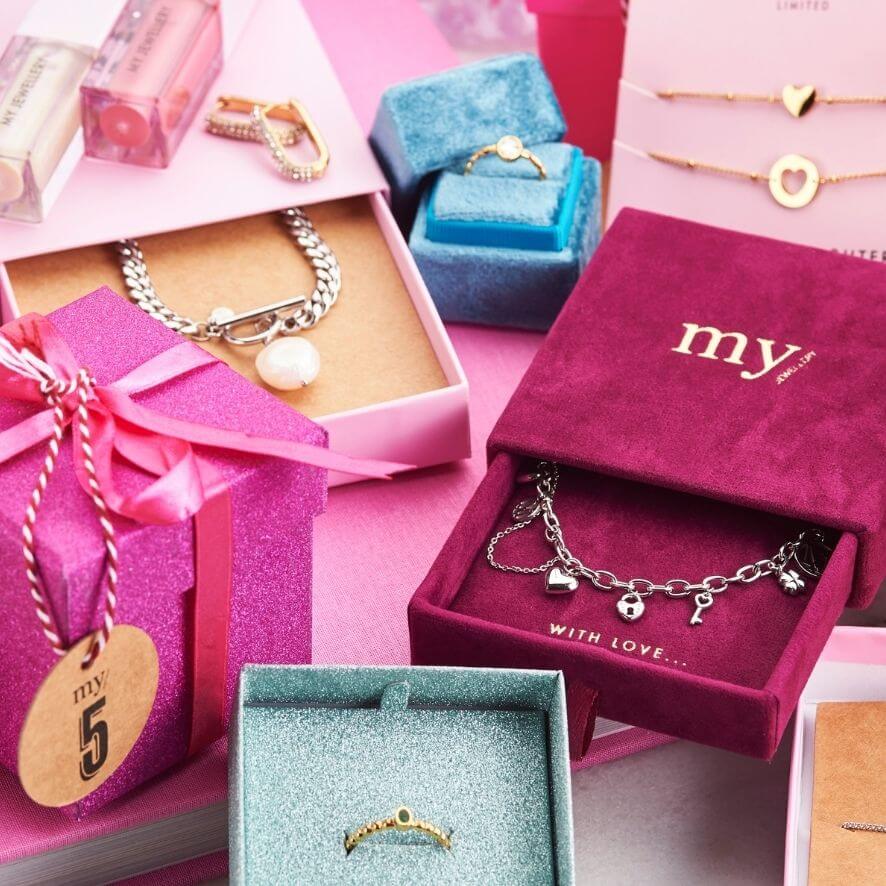 Info & advies
Stocking stuffers
LEES OOK:
How to: make-up fixeren
---
Natuurlijke lipmake-up
Natuurlijk kunnen we those lips niet vergeten! Prep je lippen van te voren met een lip oil zodat ze heerlijk zacht en verzorgd aanvoelen, hierdoor zijn je lippen helemaal ready voordat je een ander lipproduct gebruikt. Om je natuurlijke make-up look zo neutraal mogelijk te houden is een subtiele lip look the key to success! Kies daarom voor een lipgloss, en of dat een doorzichtige lipgloss of een lipgloss is met wat pigment is doesn't matter. Een lipgloss geeft namelijk wat shine aan je lippen & deze healthy glow past perfect bij een natuurlijke make-up look!
Join the Selfcare club.