Trends
Trend: vintage jewellery
By Victoria Cowan, 1 December 2021
We have a long-standing love affair with vintage jewellery, from necklaces to rings and bracelets we love it all! Despite being an age-old trend, it continues to make a comeback every year. Let us take you along on the journey through all the current vintage trends, the dos & don'ts of wearing it and some fun facts about vintage jewellery! Read on quick!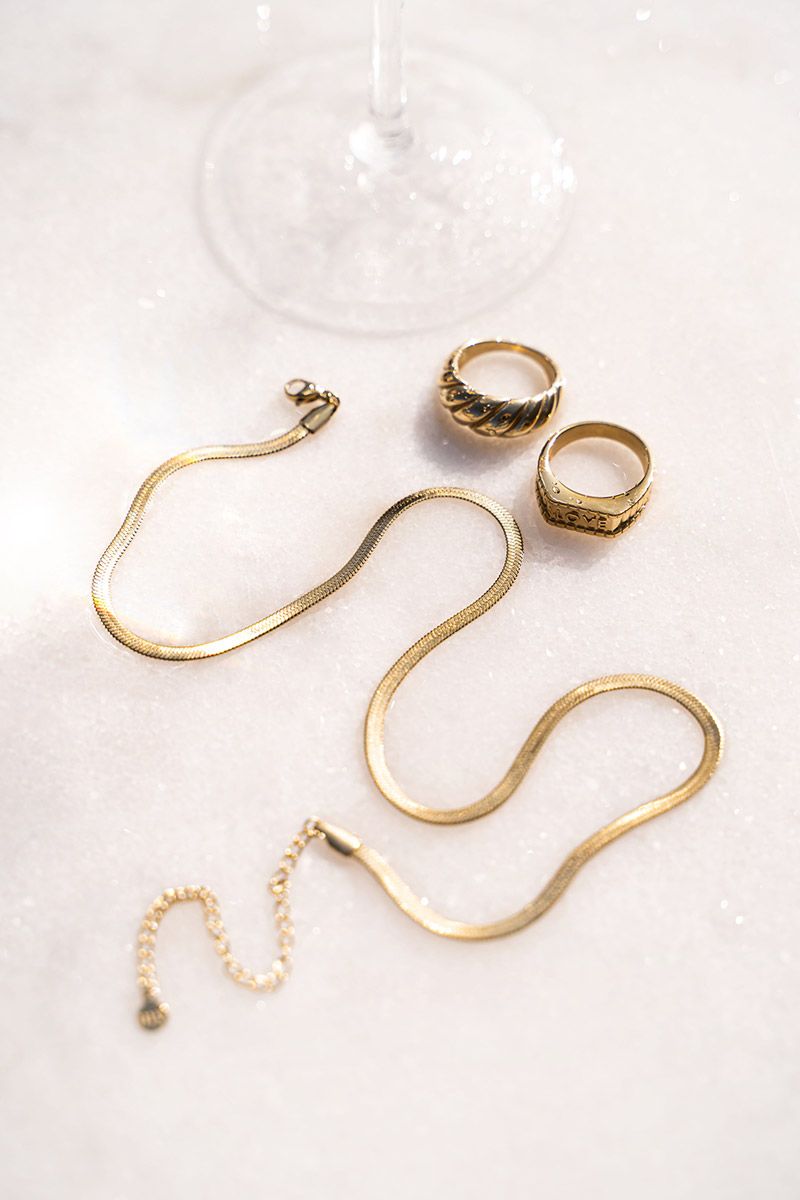 Why 'vintage'?
Jewellery is officially considered to be vintage when it's old and has been passed down from generation to generation. For instance, that super unique necklace your grandma gave you on your eighteenth birthday. We love how these pieces often have a slightly weathered and worn look and have their own completely unique story. So special!
Most vintage jewellery that's available online was inspired by traditional vintage jewellery, but isn't actually 'real' vintage (though that doesn't make them any less beautiful!) Think of beaded earrings, gemstones and charms, chain bracelets, statement gold earrings, and of course: large hooped earrings.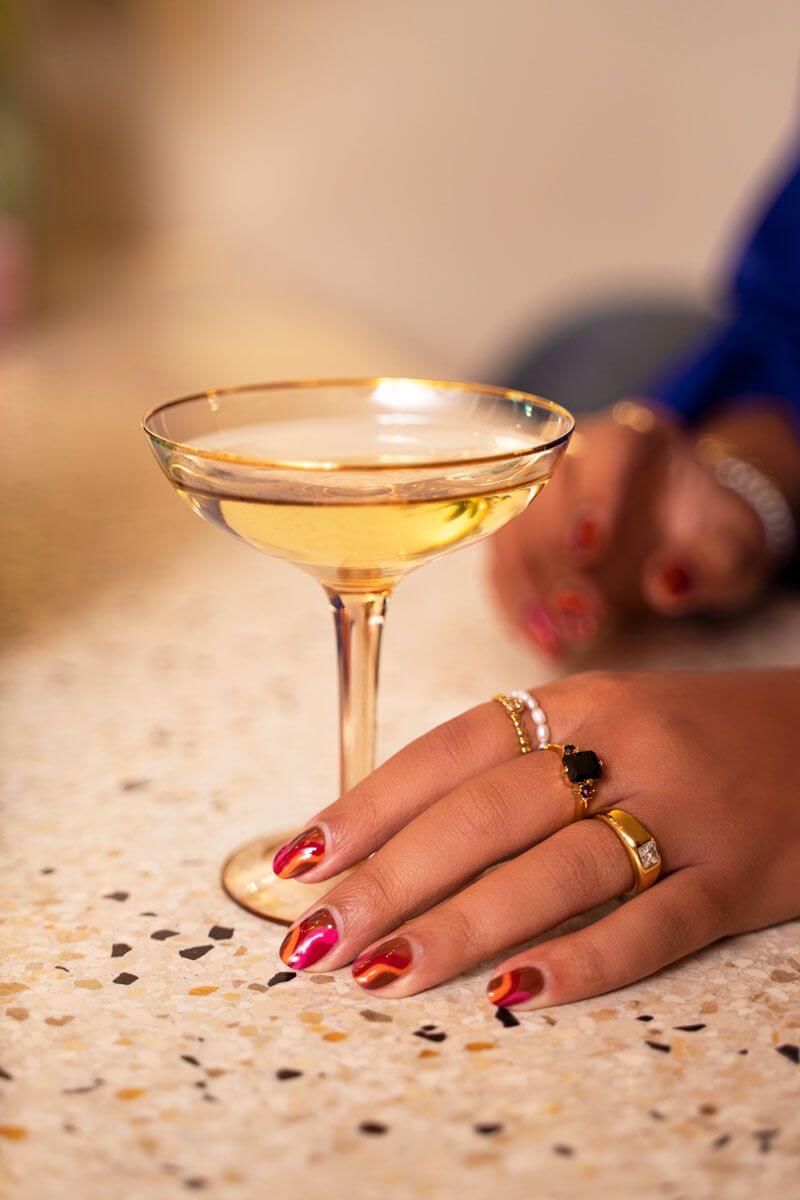 Current trend: jewellery with beads & pearls
Vintage jewellery has become a timeless trend, which is why My Jewellery will always have a large selection of vintage jewellery. However, we do have a few absolute favourite pieces that we'd like to highlight. Beaded jewellery & pearl jewellery is totally hot! And the great thing about the vintage pieces we're going to be highlighting is that they're beaded with cute and subtle colours, which makes them perfect for mixing and matching with other pieces.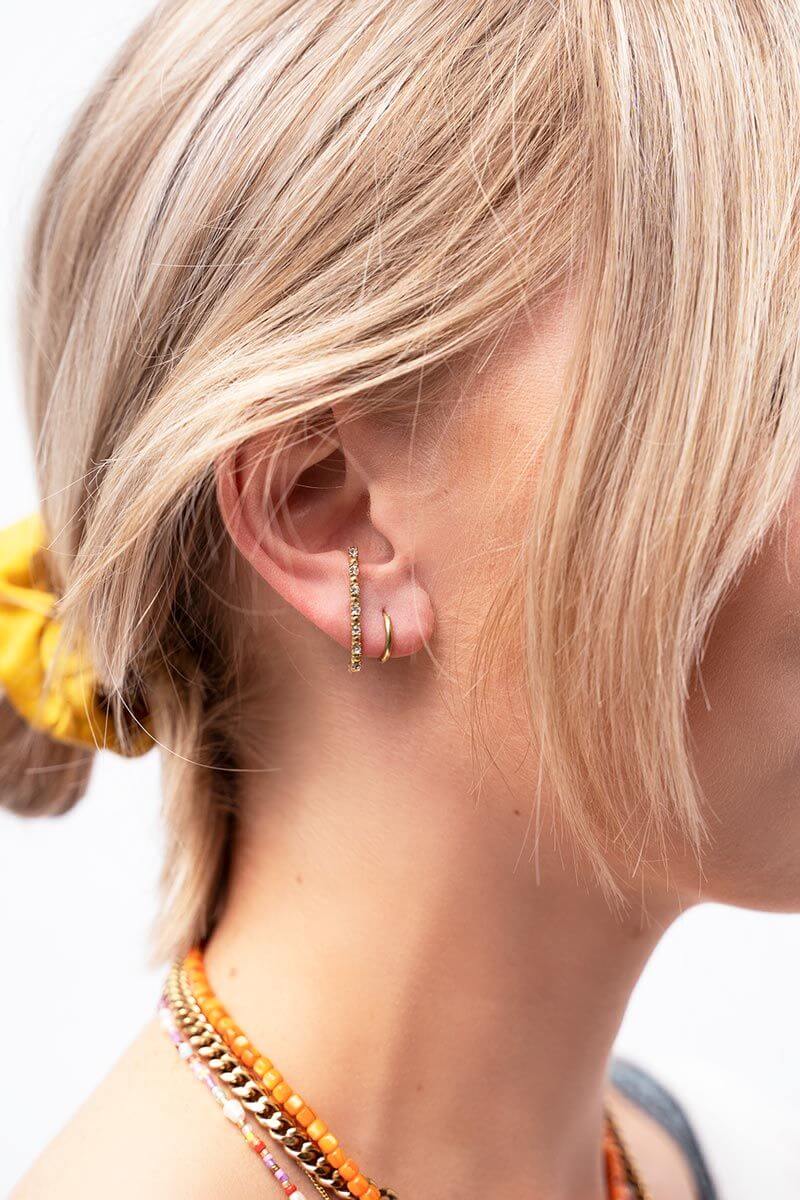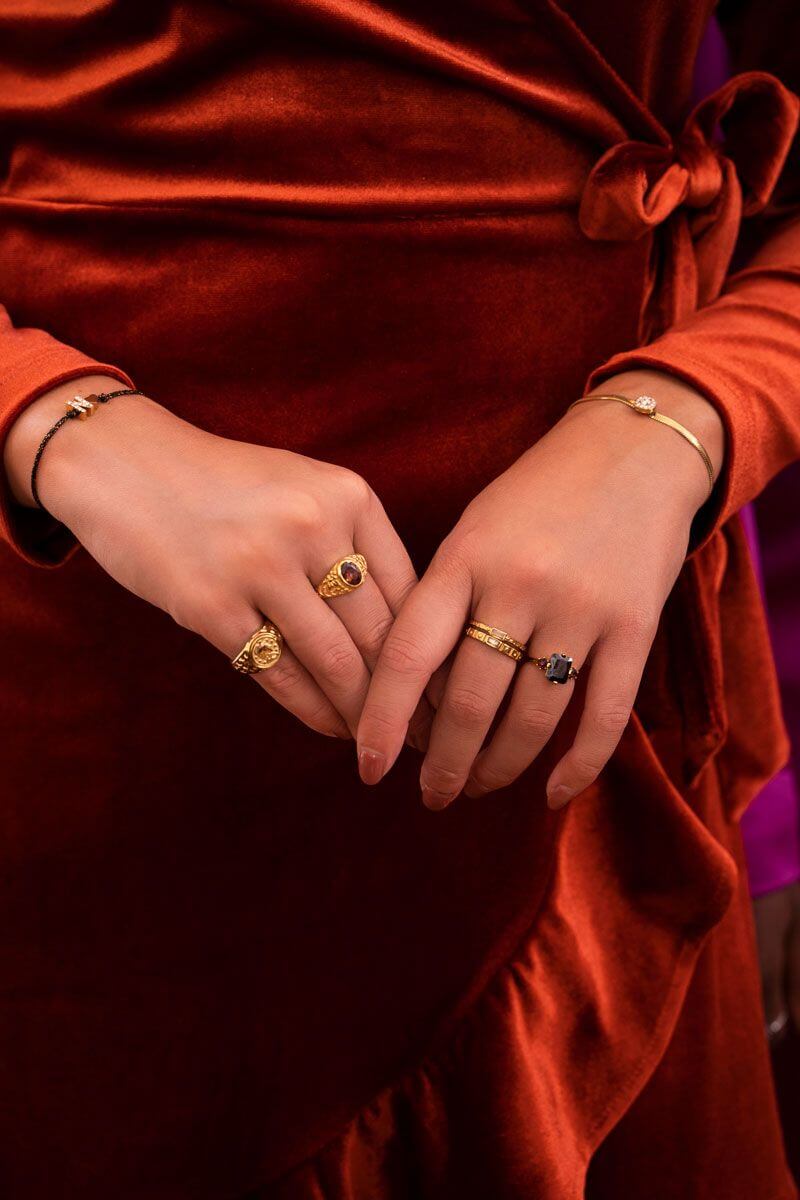 How to wear vintage jewellery
The question remains though, how are you supposed to wear jewellery with an 'old' look? Well, it's actually surprisingly easy. Vintage earrings are great when paired together to create an on-trend ear party! If you have multiple piercings in your ear, have some fun with your colour combinations, jewellery is all about having fun after all! One tip though: when it comes to matching different coloured earrings, try to stick to the same colour tones, so match cool with cool and warm with warm etc. Do you want to add a necklace to the party as well? In that case, choose a subtle vintage charm necklace, so as not to detract from your ear party. Fallen in love with a chunky vintage chain necklace? Keep your ear party slightly more toned down, so it doesn't turn into a vintage-overload. So there you have it, vintage jewellery is a great little trend that lends itself really well to making it your own! We love vintage!
Enjoy this blog? Subscribe & receive the latest updates