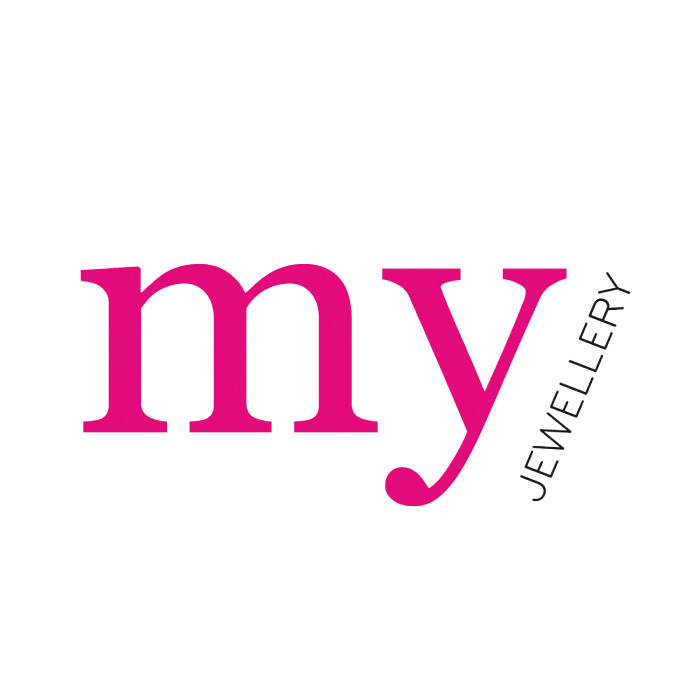 Truien
Een warme trui; de musthave voor dit seizoen!
Er is niets fijner dan een avondje op de bank in een comfy trui of hoodie. Een trui is een echte must-have voor iedereen, sterker nog je mist wat als je er geen hebt. En ja we know; girls just wanna have sun.. maar helaas het zonnige weer is weer ingeruild voor regen en kou...gelukkig kunnen we dit koude weer wel overleven met onze super warme en comfortabele sweaters! Ook dit seizoen hebben wij weer allerlei nieuwe items voor jouw klaarstaan. De city sweaters met de teksten zijn super trendy! Ze zijn er in verschillende kleuren en verschillende teksten, voor ieder wat wils. Maar pas wel op…eenmaal aan en je doet ze niet meer uit!
Truien kunnen écht altijd
Sweaters worden vaak gezien als chill outfit voor een avondje thuis op de bank, zeker de oversized modellen. Natuurlijk is dat ook super fijn en comfortabel. Maar je kunt ze ook heel goed overdag naar je werk of school dragen. Combineer er een leuke jeans en een paar biker boots bij en je creëert een stoere look. Of match de trui met een leuk rokje voor een vrouwelijkere look. Wil jij een trui dat er net iets netter uitziet? Ga dan voor een trui met een wat dunner stofje, onze glitter trui bijvoorbeeld. Deze is classy door de glitters en comfortabel door de stof. Ideaal voor een avondje uit dus! Er valt veel te mixen en te matchen, het is maar net waar jij zin in hebt!
Maak jouw look af met de mooiste sieraden
Onmisbaar bij de truien zijn natuurlijk de sieraden. Maak jouw outfit classy met een paar statement oorbellen en een mooi horloge. Een leuk studje in je oor en een minimalistisch kettinkje zorgen juist voor een wat rustigere look. Op de dagen dat het koud is en hard waait is dat perfect! Je kunt dus zelf een beetje spelen met de sieraden, het is maar net wat jij mooi vind en wat bij jouw past. We hebben een groot aanbod en voor iedere look wel wat bijpassends. Neem zelf even een kijkje bij de sieraden welke kettinkjes, oorbellen, armbandjes of ringen jij het mooiste vind! Als je jouw favoriete items gevonden hebt, bestel ze dan voor 20u, dan heb je ze morgen al in huis!