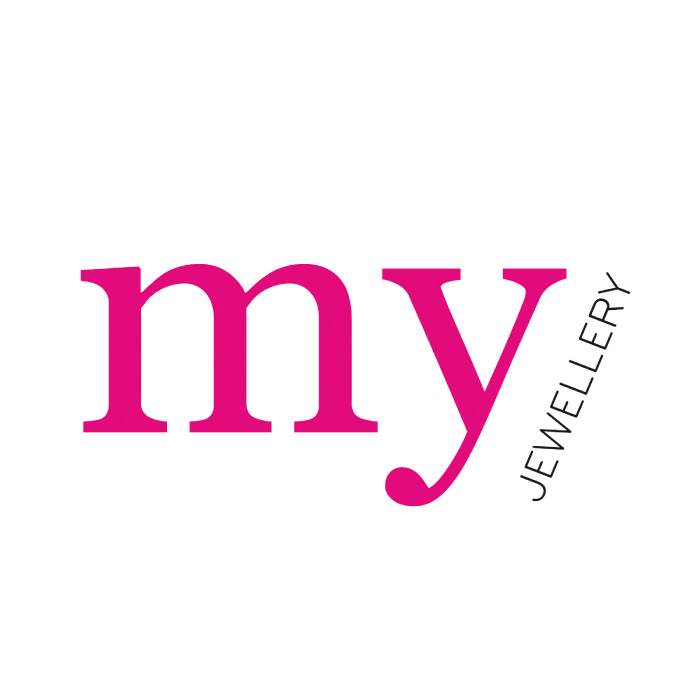 Vintage
On trend; vintage sieraden!
Vintage sieraden zijn dé trend van dit moment. Be prepared want deze trend gaat dit jaar alleen maar groter worden. En surprise surprise, wij hebben een eigen vintage collection ontworpen en gelanceerd! Deze vintage sieraden collectie bestaat uit allerlei soorten armbanden, kettingen, oorbellen en ringen in zowel goud, zilver als rosé-goud. Wij zijn helemaal fan van deze leuke exemplaren. De vintage sieraden bevatten allerlei typische vintage figuurtjes zoals; diertjes, planten, Egyptische ogen en nog veel meer. Wat leuk is aan deze sieraden is dat je er meerdere met elkaar kan combineren. Juist verschillende kettinkjes en armbandjes bij elkaar geven bij elkaar die vintage look.
Vintage sieraden mixen en matchen
Het maakt eigenlijk niet echt uit hoe je de vintage sieraden combineert, het ziet er al snel super leuk uit. Bij de vintage oorbellen is het juist de trend dat je één exemplaar in hebt, gecombineerd met andere leuke oorbelletjes. Denk bijvoorbeeld aan de vintage oorbel met het plaatje, deze is erg leuk te dragen met andere minimalistische sieraden. Je kunt met de vintage sieraden echt alle kanten op. Daarnaast passen deze sieraden echt bij iedere outfit. Of je nu een feestje hebt of een casual day, juist doordat ze subtiel zijn overheersen ze je outfit niet, maar zorgen ze wel voor de absolute finishing touch.
Accessoires combineren met vintage sieraden
De vintage sieraden zijn erg makkelijk te combineren met andere accessoires. Door een haarband te dragen komen de oorbellen en kettingen nog meer naar voren. Ook is de sailor cap helemaal hot and happening. Deze pet wordt vaak gecombineerd met de vintage sieraden net als de velvet cap. Natuurlijk kunnen de collars of te wel kraagjes ook dit seizoen niet ontbreken. Het leukste is dat ze er in verschillende kleuren en materialen zijn, ze zijn zelfs verkrijgbaar in velvet, hoe leuk?! Wij zijn super benieuwd wat jij van onze vintage sieraden collectie vind. Neem een kijkje op onze website, en bestel jouw favorieten voor 20:00 uur, want dan wordt het vandaag nog verzonden en kun je morgen al genieten van je nieuwe aankopen!