Styling
(Après) ski outfits
By Victoria Cowan, 4 January 2022
Yes, you read that right, the apres ski outfit has arrived on the fashion landscape! If we can't make it to the slopes in real life, then we'll just have to bring the slopes (and, more importantly, the apres ski) to our little, wet country! But what exactly can you expect from an apres ski outfit? We'll tell you all about the perfect apres ski outfit & can guarantee you that even Elsa will obsess over it!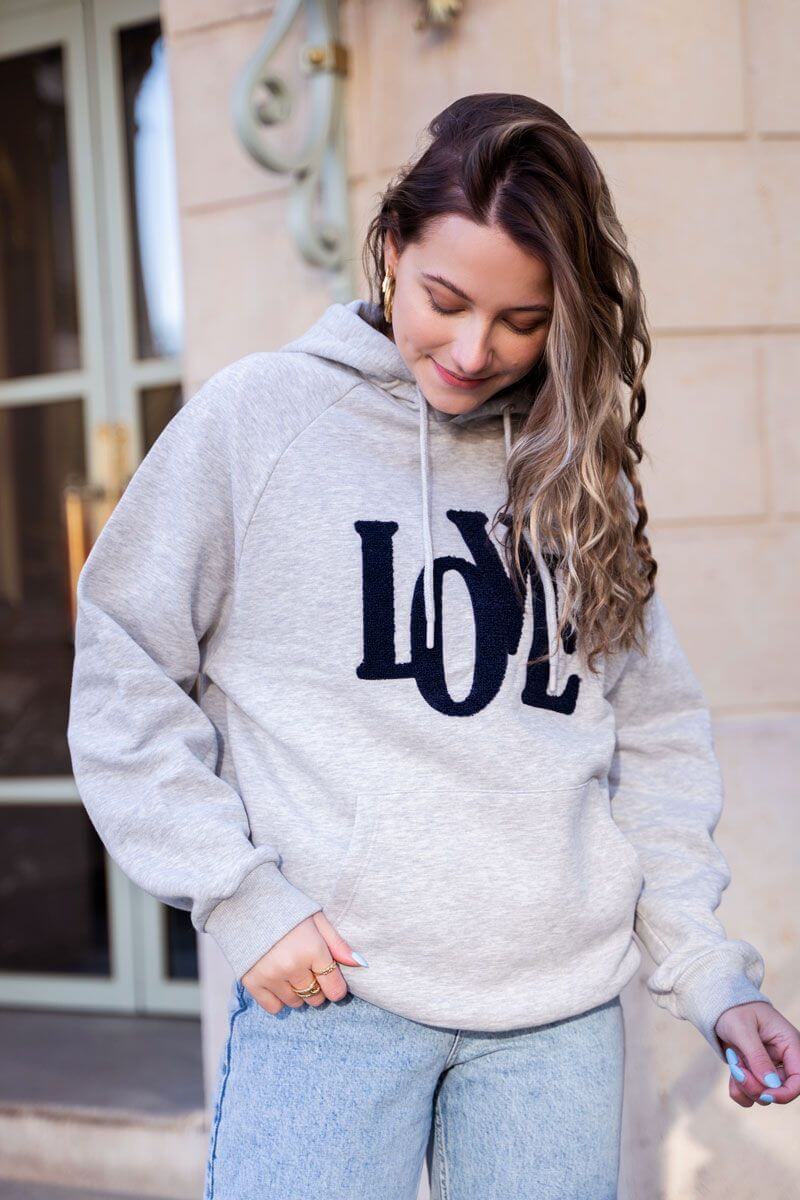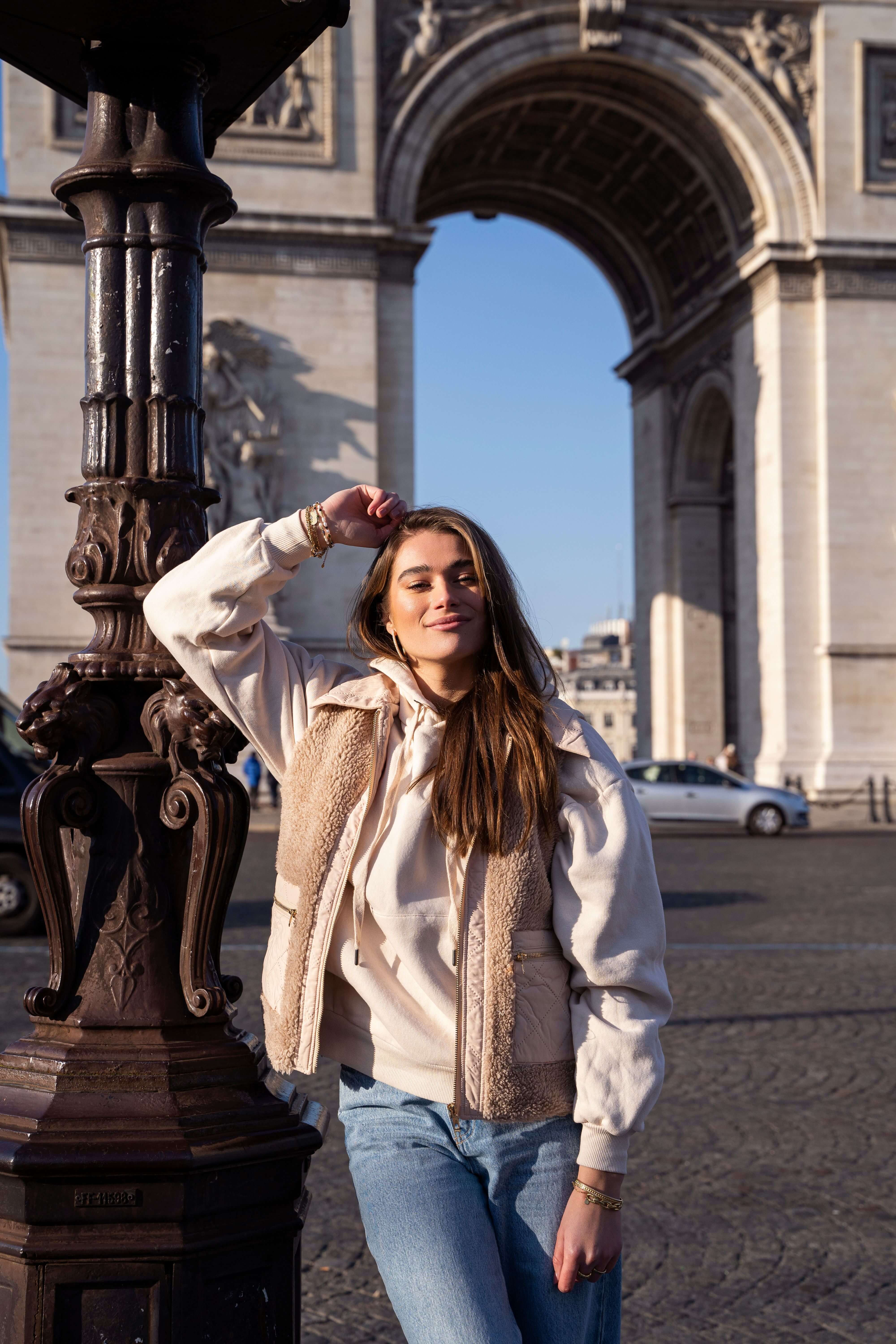 An apres ski outfit is nothing without some real ski clothing. Wearing your ski clothing without actually going skiing is completely on-trend, but we can imagine it isn't exactly the right trend for everyone, which is why we've pulled together our favourite everyday items to make sure you can put together your own perfect ski outfit!
Après ski outfits: Clothing
Your off-piste outfit only needs to fit one bill, and that is to be warm! Knitwear, a wool sweatshirt, a warm sweater & comfy hoodie are the obvious choice and the perfect base for a great apres ski outfit. If you're looking to copy the ski pants or ski suit look then a pair of leggings or matching co-ord set is a great alternative. A pair of leggings looks great when paired with a bodysuit or turtleneck, and an added perk: the turtleneck can be worn as a ski pully! Et voilà off piste look all the way!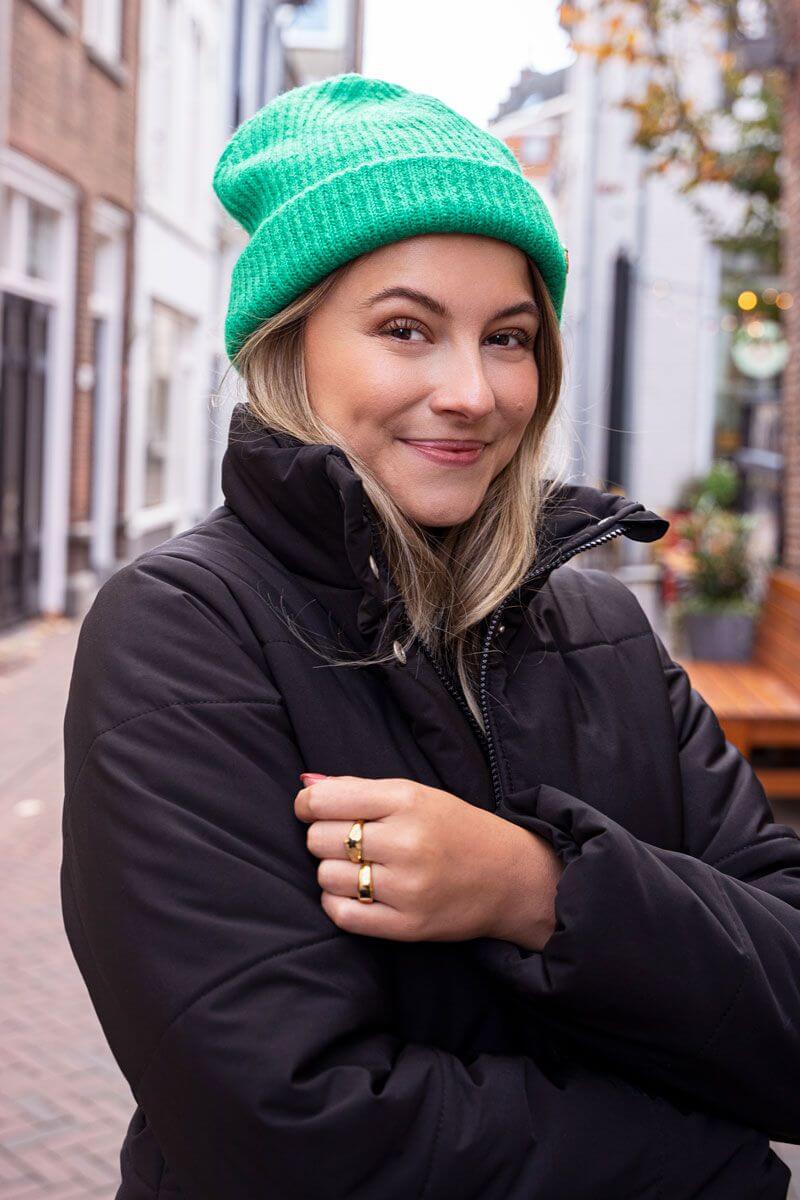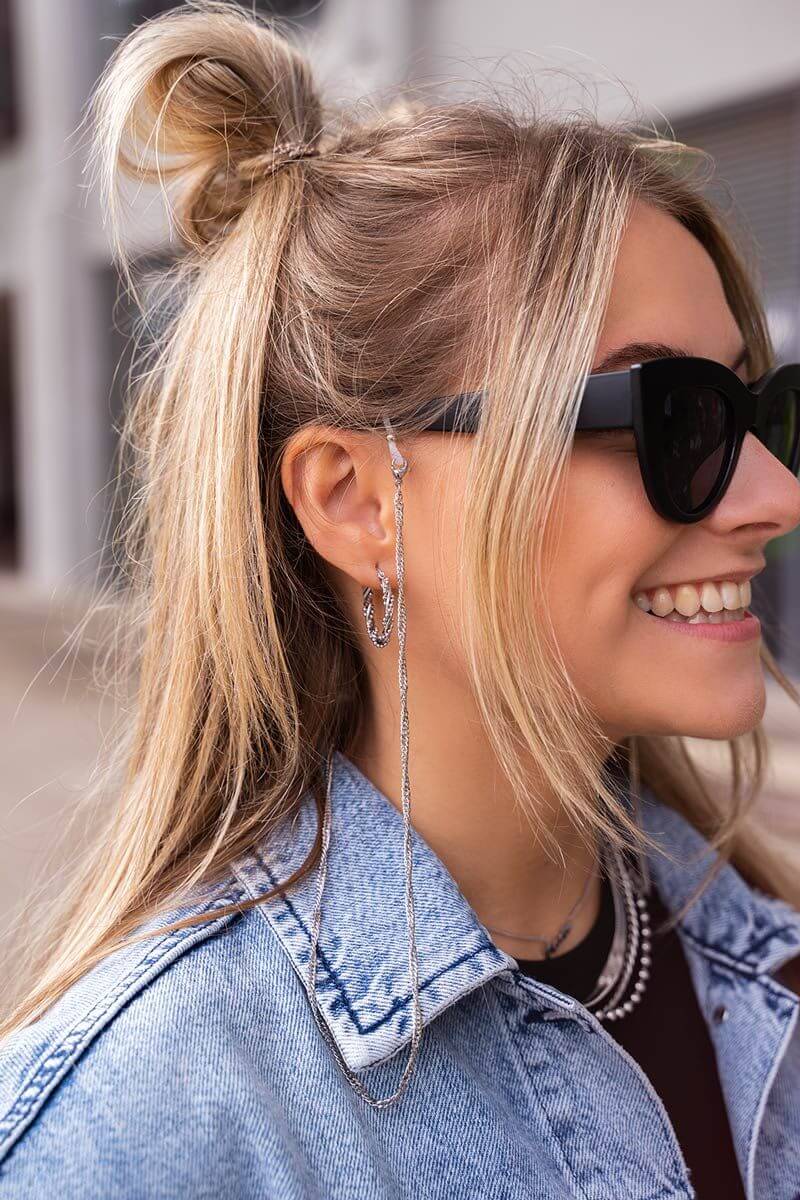 Après ski outfits: accessories
To really make your look apres ski worthy, a puffer jacket is an absolute must! A puffer jacket allows you to weather every Winter storm which is why it simply can't be missing from your off-piste look! An apres ski look is all about the details, so a balaclava, gloves and scarf are equally unmissable. Of course, not everyone has a balaclava lying around in their closet, but no worries, because a fluffy hat, beanie or beret will do the job just as well! Pull your gloves from the closet and add a beautiful, large pair of sunnies for that ski goggles look.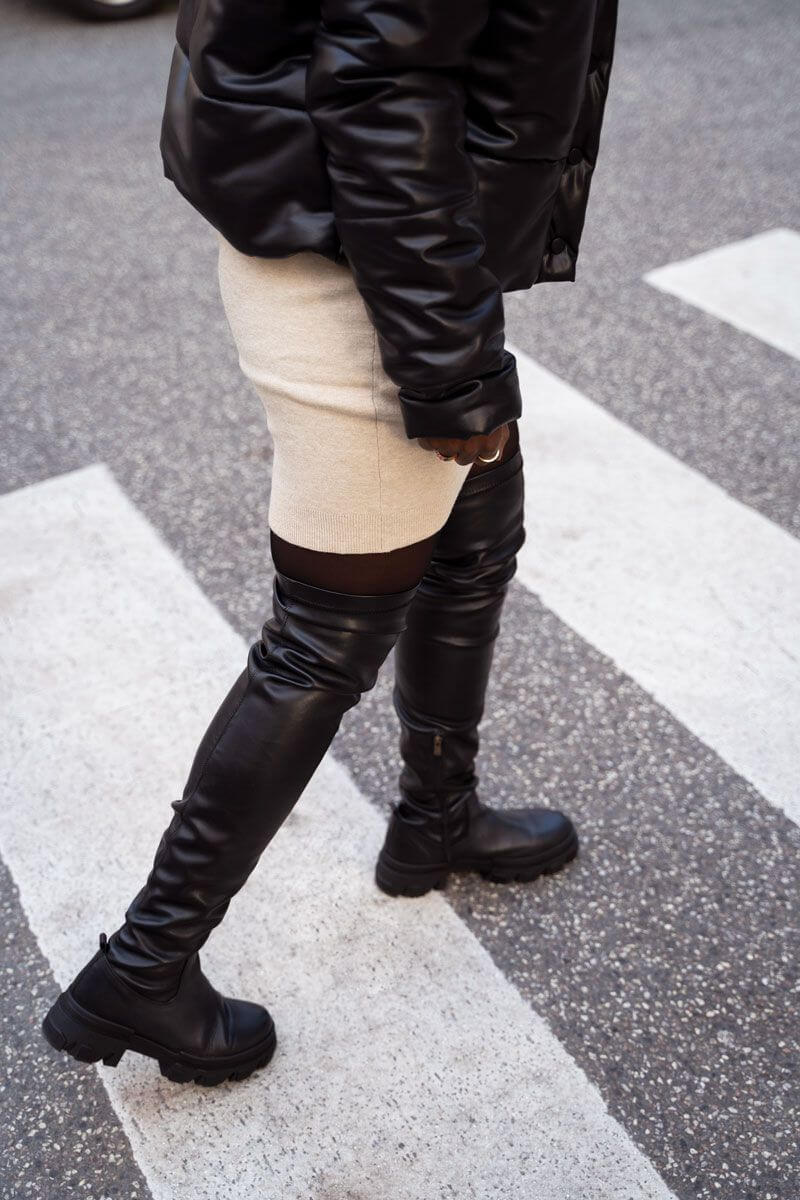 Après ski outfits: schoes
Last but not least, the shoes! The shoes might be the most important part of any women's apres ski outfit, as they could ultimately make or break that outfit. The ultimate Winter shoes, that can take you from A to B without any injuries, are snow boots! Wearing snow boots without snow on the ground is becoming more and more popular, so you're free to unapologetically wear them on normal ground! Don't have any snow boots, but still want your apres ski outfit to look on point on every level? In that case, Chelsea boots are the ideal Winter boots to walk about off-piste.
Enjoy this blog? Subscribe & receive the latest updates