Styling
Date night outfit inspiration
By Victoria Cowan, 4 Janaury 2022
Got a fun date coming up? Still looking for the perfect date night outfit to really impress them with? Or have you been lucky enough to find The One already, and are you just looking for an outfit that'll surprise and delight them? We've put together our favourite date night outfits to give you all the inspiration you'll need.
Back to basics - Date night outfit edition
If you're not quite sure what's best to wear for a date, stick to the basics, because those will never fail you! Think of a good pair of loose fit pants with a fancy top, or dress up a basic t-shirt with a pair of flares and a blazer. Finish off your outfit with a classy black handbag, a good pair of boots and all the chunky jewellery you can find. We love a ring stack, ear party or layered necklaces to really elevate your basics to a truly date-worthy outfit.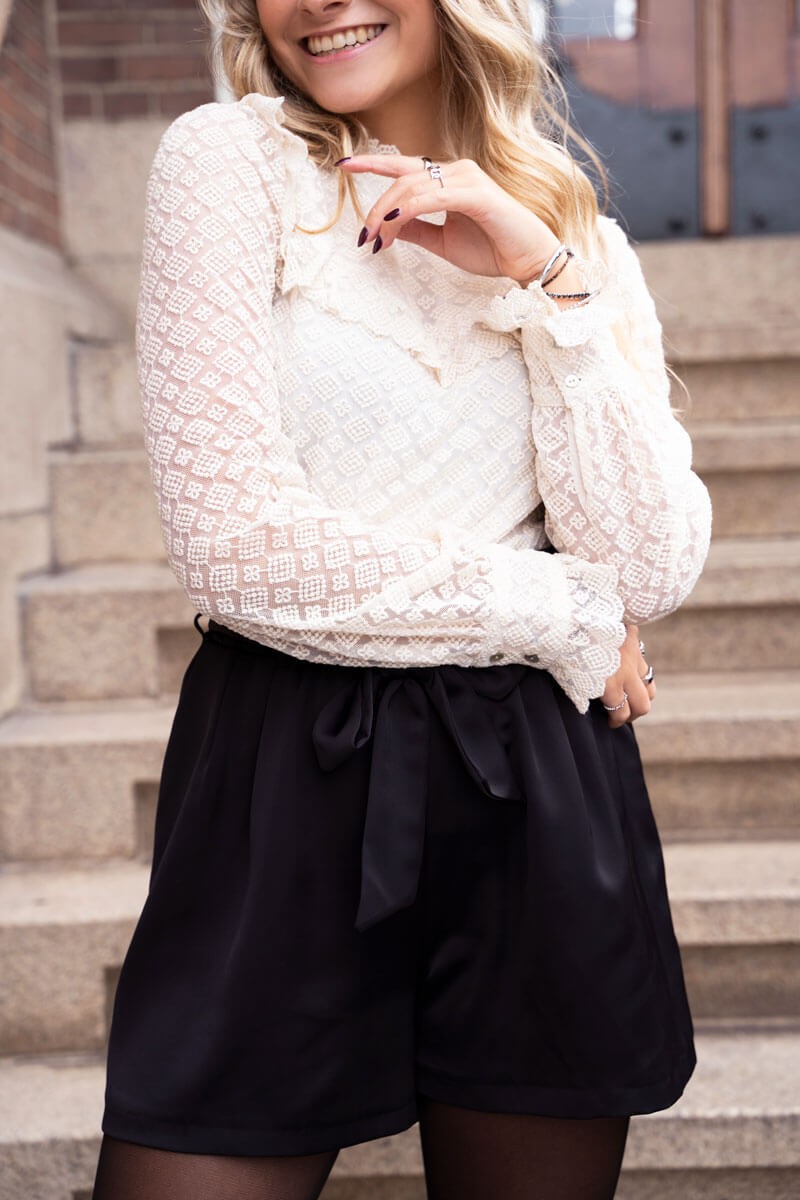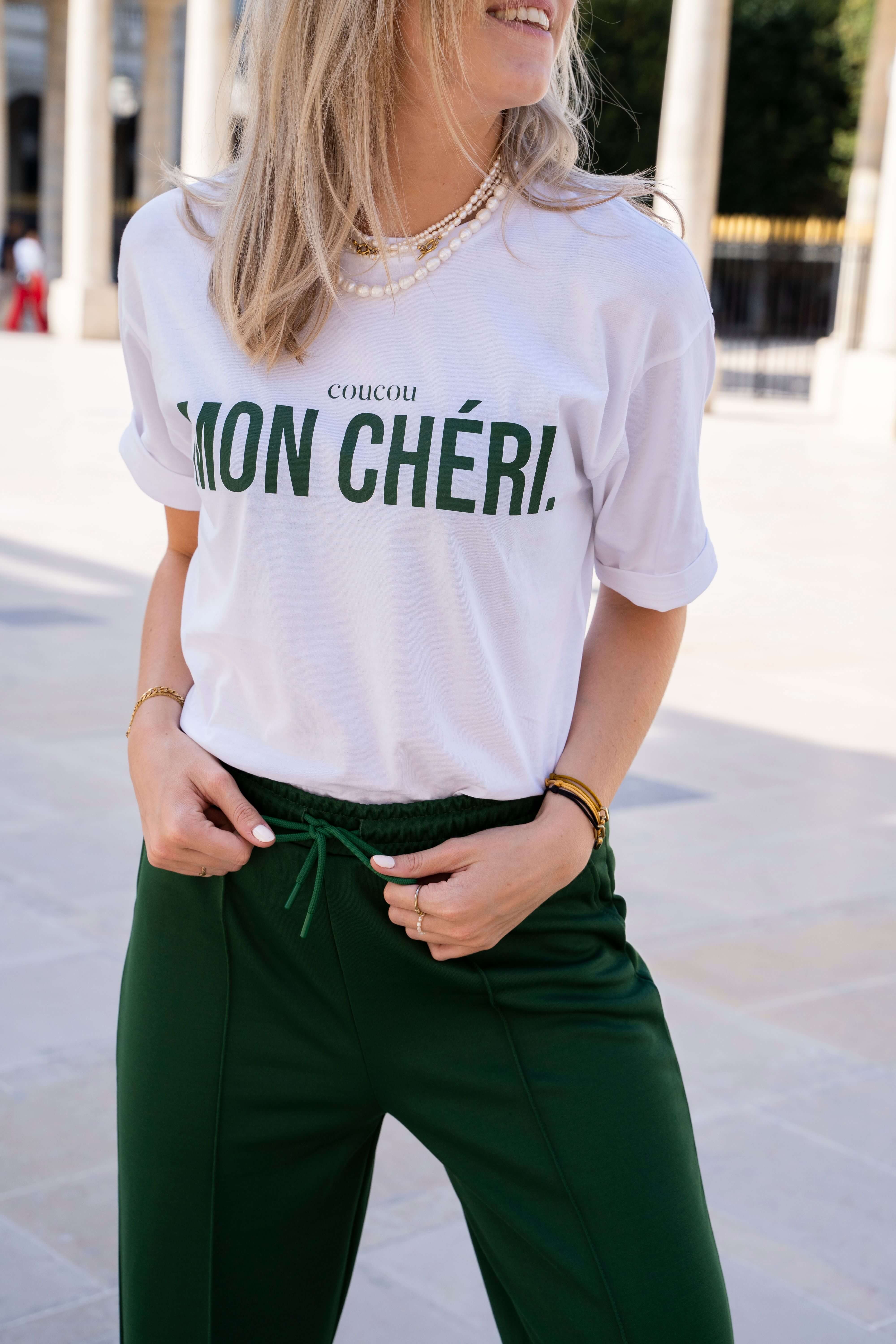 Classy
One of our favourite date night outfits is a classy shirt dress and black tights combo. Although, we also love a leather skirt and blouse pairing. Both outfit options would look super classy during your date night. Pair your outfit with a pair of over the knee boots for a bit of edge, or with a black pump for a classically classy look. Finish off your look with a pop of colour from a handbag or your lipstick and your classy date night outfit is complete!
Colourful date night outfits
Steal the show in a happy & colourful date night outfit. Pair a statement wrap dress with a paired-down gilet to tone down the colour, or go for all-out colour in a colourful printed co-ord. A co-ord will also save you from all the stress of choosing a matching outfit, instead you can just throw on a matching top and bottoms for a perfectly colourful & put-together date night outfit.
Enjoy this blog? Subscribe & receive the latest updates