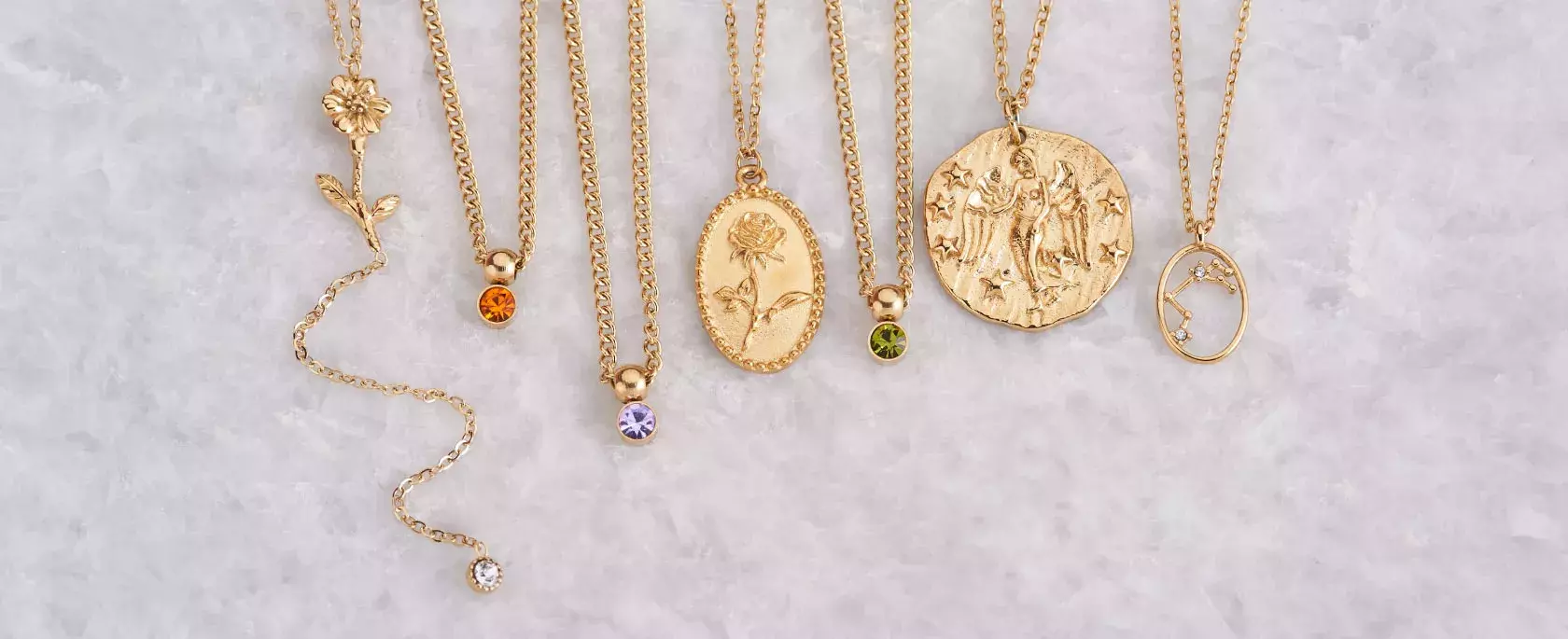 Sign up your friend, mother, sister, or niece for the newsletter below & surprise them with 10% off. If your friend isn't receiving our newsletter yet & she has confirmed her email address, you'll both receive a personal discount code!
Terms and Conditions:
You & your friend will only receive a discount if your friend has not yet signed up for our newsletter.
Your friend has to click on "confirm" in the email to receive the discount.
You'll receive a unique discount code. This code is not valid on sales/promotions.