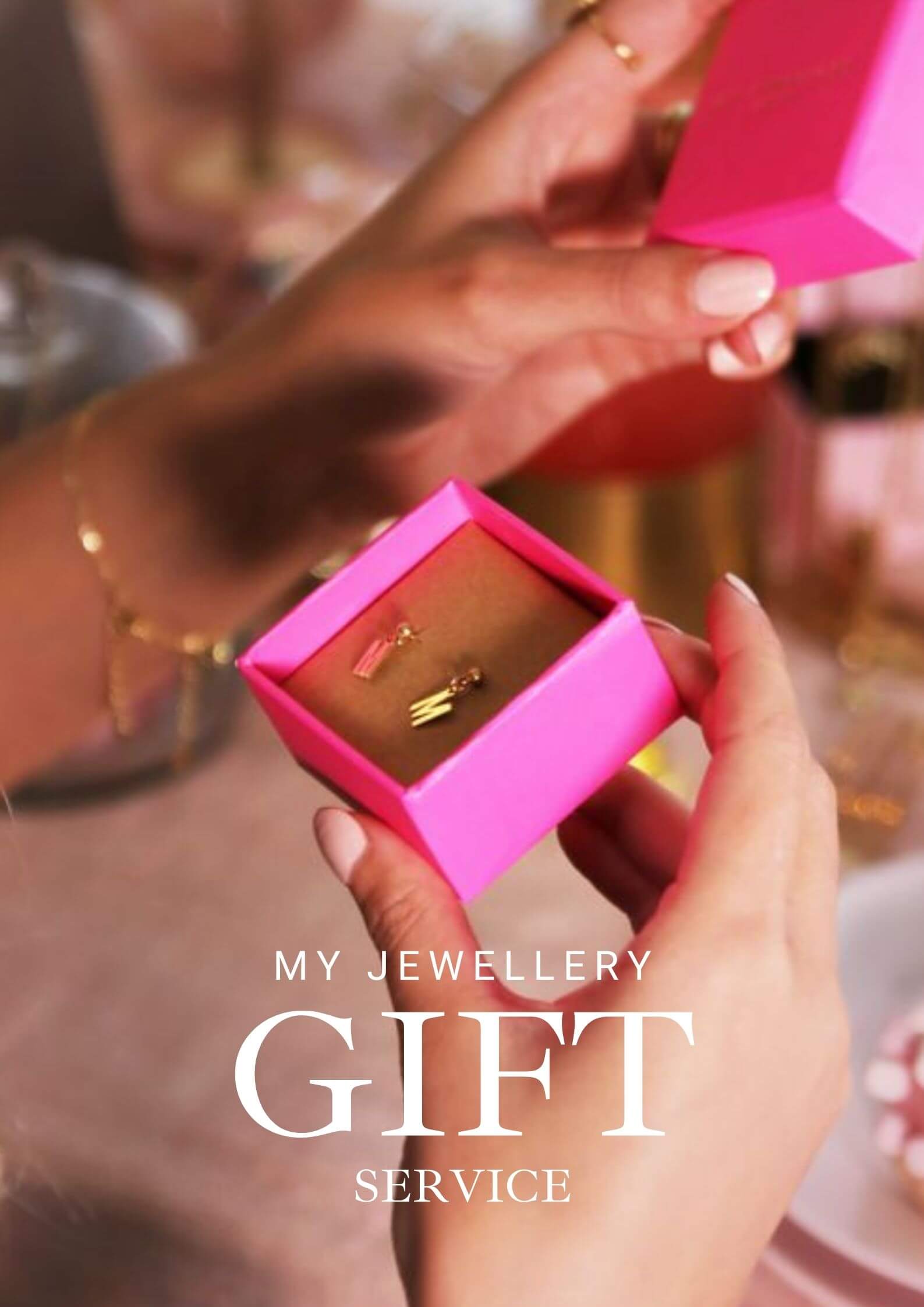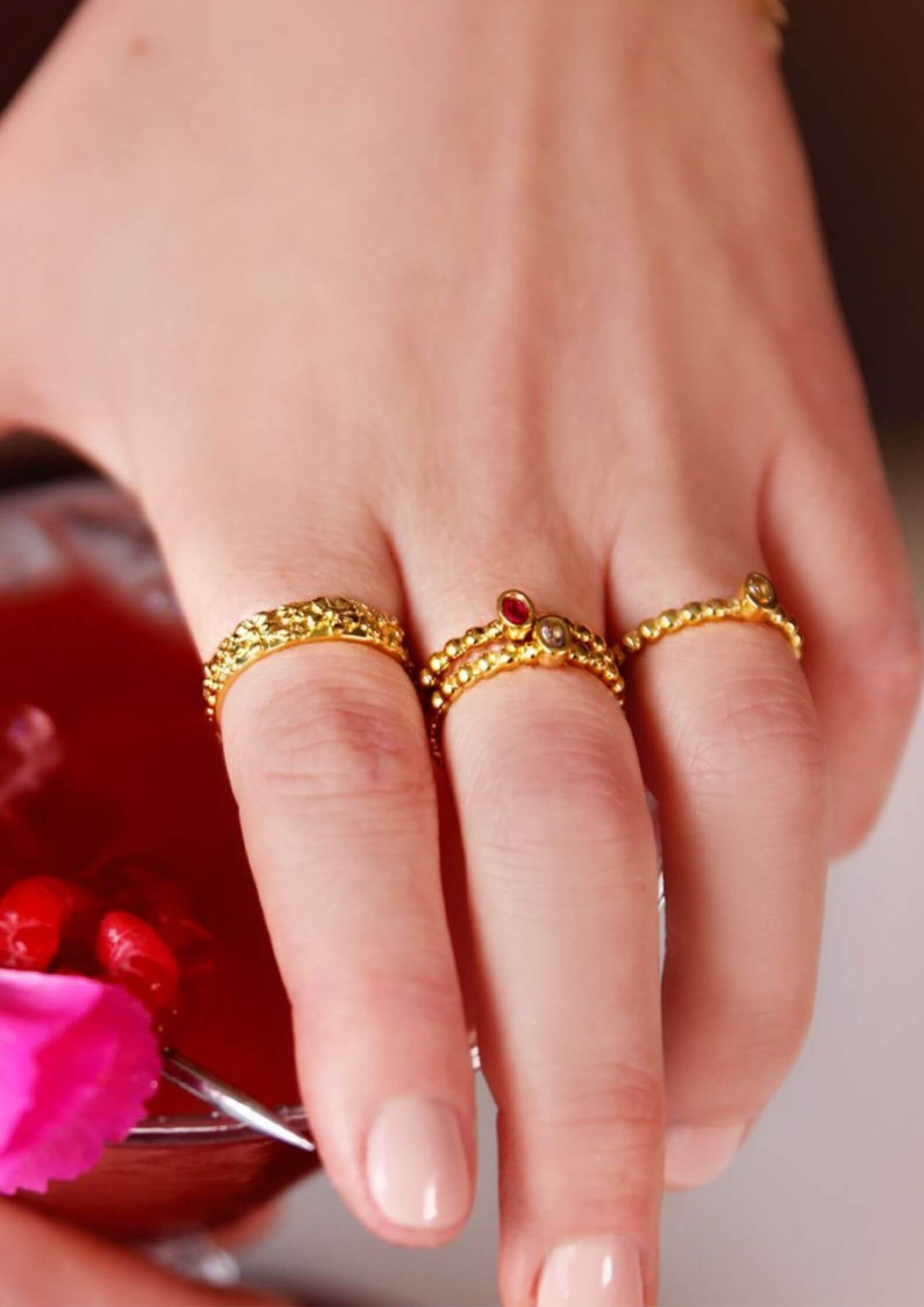 Business gifts for every moment

Did your organisation have another great year thanks to valuable relations and colleagues? At My Jewellery, we have a wide range of thank you gifts and customised gifts for every occasion and every budget.

Gift examples
- Promotional gifts
- Christmas packages
- Sales incentives
- Goodies
Christmas packages
My Jewellery also has plenty of options for a Christmas gift. All this can be assembled and tailored to your preferences with, for example, a personal message. Contact us for the possibilities & purchase prices.
Promotional gifts
Need a thank-you gift for a business relation? A pretty necklace, watch or bracelet set is always a suitable gift. Plenty of options to surprise a business relation. We are happy to look into the possibilities with you.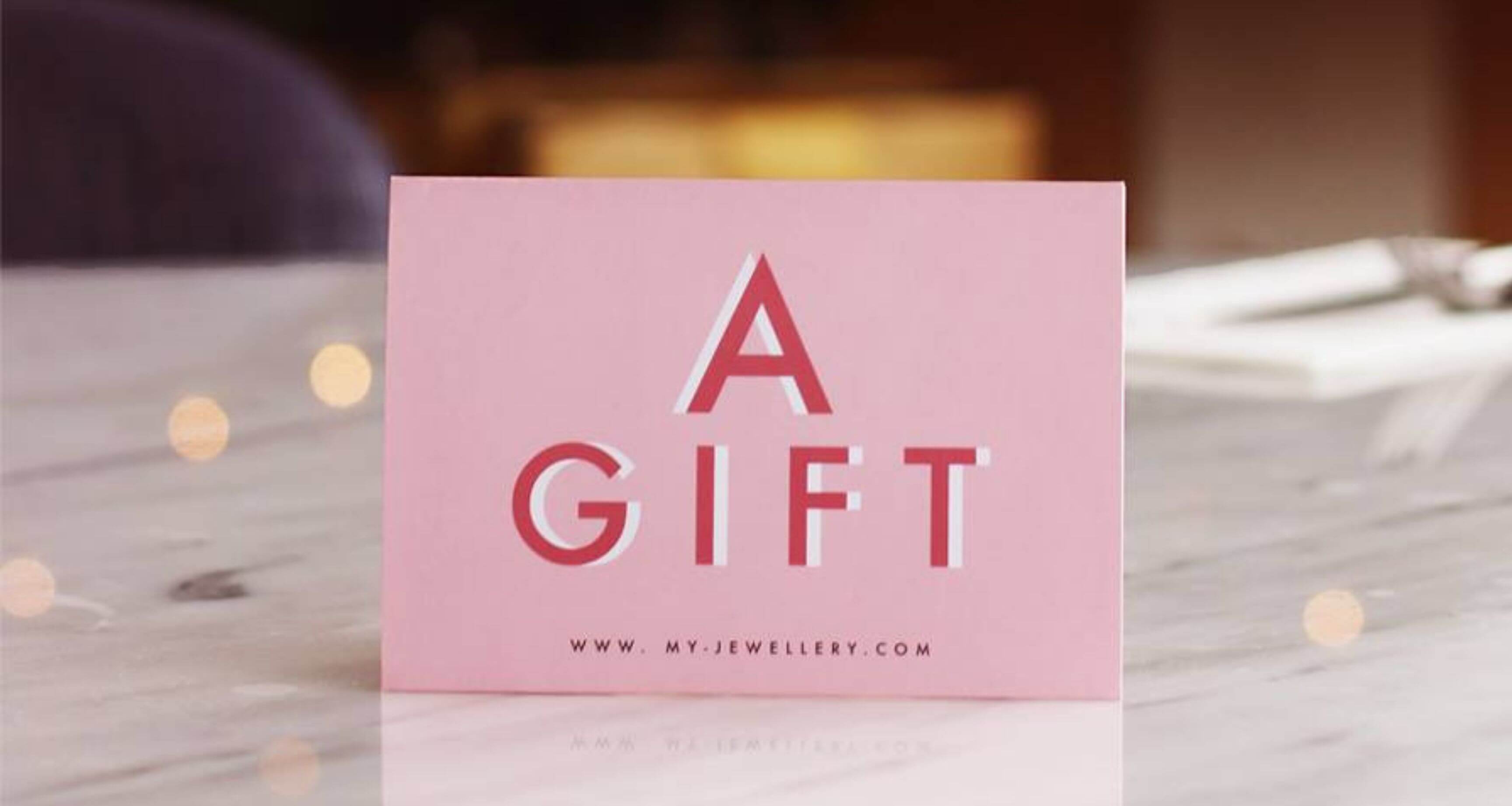 Sales incentives
Want to encourage your employees to improve service or achieve sales targets? With the best sales incentives you reward your valuable employees in the best way. From a coordinating bracelet and watch to shopping money on the My Jewellery webshop. One thing is for sure, this reward will certainly be appreciated!
Goodies
Planning a ladies night or another fun event? My Jewellery is happy to suggest options for giveaways, such as jewellery sets or gift cards.
GIFT CARDS
Of course, you can also opt for a special gift card at My Jewellery, If you want to let your client or colleague choose a gift from the on-trend jewellery range. A perfect alternative!
UNIQUE PACKAGING
We make the gift even more unique by wrapping it in a festive way. From luxurious gold packaging to a beautiful gift box for your watch or bracelet, we have many options when it comes to presenting our products as special gifts. You can also add a more personal touch by adding a personalised card or label*.
DESIGN YOUR OWN GIFT!
From a specific number of items, it is possible to design your own jewellery or accessory and have it produced by My Jewellery. We would love to help you with the design so that your gift becomes extra special. It's also possible to personalise items, like having a steel bracelet engraved with a personal quote.

*customised label production is possible from a certain size of order