Styling
Fall wedding guest dresses | Inspiration
By Victoria Cowan, 7 October 2021
Have you been invited to a Fall wedding, but you've got absolutely no idea what to wear as a guest to a wedding in the Autumn, then we've got you covered! From printed long dresses to long-sleeved dresses, and cosy knitwear to flattering wrap dresses, you'll be sure to find your Fall wedding guest dresses with us. And don't forget the perfect Fall accessories to finish off that Fall wedding outfit!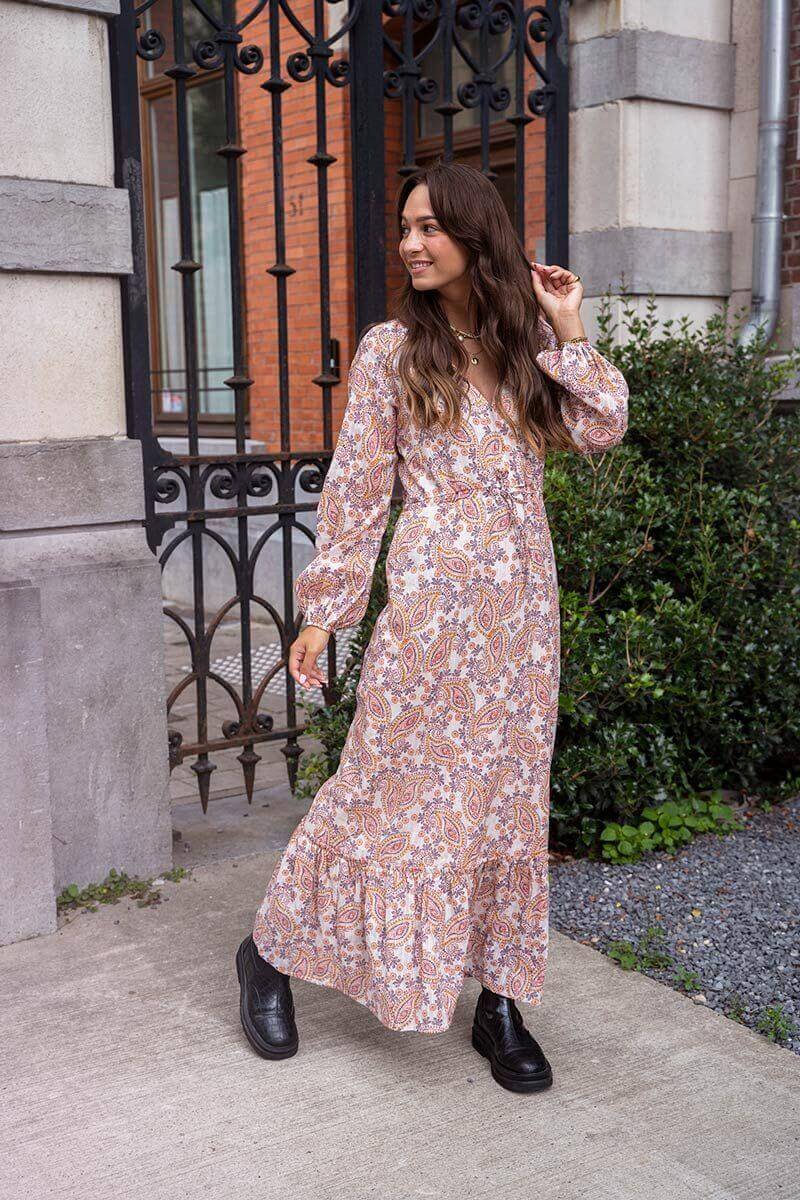 Wedding guest dresses for Fall
So you've been invited as a guest to a Fall wedding, now comes the fun part: planning the ultimate Fall wedding guest outfit! The hunt for the perfect Fall wedding guest dress begins. Luckily we have a tonne of perfect dresses to wear to a Fall wedding. Our favourite part about Autumn is all the amazing colour trends: Fall wedding guest dresses range from reds to rusts, deep pinks to emerald greens, and every colour in between. Just filter the colours you love, and you're guaranteed to find yourself the most perfect dresses for a Fall wedding.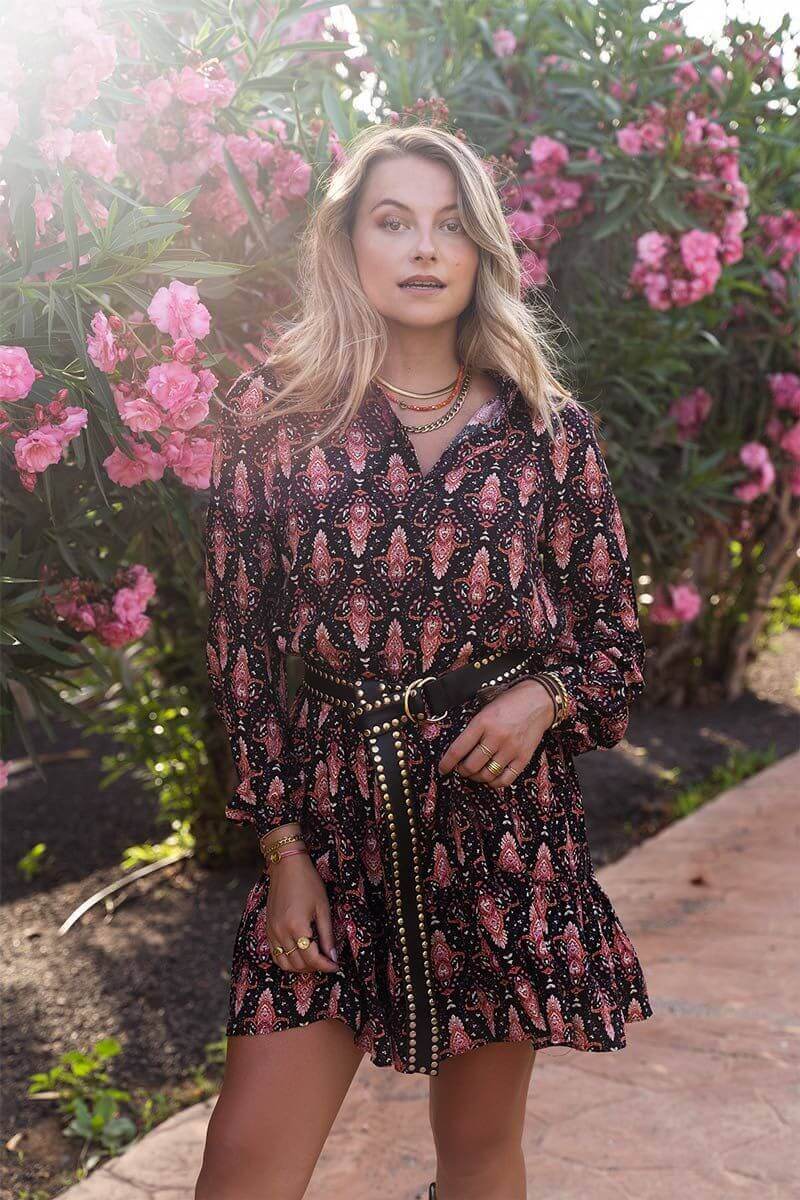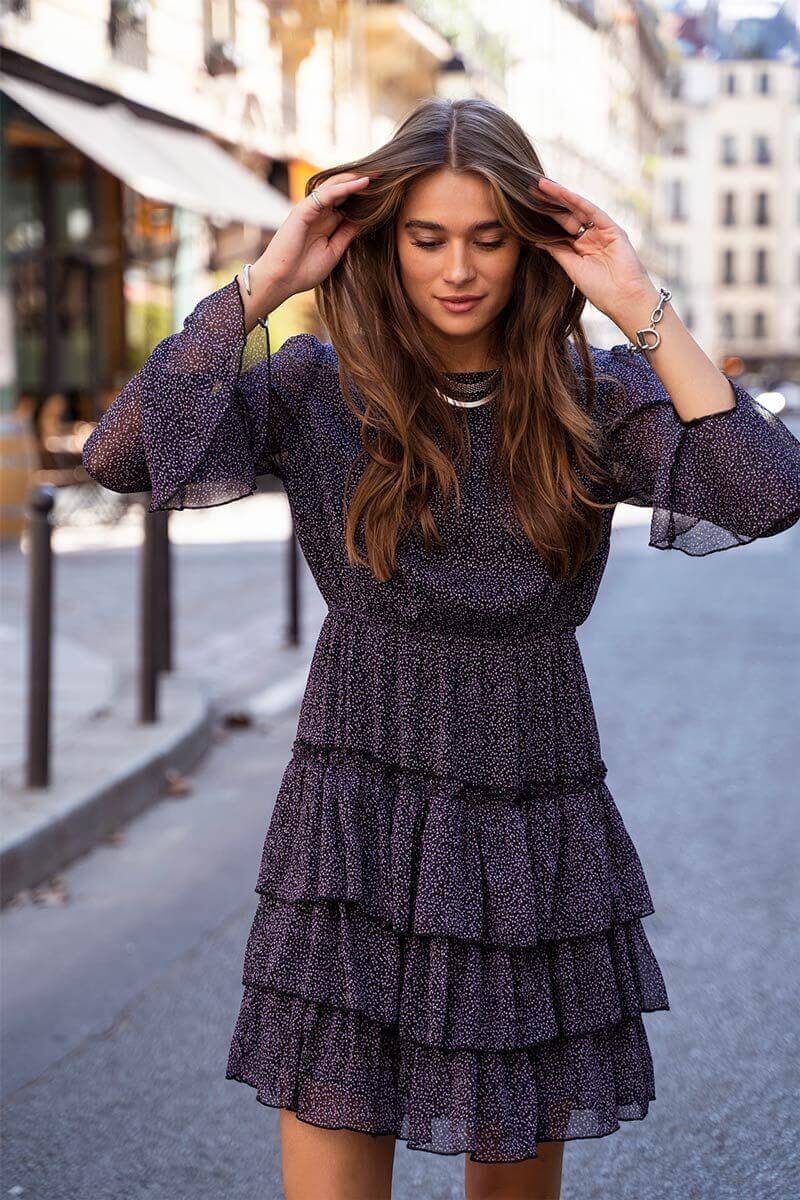 Dresses for an Autumn wedding
Picture this: russet leaves falling from the trees, crisp sunshine providing the ultimate golden light, and cosiness all around...doesn't that sound like the ultimate romantic setting for a fall wedding?! We couldn't imagine anything nicer, and it seems many people think the same, because Autumn weddings are super on-trend. But, when the wedding is so amazing, you know you need the most fashion-forward Fall wedding guest dresses as well! Cool blazer dresses and printed dresses will definitely get you on the best-dressed guest list.
Fall wedding guest dresses with long sleeves
Not a fan of the cold? Don't worry, My Jewellery has plenty of dresses that'll keep you warm at your outdoor Autumn wedding. Why not try a long-sleeved wrap dress for the ultimate in flattering Fall wedding guest dresses. Or, alternatively, a cosy knit- or sweater dress could be the way to go to keep you warm all day (and night) long. Always remember to stick to the required dress-code though, we don't want any Autumn wedding guest dresses related fall outs!
Autumn dresses for wedding guests
Would you rather show off your arms or a bit of leg, then you can't really go wrong with a pretty cocktail dress or short-sleeve dress for your Fall wedding guest outfit. A cocktail dress never goes out of style! And with a cute pair of My Jewellery tights you'll keep out the cold and keep your dress totally Fall wedding appropriate. Up for a more festive outfit for the fall wedding? Have a look at our party dresses for some more extravagant dresses.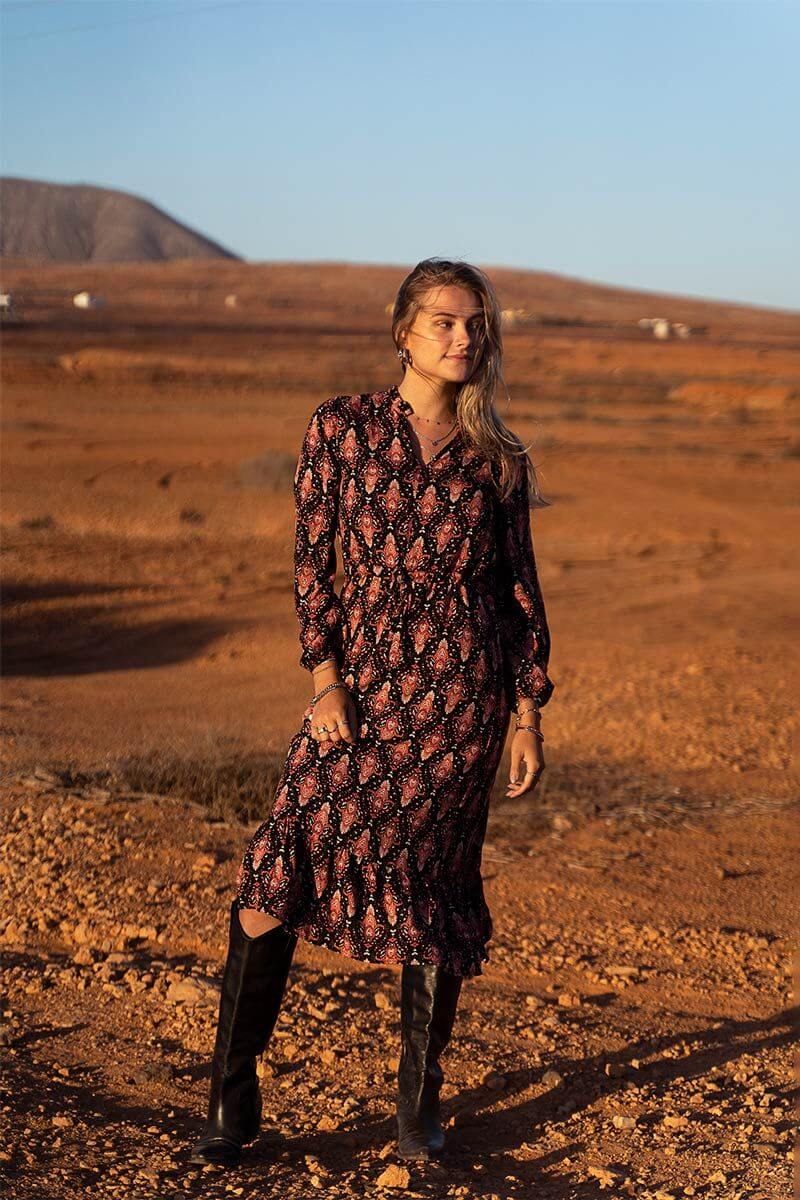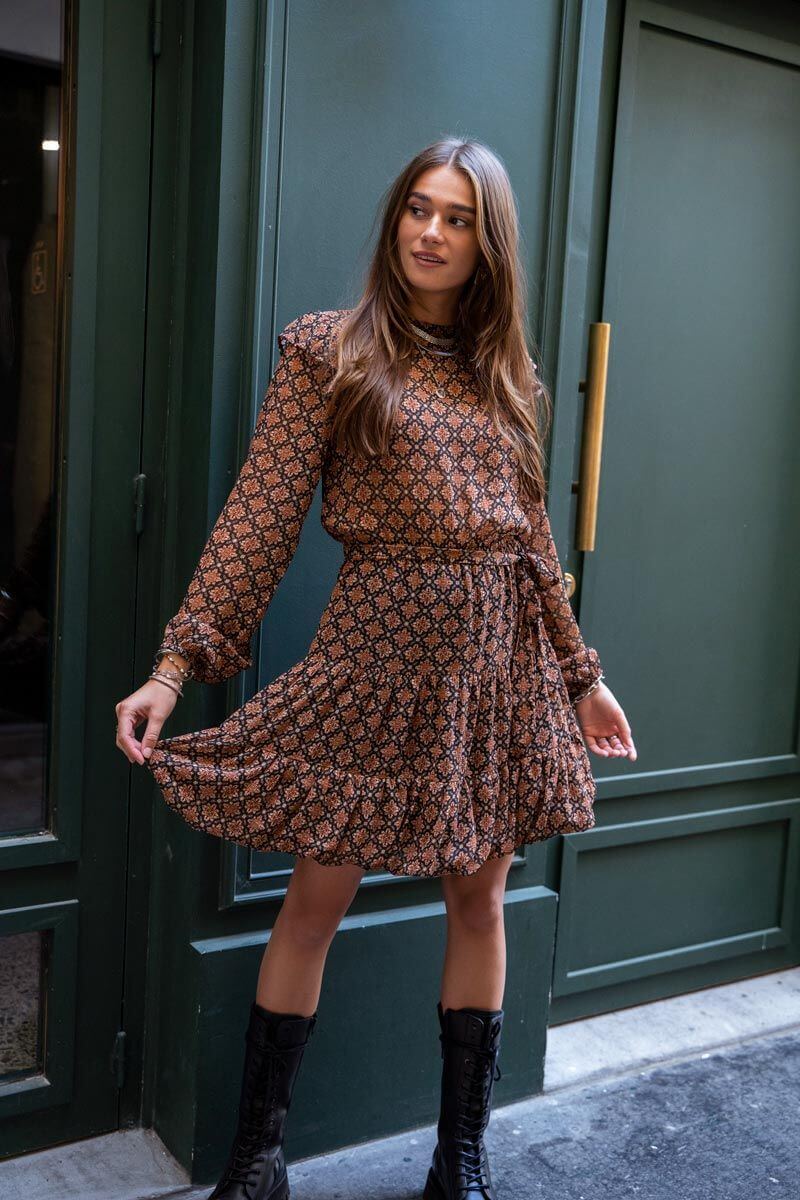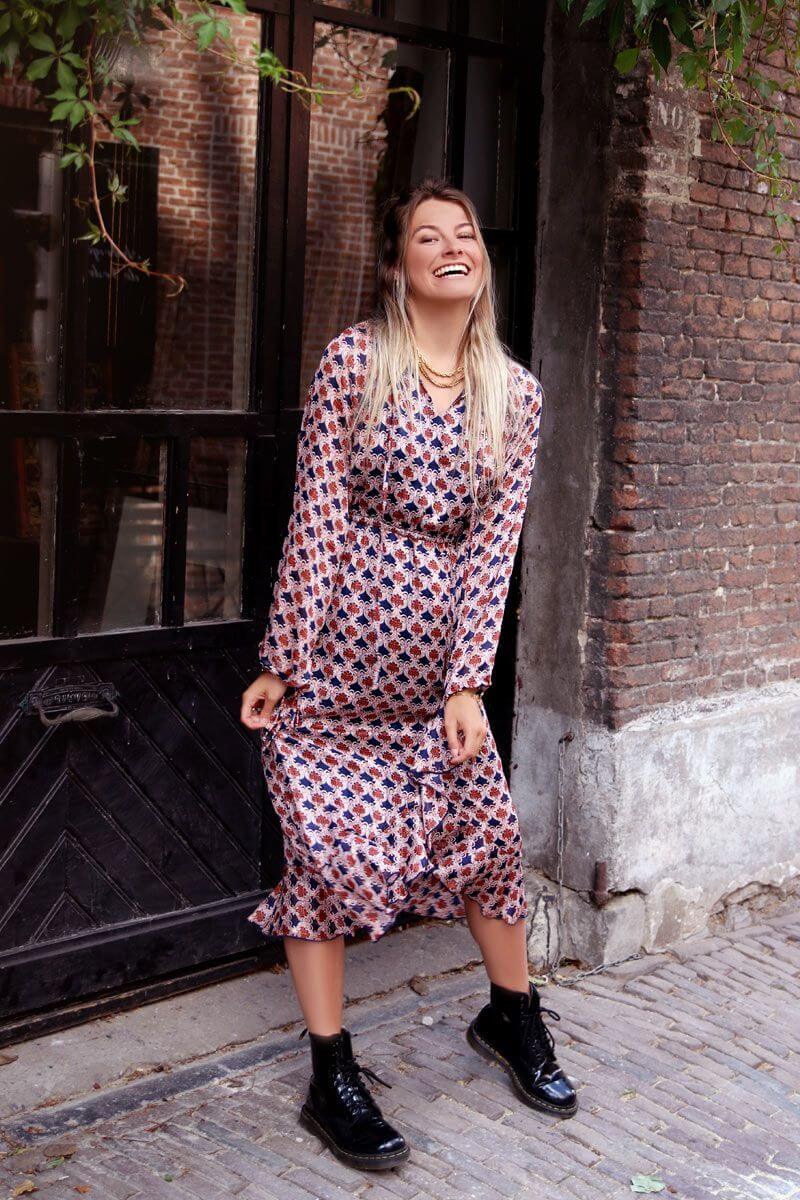 How to accessorise your Fall wedding guest dress
No Fall wedding guest dress outfit is complete without some killer jewellery, and we think My Jewellery has some great options for wedding guest jewellery, that'll be the perfect addition to your Fall wedding guest dress. We love the items from our Shapes and Pearls collection for a touch of cool class, or how about adding a personal touch to your Autumn wedding outfit with a birth flower piece, or honour the bride by wearing her zodiac sign for a really memorable touch to your Fall wedding guest dress.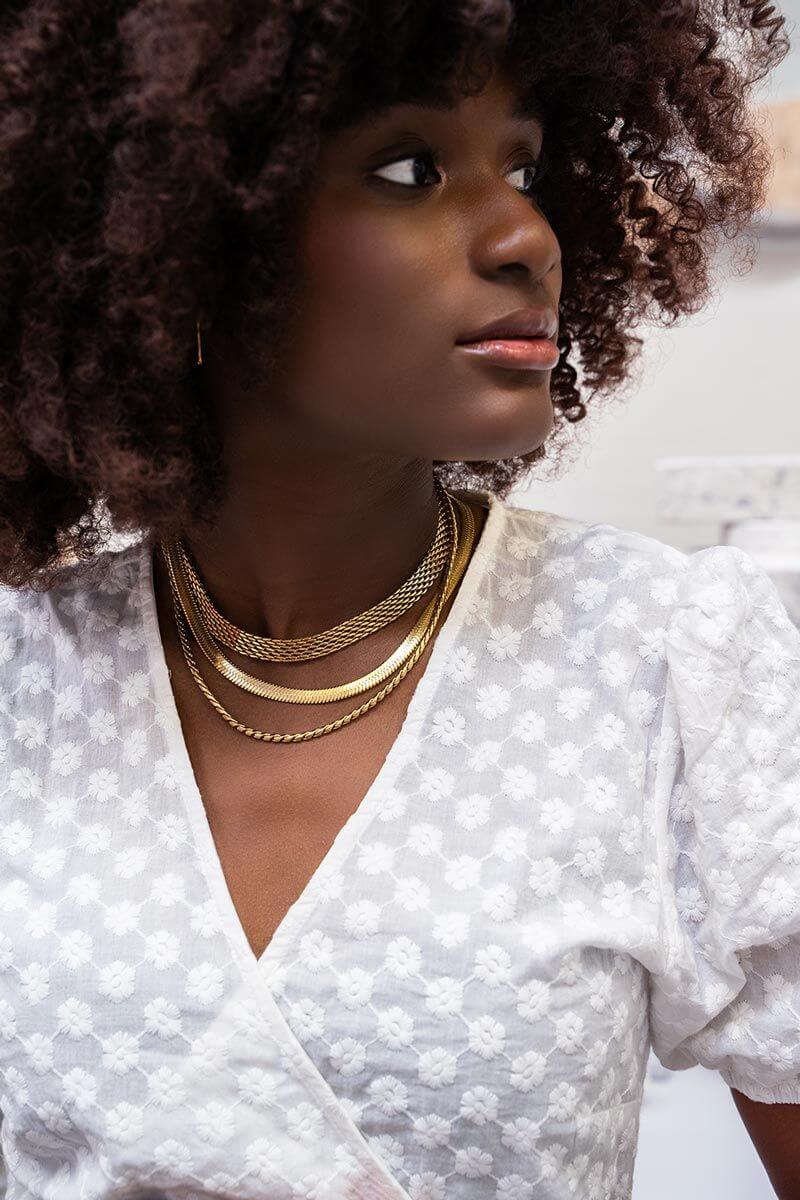 Did you enjoy this blog? Sign up & receive the latest updates