Info & advice
The Christmas countdown
By Victoria Cowan, 20 October 2021
It's Christmaaas!! Well it's getting close... So let the X-mas magical countdown begin with Advent Calendar by My Jewellery. We'll tell you everything about the My Jewellery Advent Calendar for 2021, including how to use it as a fun way to decorate your tree, yes really, your Christmas tree will end up looking absolutely Christmas-tastic!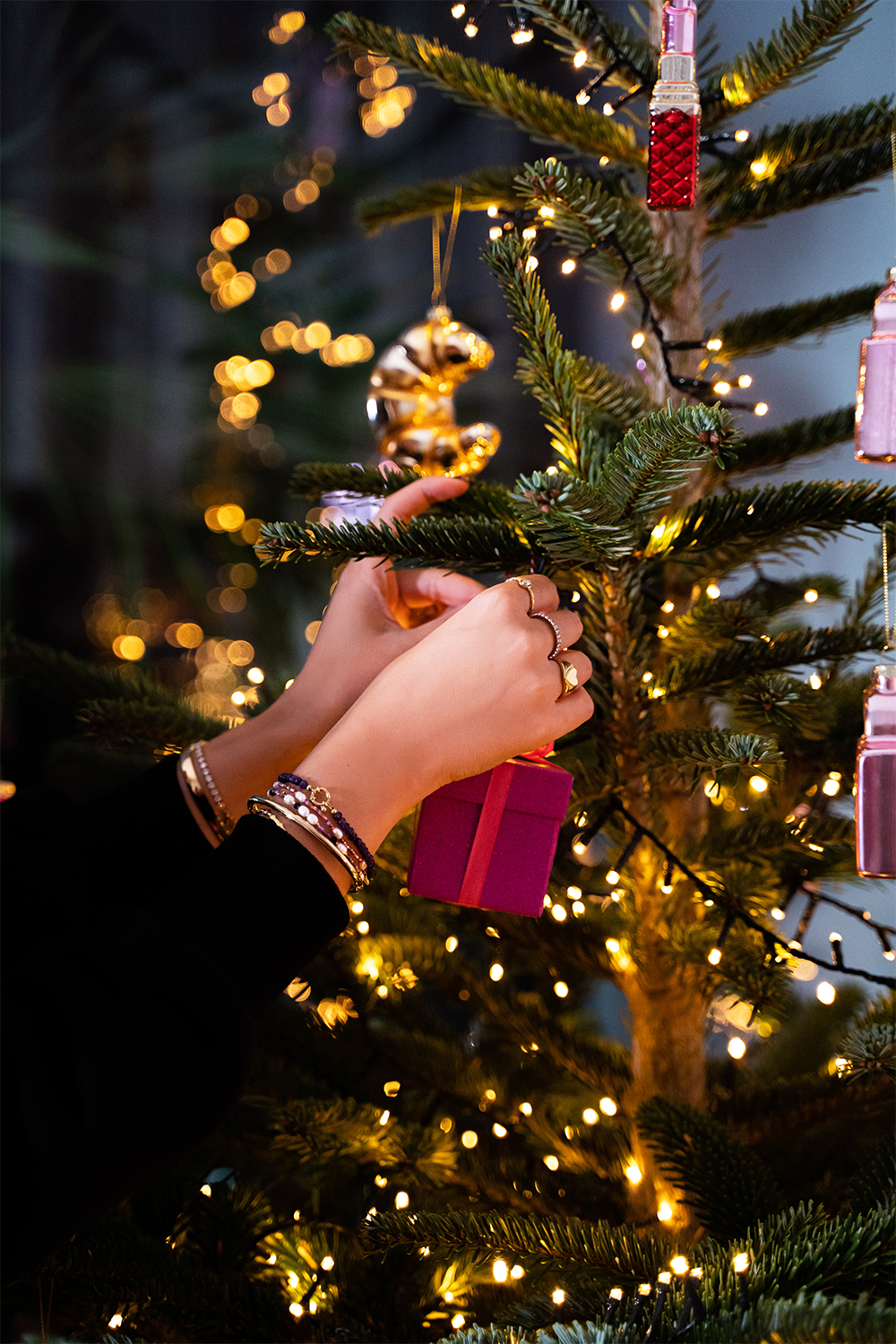 Christmas tree decoration
The Advent Calendar contains 10 luxury gift boxes filled with lovely My Jewellery goodies which are perfect to hang in the tree. The gorgeous pink, purple and red glitter boxes are finished off with a satin ribbon, to add a touch of colour & sparkle to your tree. Pair the gift boxes with gold baubles or with fun Christmas ornaments, and turn your tree into a true eye-catcher!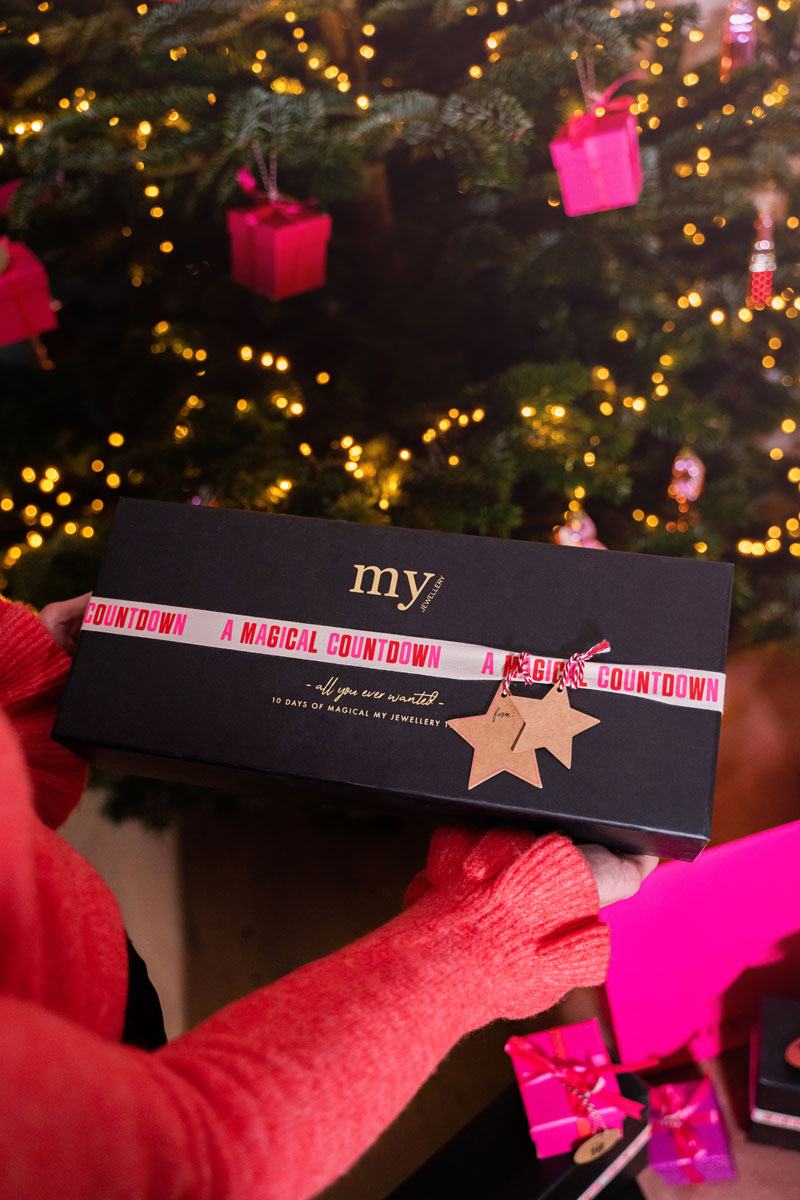 Advent Calendar
Start the countdown to Christmas 10 days early with the Advent Calendar by My Jewellery. Pick out your gifts from the tree and get into the spirit of Christmas for 10 days before the big day. The Advent Calendar is valued at €150,- euros and contains accessories & premium stainless steel jewellery. The 10 gift Advent Calendar is available in silver & gold which means it'll suit everybody. The Advent Calendar is a lovely gift for yourself or a perfect gift for her! So give your loved one a hint and receive the My Jewellery Advent Calendar for yourself or shop one for a loved one.
Pssst spoiler alert! The gift boxes in the Advent Calender contain various earrings, bracelets and lots more lovely items. Curious to see what's in the boxes? Check out our unboxing video:
Enjoyed this blog? Subscribe & receive the latest updates