---
---
Countdown to Christmas
Let the Christmas Countdown begin with the My Jewellery Advent Calendar. We'll tell you all about the 2022 My Jewellery Advent Calendar and how you can use it to decorate your home & surprise your loved ones!
4 October 2022 | By Victoria Cowan
Read time: 2 min
---
---
Magical Wonders
---
Treat yourself and your loved ones this festive season! Whether you're treating yourself to a special gift or want to surprise someone special, our Advent Calendar is full of little gifts & big surprises that will truly make you feel the magical wonders of Christmas!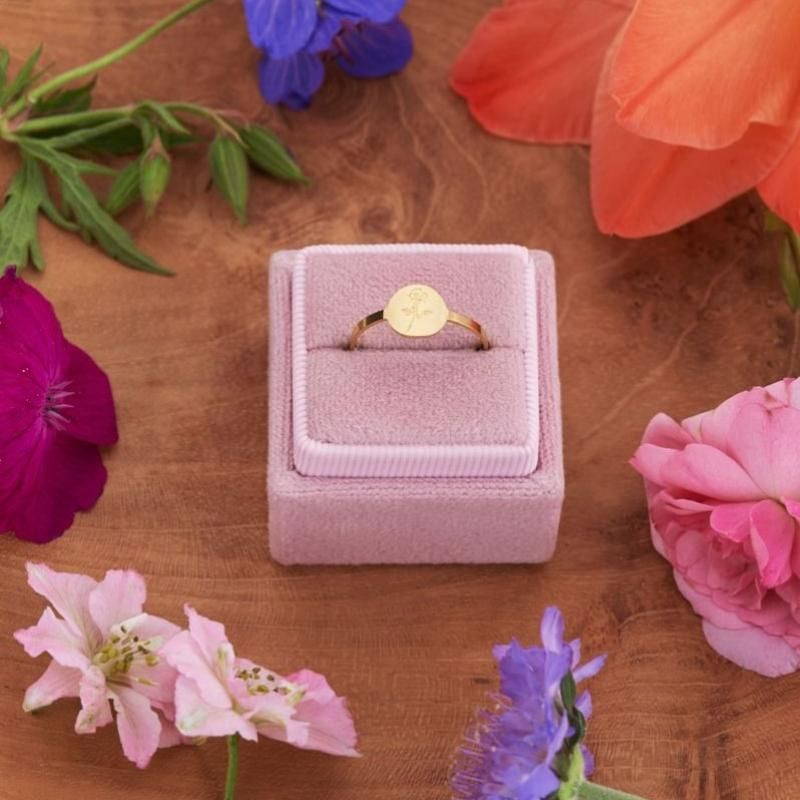 The best gifts under 10 euros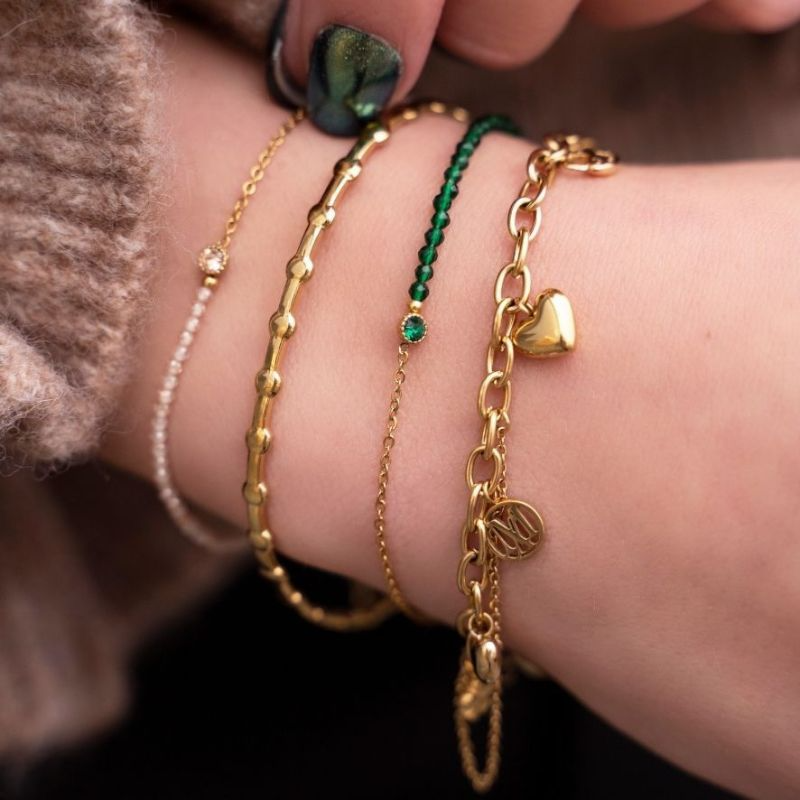 Zodiac gift guide | Which gifts suit your zodiac
---
Advent Calendar 2022
---
Start the Christmas festivities 10 days early with the My Jewellery Advent Calendar. Simply grab a sparkly gift bag off the garland in the run up to Christmas and unwrap the prettiest jewellery pieces that will be perfect for your Christmas outfit on the big day. The Advent Calendar comes in silver & gold and contains 10 iconic pieces of premium stainless steel that come to a total value of €165.90. The items included are a combination of our personal favourites and limited edition designs. An Advent Calendar doesn't just make a great gift for yourself, it's also a wonderful gift for someone special in your life! Leave some subtle hints for your s/o and receive the My Jewellery Advent Calendar yourself this Christmas or shop one for your mum, sister, or best friend!
---
---
More than an Advent Calendar
---
Every gift comes with an inspirational quote and is wrapped in individual sparkling gift bags that have been strung onto a festive Christmas garland! Transform your Christmas tree into a tree of happiness by adorning it with our Christmas garland or use the garland as colourful home decor. Let the countdown to the most wonderful time of year begin!

After discovering the surprises and inspiring messages inside, our gift bags can be reused as gift wrapping for Christmas or other special occasions, because there's always going to be moments of celebration & reasons to surprise someone you love!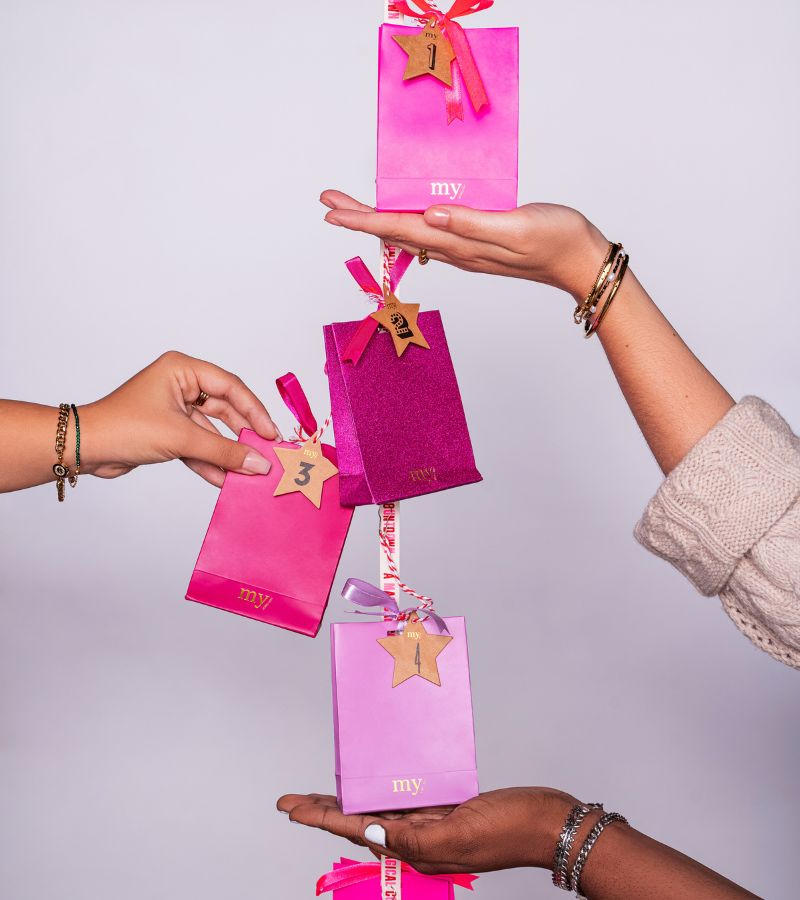 ---
Little presents big surprises!
---
Psstt spoiler alert! The gift bags in this Advent Calendar contain amongst other things earrings, bracelets and so much more. If you're not a fan of surprises and what to know what you're buying head to our Advent Calendar page to discover the 10 gifts featured in our Advent Calendar!
Get on the list to receive the lastest trend updates!