---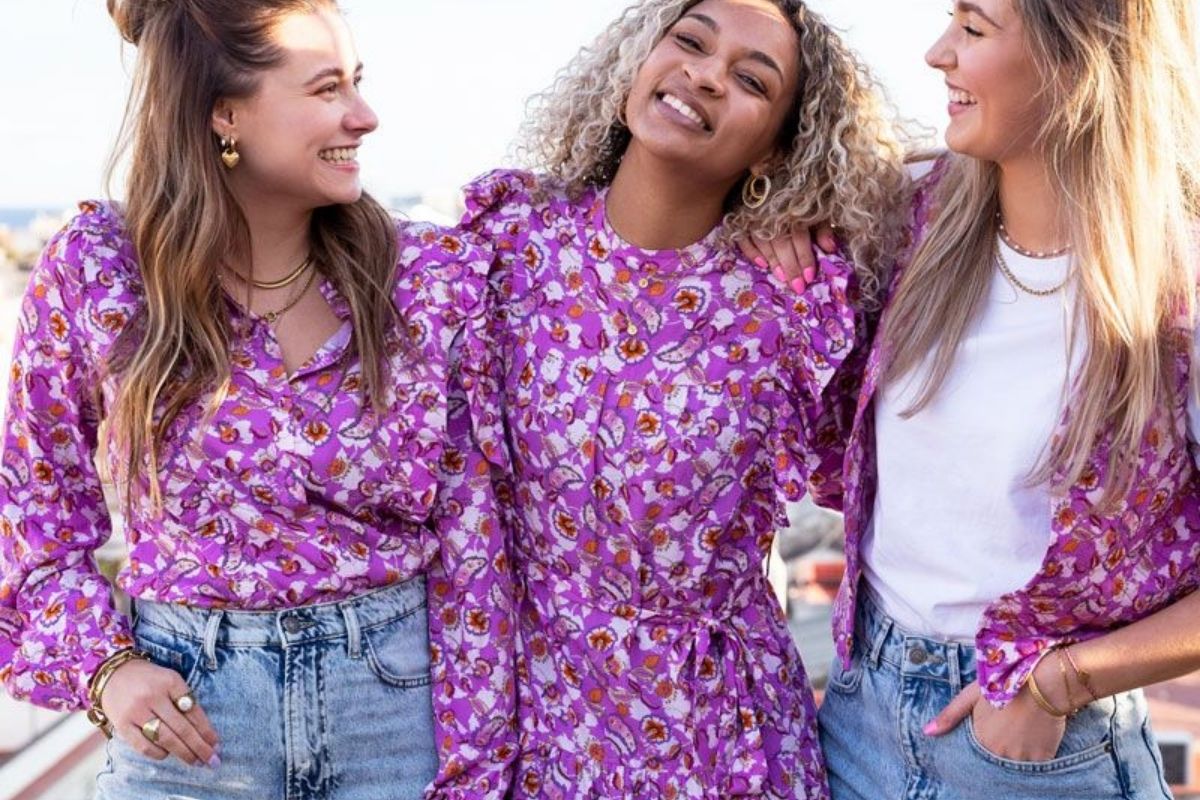 ---
---
Mother's Day Ideas
If you're looking for fun and original Mother's Day ideas, you've come to the right place! We love celebrating Mother's Day and these activities will make it a day to remember! Treat your mum to some pampering, do some crafting or simply enjoy a lovely day out together this Mother's Day, whichever you go for, we're sure your mum will have the best time celebrating her day with her favourite people. So, check out our favourite Mother's Day ideas!

24 February 2022| By Victoria Cowan
Reading time: 5 mins
---
Mother's Day ideas your mum will love
---
First thing's first, your mum deserves to be showered with love and affection 24/7, 365 days a year, because let's be honest, there's no one quite like your mum. Still, most of us are probably guilty of taking our mum for granted, simply because she's always there for us. Hence, why Mother's Day is such an important date in the calendar, because it's the one day a year when it's all about mothers (and mother-figures….don't forget your aunts, gransmas, step-mums, MILs etc) and showering them with love, gifts and fun activities. When it comes to Mother's Day we're always looking for fun ideas that'll make the day extra special. Of course, your mum'll love a special gift for her, but what most mothers really want is to spend time with you! Which is why we've come up with the perfect list of Mother's Day ideas that you can do together or with a group of your favourite women. Treat your mum to some pampering, do some crafting or simply enjoy a lovely day out together this Mother's Day, whichever you go for, we're sure your mum will have the best time celebrating her day with her favourite people.
---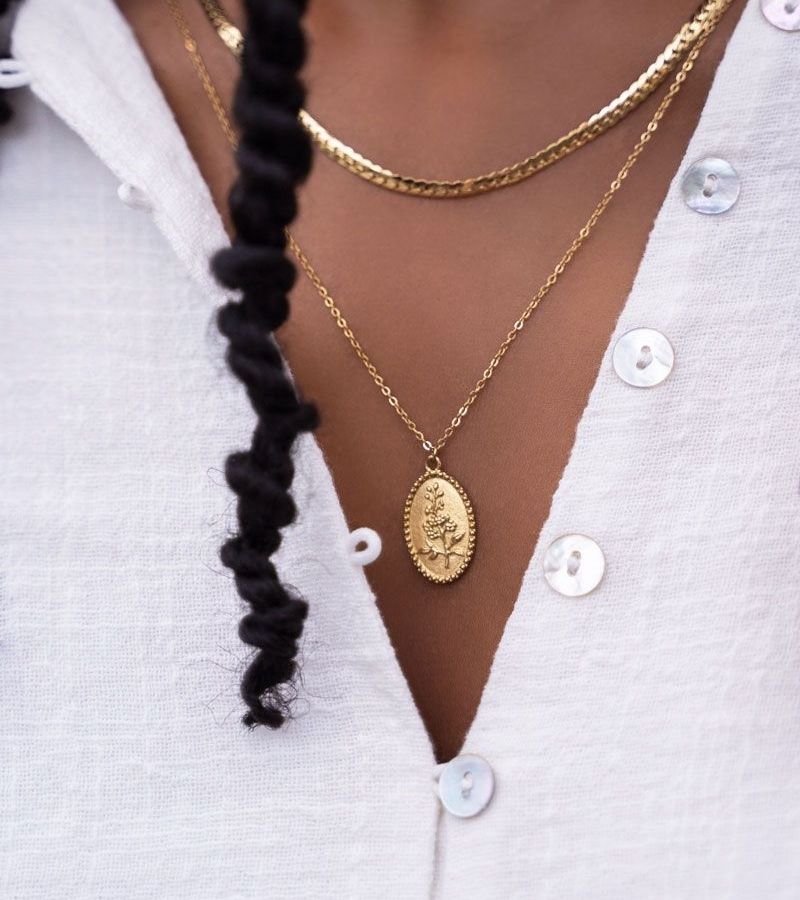 ---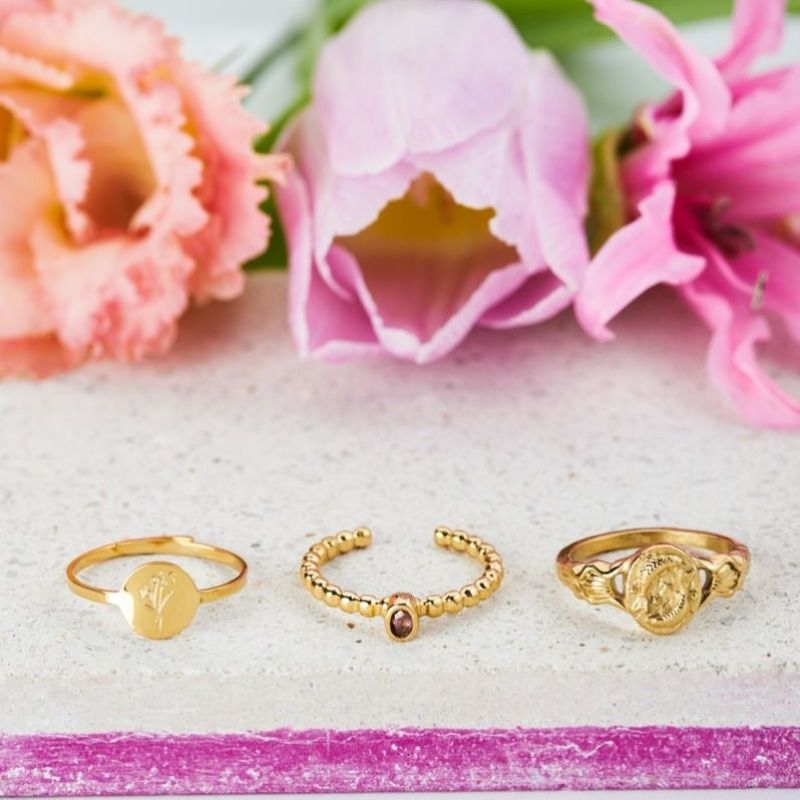 What does your birthstone mean?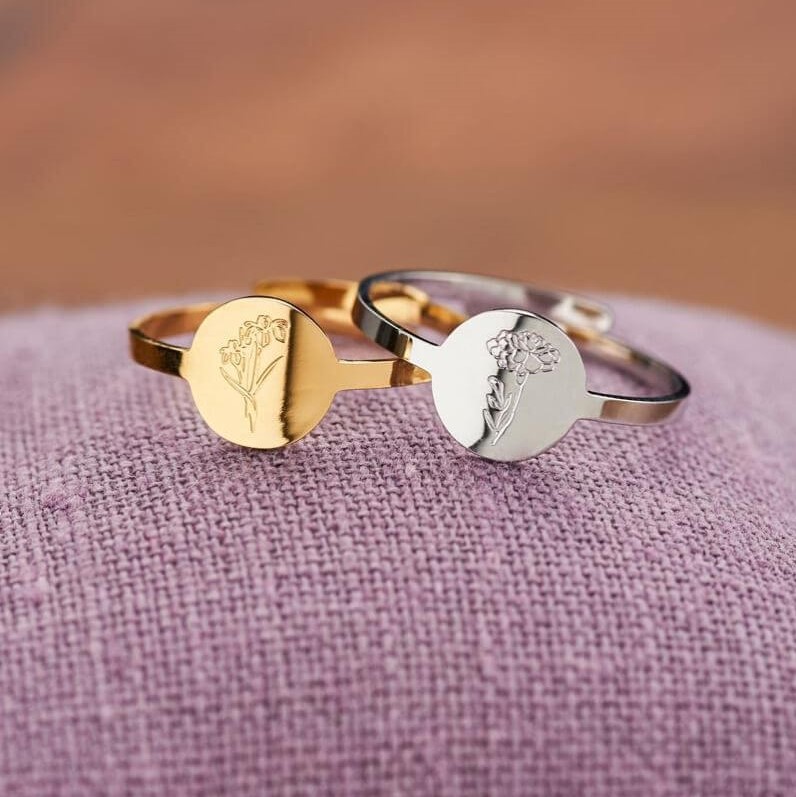 Birth flowers and their meaning
Mother's Day ideas #1: Dress up for brunch
---
Who doesn't love brunch?! It's basically the perfect combination of sweet and savoury dishes and it also happens to be the perfect (and possibly only) excuse to have mimosas at an otherwise completely unacceptable time of day. Invite your mum's friends, or take your aunt, grandma and/or sisters along and make this Mother's Day a beautiful celebration of all the women in your life. Dress up to the nines in your prettiest Spring dresses or a lovely jumpsuit, because come on ladies, a celebration isn't a true celebration without a killer 'fit! Style your Mother's Day outfit with a pair of strappy heels and cool jewellery and you'll look like the funnest group of women around while enjoying your Eggs Benny, avo toast, fluffy pancakes, waffles & maple syrup and acai bowls. Ps: make it a bottomless brunch and we promise you'll be your mum's favourite for the rest of the year!
---
"She taught me that fear is not an option"
---
Mother's Day ideas #2: Make her a Mother's Day basket
---
One of our favourite Mother's Day ideas is to make her a special Mother's Day basket with the loveliest gifts and personalised items. Shower your mum with multiple gifts and put them in a cute basket wrapped up in a bow for the ultimate OTT Mother's Day gift. We love adding personalised items of jewellery, like the pieces from the Initial Collection or Zodiac Collection, which you can easily personalise to include your own initial, or that of your mum, dad, siblings or any other loved one in your mum's life. Add some fun pampering items such as our Selfcare Club beauty items, a face mask and gua sha stone, pop in a bottle of delicious perfume, a cute candle and a bottle of your gorgeous mum's favourite vino, and she's all set for an evening of pure bliss.
---
---
Mother's Day ideas #3: Spa day for two
---
Let's be honest, we all deserve a spa day once in a while, but we're guessing your mum might just need it even more! So, why not treat her (and yourself) to a lovely, relaxing spa day for two this Mother's Day. Start off your day with a sparkling glass of bubbles and get changed into the softest, fluffiest robes the spa has to offer! Then leisurely and lazily enjoy your day floating around in the heated pools, releasing all those inner toxins from your bodies in the steam rooms & saunas, and treating yourself to a massage or mud wrap. A spa truly feels like a world away from reality, and we think that might just be what your hard-working mum needs. All that relaxing has probably made you hungry, so end the day with a delicious meal, and we promise you this will be a Mother's Day your mum won't easily forget!
Mother's Day ideas #4: High-tea it up!
---
High-tea is basically the ultimate high-end Mother's Day idea, and your mum is bound to love those dainty mini sandwiches, scones, pastries and cakes. The unlimited refills of tea and coffee won't hurt either! Though, we wouldn't blame you if you took her to a grownup's high-tea with delish cocktails either. Make it extra special and choose a high-tea at a fancy hotel with crisp white linens on the table, silver cutlery and beautiful vintage china cups 'n saucers. Just imagine the smile on your mum's face when you're sitting in your comfy seat and a beautiful silver cake stand laden with the most delicious treats is brought to your table. If a fancy hotel isn't quite within your price range, give a homemade high-tea a go! Style your at home table with nice table linens, add some on-trend coloured glass candle holders filled with twisted candles and pretty flowers, and head to the charity shop for vintage china to really bring home that traditional British high-tea vibe (trust us, even the Queen would be excited about this one, and there's no better way to honour the queen of your life than with something the REAL Queen would appreciate.) Next step is to get your oven gloves, because it's time to cook! If there's an inner chef waiting to come out, now's your chance to really show off, but don't despair if you're more of a danger than a chef in the kitchen. Head to the shops and you're bound to find some delicious treats, after all, it's the thought that counts, and your mum is sure to love the thought that went into this Mother's Day idea.
---
Mother's Day ideas #5: Get creative with your mum
---
If you and your mum love getting your hands dirty & getting creative, why not take her to a fun class just the two of you! We love the idea of a flower arranging class, or why not give a painting or pottery class a go?! We're sure your mum would love such an original Mother's Day idea, and spending time with you is probably her favourite thing to do anyway. Plus, an added perk to doing one of these creative classes together is that you'll be able to take home whatever you've created and continue to enjoy the day long after Mother's Day has finished. It's time to make some new memories with your mum, so have some fun & learn a new skill together! Ps: you might just end up discovering a new hobby at the same time.
"If at first you don't succeed, try doing it the way Mom told you to in the beginning."
---
When adding an Instagram post, make sure to add the empty colomn on the left to ensure that the post will be centred in the blog format. It's better to hide Instagram posts for the mobile version of the blog.
---
Subscribe & receive the latest updates
Subscribe & receive the latest updates