Info & advice
Which colours suit me best?
By Victoria Cowan, 1 August 2022
Yes! Shopping for new clothes is always a good idea! So, if you're looking to avoid any purchasing disasters that just end up hanging in the back of the closet, and instead you're looking for clothes that'll definitely suit you and make you happy, then keep reading! Because with this guide to which colours suit me best, we've got all the deets on which colours to buy and which to avoid, based on your skin tone, hair colour and eye colour. Ready to find out which colours suit you best?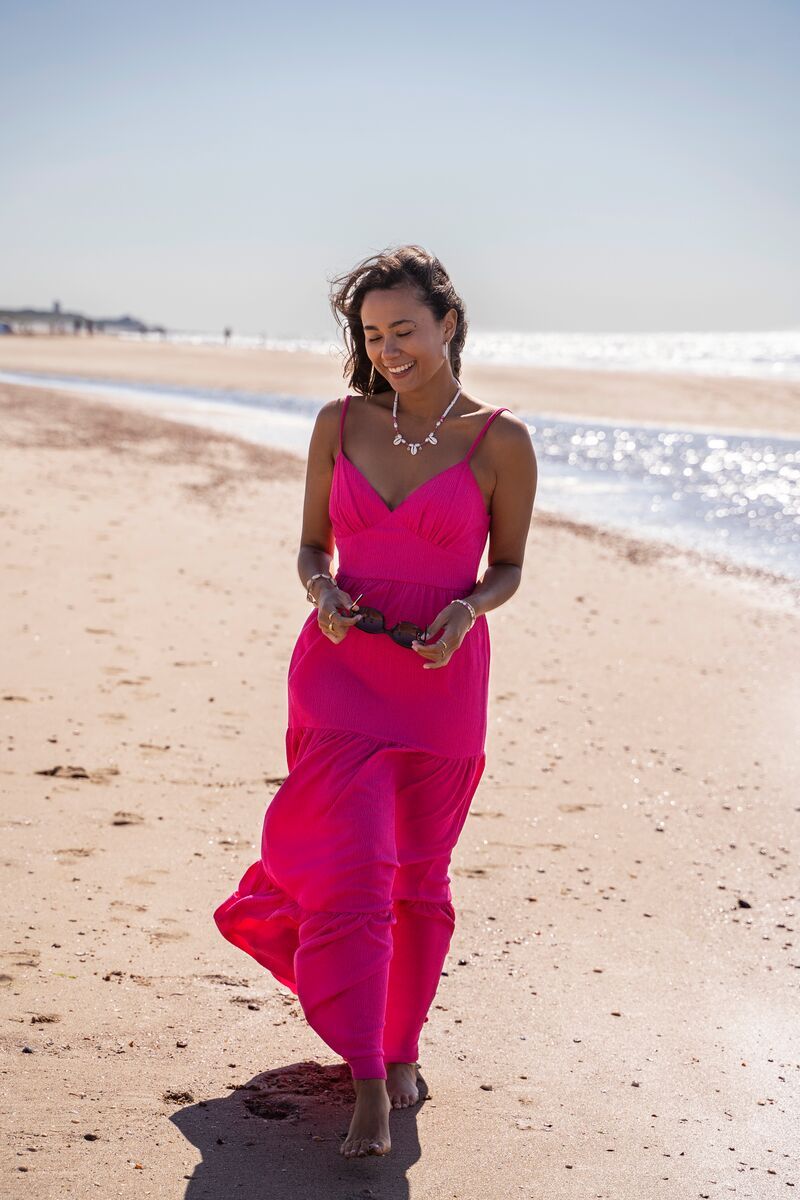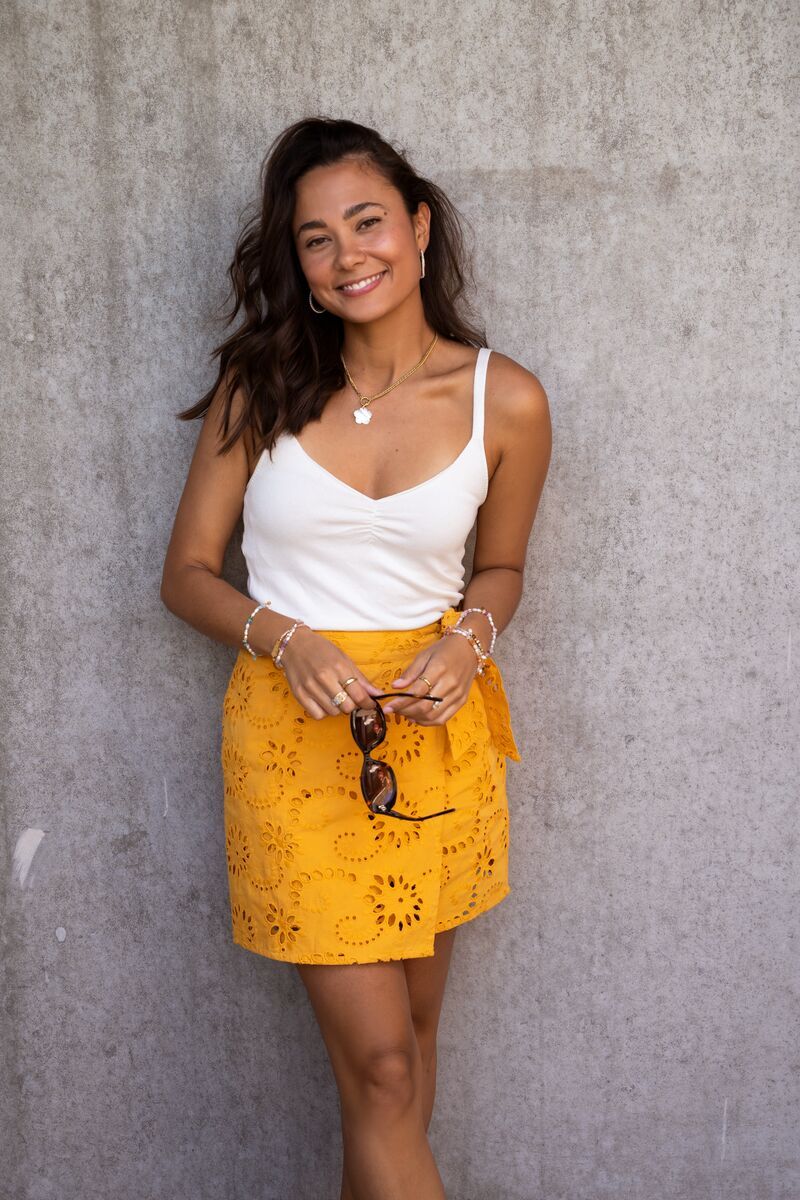 Warm colours that suit warm skin tones
A warm complexion obviously calls for a warm coloured wardrobe, think: olive green, oker yellow, orange, red, gold, deep turquoise and moss green. Neutral colours also work very well, so look to add clothing items in brown, cream and taupe tones. The question is though, when do you know if you've got a warm complexion?

Your skin has a green, yellow or olive undertone. You can see this by looking at the veins in your wrists, are they more of a green colour? In that case, you've definitely got a warm undertone.

You're dark blond or dark brunette.

You have brown or green eyes.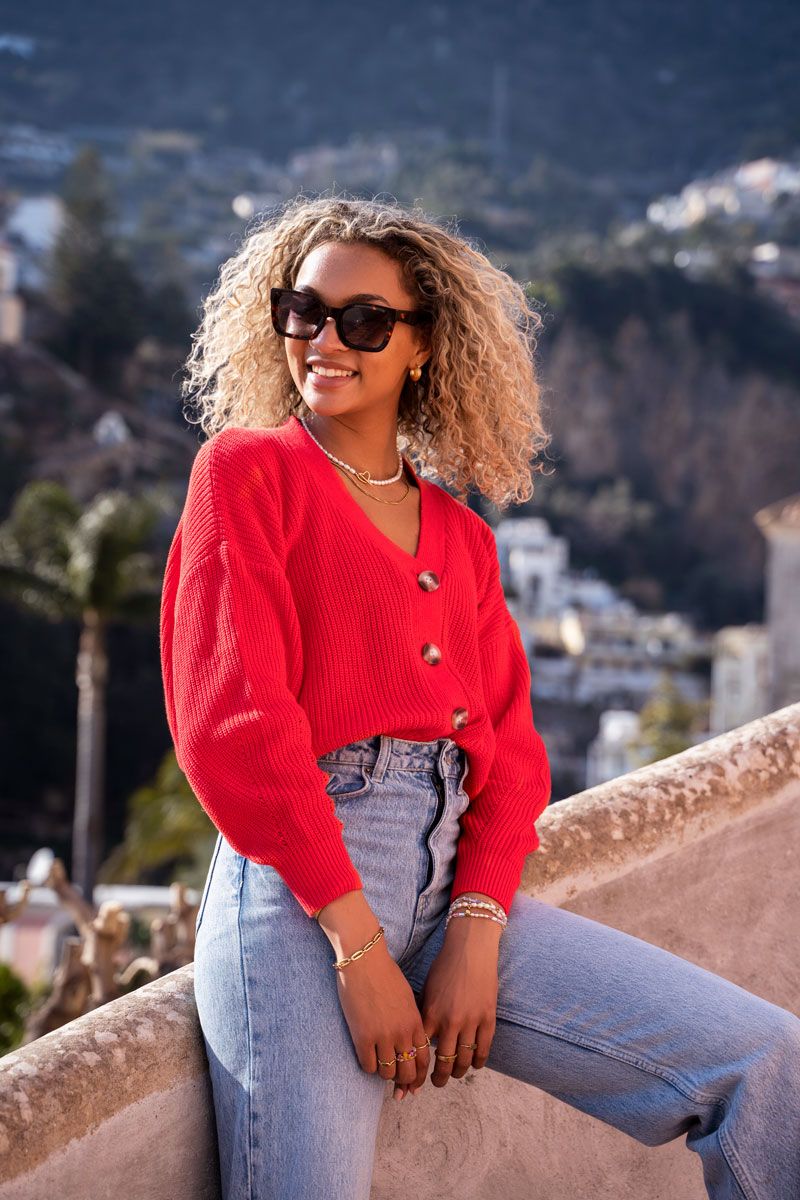 Colours that suit cool under tones
Blue, purple, lilac, pink, grey and white are the best colours to wear if you're a cool-blooded lady! The following characteristics describe you cool toned women perfectly:

Your skin has a blue undertone. You can tell by looking at the veins in your wrist, and whether they're a blue-ish/ purple-ish colour.

You have black, very dark brown or super light blond hair

Your eyes are brown or blue.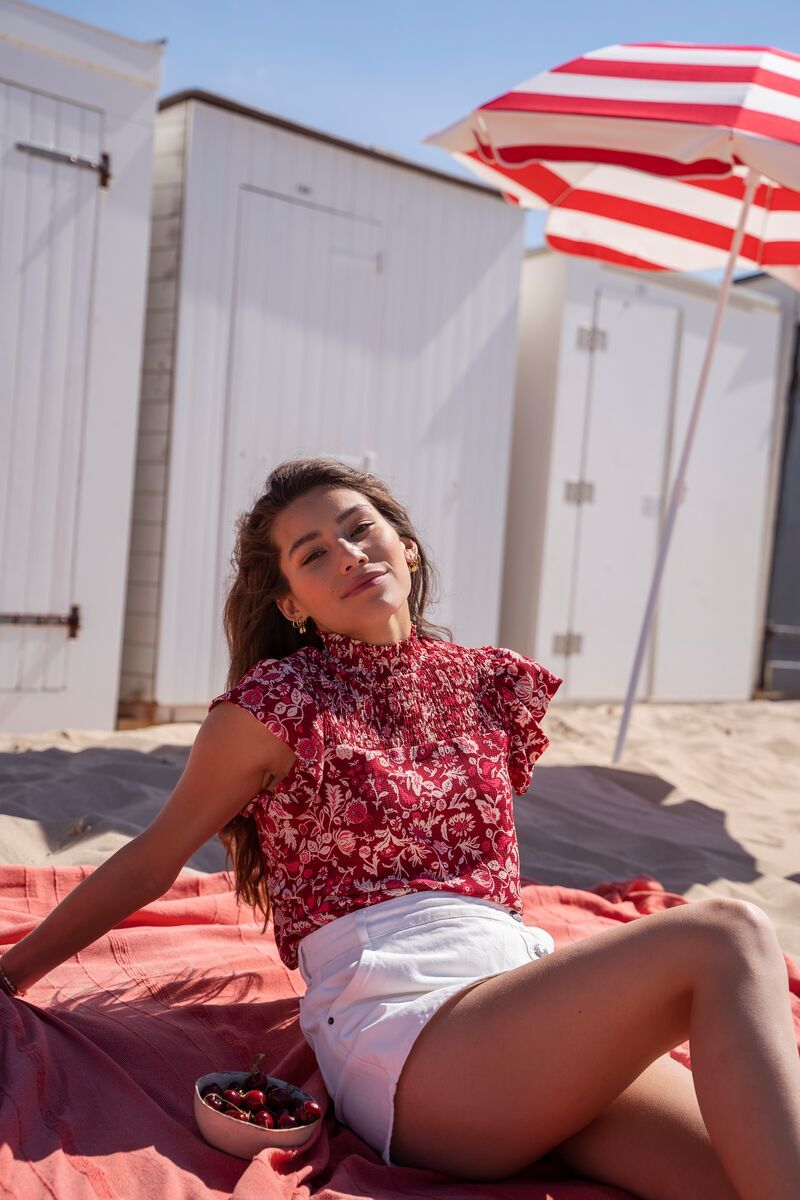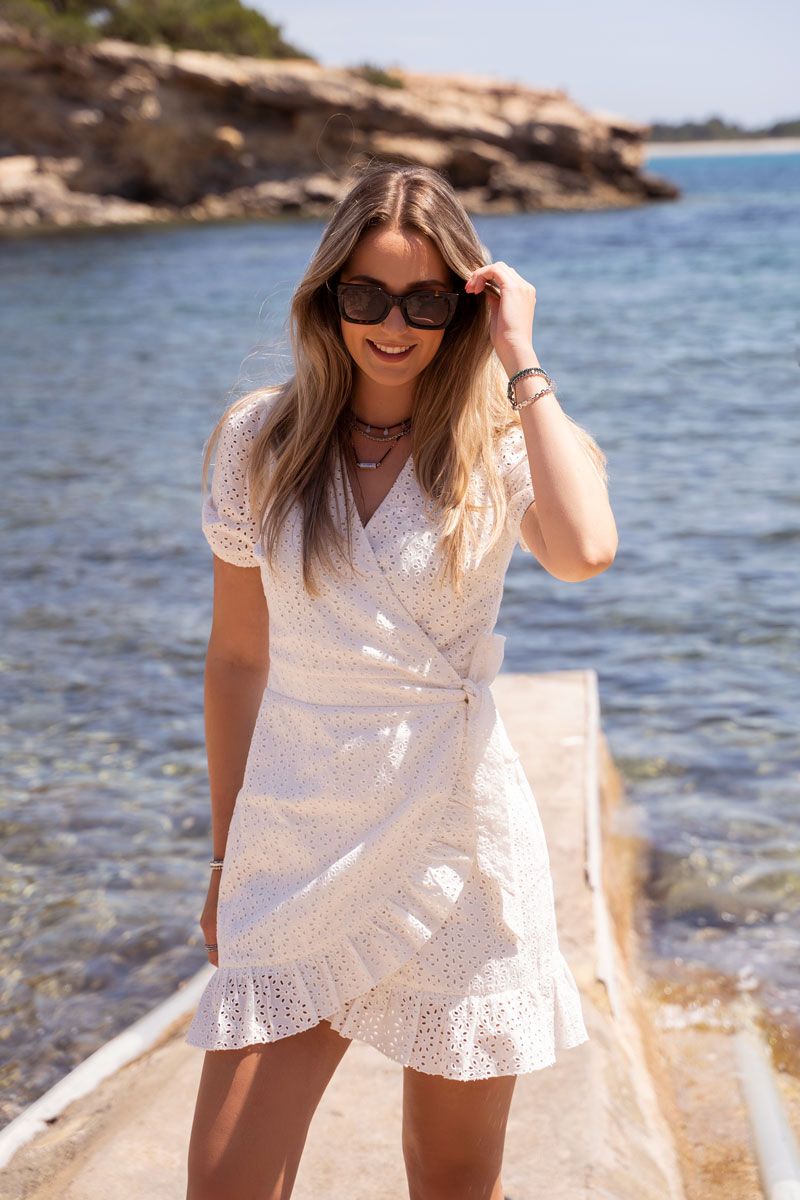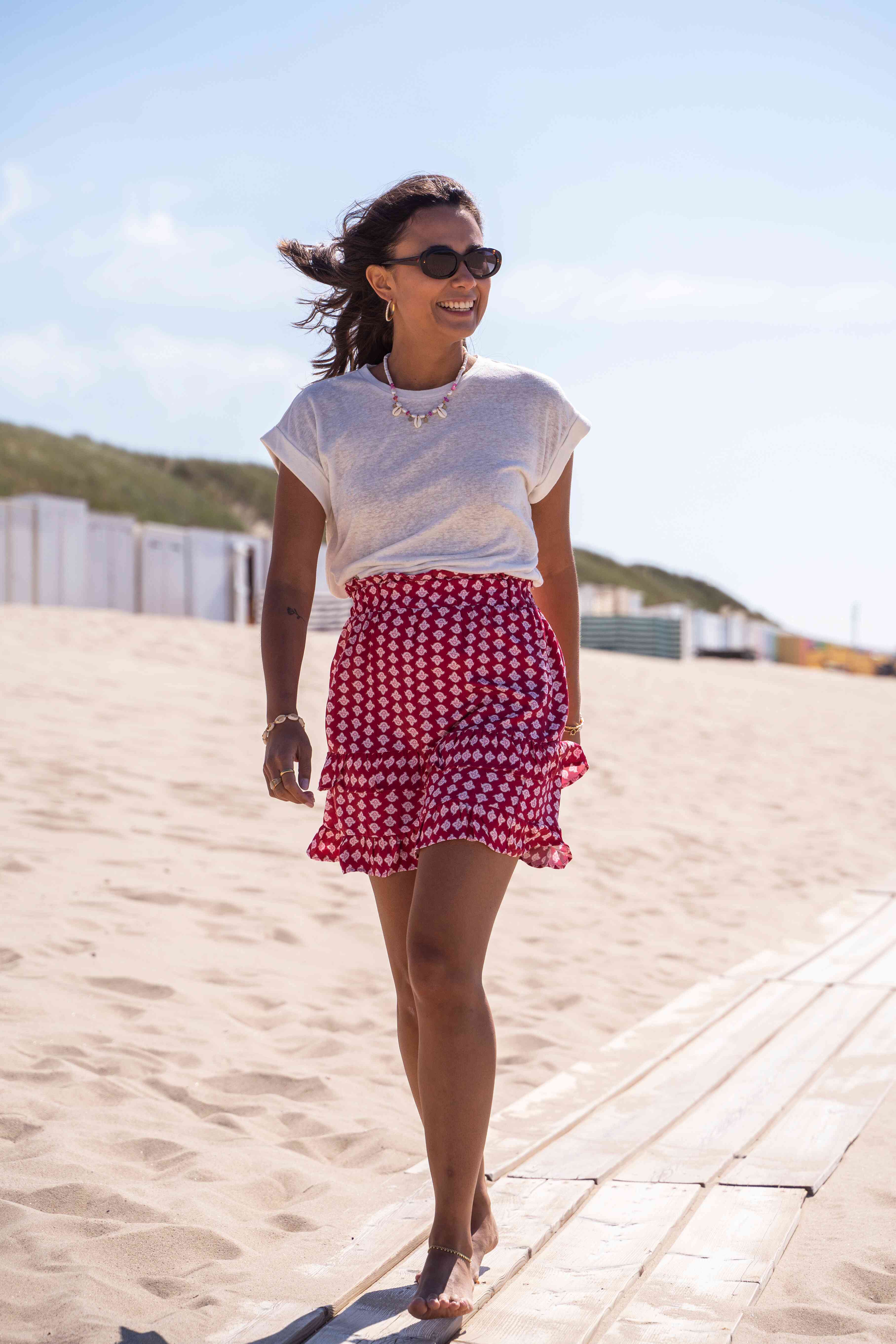 Colours that suit neutral skin tones
If you're not quite warm or cold blooded, you're probably neutral toned. But no stress, because there are plenty of colours that'll suit your skin tone. For all the neutral toned ladies the following clothing colours will suit you best: peach, light pink, pastels and deep green colours.
It's difficult to determine whether you're warm or cold blooded.
You've got differing shades in your hair: brunette with warm tones running through it, or blond with a grey or ashy tones.
You've got hazel eyes.
Et voila! Now you know which clothing colours suit you best!
Enjoy this blog? Subscribe & receive the latest updates