Info & advice
Christmas gifts for your girlfriend
By Victoria Cowan, 19 November 2021
Christmas is coming in hot! We've been merrily counting down the days till Christmas since the beginning of November, making up Christmas wish lists (and checking them twice!) and thinking of which gifts to buy our loved ones. So, if you're only just now starting to think about Christmas gifts for your girlfriend, we might be able to help! From jewellery to accessories and beauty to homeware, My Jewellery has you completely covered in your search for the perfect Christmas gift for your girlfriend!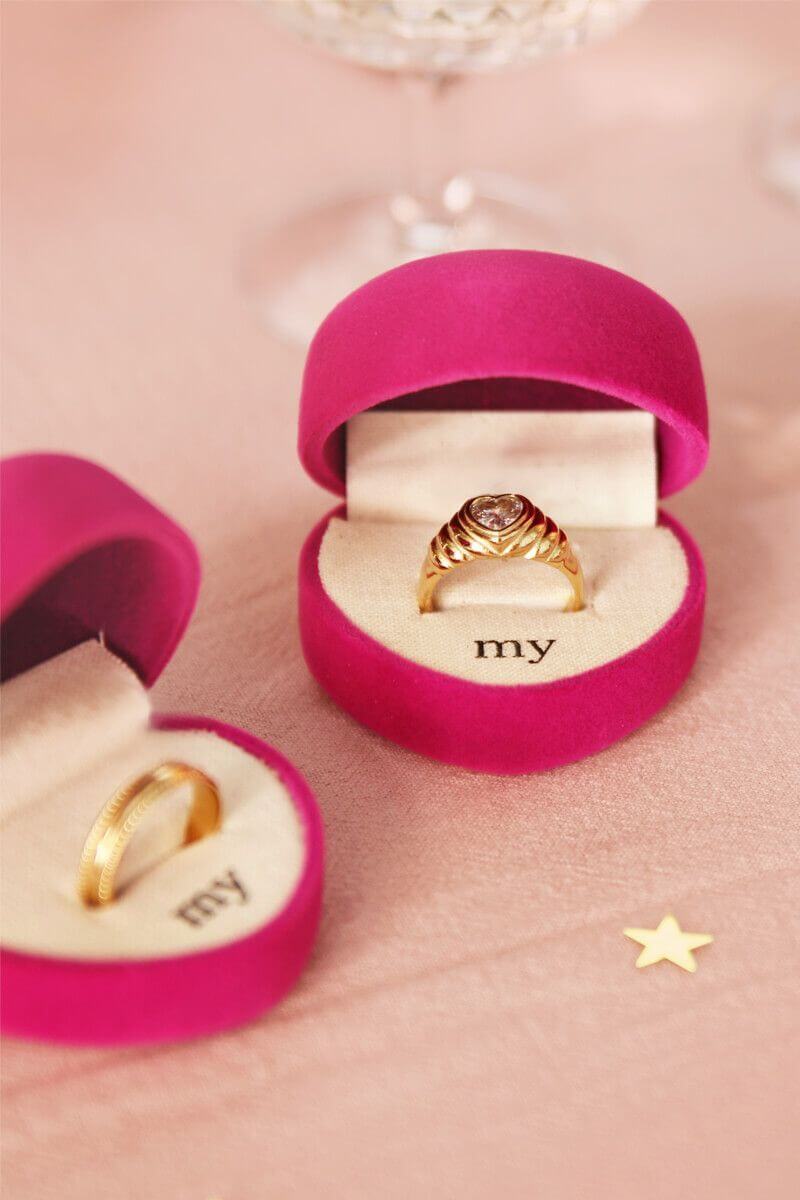 Jewellery Xmas gifts for your girlfriend
What girl wouldn't want to find a perfectly wrapped piece of jewellery under the Christmas tree?! We're about 100% sure your girlfriend would! So, we definitely think you should consider jewellery as a Christmas gift for your girlfriend. Whether she's a cool silver or stylish gold kinda girl, we have jewellery to suit every girl's Christmas wishes. At My Jewellery we particularly love the chunky jewellery trend and we also love statement pieces like the jewellery in our new MOOD collection. Trust us, it's a mood! However, if you know your girl is more into elegant pieces she might really love something from the Shapes & Pearls collection. Also, why not check out our Equal collection with a selection of men's jewellery while you're at it! You might just find a nice Christmas present for yourself there!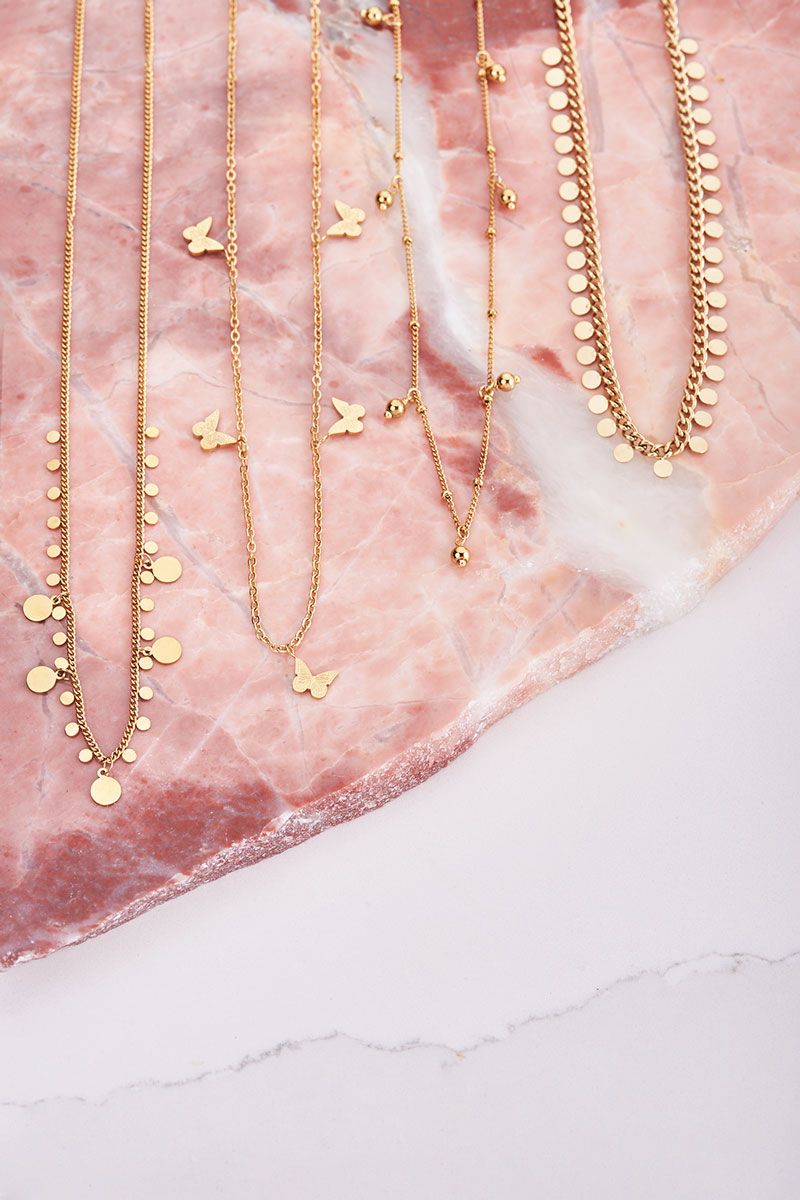 Christmas gifts for a beauty queen
Of course, your girlfriend looks amazing when she goes au naturel, but most girls love to pamper themselves with a bit of makeup, which is why our Beauty collection might be the ideal place for you to find the best Christmas gift for your girlfriend. Help her join the Selfcare Club by My Jewellery and replenish her makeup stash at the same time, by gifting her a beautiful new eyeshadow palette, or selection of lip glosses. The choice is yours!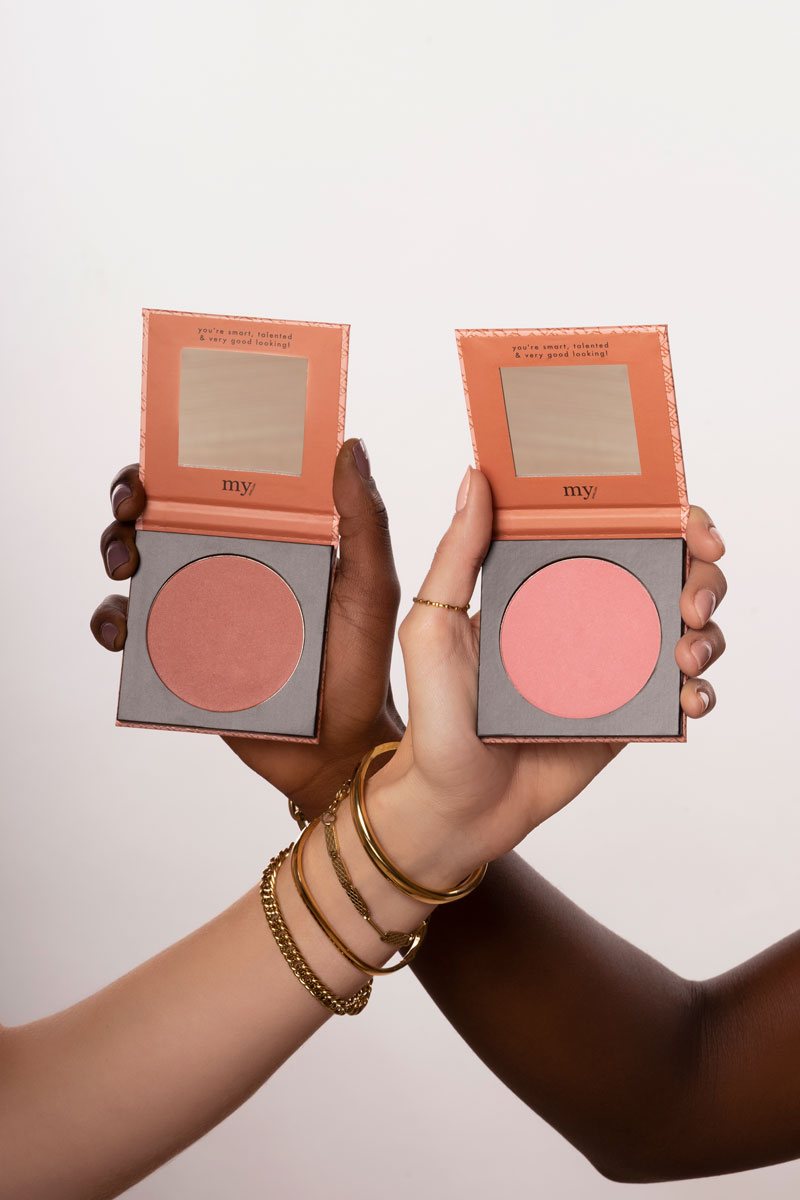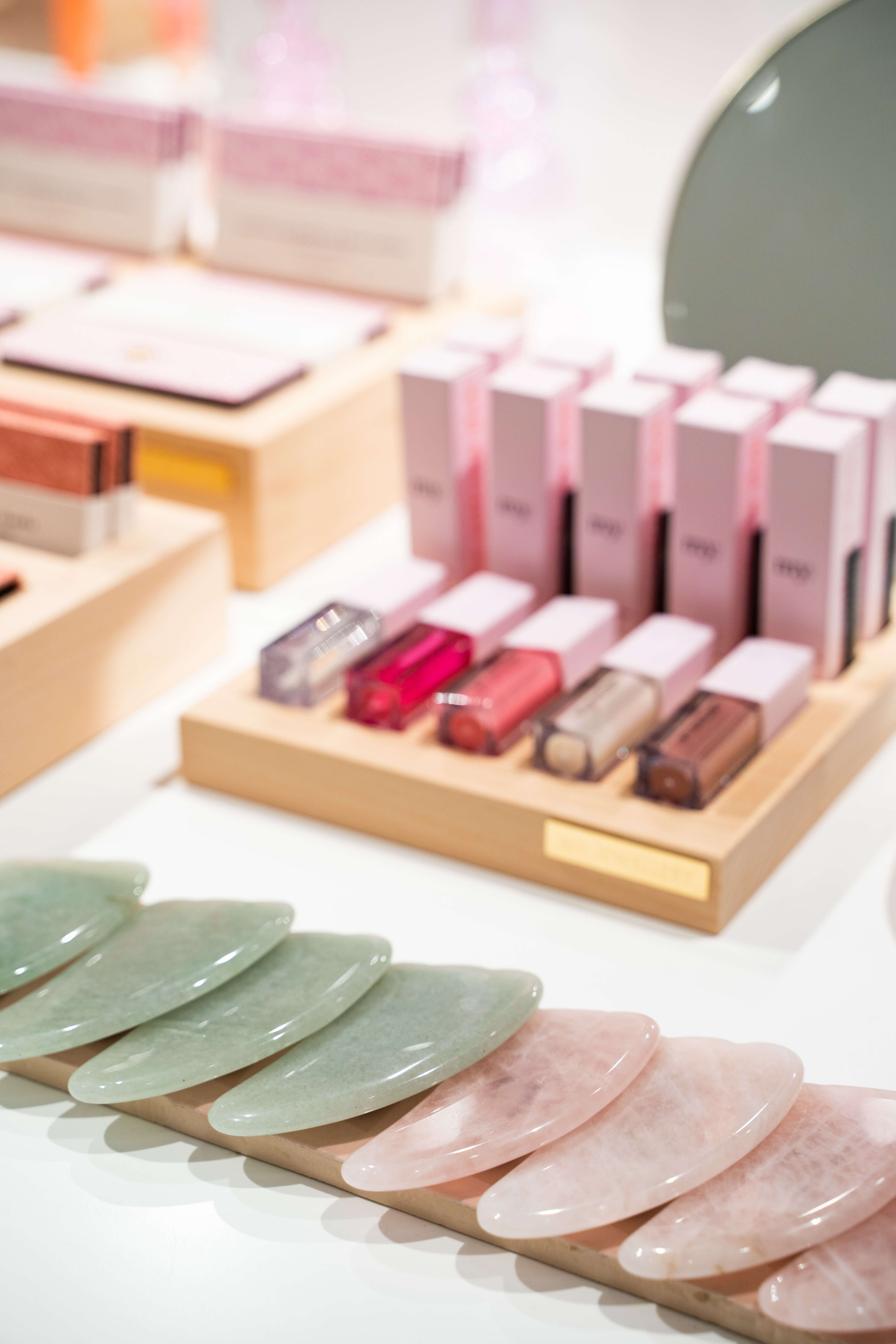 Christmas gifts your girlfriend will love
Have you ever met a girl who didn't stop to smell a scented candle?! Yea, we haven't either! So, why not go for gold and make your Christmas gift for your girlfriend something that she's going to love. Home ware is the perfect department to look for women who love to redecorate their space and put their own stamp on a place. Which is why we think a candle and candle holder combination is the perfect Christmas gift for your girlfriend during these cold winter months. Cosy and festive it's the perfect addition to your home. Plus, when she's not got your strong arms to warm herself up with, she can simply sit around her beautifully warming candle instead. A luxurious coffee table book is the perfect addition to a candle set, just imagine her sitting curled up on the sofa, glass of red on the table, candles lit and coffee table book in hand, it's like the ultimate festive season moment. And when all else fails, go for the accessories! Trust us, a girl can never have too many bags, and she sure ain't going to cry about getting a new one! Hope this guide to the best Christmas gifts for your girlfriend has inspired you to get her the best gift imaginable. Happy Holidays!
Enjoy this blog? Subscribe & receive the latest updates