---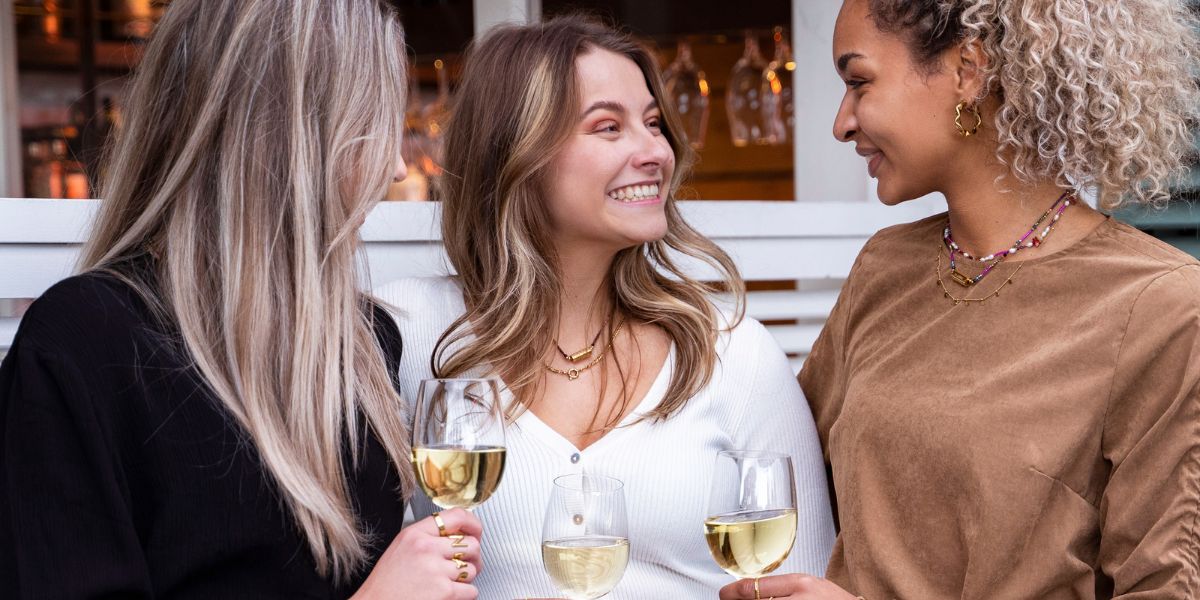 ---
---
---
Find the perfect graduation outfit
Passed all your exams or delivered your dissertation? Happy graduation! With all the hard work done, a new challenge awaits as you probably have to find a graduation outfit. We're happy to help you so read on for outfit inspiration!
11 April 2022 | By Tessa van Dashorst
Read time: 3 mins
---
Dress to impress
---
A popular graduation outfit pick and something you can't go wrong with is a graduation dress. There are so many dresses to choose from. Create a pure look with a dress in a specific colour, for example, a white or a black graduation dress. Or what about a long graduation dress, such as an elegant midi dress or maxi dress? You can also create a more playful graduation outfit by wearing a wrap dress.
---
---
How to style a women's suit
What to wear to a job interview
---
Feel empowered in a women's suit
---
Not a big fan of dresses? Perhaps a women's suit would be the perfect graduation outfit for you. An advantage is that this graduation outfit is totally weatherproof; when it's colder you can wear a classy blazer but with warmer weather, a gilet will help you keep things cool. Combine the blazer or gilet with matching trousers or shorts and you're good to go!
---
---
---
Are you familiar with the My Jewellery co-ord sets? A co-ord set consists of a top or blouse paired with a skirt, shorts or trousers. Decide which combination you'll make and give the look your own personal touch. With a co-ord set as your graduation outfit, you're surely following the latest trends.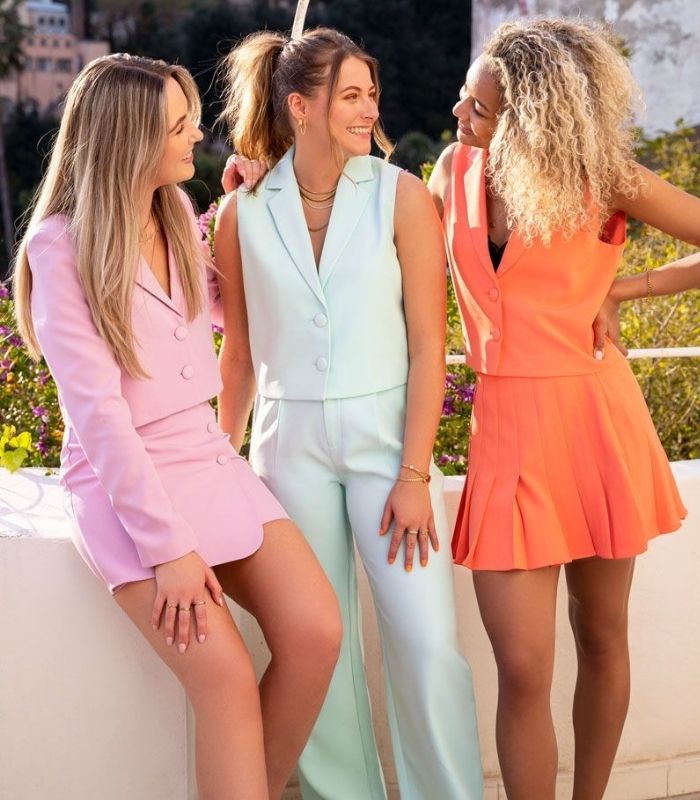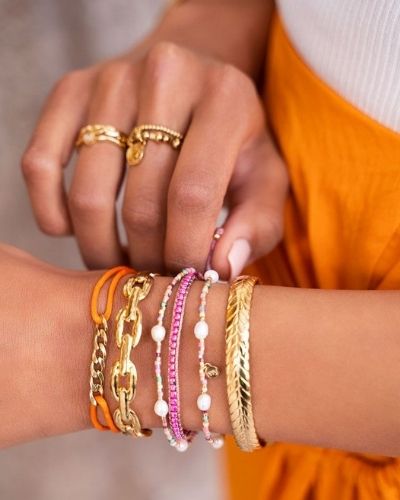 ---
Complete the graduation outfit with jewellery
---
Of course, clothes play an important role in your graduation look but don't forget about the jewellery either. Jewellery, is the perfect finishing touch to your outfit. If you're wearing a graduation outfit with bold prints? Simple and minimalist jewellery will fit your outfit best. Is your outfit a bit more low-key? Go all out with statement jewellery.
---
---
Looking for a graduation gift?
---
Has your best friend, sister, cousin or other loved one recently graduated? You're going to want to surprise her with a gift, of course! My Jewellery offers a huge rand of graduation gifts that are sure to make her smile!
---
Enjoy this blog? Subscribe & receive the latest updates