Info & advice
Stocking Stuffer ideas
By Victoria Cowan , 28 October 2021
Be honest, are you just like us and have you started counting down the days till Christmas? Are you ready for Christmas classics on the radio, crisp Winter air and the smell and twinkling lights of a gorgeous pine Christmas tree in your living room?! We're totally there with you, so to ease you into the Christmas season we've put together a guide to the best stocking stuffer gifts. Because, while stocking stuffers tend to be small, that doesn't make them any less important. Who doesn't love waking up on Christmas morning and finding out if they've been naughty or nice when they see those traditional stockings filled to the brim with gorgeous Christmas gifts and the cutest stocking stuffers. While the tree is surrounded by all the beautifully wrapped gifts that wouldn't fit in your stocking, the smallest stocking fillers can sometimes be the most meaningful or thoughtful. So we say, have fun with your stocking stuffers and go for a selection of fun & budget-friendly stocking stuffers and more thoughtful stocking fillers, basically the more the merrier! Guaranteed to make even Scrooge crack a smile and get into the spirit of Christmas!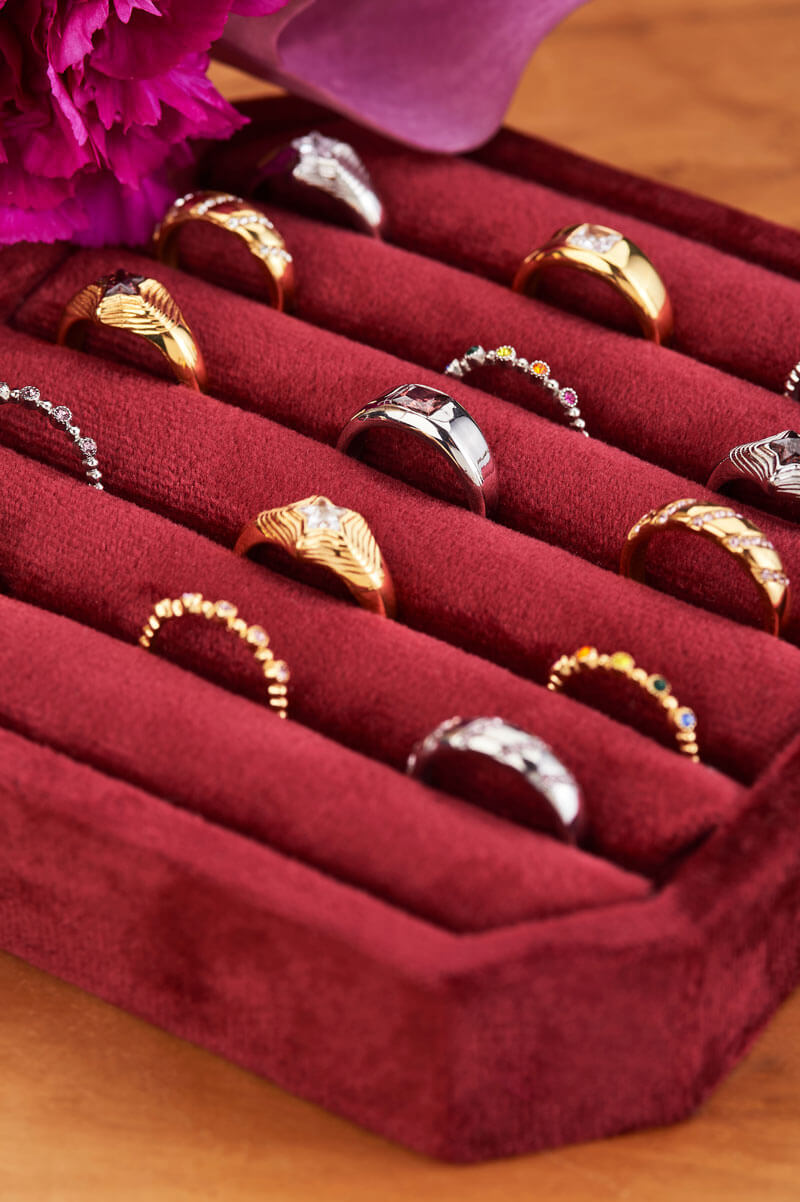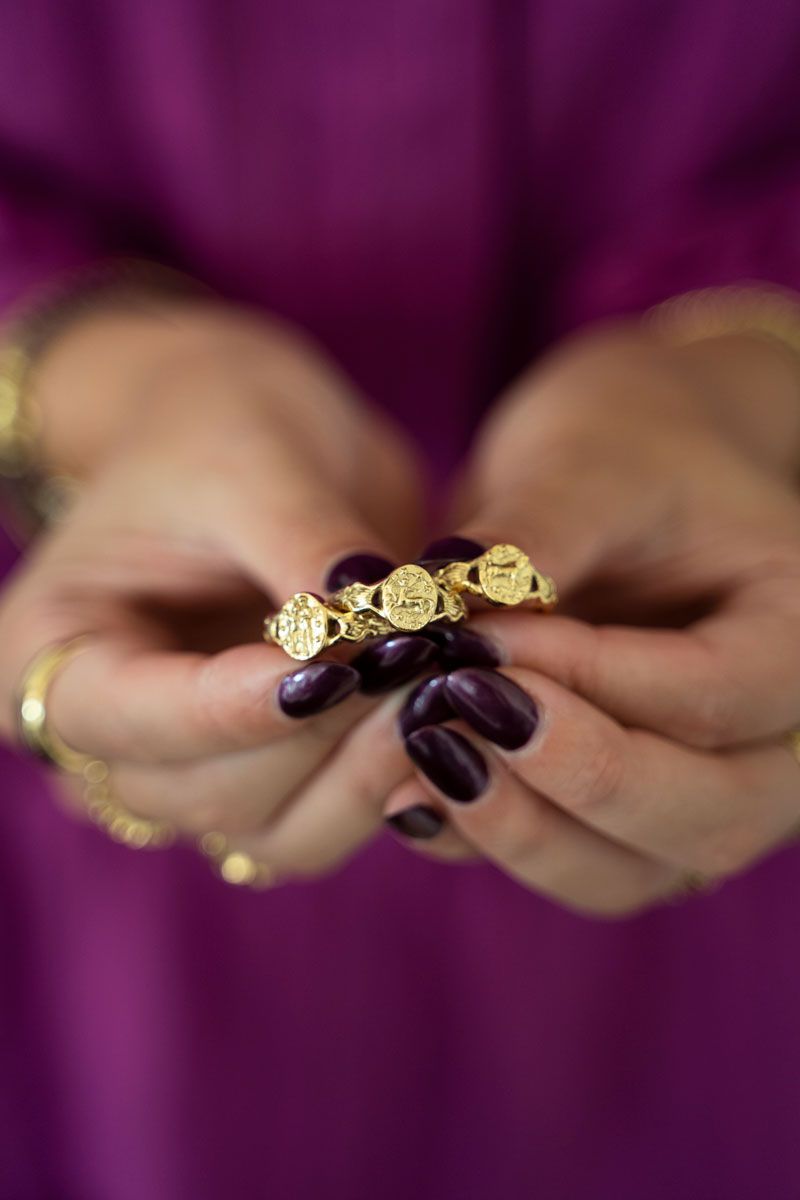 Stocking fillers ideas for women
Women love some glitz & sparkle over the Christmas season, so you can't go wrong with a bit of jewellery or some new beauty products as the ideal stocking stuffers. And as an added bonus, they also happen to be the perfect sized gifts to stuff into a stocking. We love our selection of gold premium stainless steel pieces, or if the woman in your life is more of a silver kinda gal then our 925 Sterling silver pieces are equally perfect! For the beauty lovers in your life My Jewellery has designed the ultimate selection of makeup for your eyes, lips and face which would satisfy every makeup obsessed girl's needs. So what are you waiting for Santa, go and score those perfect stocking stuffers ideas for women!
Stocking stuffer ideas under 10 euros
The Season of Giving can be an expensive time for everyone. From buying presents for all the family to sorting out Christmas dinner, and getting yourself a new party outfit to Secret Santa gifts for every person in your life, expenses can really rise when you're organising the perfect Holiday season. Which is why we love the budget-friendly stocking stuffer ideas under 10 euros to fill up your stockings with. Think hair accessories, a handy pair of tights, some dainty earrings or other useful accessories. The options are endless, but if all else fails, you can never go wrong with a My Jewellery gift card.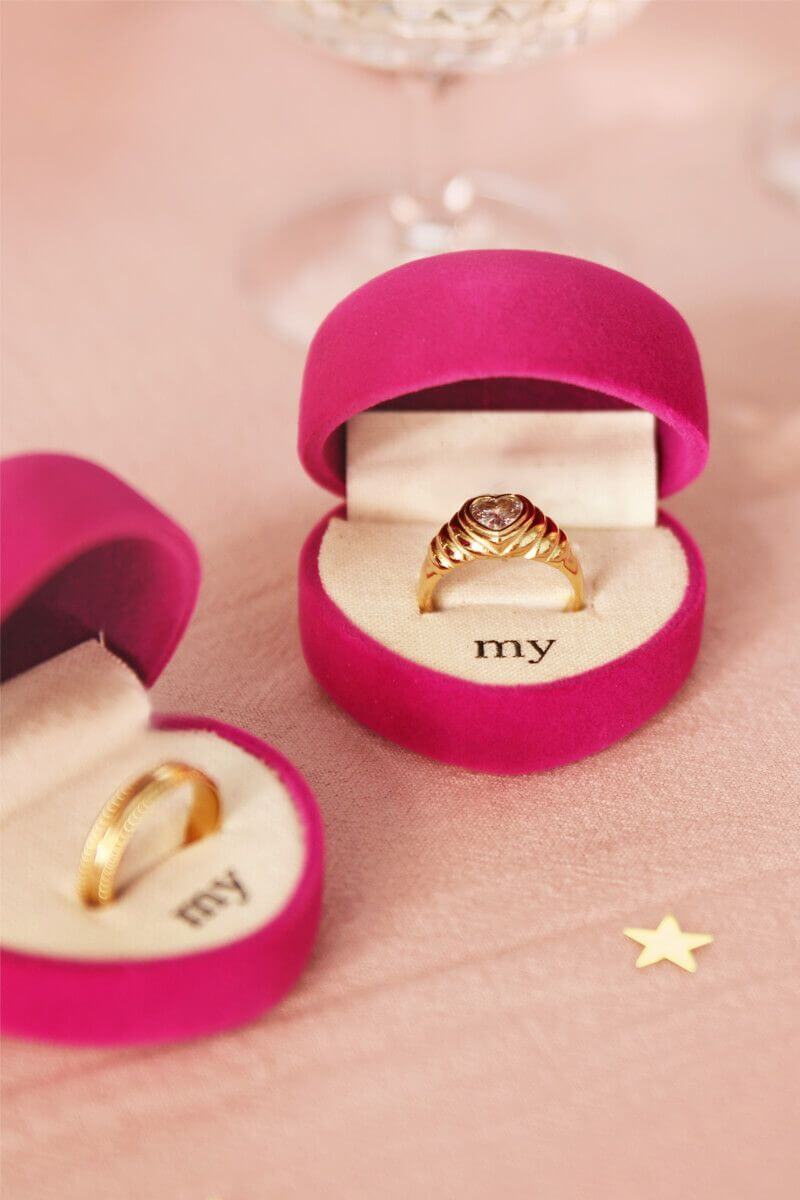 Thoughtful stocking stuffer ideas
Ho ho ho, while you're making your list and checking it twice it's easy to forget something as small and seemingly insignificant as a stocking stuffer. But wouldn't it fill your heart with Christmas joy to see someone eyeing up their stuffed stocking, and eyes brightening when they see a beautifully wrapped thoughtful gift in amongst the rest of the gifts in the stocking. We love our initial jewellery collection for a thoughtful stocking stuffer idea, and the pieces from our Zodiac collection would make an equally personal stocking stuffer. Get it beautifully gift wrapped in a lovely gift box and your stocking stuffers are done! Christmas success guaranteed!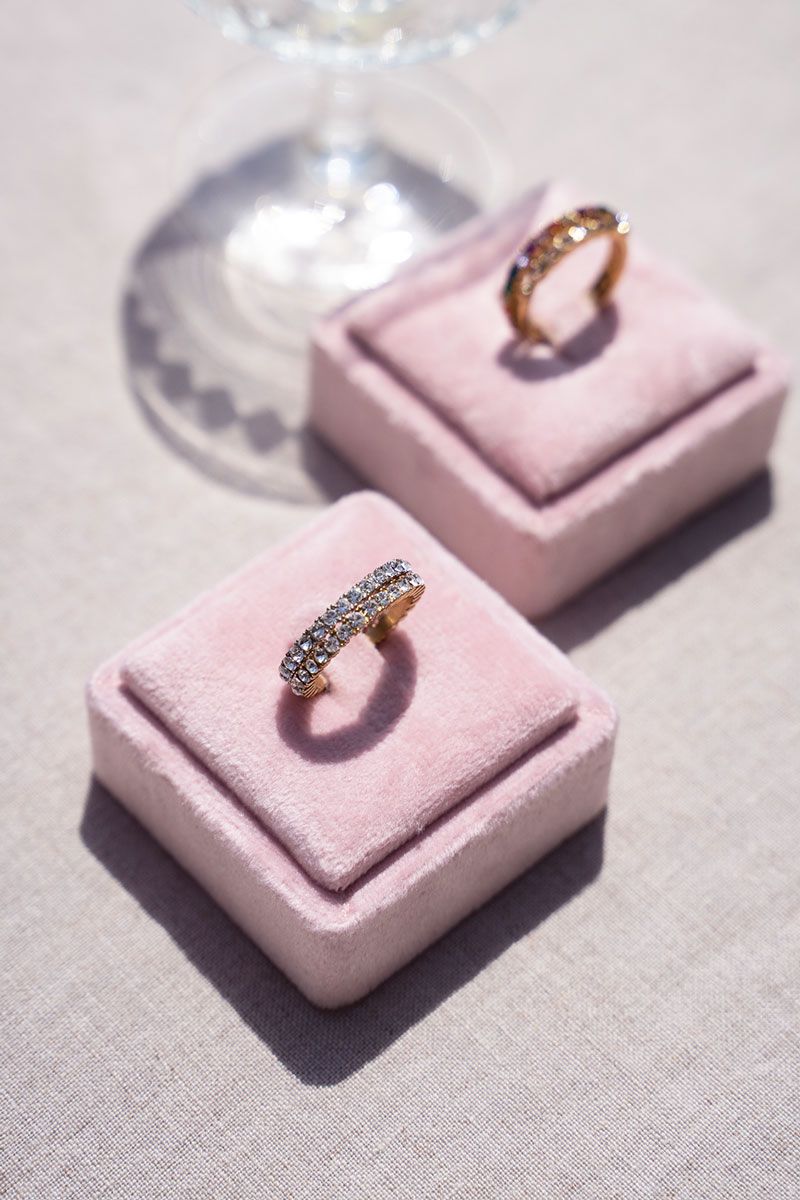 Enjoy this blog? Subscribe & receive the latest updates