---
---
---
---
Gift guide | Thoughtful & unique Christmas gifts for the host
Christmas tunes are ringing in our ears, we've sorted out our Christmas outfit and most of our Christmas gifts, and the house is perfectly decorated for the most wonderful time of the year! The first invitations for holiday parties are starting to arrive which means the hunt for Christmas gifts for the host can begin. Hostess gifts are a thoughtful and generous gift for the people who are hosting the epic party or dinner you're attending, and while we love flowers and a bottle of wine, sometimes surprising your hostess with a slightly more unique hostess Christmas gift is what Christmas is all about. So check out our guide to the perfect Christmas gifts for the host.
5 December 2022 | By Victoria Cowan
Read time: 3 min
---
---
Cosy Christmas gifts for the host
---
Christmas is basically the start of the winter season so, with the long & cold months of January, February and March still to come, a cosy Christmas gift for the host might just be the perfect way to go. Surprise your host with a luxuriously warm scarf that she's sure to wear all winter long! Much like you can never have too many glasses of Bailey's on Christmas Day, a woman can never have too many scarves for the winter. Play it safe with a neutral scarf that will go with everything, or, if you're familiar with the hostess' style, choose a scarf in her favourite colour. A printed scarf is another unique and surprising Christmas gift for the host that she's sure to appreciate. Finally, if you're really hoping to make your hostess gift special, see if you can get your hostess' initials sewn into her new scarf. Such a special personal touch won't go unnoticed! If you enjoy giving gorgeous gift sets, why not go for a matching beanie and scarf combo. Wrap it in a luxury glitter gift box and you've got yourself a relatively simple, yet completely effective, winning Christmas gift for the host.
---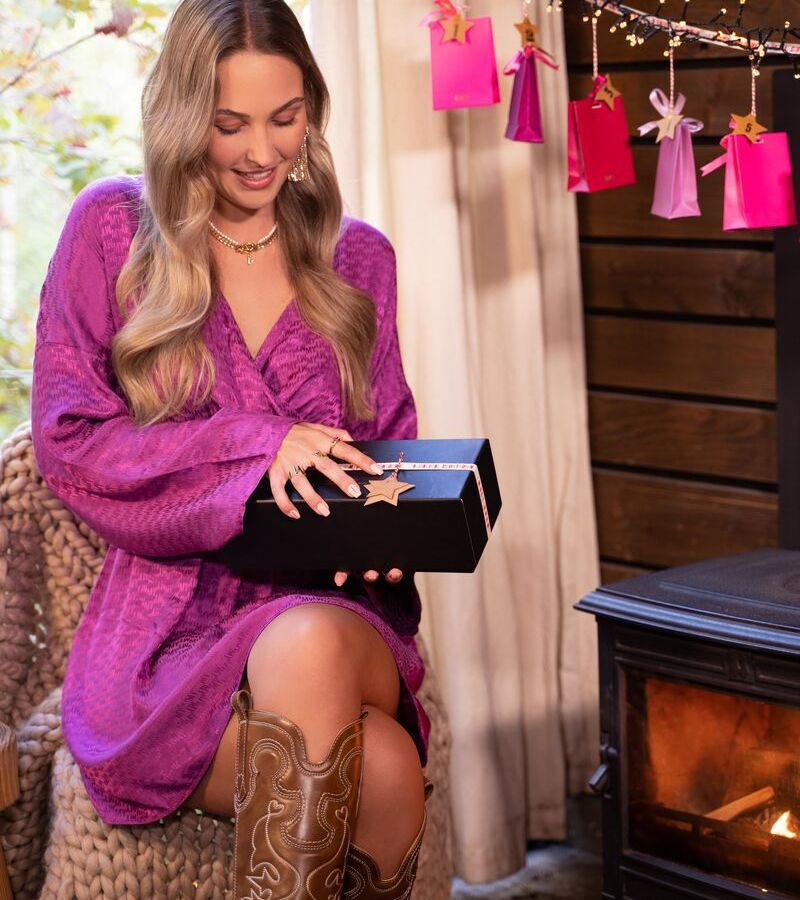 ---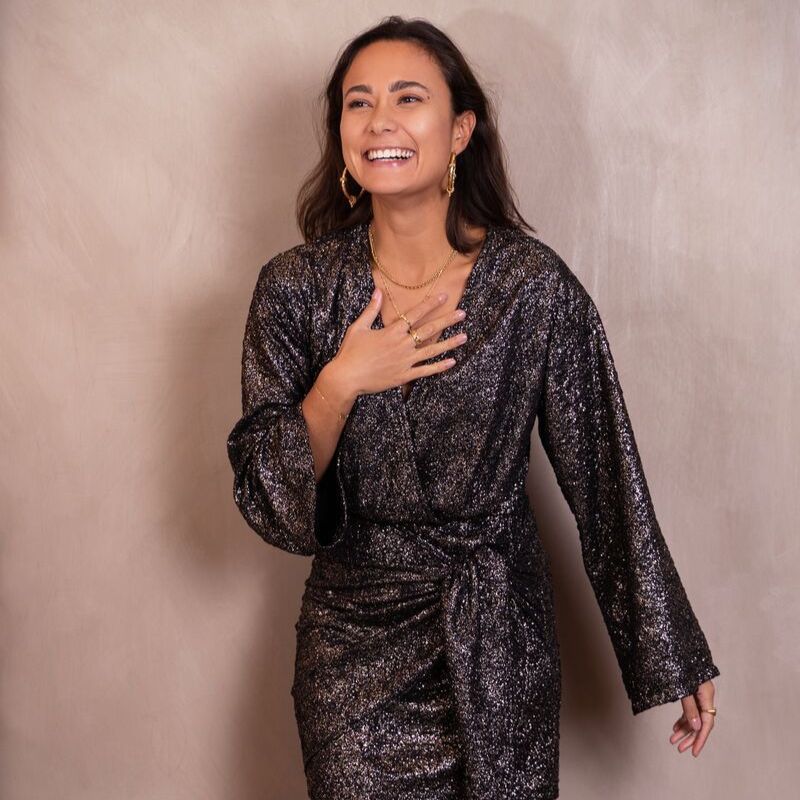 Office Christmas party outfits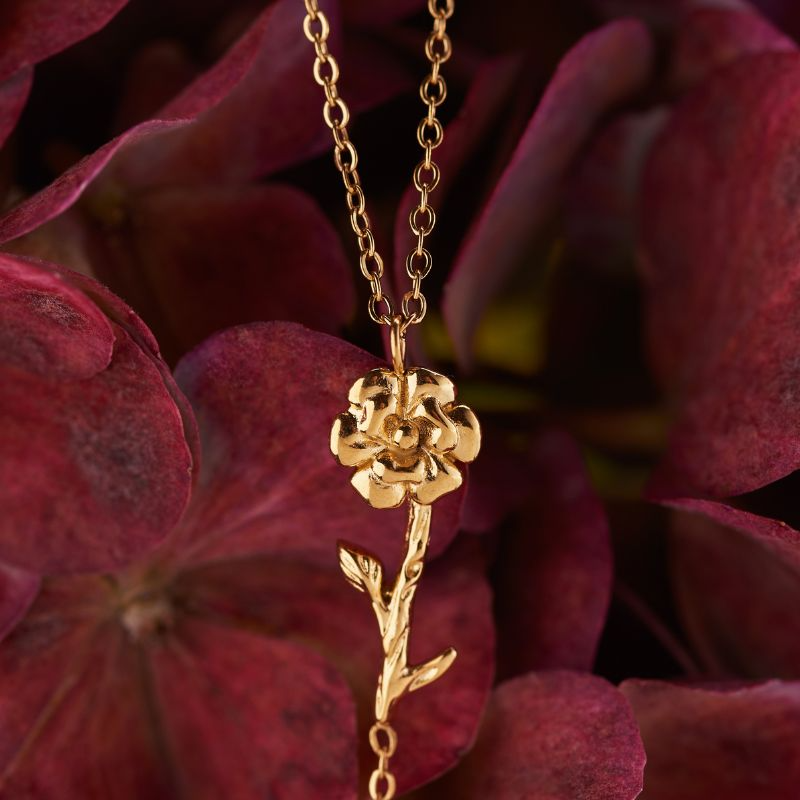 Christmas gifts for your mother-in-law that'll truly impress her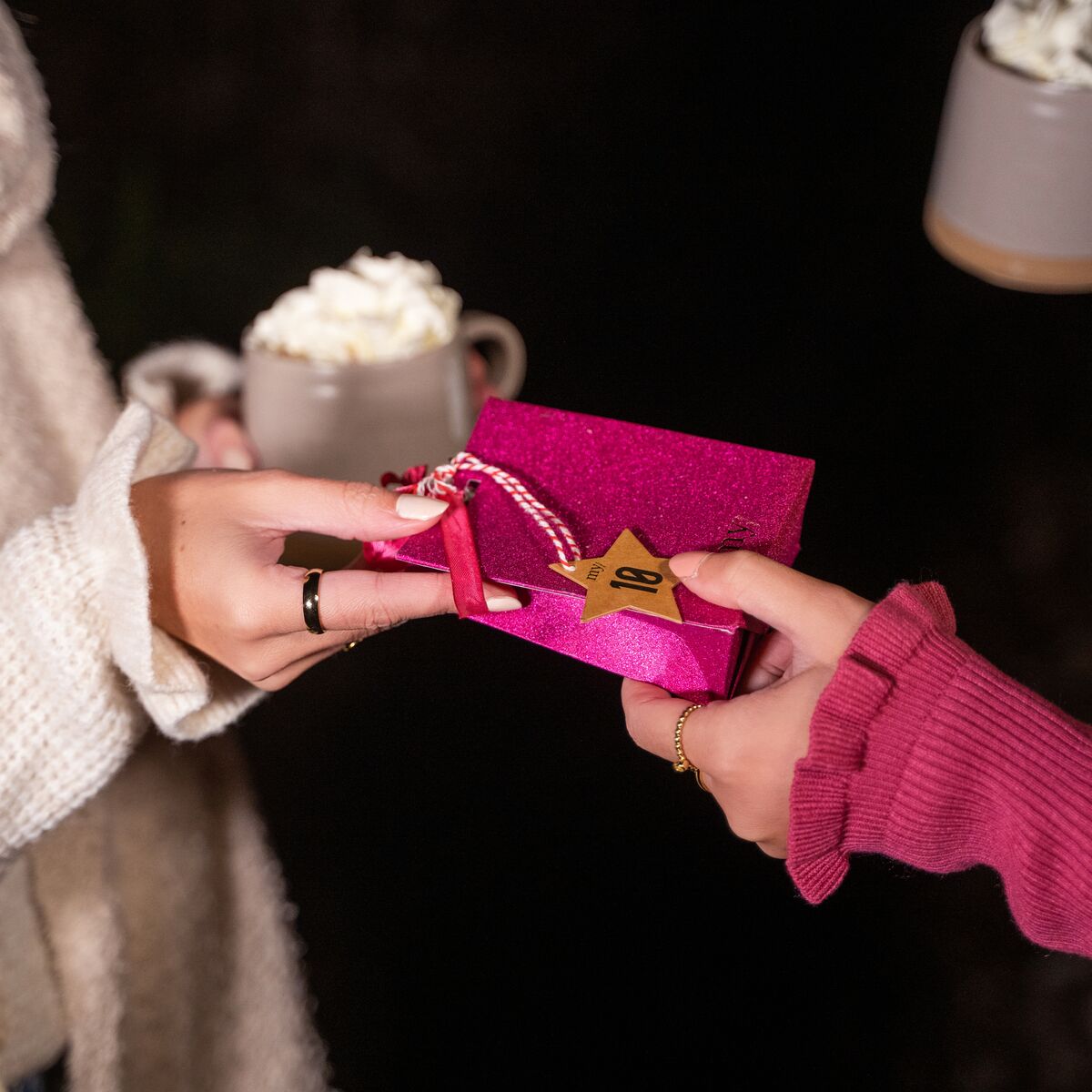 What do you bring a hostess for Christmas?
---
If you've grown tired of always giving your hostess the same presents every Christmas, it might be time to mix things up this season. When it comes to women and gifts we firmly believe you can never go wrong with jewellery. A magical gift box filled with a matching jewellery set is an easy yet thoughtful gift for you hostess that won't break the bank either. If you've been invited over for a Christmas party we'll assume you might know the hostess' jewellery colour preference…is she a golden gal or a silver siren? In which case, the jewellery set you go for should definitely match that colour. Style can sometimes be a little more difficult to determine, still delicate minimalist jewellery is likely to work for everyone. If however, you know your hostess loves herself some glitter & glamour, party jewellery should definitely be on the list! Sparkling jewellery is one of the biggest jewellery trends of the moment, so if you know your hostess loves to keep up with all the latest trends, you'll know to add rhinestone jewellery to cart asap!
---
"Thoughtful Christmas hostess gifts come from the heart, but a little sparkle never hurt nobody."
---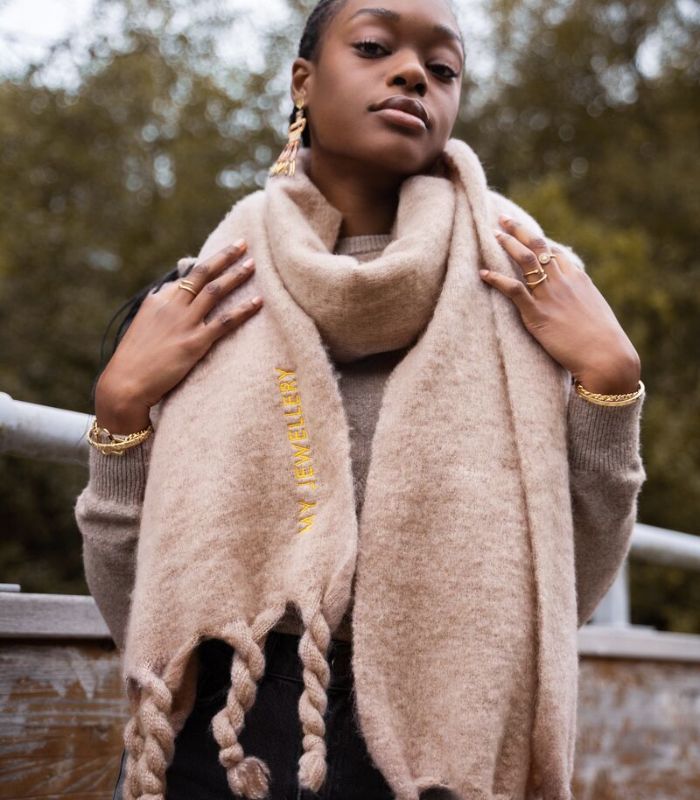 Thoughtful holiday hostess gift ideas
---
If you and the hostess are close, you might be besties or sisters, we say it's time to go thoughtful with your holiday hostess gift! Personalised jewellery is special & meaningful and will remind your hostess of your friendship long after the event has finished. Jewellery engraving is one of the most special and unique ways to personalise a present, and we can't get enough of it! At My Jewellery we offer our special Atelier collection of jewellery that can be engraved with up to 4 letters, which could be initials for people, the first letters of your favourite quote or anything else that's precious to you. Of course there's plenty of other personal jewellery options, such as Zodiac jewellery, Birth flower jewellery, and Custom Charm jewellery, all of which would make the perfect memorable Christmas gift for the host. All in all, thoughtful Christmas hostess gifts come from the heart, but a little sparkle never hurt nobody. So, this Christmas, instead of your usual bottle of wine, why not surprise your hostess with a useful, thoughtful and cosy Christmas gift for the host.
---
Get on the list & get inspired