Styling


Festival outfit inspiration for 2021
By Victoria Cowan, 1 November 2021
At My Jewellery, we never forget that a festival outfit is an important part of your wardrobe every year. After all, we want to look totally on-trend at our favourite festival! That is why we always ensure that you can score the best items and can gain inspiration for the outfit all year round! Whether the weather is hot or cold, we have you covered! In which festival outfit will we see you shine soon?
Brave the cold in these festival outfits
Unfortunately, the weather in a lot of Europe doesn't always cooperate and it may be cold or rainy on the day of the festival. It can therefore be difficult to create a fashionable festival outfit. Not to worry: with the items below, you will definitely be fashionable and protected against any kind of weather. Also make sure to have a pair of good biker boots or rain boots, as well as a poncho for the rain showers. If the temperature is a bit low, then wear one of our fun sweaters or jackets over your festival top or dress. That way, you´ll stay fashionably dressed for the cold in your festival outfit!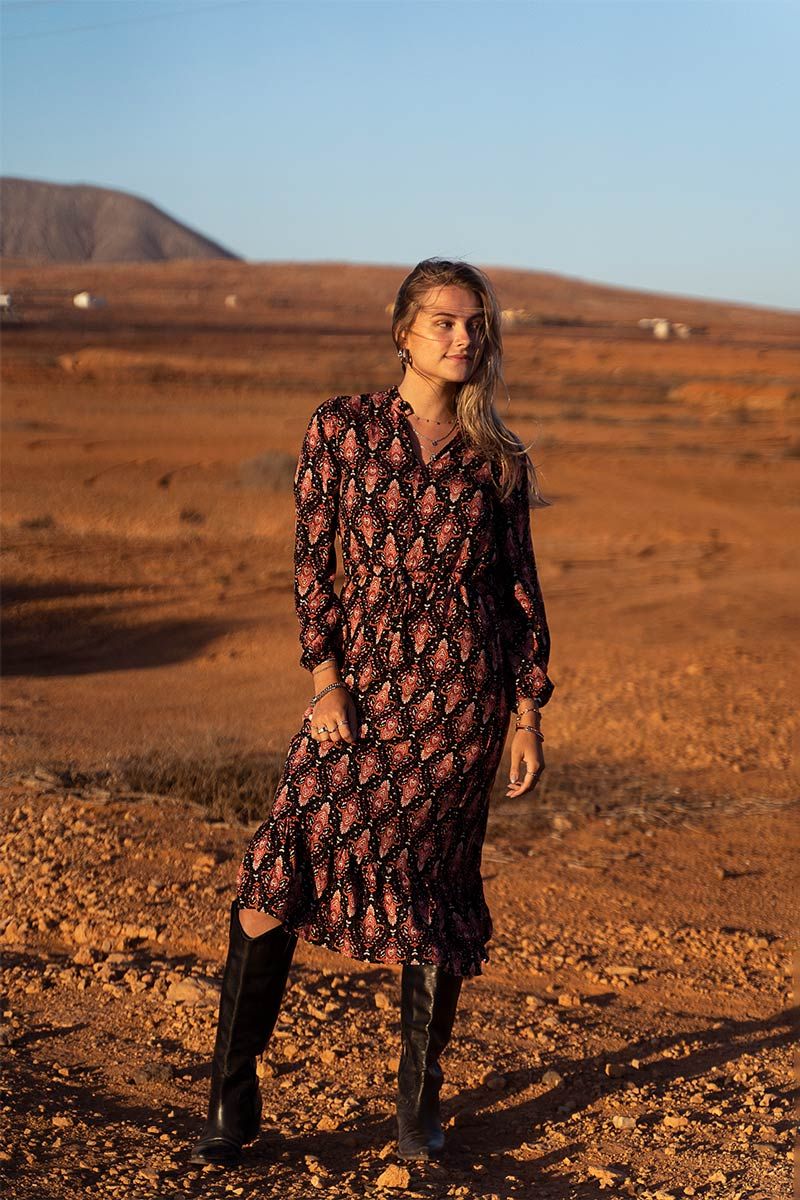 Festival trend: Indian summer
The Indian Summer is a perrenial favourite when it comes to festival clothing. It might be the end of Summer but that doesn't mean there won't be any more festivals to strut your stuff at. Indian Summer festival fashion has tonnes of eye-catchers that can't be missed. A festival outfit is always on point when it combines a bit of bohemian style. This year's major trends include paisley prints, waist belts, maxi dresses and gilets. Complete your festival outfit, and make it totally boho, by including some of our Ibiza bracelets.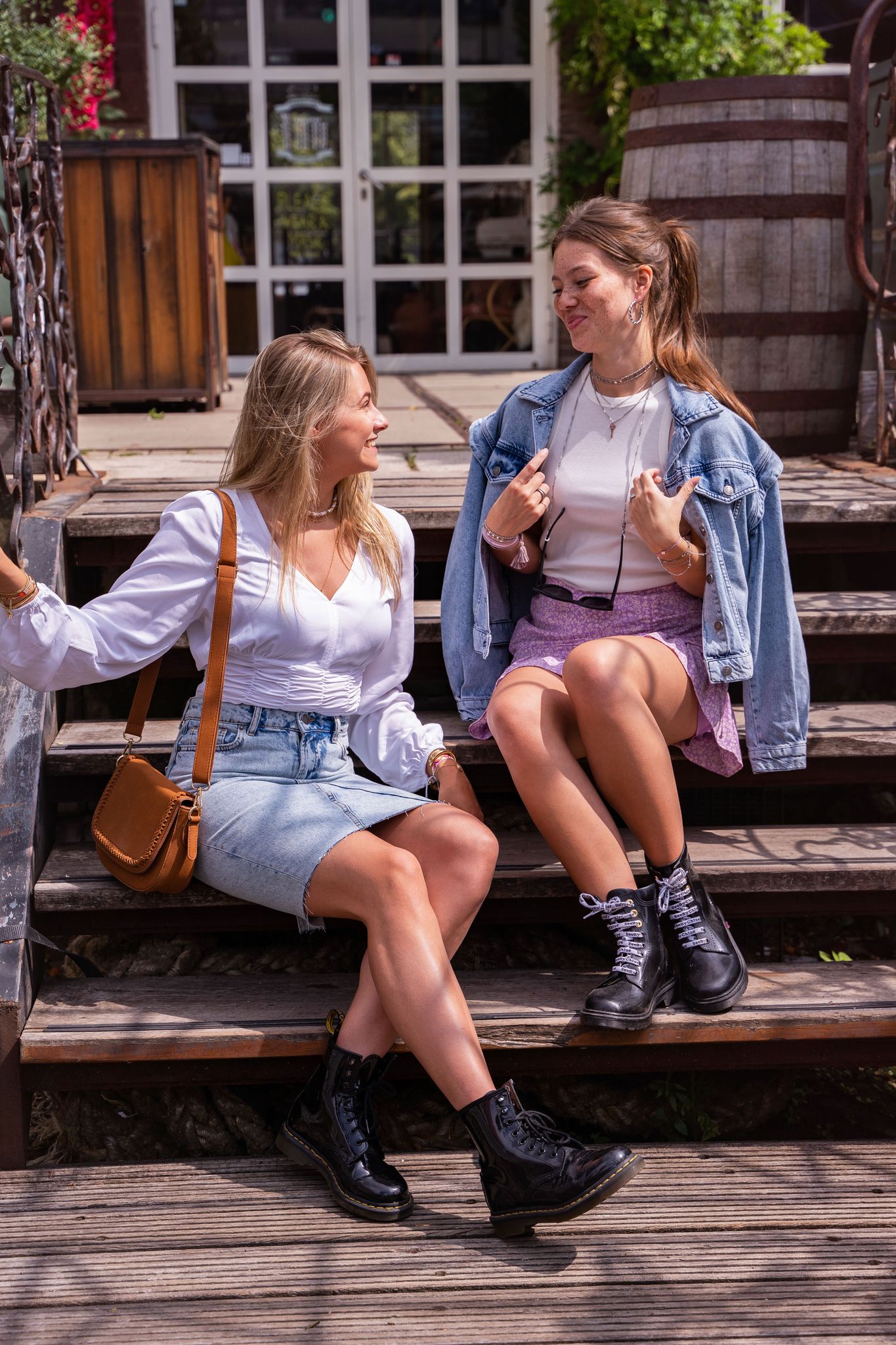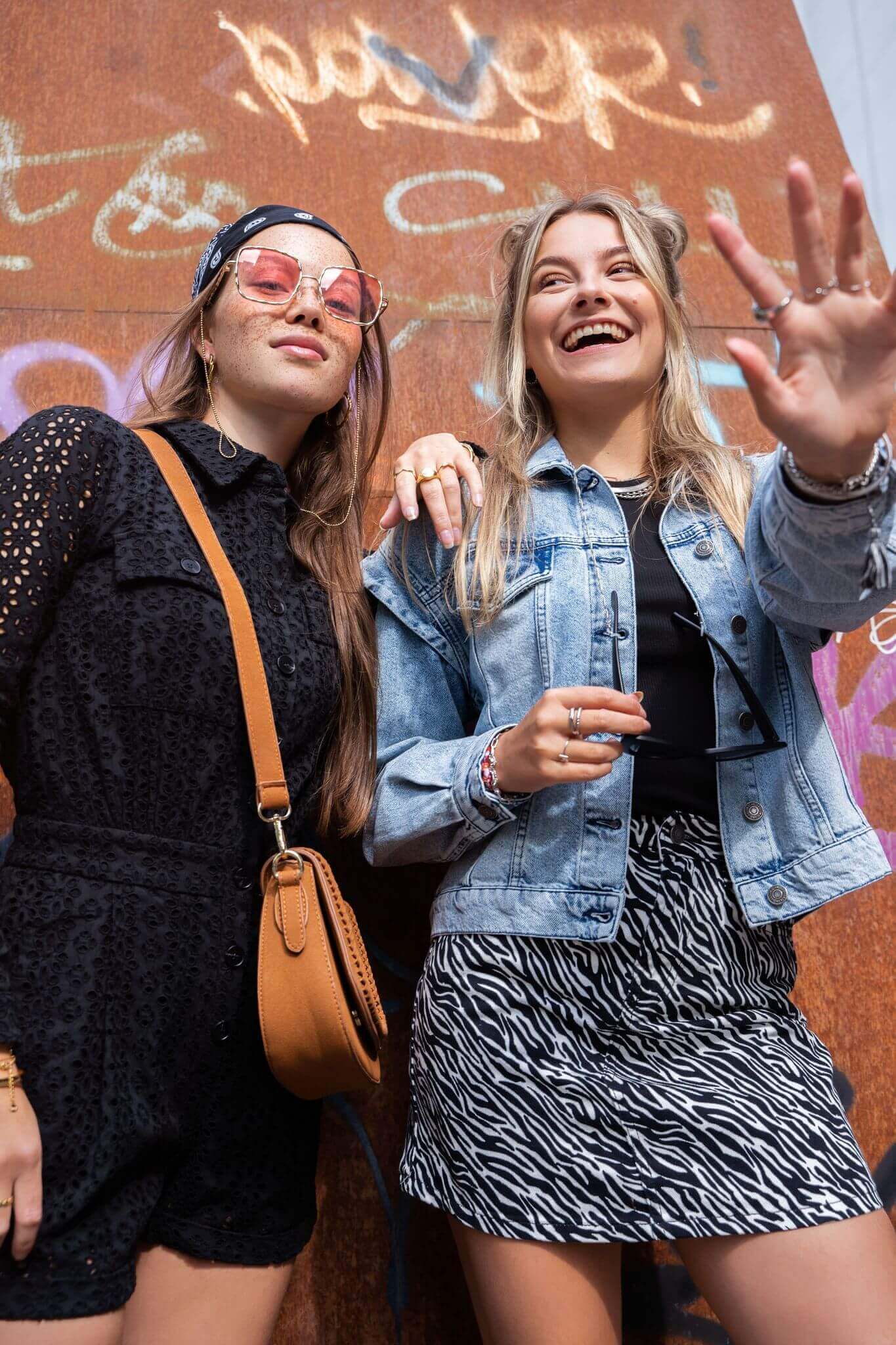 Festival outfits for the sun
Obviously, we'd always rather see the sun shining bright when we're choosing our festival outfit, because sunny outfits are the easiest to mix 'n match. There are literally endless options when it comes to stying an outfit for a summer day! Festival dresses, skirts or shorts paired with a t-shirt: the options are endless. Get inspired by these items and create a festival look that completely suits your Summer style. Remember though that it could cool down by the evening, so it's always nice to have a cardigan or jacket on you. Our major tips for a Summer festival outfit are: pastel colours, birhgt colours, floaty fabrics and printed shirts.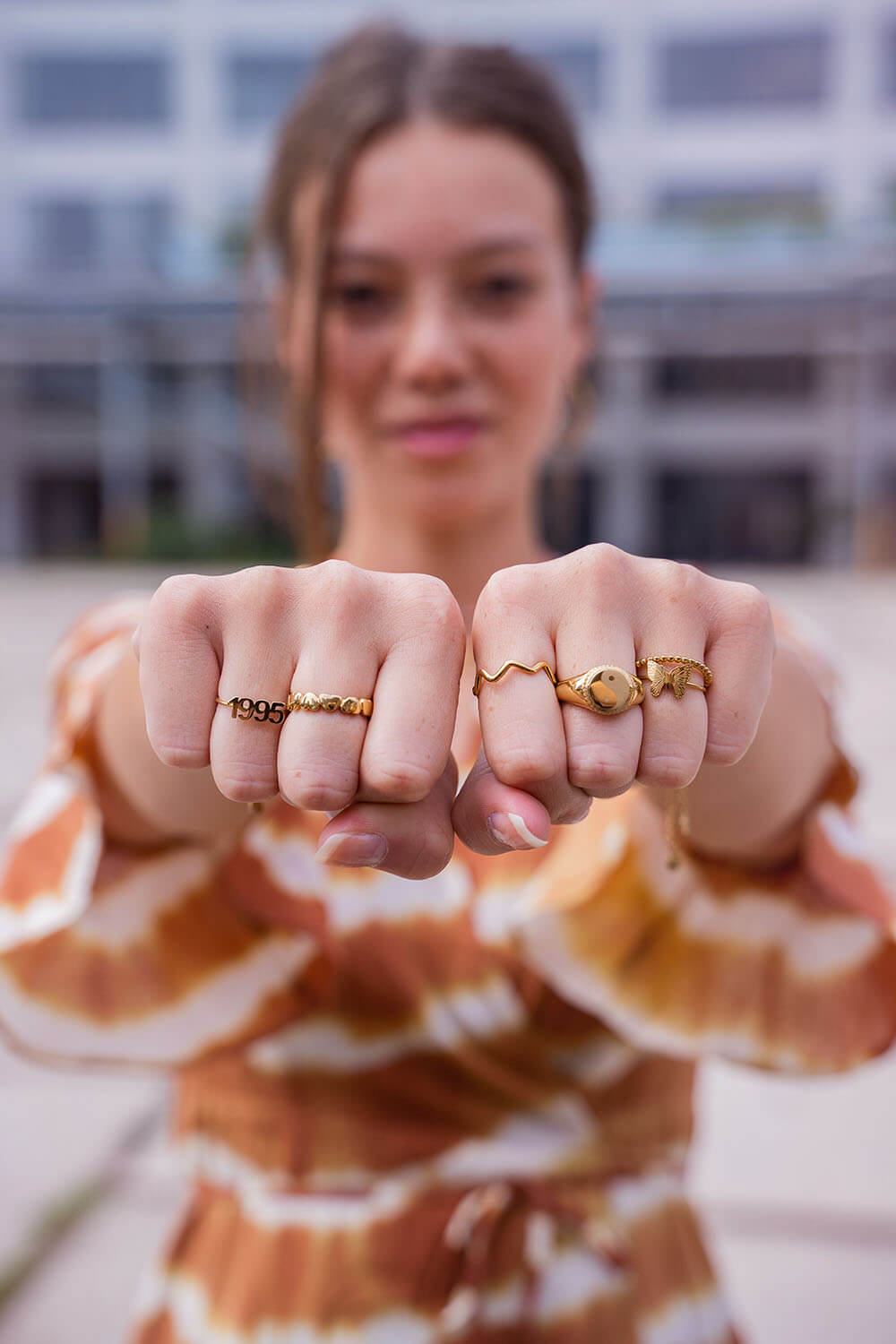 Of course, your My Jewellery festival outfit would not be complete without matching festival jewellery! The choice is huge and will fit with every trend you embrace. If you chose a festival outfit with prints and colours, then go for gold or silver jewellery with charms. If you don't like the basic look so much, then our selection of festival jewellery is the thing for you. Shop here for jewellery with shells, rhinestones and coloured bands, as well as for heavy chain jewellery or statement earrings. We also have lots of fun Ibiza bracelets. And remember: for festivals, 'less is bore'.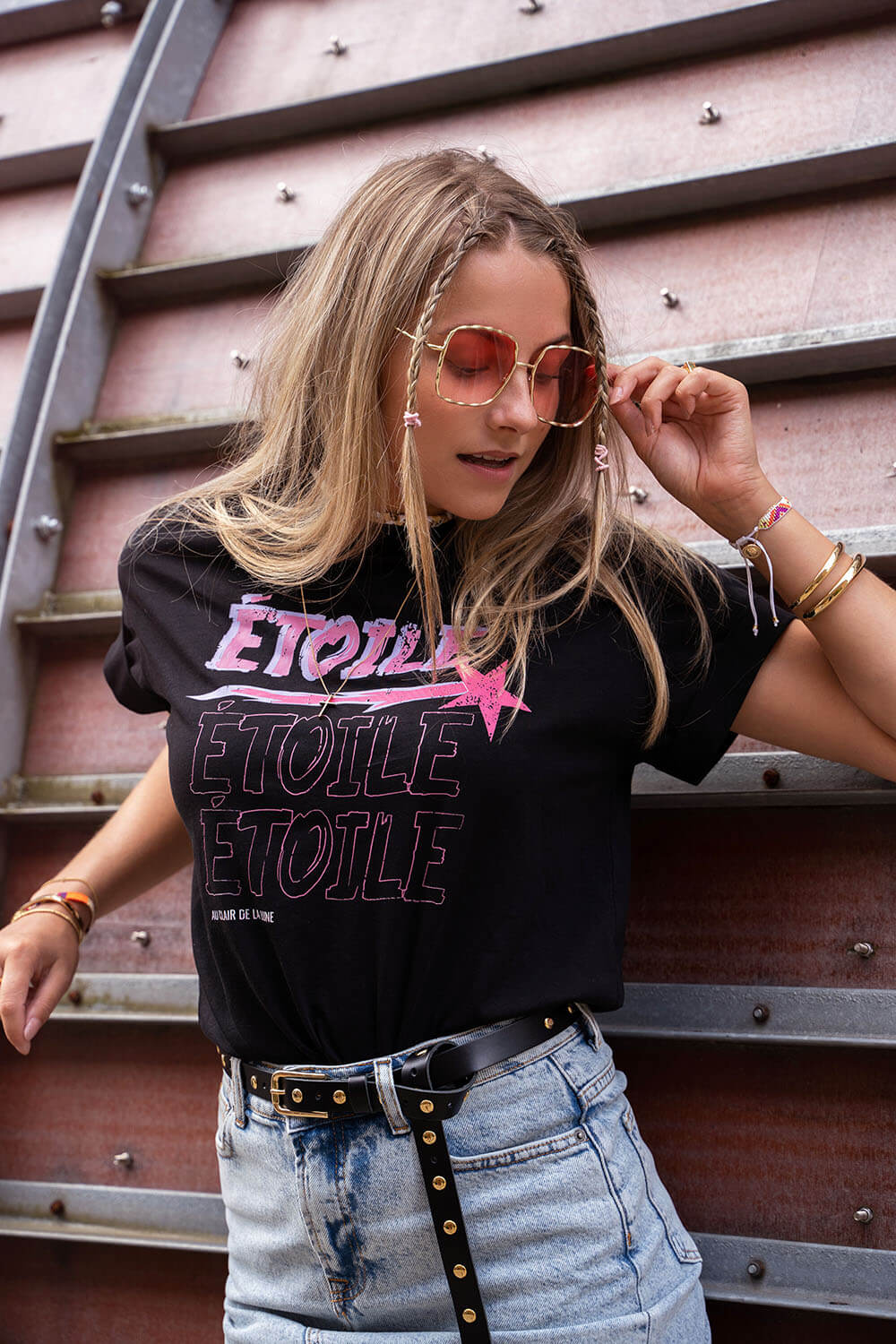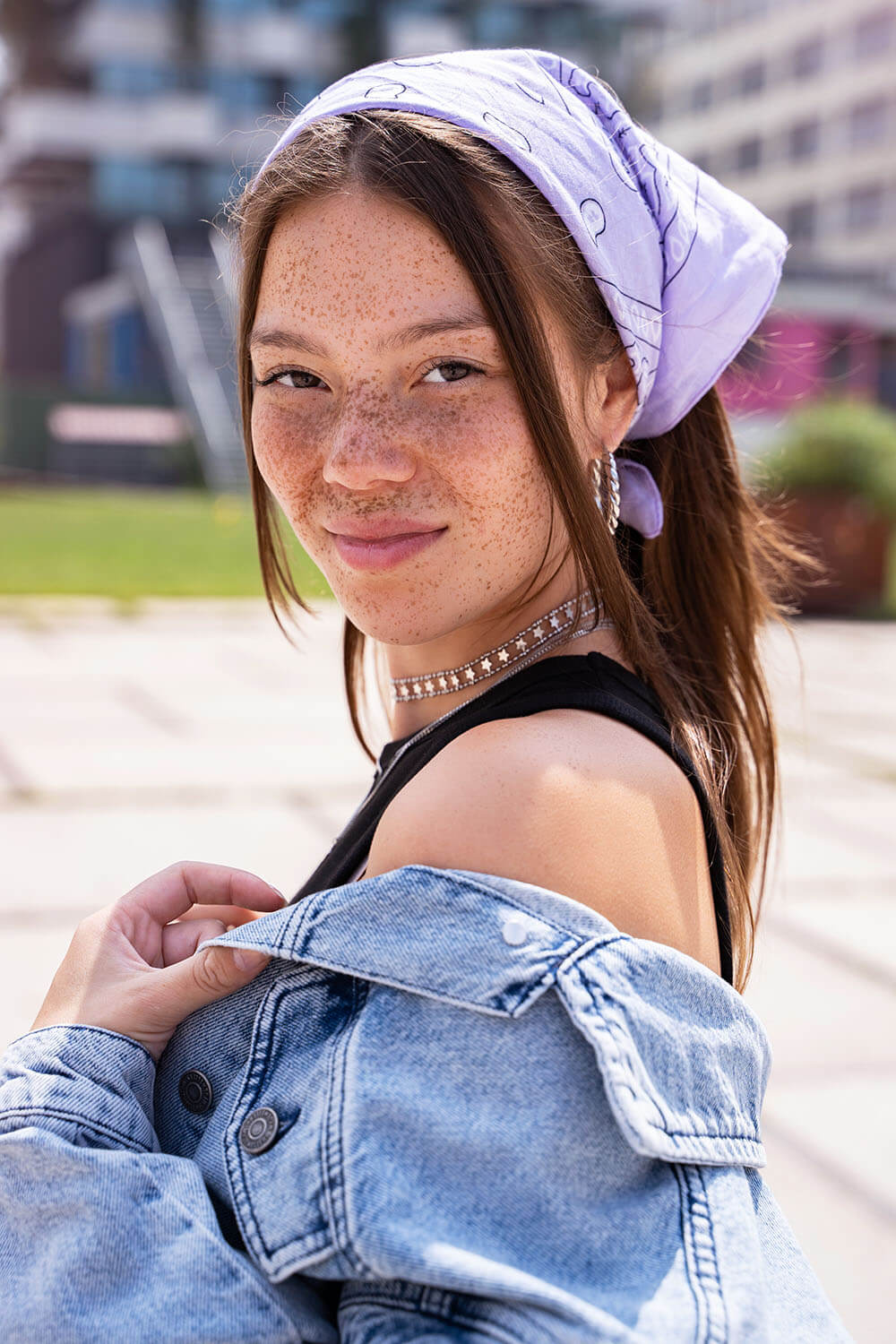 The final touch with festival accessories
As you know from us, an outfit is never complete without the right accessories. The smallest details can make all the difference, especially when it comes to a festival outfit. Fun accessories can also be super useful. For example, what about a cross-body bag with interchangeable cord? Totally hot and also super practical to store all your stuff in. Or a pair of chunky boots that'll look super cool with any festival outfit. Psssst... Take a quick look at this special page with festival bags! Also consider festival accessories such as hair scarves, fun scrunchies and on-trend sunglasses! How will you complete your festival outfit?