---
---
---
---
Christmas is coming and we can't wait! Cosiness, a Christmas tree and delicious food, we are already looking forward to it. Christmas, of course, also means gifts and you are definitely in the right place at My Jewellery if you're looking for Christmas present ideas for her! To make things easier we have highlighted the best Christmas presents for you below.
7 November 2022 | By Victoria Cowan
Read time: 3 min
---
---
Christmas presents for a jewellery lover
---
Are you on the hunt for gift ideas for someone who loves jewellery? We've got you! Want to really pamper them during the Holiday season? How about getting them a personal piece of jewellery from our Initial collection with their first initial. We also love our Birthflower collection ring & necklace, which can be personalised to be engraved with the specific birth flower for their birth month. Every birth flower has a special meaning which we think adds a beautiful personal touch to your gift. Of course there's also plenty of other jewellery options to suit your giftee's wishes. From chain necklaces, to pearl jewellery and lots more gold jewellery or silver jewellery. My Jewellery even has the most gorgeous jewellery for men. More than enough options in terms of jewellery for a perfect Christmas present, if you ask us!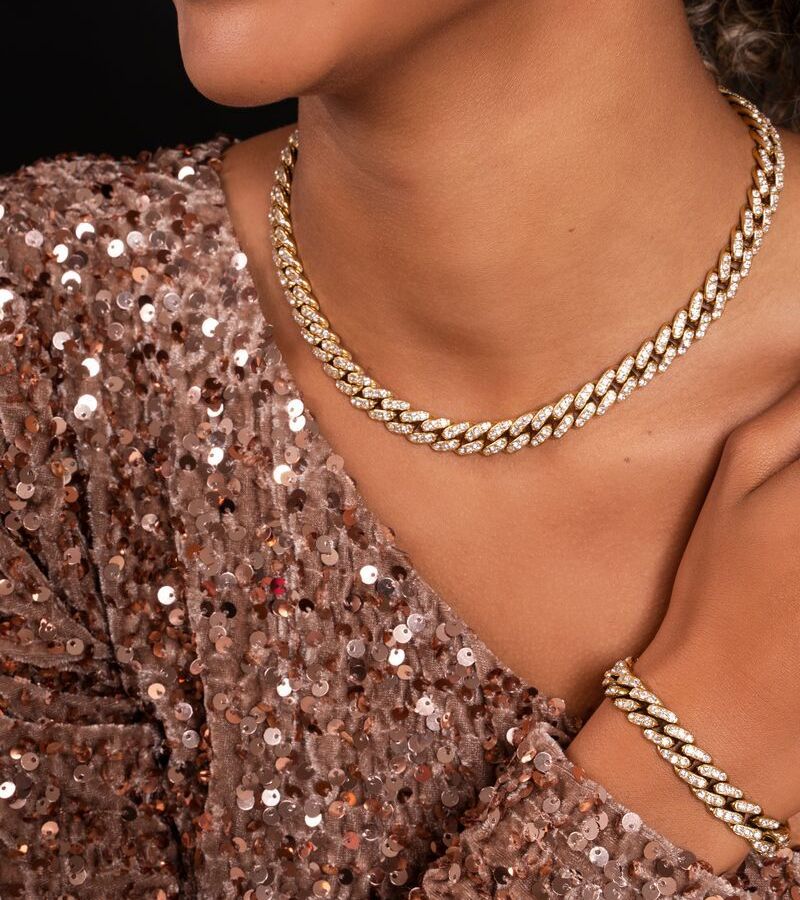 9x Cool girl party outfit ideas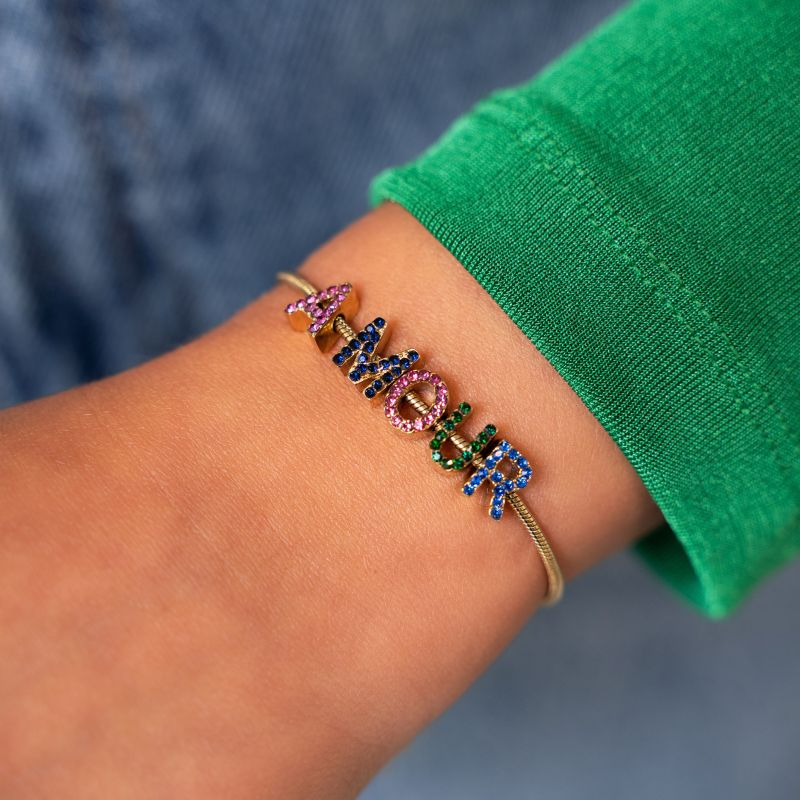 ---
Christmas present ideas for a fashion-lover
---
Does your lover love fashion? Is she always wearing the coolest fashion and aware of all the latest trends? In that case clothing is the way to go! All you need is her size and then you can go ahead and score her the ultimate on-trend item. We betcha she'll be so happy with a beautiful sweater, flared trousers or an on-trend sleeveless jumper. My Jewellery genuinely has the best inspiration for fashion-lovers who want a killer outfit!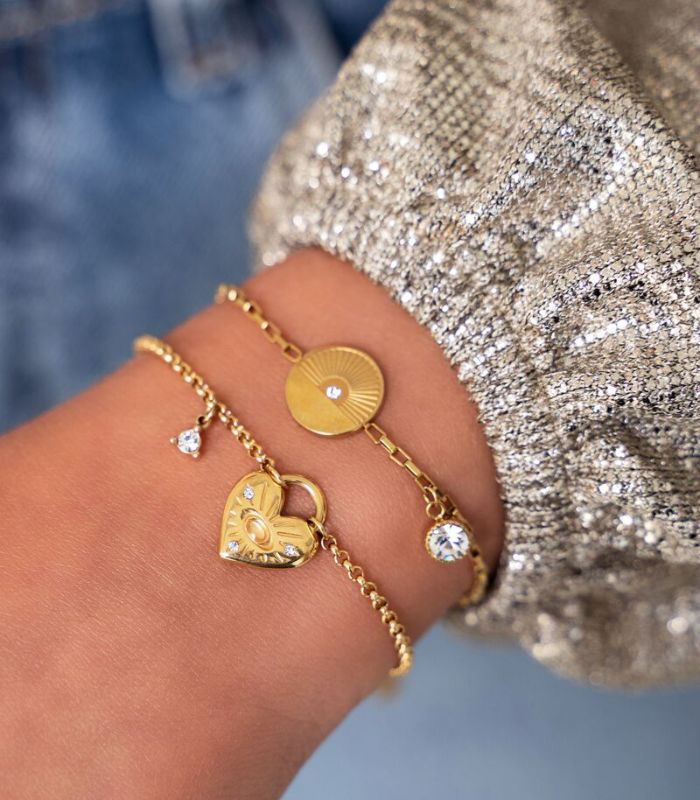 ---
Christmas presents inspo for a beauty queen
---
Need Christmas present ideas for someone who loves makeup, beauty and skincare? Do they love to create the most amazing eyeshadow looks and are their eyebrows always beautifully groomed? In that case, a beauty product is the ideal gift for them. Alternatively, if you're buying for someone who could do with some me-time, then a face roller of Gua Sha stone is the way to go!
---
Embrace the season of Magical Wonders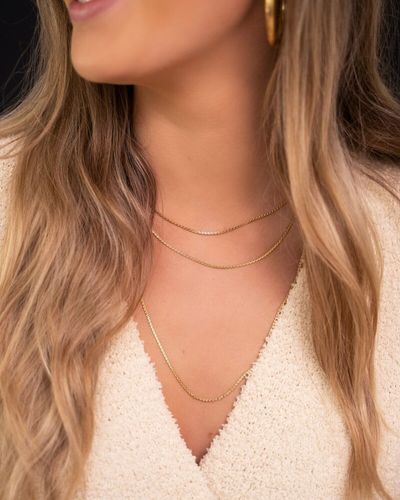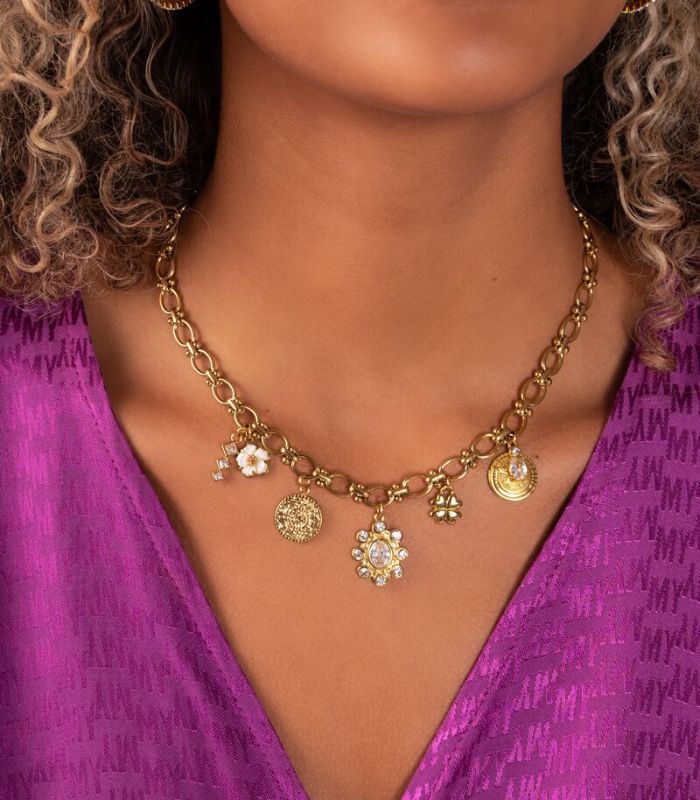 ---
Discover our gift finder and find Xmas gifts for everyone
---
Have you been looking for the perfect Christmas present, but not been able to find anything? My Jewellery is the place to be! We've selected our favourite Christmas presents ideas for everyone and put them all together for you in a handy gift finder for you! Fill out the Gift Finder for yourself and send the results to your nearest & dearest, or send the link to your besties to discover what their ideal gift will be this season!
Get on the list & get inspired!