Trends
Our favourite trends for Autumn
By Victoria Cowan, 22 October 2021
Summer has slowly made way for Autumn, and as the leaves are turning into their kaleidoscope of colours & the weather is getting colder, it means you're in need of a new wardrobe! Every girl knows that with the Season's change comes a yearning for change and re-invention, which is why we've put together the ultimate guide to our favourite trends for Autumn and autumn colours, because you know you'll look killer in an Autumn outfit by My Jewellery.
90's college theme
College style is back! This trend, which also fits in really well with the 90's fashion trend that looks set to stay, is all about bringing out your inner American college student. Get inspired by Rachel Green's early 90's outfits in F.R.I.E.N.D.S and wear printed college themed sweaters, plaid or checkered skirts & dresses and loose-fit lightwash jeans for the ultimate in 90's cool. We love layering this look, so throw on your sweater over a turtleneck top, or wrap it around the waist of your plaid shirt dress, the options for a cool 90's college theme are endless. In terms of Autumn colours this trend has a very muted colour palette so think lots of white, beige, grey, dark green and pastels.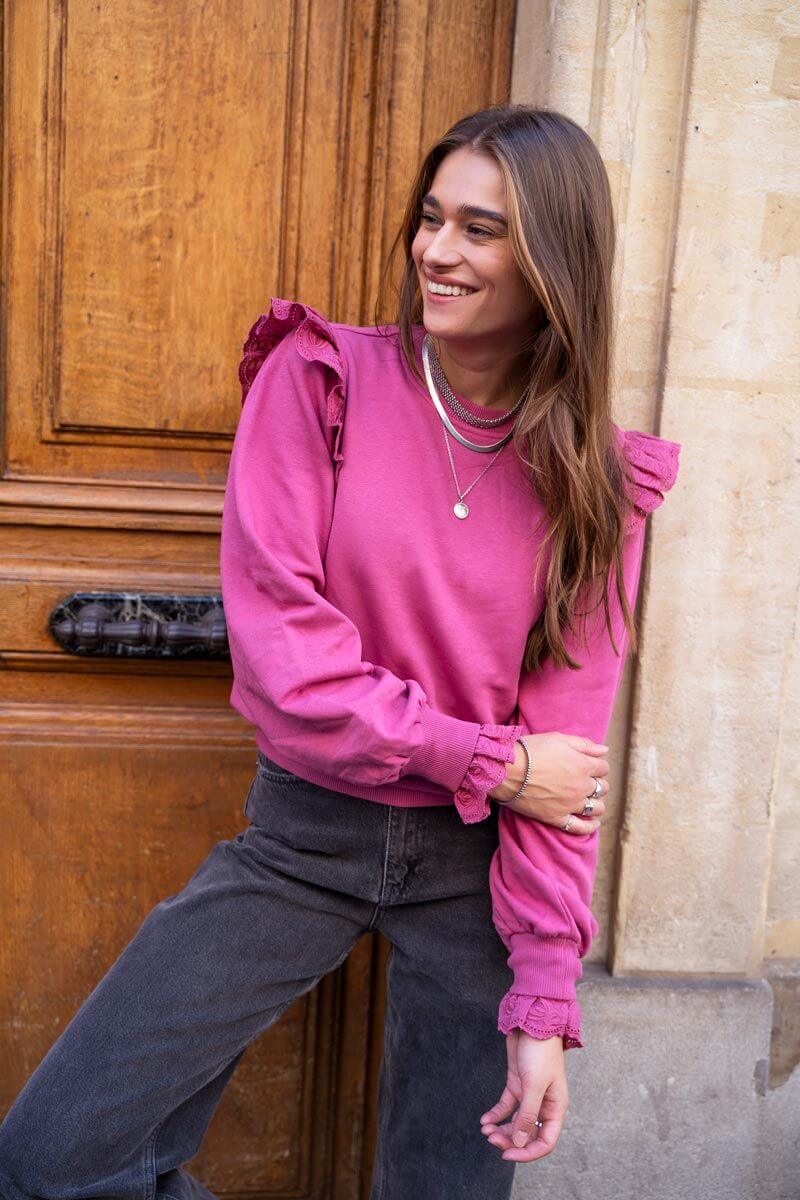 Autumn colours trend: Bright colours
Autumn might just be the most colourful season of the year, all the leaves turn gorgeous reds, rusts, and yellows, sunsets suddenly hit different than at any other time of year, and so it kind of goes without saying that the Autumn colours trend would also be full-on colour! This year we're loving bright greens and pinks to add a serious splash of Autumn colours to your wardrobe. For more traditional Autumn colours like orange and red, My Jewellery also has tonnes of options. We love a brightly coloured sweater paired with some jeans, or how about a bright green puffer jacket or coat for a crazy burst of colour on a cold Autumnal day. If full-on colour isn't quite your thing, a hat is also a great way to follow the Autumn colours trend without it being too out-there. Plus, they keep you feeling nice and toasty, so YES to hat season! So go ahead and shop all the best fall sweaters, gilets, jeans and more in your favourite Autumn colours!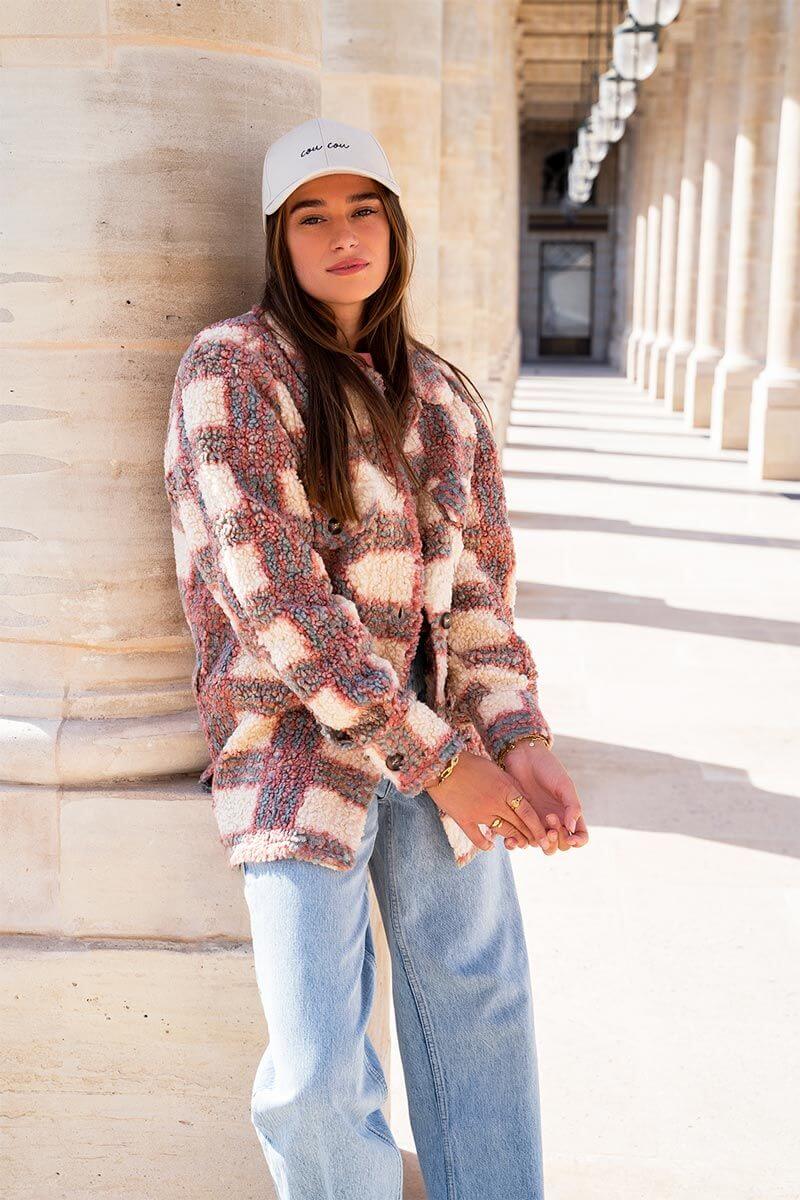 Teddy coats and jackets
If there's one Autumn trend that everyone at My Jewellery is loving it has to be: Teddy! The teddy style fabric is quite literally taking over from couches and pillows in home wear, to jackets & coats in fashion and we are so there for it! From white teddy fabric to patterned teddy fabrics in traditional Autumn colours, not only is it the most cosy fabric to keep you warm during the colder Autumn months -and into Winter- it is also super stylish and cool. Pair it with a college-theme sweater to mix 'n match two of the hottest Autumn trends, or layer it over an Autumn coloured sweater dress to hit two of the major fashion trends in one, plus it's the perfect item to tone down those bright Autumn colours. What do you think? Do you love the teddy trend as much as we do?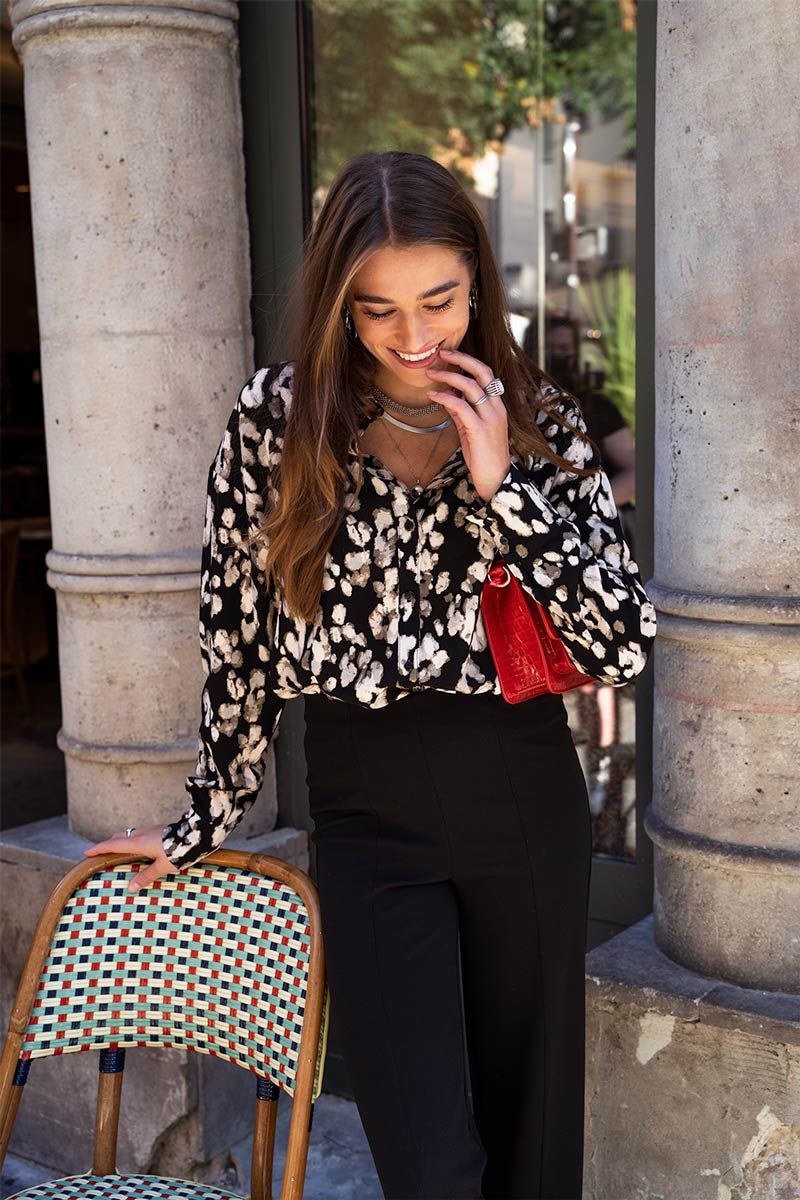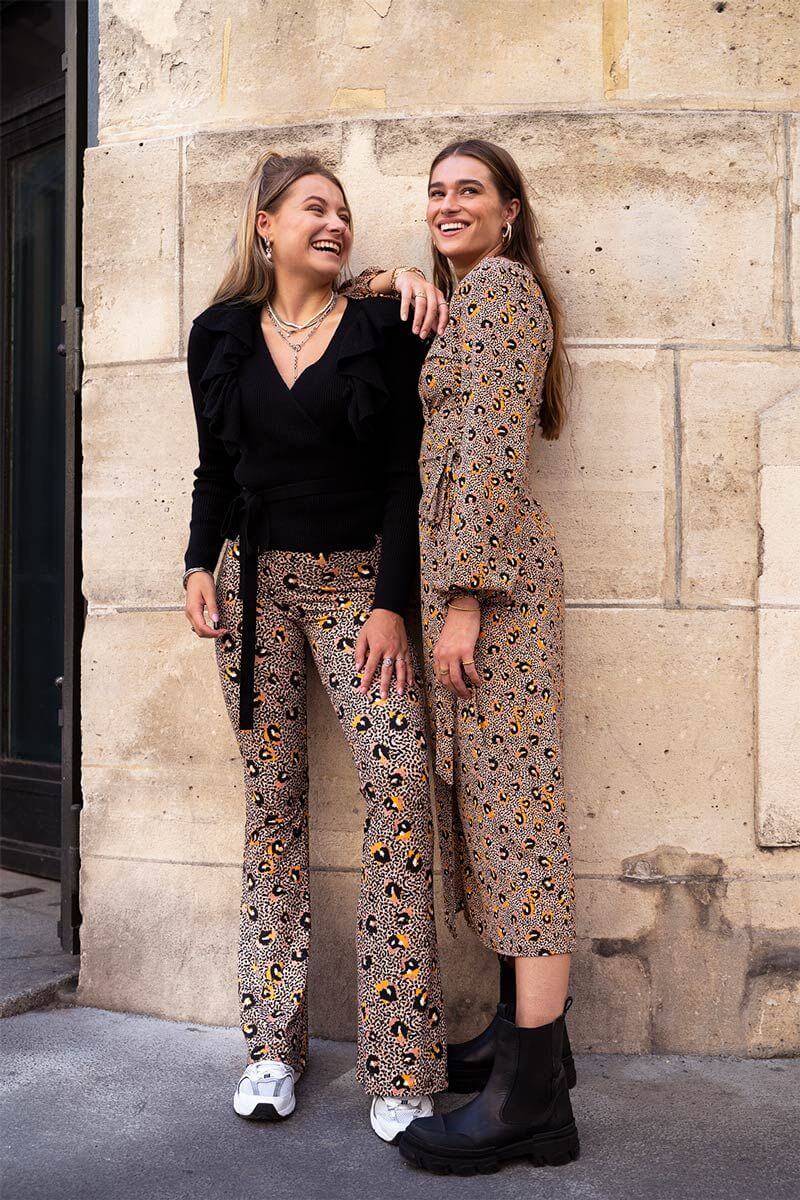 Autumn colours: Animal print
Animal print is probably one of the most popular recurring Autumn colours and trends of recent years. In fact, we're willing to bet every woman has at least one animal print item in her wardrobe, whether that be leopard print gloves, animal print flares or zebra print jeans, animal print is and will always be here to stay. This year is no different, and My Jewellery has loads of leopard print items that we love! Leopard print is our personal favourite because the warm colour tones fit in perfectly with all of the other Autumn colours. Go all out in a leopard print wrap dress, or go for subtle by adding a leopard print belt or tortoiseshell earrings to your Autumn outfit.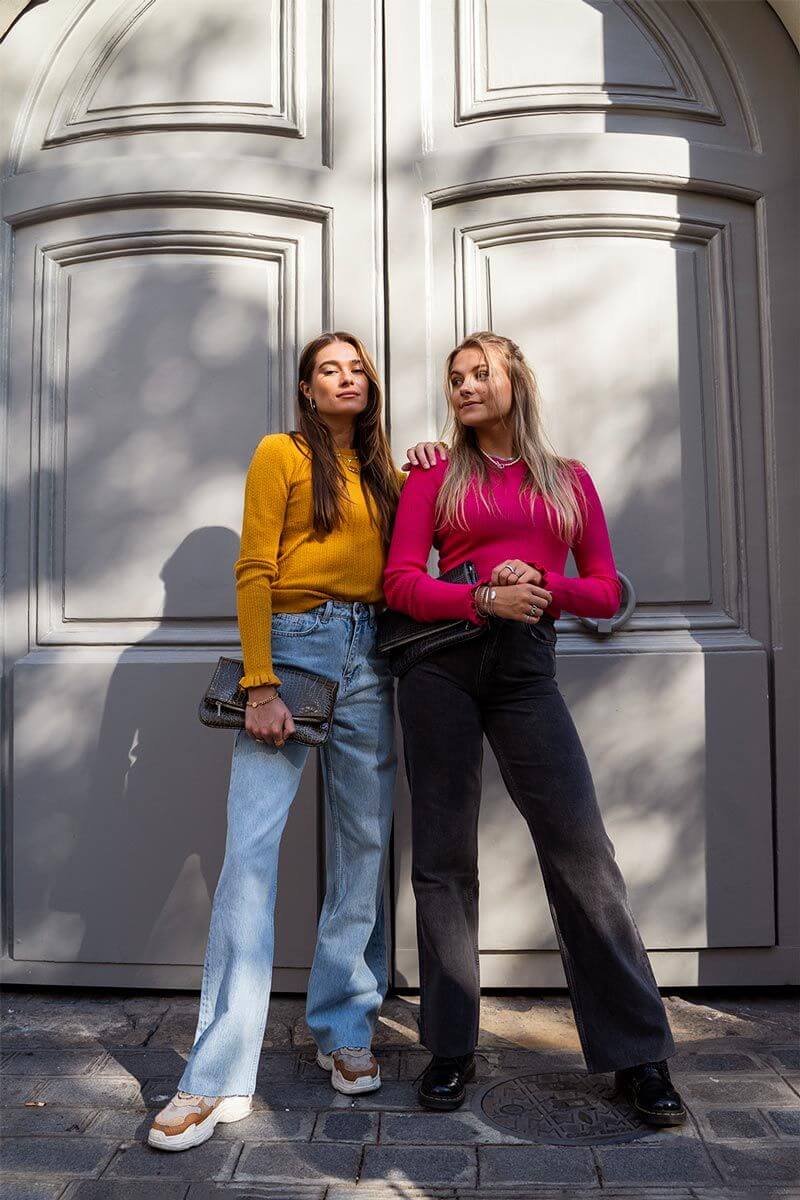 Wide fit jeans
Oversized clothing has been a recurring trend for a while now, and it doesn't seem to be going anywhere. So when it comes to Autumn trousers trends, a wide fit pair of jeans is the most on-trend option. Wide fit jeans aren't just super flattering, they're also super versatile and easy to style, perfect with all kinds of different tops & t-shirts and all of your favourite Autumn colours. So what do you think? Are you gonna be rocking a pair of wide fit jeans this season?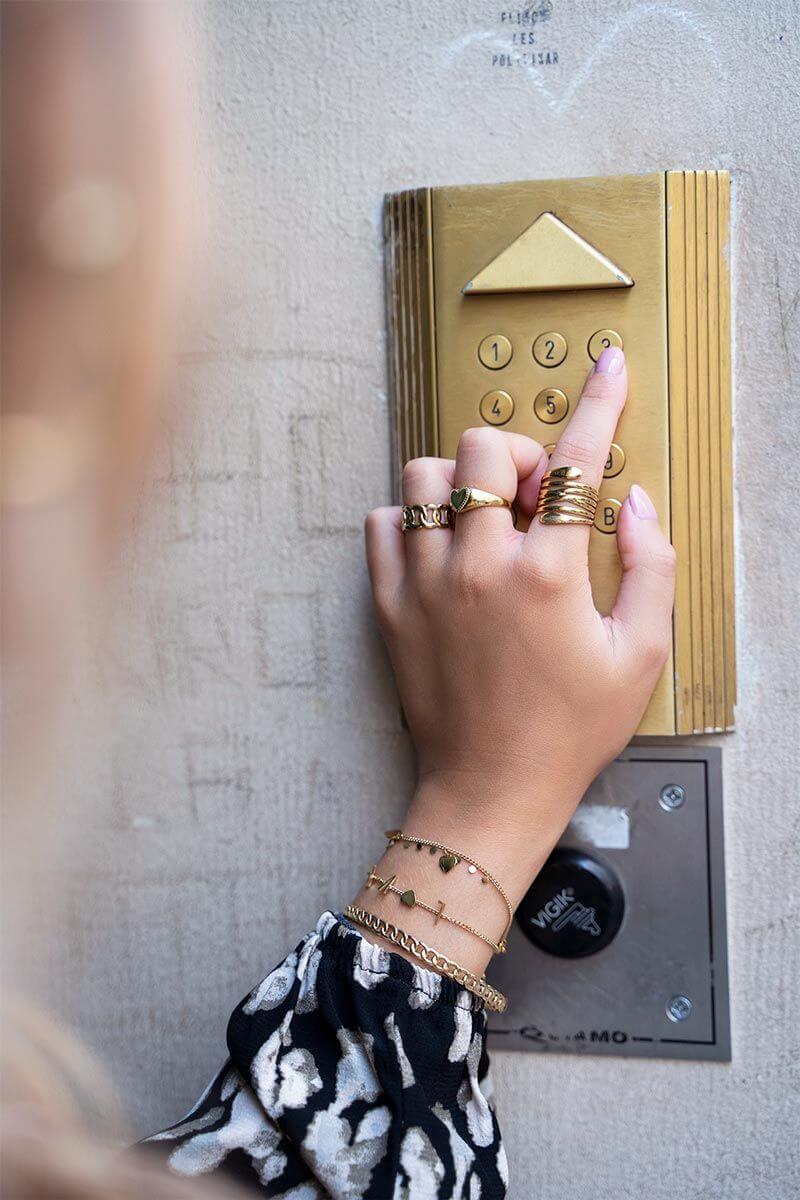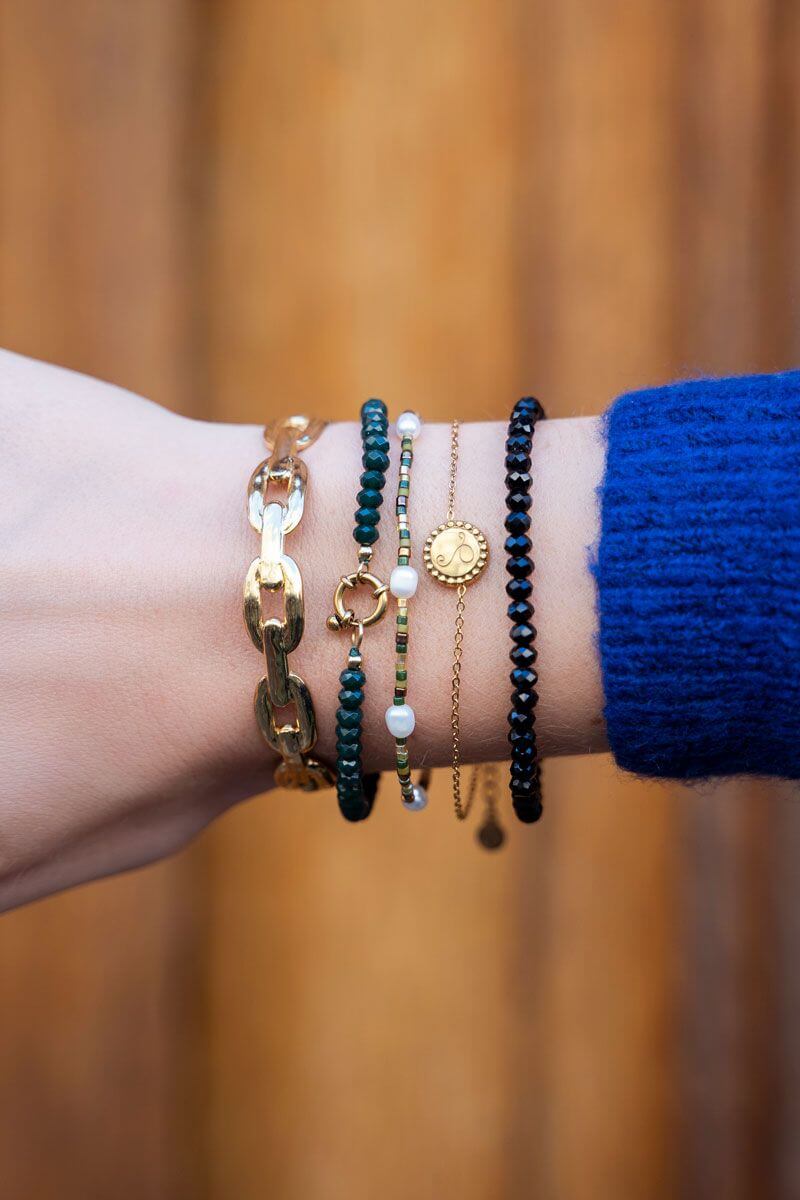 Autumn accessories trends: outfit on point
Finish off your autumn outfit with the perfect Autumn accessories, from pearl jewellery to tortoiseshell earrings, and gold necklaces to brightly coloured beaded bracelets that would look perfect paired with the bright Autumn colour trends we love!
Enjoyed this blog? Subscribe & receive the latest updates