Info & Advice
Christmas List Ideas
By Victoria Cowan, 18 November 2021
HO Ho Ho, It's getting close to gifting season and Santa and his elves have been working hard in their grotto preparing all those gifts, so it's about time to start thinking about what to put on your Christmas wish list! We know it can often be so much easier buying presents for others than it is to think of what you'd like to get yourself, but a Christmas list is the best way to guarantee you'll get gifts you actually want! Nothing worse than opening a present and having to pretend you love it….So avoid the awkwardness and make yourself a Christmas list of everything you'd like to get, we're here to help, just check out our guide to the ultimate Christmas list ideas!
Christmas wish list ideas
So you're happily scrolling the My Jewellery website seeing tonnes of things you'd like to add to your Christmas list but you don't know how to let your mum, brother, boyfriend, grandma know that those are the items you'd like for Christmas? Fear not! Ever noticed those little hearts in the top right hand corner of every item on our website? Simply make an account and you can tap those hearts and the item of your choice will be added to your wish list. And that's not all! Because you can easily share that wish list by email to whomever you think would benefit from knowing what's on your Christmas wish list. Oh hello Santa!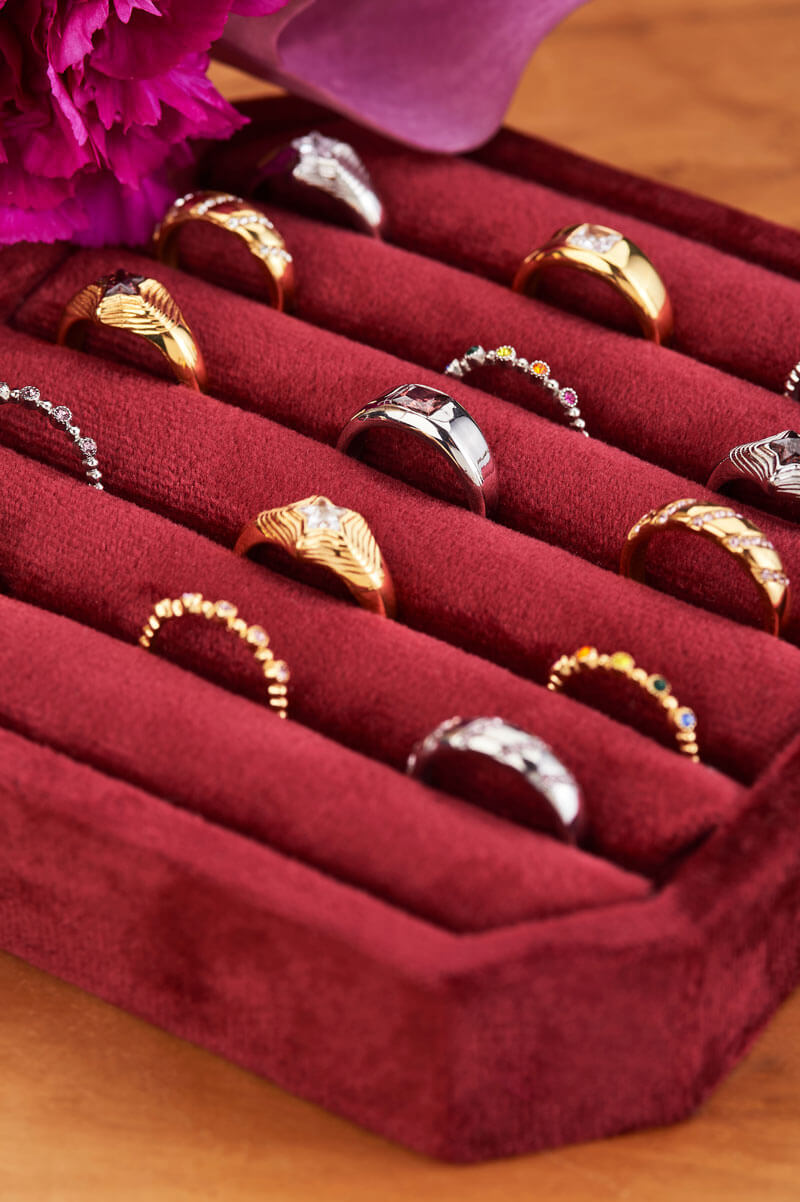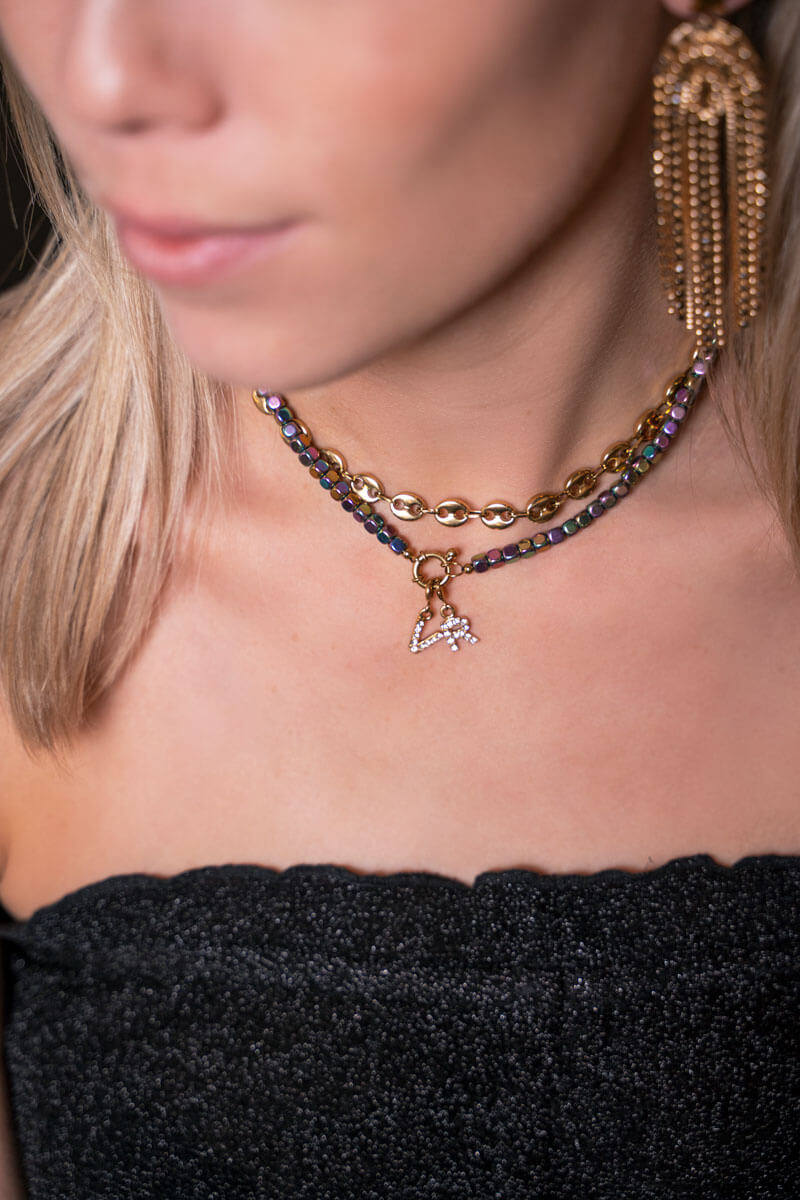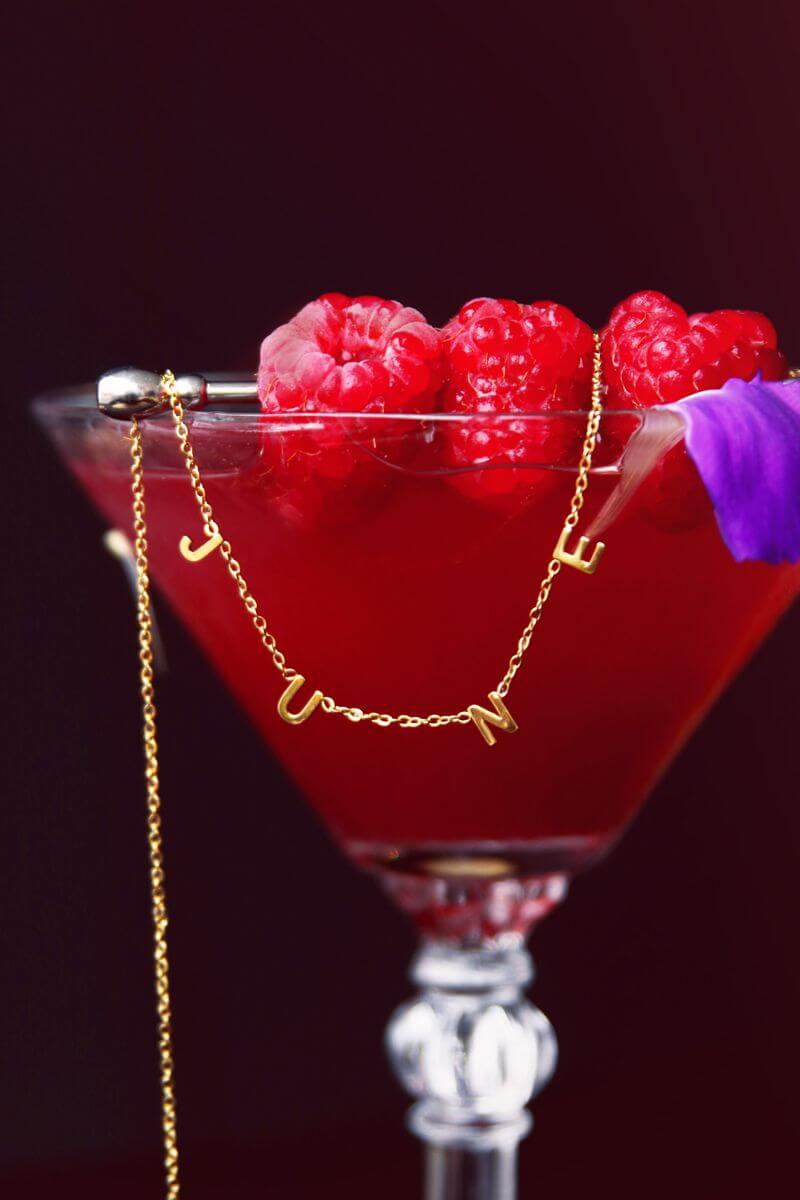 Inspiration for your Christmas list
Once you know how to add items to your wish list it's time to get browsing! Obviously the sensible things to add to your Christmas list are items that you really need, but if we're being honest it's so much more fun to receive things you just really want! We're obsessed with on-trend chunky jewellery at the moment, and if you're into personalised gifts we also have some amazing chunky pieces in the Initial collection. Wearing something personalised always feels more unique & it shows that the person buying your gift really wanted to get you something special. We also love the Zodiac and Birth year collections for personal pieces that you'll want to continue wearing past the festive season and into the new year. Are you more a fan of dainty, vintage inspired pieces? Then we know you'll love the We Love Vintage collection, and grandma's going to love that one too!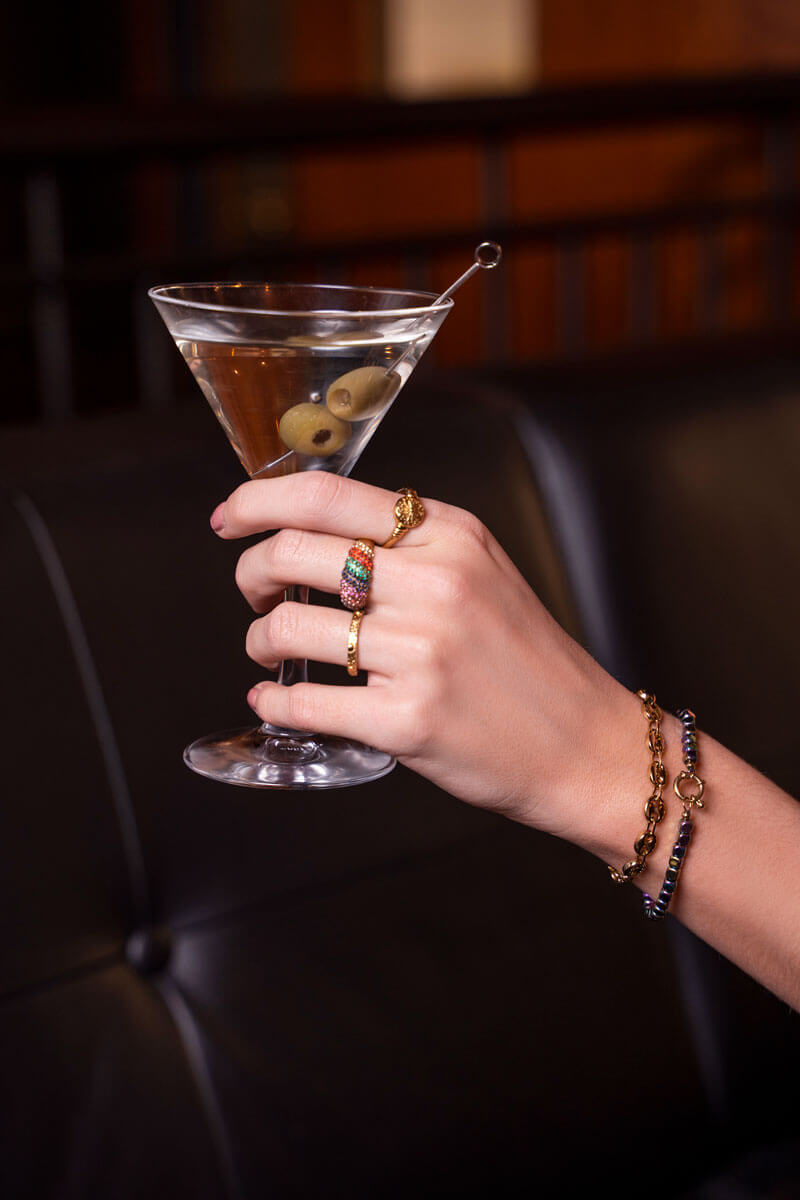 Christmas gift list inspiration
Is your Christmas list still looking a bit thin? Well, could your makeup stash use some replenishment? Maybe a new eyeshadow pallet or lipstick? Why not send your gift buyer to our new beauty collection asap and you'll be joining our Selfcare club before you know it! Alternatively, check out our accessories range for a selection of homeware that'll have you frothing. If you're looking for something useful as well as cute to add to your Christmas list then look no further than a cute beanie or beret, for a fashion-forward piece that'll get you through those long Winter months. You may be cold, but you'll look hot!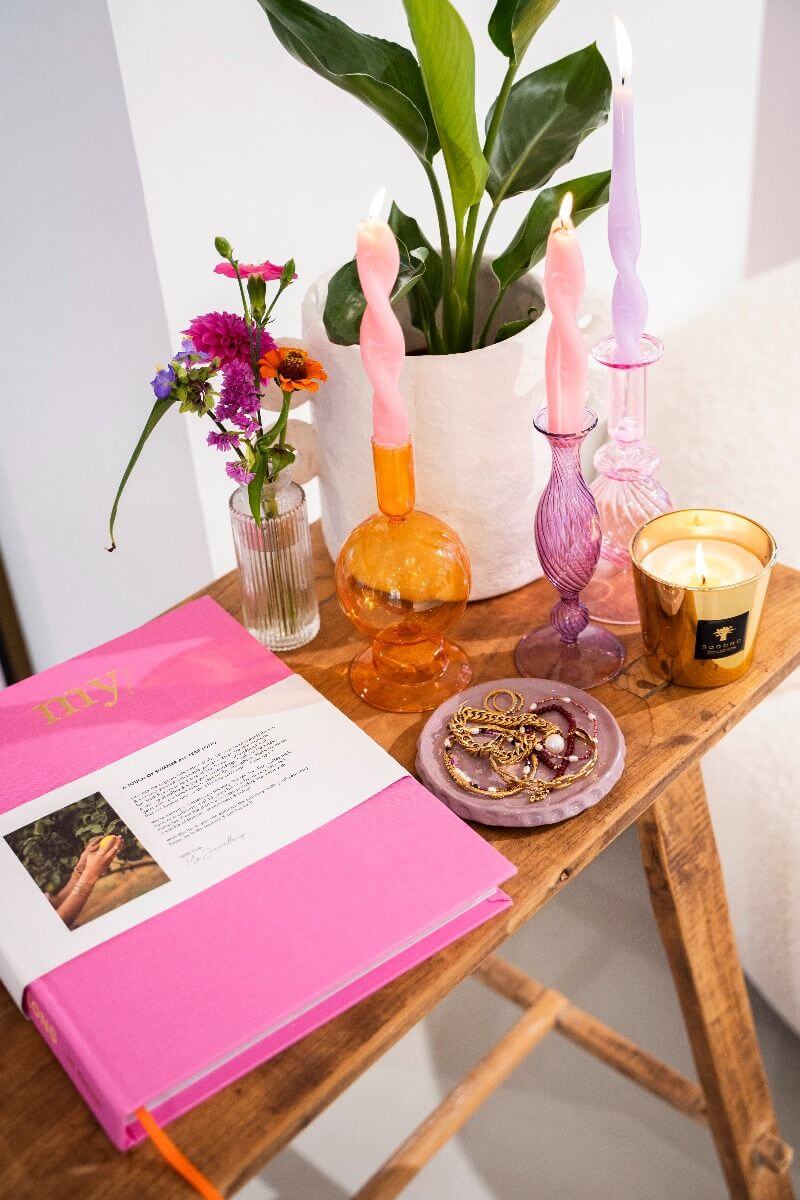 Christmas wish list
Still at a loss? Why not give our gift finder a go! Just fill in your personal preferences and you'll be guided to a personalised Christmas gift list just for you! Take away the stress of choosing and be inspired by all the ideas that pop up for you! You might end up with a Christmas list as long as a roundtrip to the North Pole, but at least your gift buyers will have plenty to choose from.
Enjoy this blog? Subscribe & receive the latest updates