---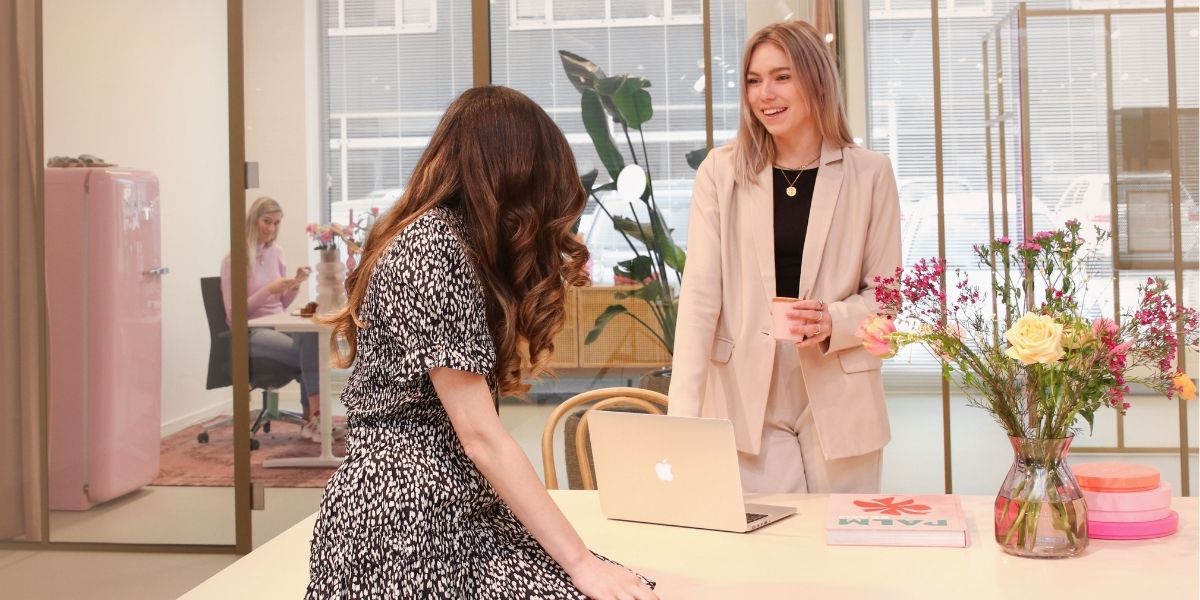 ---
---
What to wear to a job interview
Got a job interview coming up? Yes! You've got this girl! Need advice on what to wear to said job interview? We'll we've got ya covered there too. Check out our guide on what to wear to a job interview, and rock the s- out of it!
11 January 2022 | By Victoria Cowan
Reading time: 5 minutes
---
---
What to wear to a job interview?
---
What you wear to a job interview shouldn't matter as much as what you're bringing to the table with your CV, experience and skills, but the reality of the situation is, it does. First impressions matter, and none more so than during a job interview when you're trying to land your dream gig. You want to look professional and appropriate, but at the same time you also want to look like yourself and be comfortable. So if you're looking for inspiration on what to wear to a job interview, look no further, because we've compiled all the inspiration you need!
---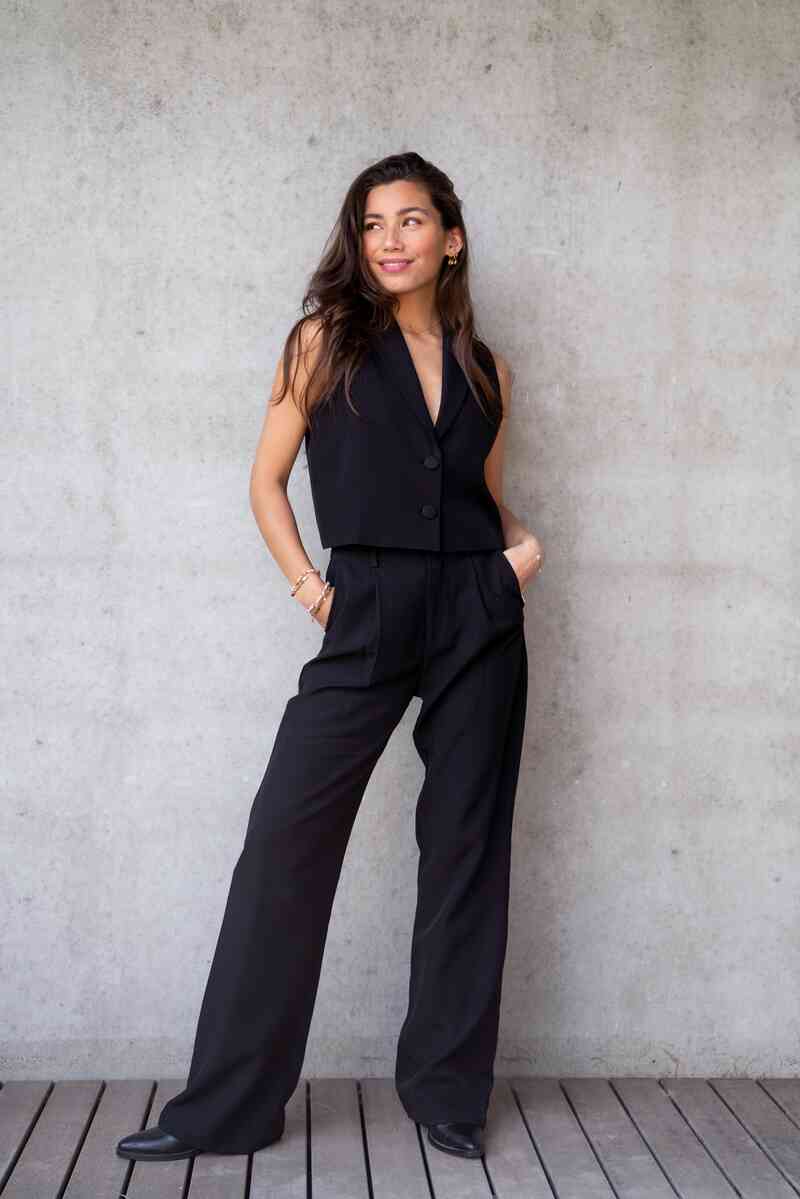 ---
How to build a Capsule Wardrobe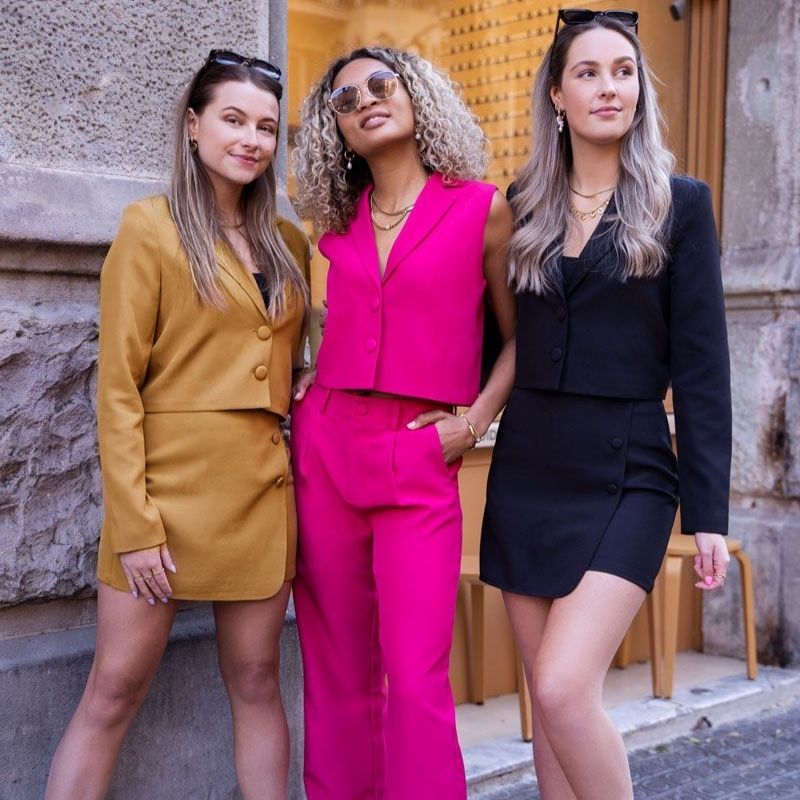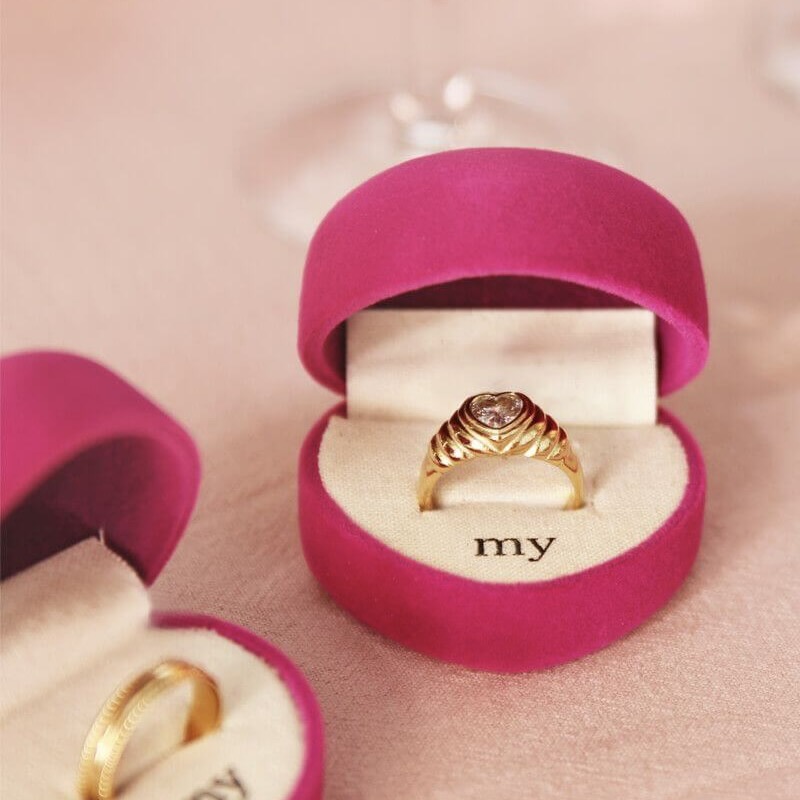 Dress to impress at a job interview
---
When you walk into the company for your interview, you want to impress them from the off. The key to dressing to impress at your next job interview is to do the research! Knowing the company culture is the best way to finding the right outfit to wear to your job interview. The days of workplace 'uniforms' are (thankfully) long gone, but there are plenty of rules still to adhere to when it comes to interview 'fits. Some of which are to steer clear of anything too bright or garish, beware of showing too much skin, don't wear jewellery that stands out too much, make sure your clothing is properly ironed, and don't under any circumstances arrive at your interview with a chipped manicure. Afterall, you want your interviewer to remember you for all the wonderful reasons you'd be the perfect fit for their company, not because of that bright orange printed top you were wearing. Of course, there are still plenty of other variables when it comes to dressing to impress at a job interview, most important, is knowing the industry you're interviewing for & knowing the workplace culture. A corporate job will require a much different job interview outfit than a job in fashion or retail, and tech will differ from art, and so on, so keep that in mind when choosing what to wear to a job interview.
---
"The future belongs to those who believe in the beauty of their dreams."
---
Corporate job interview outfit - the basics
---
When you're building your job interview outfit, start with the basics. A great pair of black pants is the ideal place to start as they're appropriate for any and all situations. If you're going into a corporate environment, pair with a well-cut blazer and a nice blouse. A beautiful long dress, midi dress, or mini dress worn with tights, would also look great when paired with a subtle waist belt, leather boots and a gilet. For the ultimate in corporate style fashion, we love a women's suit, in a neutral colour. Pair with sneakers if you're heading into a workplace environment that you know tends towards business casual - tech companies often adhere to these guidelines - but pair with heels if your job interview values more formal attire. Remember though, it's always best to be a little on the overly-formal than too casual side.
---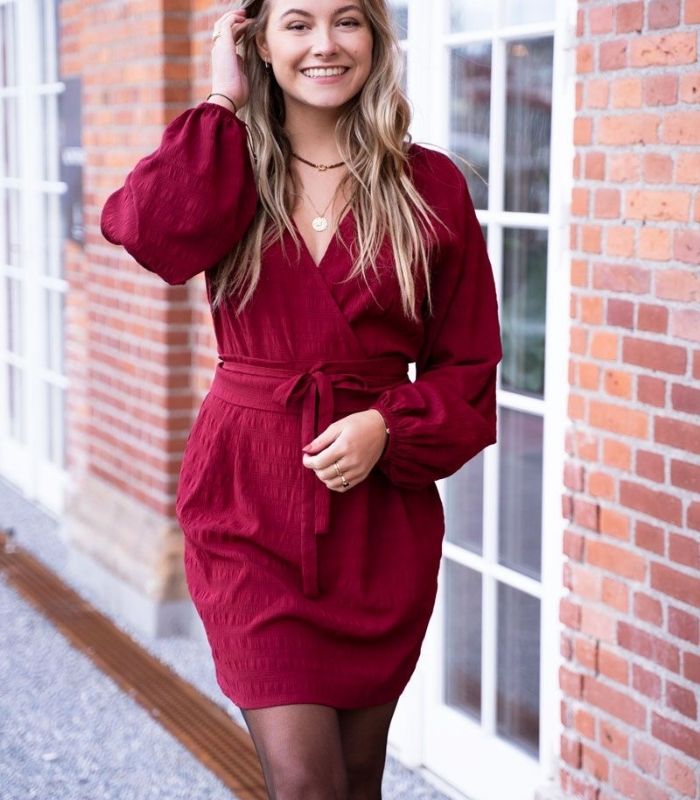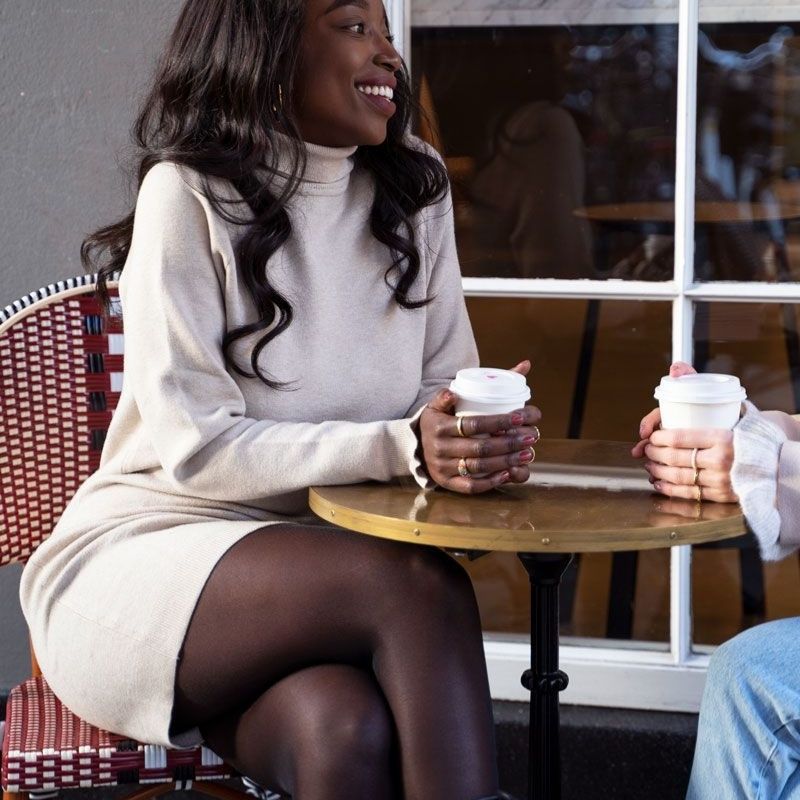 ---
Styling an informal job interview outfit
---
For a more casual/fashion-forward position, you can always start with the same basic element of a pair of black pants, although a nicely cut pair of jeans would also be appropriate if styled right. Go for a crisp white t-shirt and leather blazer, as these pieces will scream fashion & individuality yet professionalism. Or alternatively, if you're looking to add a little colour to your look, a subtly patterned top with gilet would also be super cute & unique. We also love knitwear, for Winter job interviews. A knitted sweater dress looks great with knee-high boots, blazer and belt, while a neutral knitted sweater looks amazing paired with leather pants and a fitted gilet. You're guaranteed to look amazing at your next fashion/retail job interview!
Accessorising your job interview look
---
Rule number 1 when accessorising your job interview look is to keep it subtle, but that doesn't mean you can't let your individuality shine. Simple gold stud earrings or subtle pearl jewellery looks great when styled with a suit, while a fashionable look loves a couple of delicate gold chains around the neck. Lastly, always make sure to be carrying a presentable bag, one that's also large enough to carry a notebook, and a binder including your CV and possible other assignments etc you may have been asked to do. And don't forget to accessorise yourself with confidence and belief in your abilities because ultimately those are what will make a lasting impression on your interviewer. And that's that! Follow these guidelines on what to wear to a job interview, and you're guaranteed to ace it!
"With sparkle & optimism you can ace that interview!
"With sparkle & optimism you can ace that interview!"
---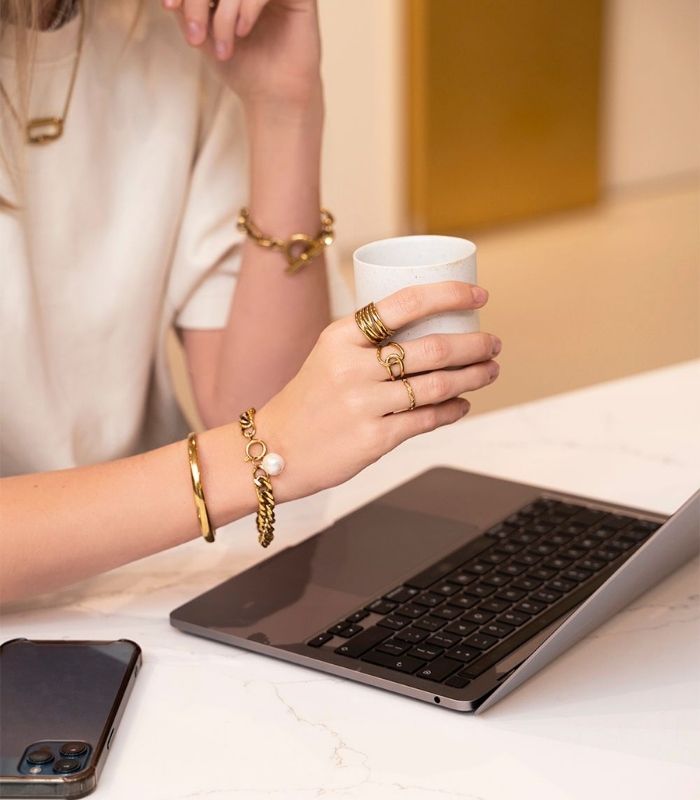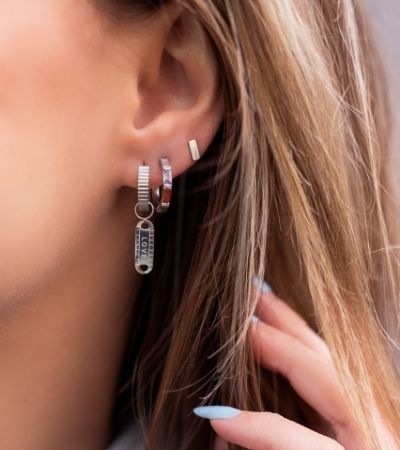 ---
Sign up & get the latest updates