Styling
3 ways to style a pair of joggers
By Victoria Cowan, 30 November 2021
Working from home, having a chill day on the couch, or hitting the shops in a pair of joggers? We feel ya! A pair of joggers is so much more comfortable than a pair of tight skinnies. And who says you can't style a pair of joggers into a stylish look? Joggers don't necessarily have to be relegated to the couch, never to be allowed out of the house. In fact, if you follow our 3 simple ways to style joggers you'll find you can have a lot of fun with your most comfortable garment. So what are you waiting for, keep reading!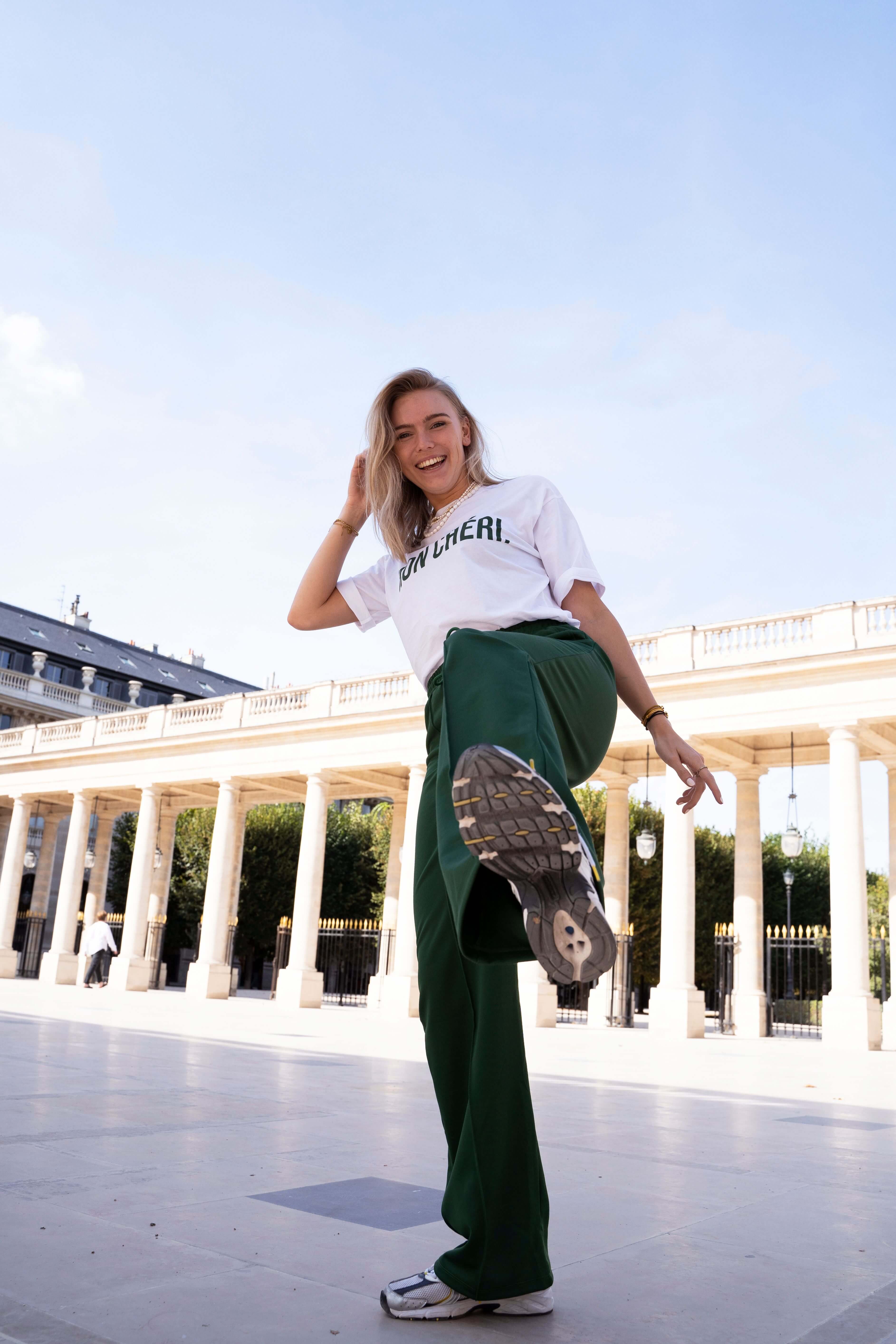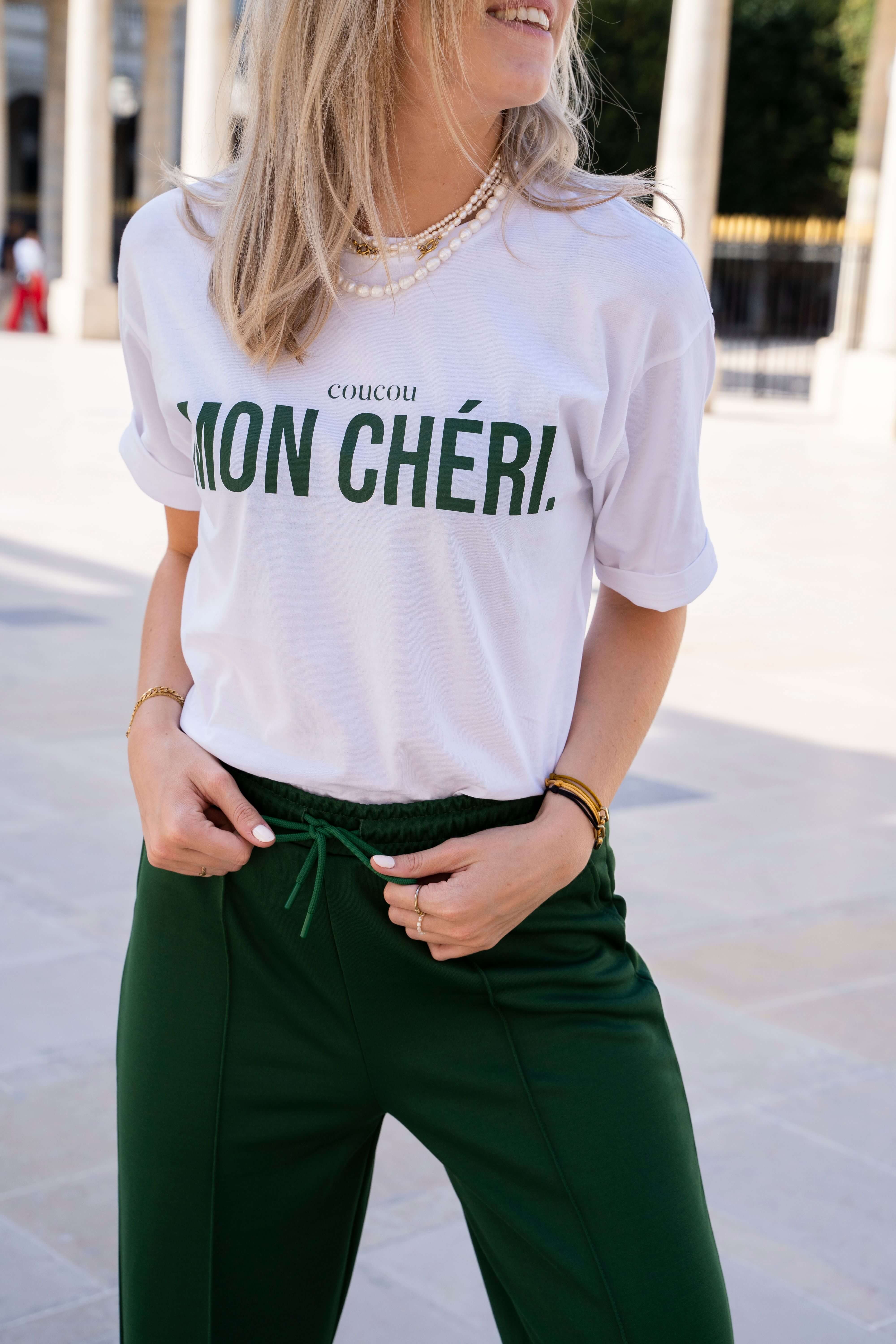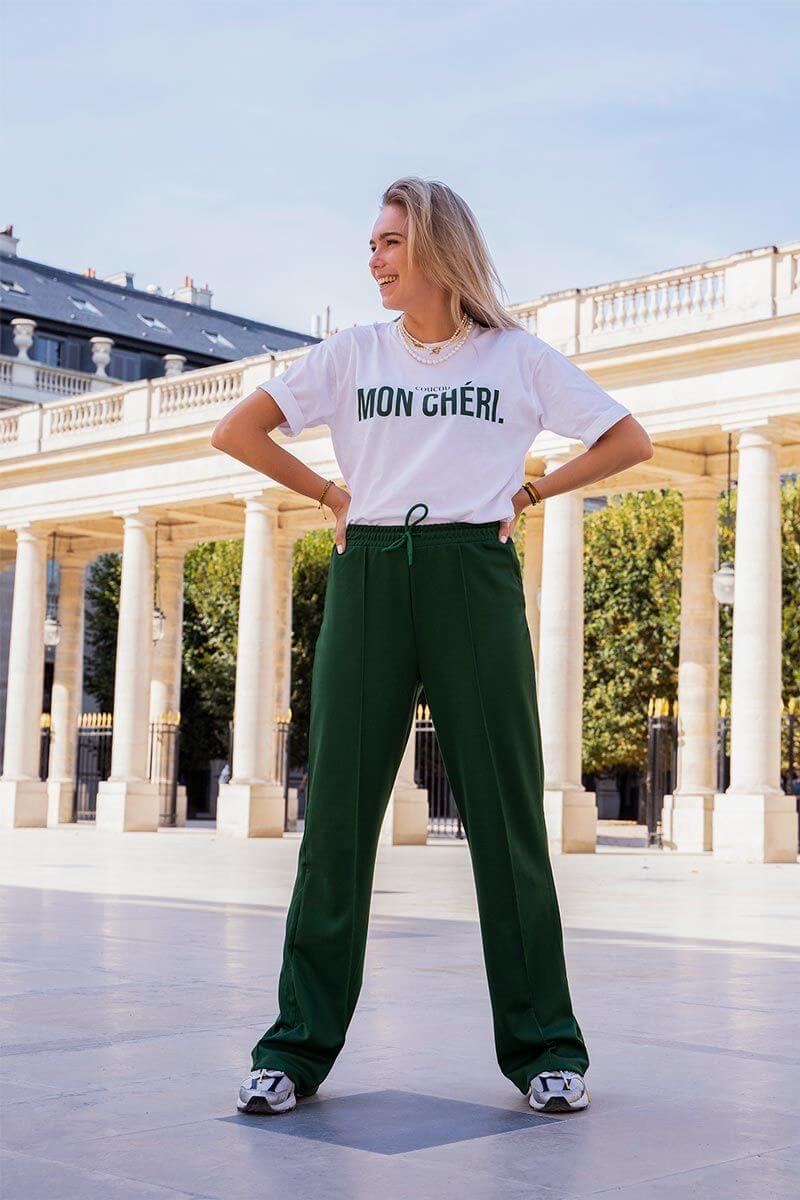 Go classy
Wanna wear your joggers out but look stylish while you're at it? Well, why not pair your joggers with a blouse and a blazer. A blouse has the power to instantly turn your comfy outfit into a classy look. A blazer in turn will make your outfit completely office-proof. Going for chic? In that case switch out your sneakers for a pair of heels or ankle boots, or choose a pair of jogging trousers. These trousers are comfy like your joggers, but have a flattering cut of a pair of trousers. For the finishing touch, style with your favourite jewellery and a beautiful bag & you're good to go!
Get casual
Need to nip out the house quickly but don't want to change out of your joggers and into a pair of jeans? Then go for a casual look. A casual look is perfect for running errands, but you won't look like you've forgotten to get changed out of your pjs. Perfect! Style your joggers with a comfy top or t-shirt and pair with a teddy coat, leather biker or other cute jacket. After that all you'll need is a great pair of sneakers and your look's complete!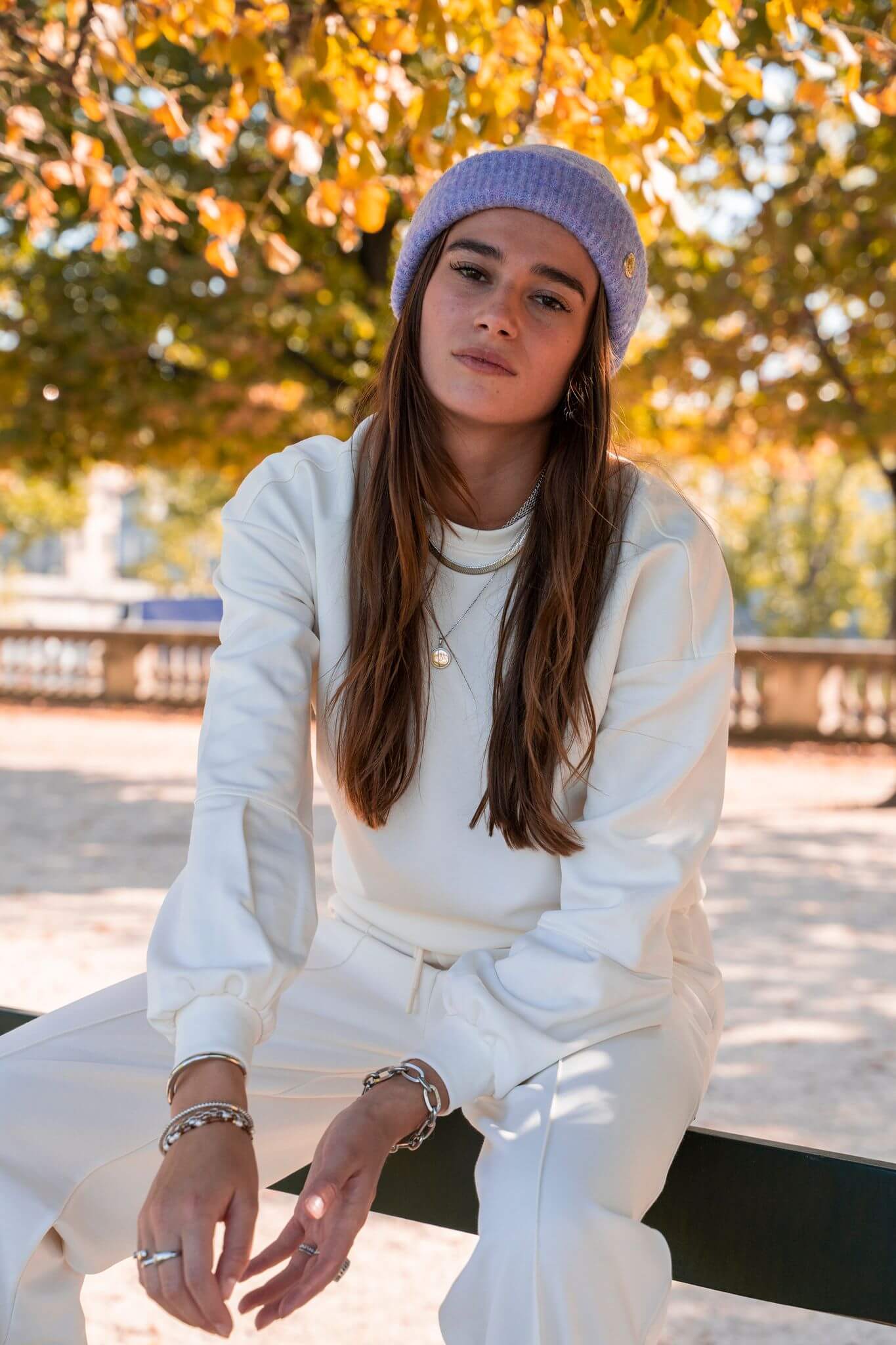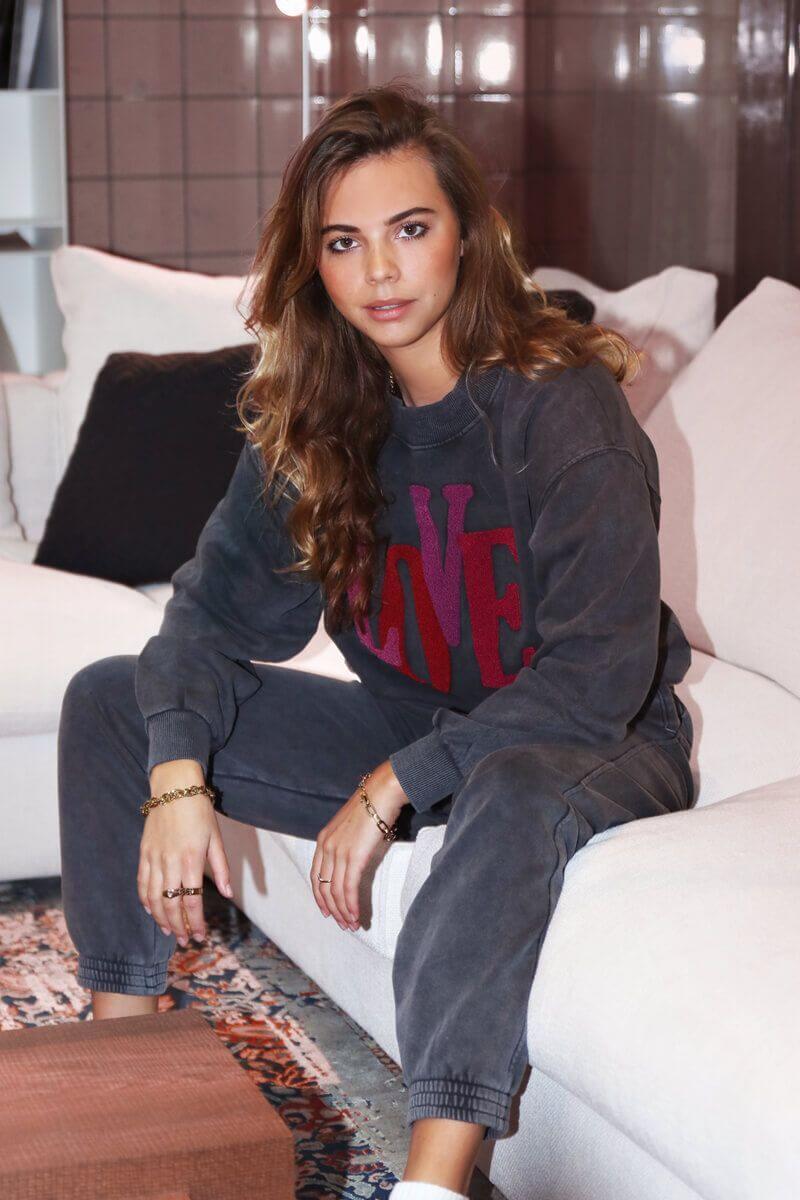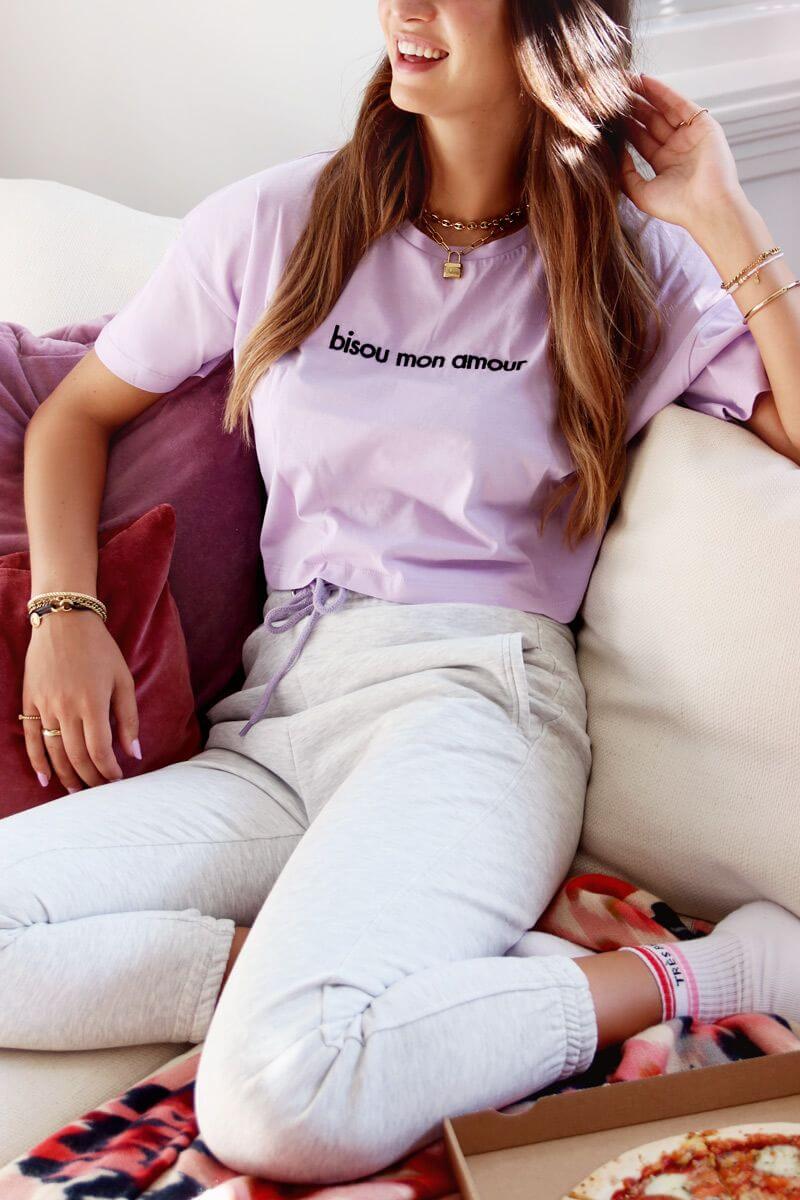 Stay comfy
Don't need to leave the house at all today? Amazing! We love to just chill in our joggers and a cosy sweater all day. Shop the cutest and comfiest co-ords at My Jewellery. Pick a pair of joggers with a matching jumper that's so you! After that all you need is a pair of socks and other homeware such as a warm blanket and warming candles. There you have it, completely set for a work-from-home or chill day! Something come up and you need to head out unexpectedly? Our comfy wear is definitely stylish enough for an errand outside the house!
Enjoy this blog? Subscribe & receive the latest updates