---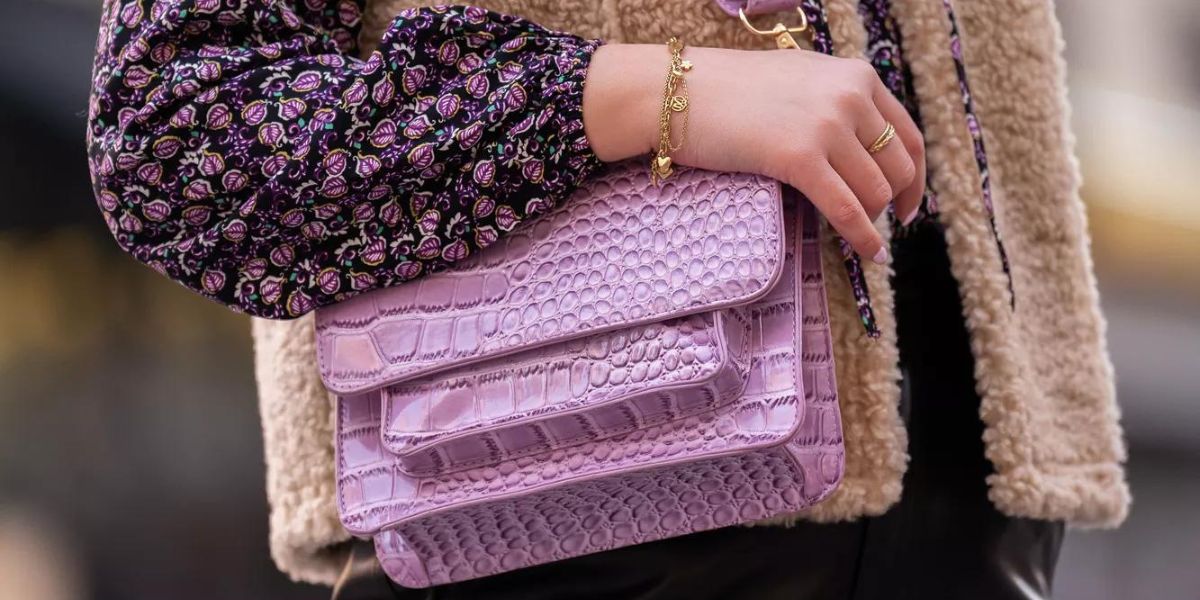 ---
---
The bag guide
Behind every successful woman is a beautiful bag, a girl can never have enough bags right? Are you however still on the fence about which style to go for? We've got you girl! Go ahead and read this blog that's all about bags, and we'll tell you how to style them & even how to keep them looking beautiful for ages!
23 February 2023 | By Me'Shell Provence
Read time: 4 min
---
How do I style my handbag?
---
Picture this, you've just bought a new beautiful handbag and before you know it you've filled it with almost everything you own! A struggle that's probably familiar to a lot of women. After a while your bag looks like your snack drawer from the kitchen, your personal cosmetic bag, and oh oops.. that T-shirt you thought was gone forever turned out to be just lost in your bag, but don't worry, you're definitely not the only one who's guilty of that. If you want to get to know a woman then just take a look in her handbag and you'll learn so much about her personality! In short, bags are very important to women. We're convinced that you could never have too many bags, because you need one every day! Whether you're off to the office, school, a party or go into town, a girl needs a bag! So allow us to tell you how to style that thing of beauty!
---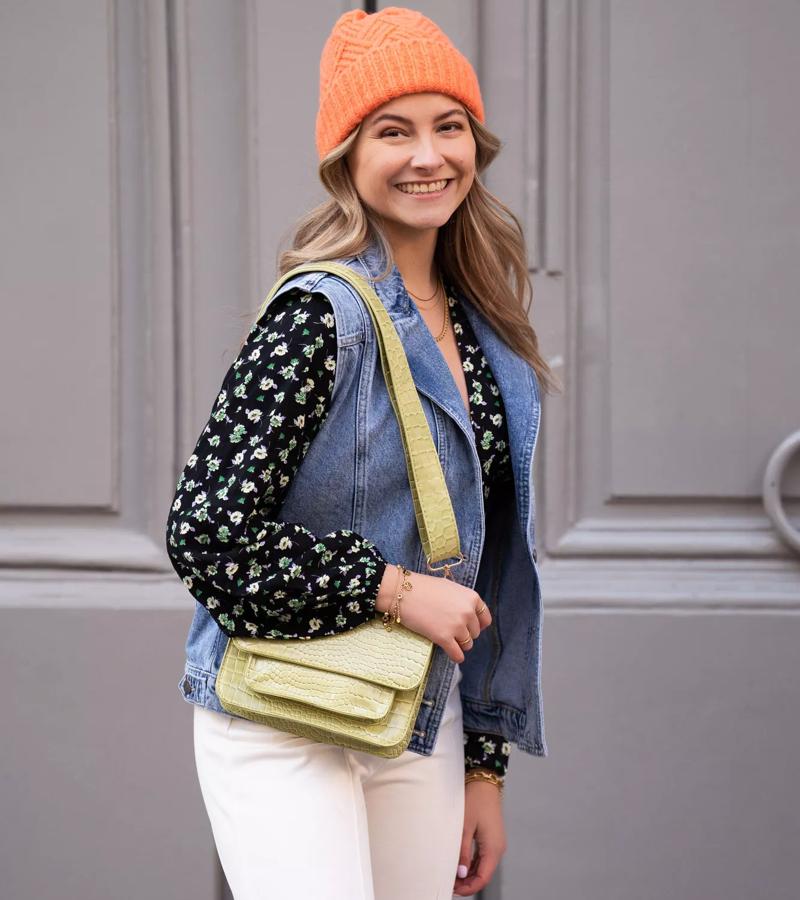 ---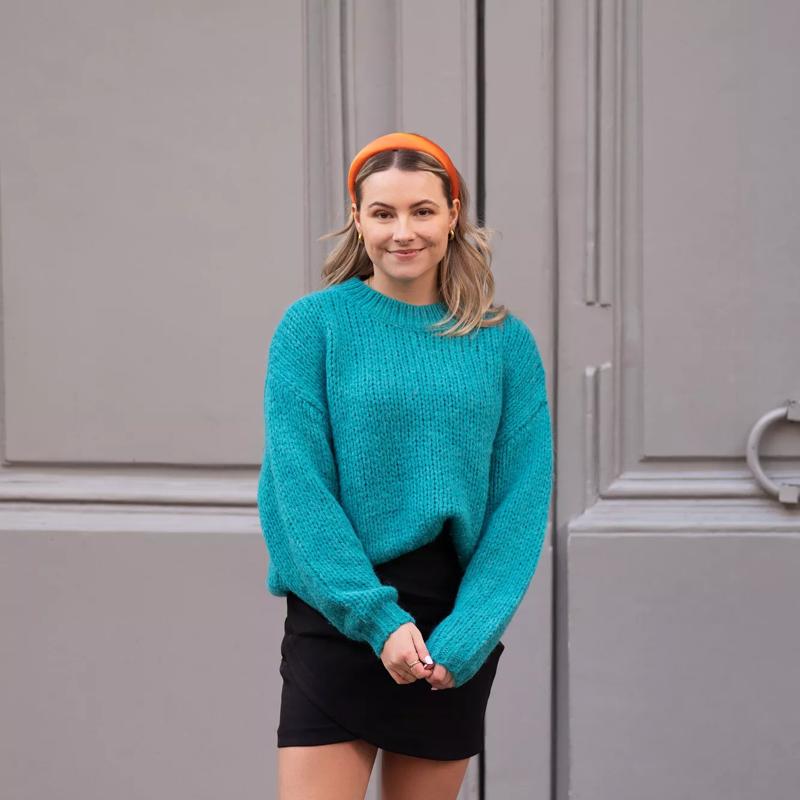 What your zodiac says about your personal style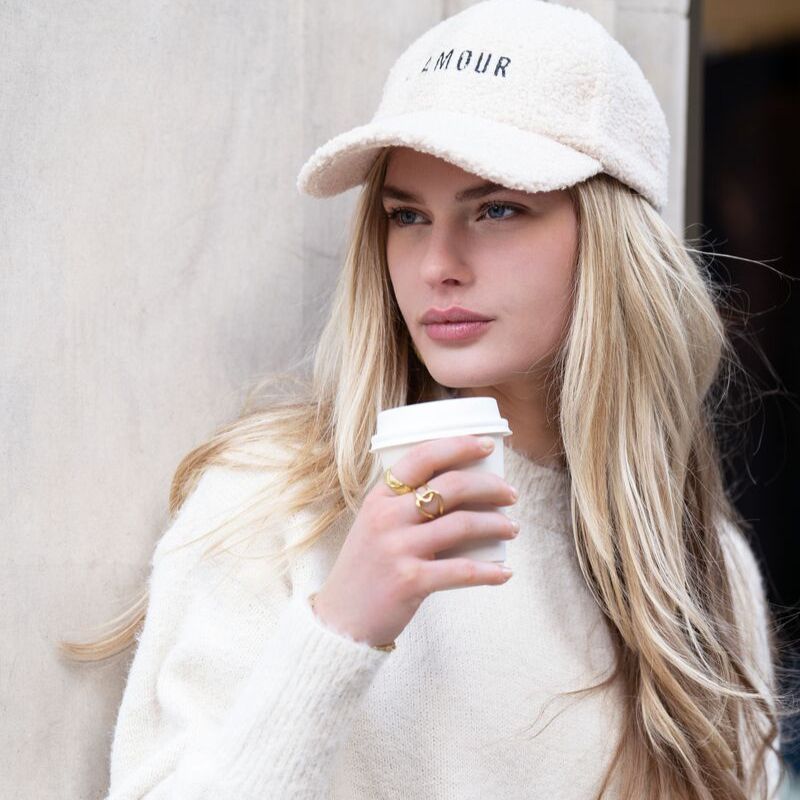 How to style the perfect necklace party
Style tip 1. Work and school bags
---
Every woman needs a laptop and books when she's off to the office or school. And preferably we'd like to fit all of our stuff into a bag without ending up with neck and back issues, because we all know how heavy those items can be. That's why it's so important to choose a bag that carries easily and comfortably, but also doesn't ruin your outfit. Of course, if you want to be able to carry your lunch box, water bottle, beauty essentials and notebook as well (and which woman wouldn't?) you'll need quite a big bag! Go for a spacious laptop bag or an on-trend tote bag in a funky print. A leopard print tote or brightly coloured laptop bag would look amazing with an all-black outfit, total office 'fit goals! Alternatively, switch things up with a statement outfit and a basic bag, regardless of your choice, with a good bag on your arm you'll feel like a true power woman! Leave them thinking to themselves ''dam this girl looks like she's going places''!
Style tip 2. Evening bags
---
We all need a girls night out from time to time! Whether you're going to a festival, the club or a party you can't leave the house without a handbag. A bag is part of a complete party outfit after all! Plus, where else would you keep your phone, lippie and house keys, especially if you're wearing a dress. And even if you do have pockets, nothing looks worse than pockets packed full of stuff, after getting ready for the night this is not the way you want to kill your bomb outfit! So there you go, a bag doesn't just look good, it's also a true essential! Are you all about hitting the dance floor every change you get? Then a shoulder bag is definitely the way to go for you! Wear the bag across your body, and your hands & arms are free to let loose on the dance floor! A shoulder bag can be styled in two different ways, as a cross-body and on your shoulder, which makes it super easy to wear. If you're off to a themed party we love the idea of wearing a bright handbag, don't be afraid to stand out! You could go for a purple, green or even an orange shoulder bag. Style tip: try to match some of your jewellery to the colour of your bag and also make sure to check that the colour of the metal strap matches your jewellery, so silver with silver, and gold with gold. Matchy matchy is what it's all about.
---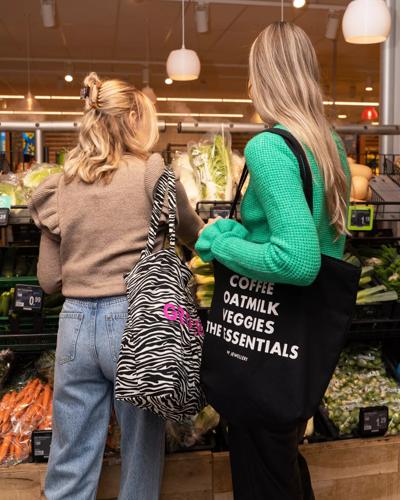 ---
Style tip 3. Bags for a shopping-day
---
Yes! Shopping, who doesn't love it? (except maybe your bf?!) Are you planning on doing a tonne of shopping? Then we recommend bringing a small handbag for your purse and a large tote back for all of your purchases. That way you can stroll around town for hours without those wretched plastic & paper shopping bags cutting into your hands. Not to mention when the paper bags get wet and start to rip… total disaster! Life is so much better & fashionable (and more sustainable!!) with a reusable tote bag. So save the turtles one shopping day at the time by bringing your own tote! Spice up your outfit by adding a cool strap to your bag. Do you want to add a little bit of a personal touch to your bag then clip one of our on-trend keychains onto your bag. Now get out there with your new bag and shop till you drop!
---
"I could give up shopping, but i'm not a quitter"
How do you maintain a bag?
---
Everyone has their favourite handbag, but after a while it's bound to start showing some wear & tear. This leaves you with two options, either you have to buy a new bag, or you can maintain your bag by following our tips. That way you can continue to love your favourite bag!
Tip 1: Clean it
Is your bag really dirty? Grab a (tooth)brush and carefully brush the dirt off your bag. Make sure to use a soft brush so you don't damage the fabric, or use a clean damp towel to gently wash the dirt off.
Tip 2: Spray away
Take precautionary measures and spray your bag with dirt and water-repellent spray. Waterproofing every handbag makes it protected against rain and moisture and also prevents any unwanted staining. Repeat this about every six weeks so that the effect won't get lost over time. However in this case less is more, don't spray away too much otherwise you could possibly damage the fabric. No go ahead and spray away!
Tip 3: Zip-it
Try not to pull too hard on the zips on your bag, and maybe try putting some grease on the zip to make sure it opens smoothly.
Tip 4: Take care
This kind of goes without saying, but take care of your bag. The corners of your bag are often quite vulnerable and prone to damage so try not to bump your bag into walls or put your bag on the floor everywhere you go.
---
Get on the list & get inspired!