Styling
Influencer inspiratie | zomeroutfits
Door Demi van Lankveld, 3 mei 2021
Heb jij je kast nog niet vol hangen met de leukste zomer outfits, of ben je gewoon toe aan iets nieuws? Lees dan snel verder voor de zomeroutfit inspiratie vanuit een aantal van onze favoriete influencers.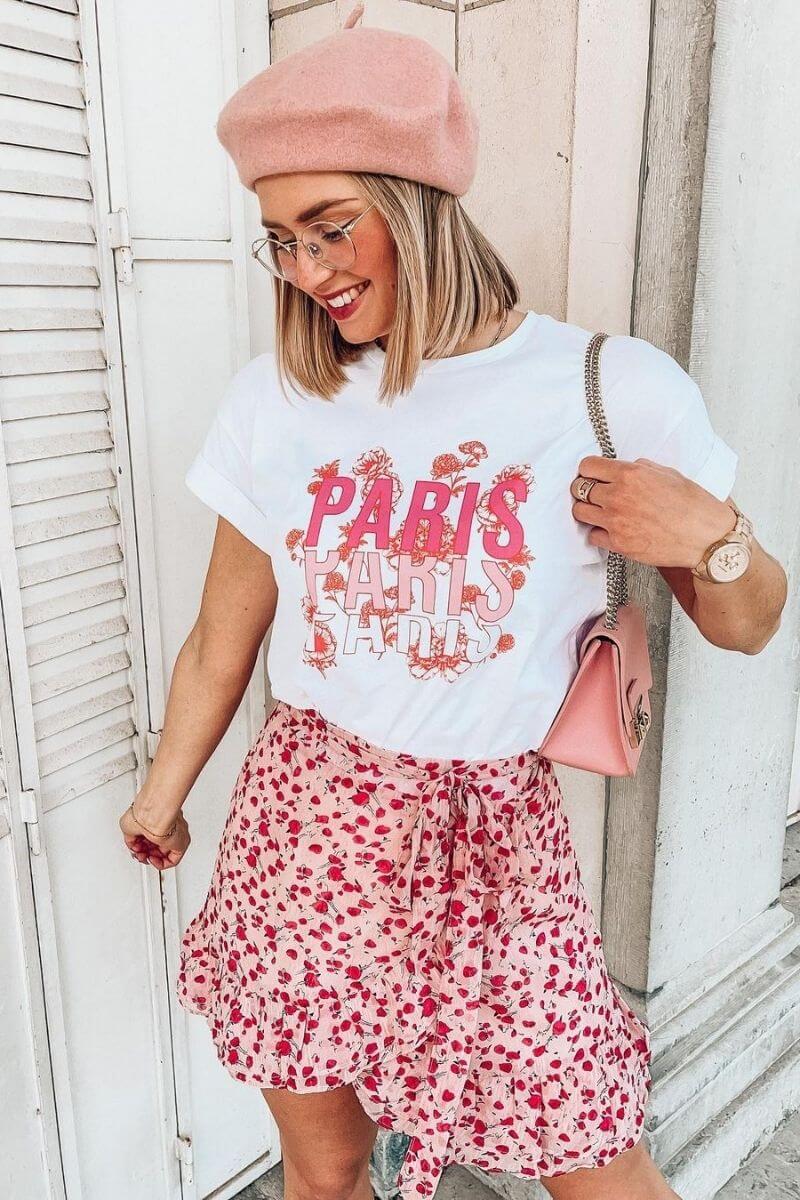 Fashionable met rokjes
Rokjes zijn altijd goed in de zomer en je kan er niet genoeg van hebben. Rokjes met bloemenprint zijn dan ook een grote favoriet! De vrolijke print zorgt meteen voor een zomerse look en dat is precies wat we willen deze zomer. Wil jij een extra girly touch geven aan jouw outfit? Combineer een rokje dan met een aantal bloemen sieraden uit de Wildflower collectie en ga voor een bijpassende tas, net als Kim van @kim.dejonghe. Het is ook super leuk om je rok te combineren met een mooie witte blouse met ruffles. Zo geef je jouw look meteen een romantische touch! Luna van @lunalissens geeft het perfecte voorbeeld.
Ben jij meer een stoer type? Draag dan biker boots onder het rokje en je bent ready to go.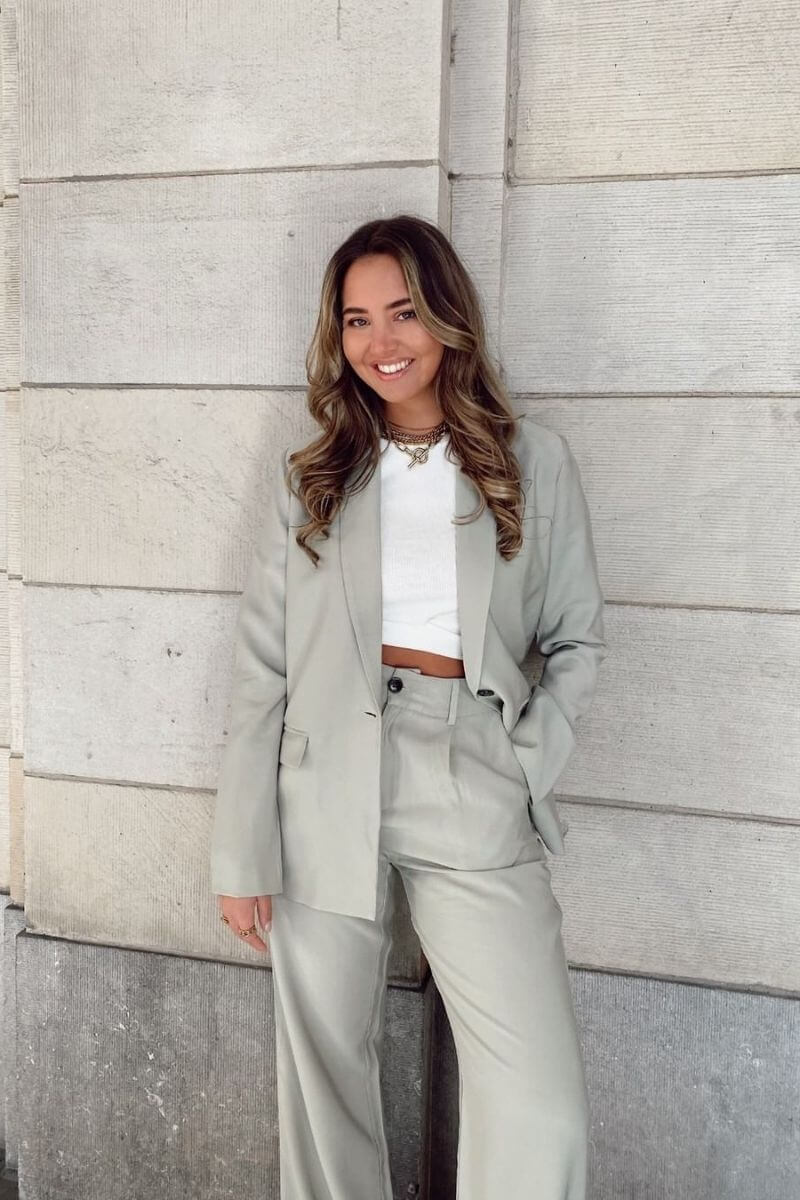 Ready to go met een dames pak
Een dames pak mag deze zomer niet ontbreken in jouw kast. Vooral op de koudere dagen en avonden zijn dames pakken perfect om te dragen. Ellis van @elliselbersen laat zien hoe je een dames pak in combinatie met verschillende accessoires superleuk kan stylen. Het fijne aan een dames pak is dat je in één keer klaar bent. Ook is het super handig dat je de blazer zo aan en uit hebt getrokken wanneer het wat kouder of juist warmer wordt. Zonder de blazer is jouw outfit namelijk nog steeds helemaal trendy! Voeg er een aantal leuke kettingen aan toe, net als Shula van @shularoose om het helemaal af te maken. De dames pakken zijn er in verschillende kleuren die perfect zijn voor de zomer. Ideaal als jij wat meer kleur aan jouw zomergarderobe toe wil voegen! Hoe meer kleur, hoe leuker.
Summer checklist
Check snel of jij al in het bezit bent van deze items om te zien of jij ready bent voor de zomer.
1. Zomerse rokjes
2. Dames pak
3. Luchtige T-shirts of blouses
4. Gekleurde sieraden
5. Zonnebril
6. Matching tassen
Ontbreekt er nog een van de keypieces in jouw kast? Shop deze dan online of in een van onze boutiques. Dan ben jij helemaal summerproof!
Vond je deze blog leuk? Schrijf je in & ontvang de nieuwste updates