Styling
The red guide
By Victoria Cowan, 19 November 2021
Red velvet cake, red wine, Taylor Swift's Red. Yes! If you hadn't noticed, red is hot! And we are so here for it. Dresses, food, lipstick, accessories and so much more, it's all irresistible in red. Are you a fan of red clothing? Or would you like to wear more red but don't quite know how to style it yet? Just follow our Red guide and get all the juice!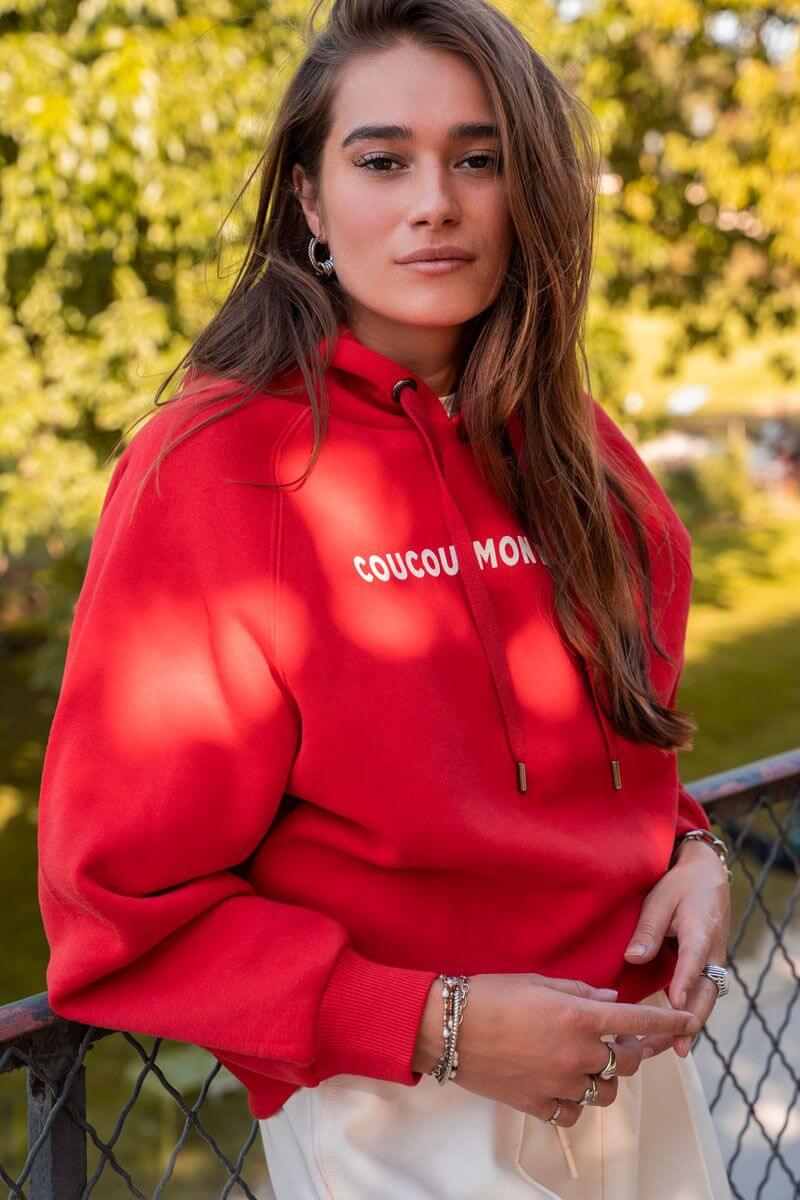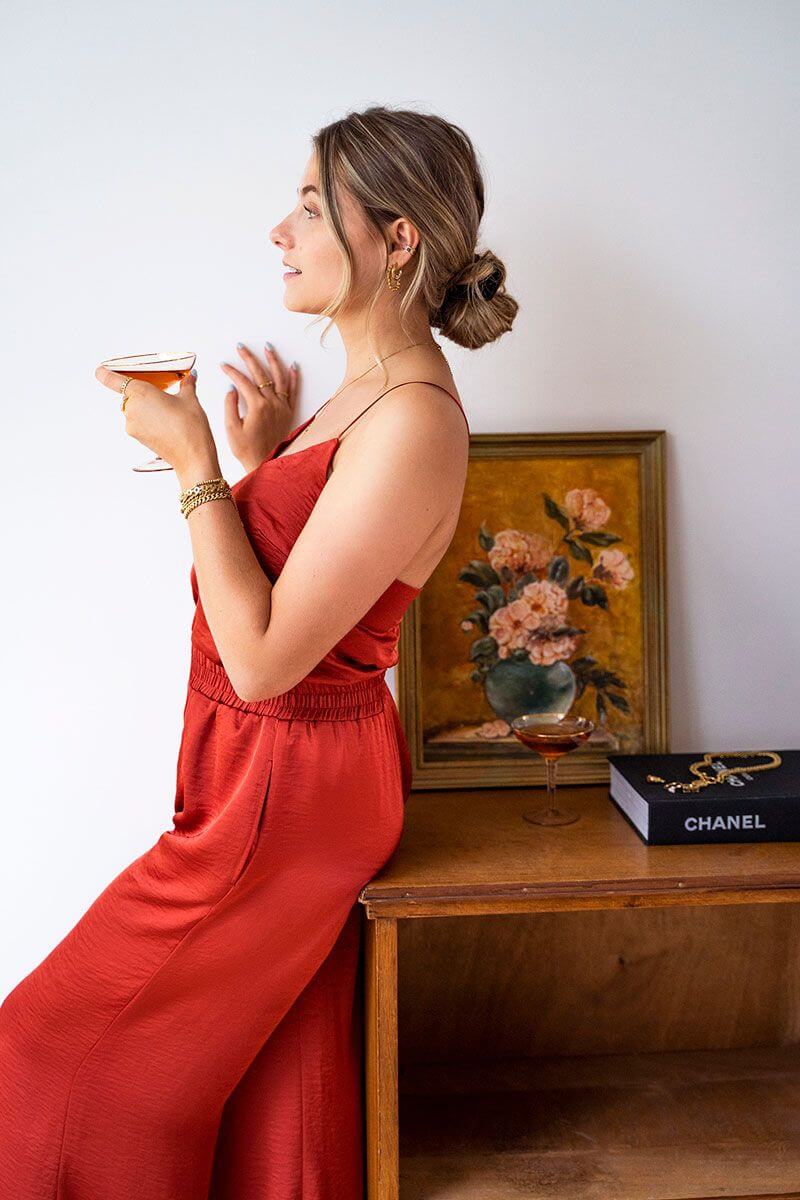 Red Clothing
Red isn't just the colour of love, although it's hard not to fall in love with it, it's also the colour of power. Put on a red outfit and we know you'll instantly feel like a power woman! Red is also a really expressive colour, which makes red clothing the perfect choice for date night or a party. We all know that the colour red represents love & passion, so who knows, that spark between you and your crush might just be ignited if you turn up on the dancefloor in a red top, red skirt or red dress. So stop questioning it, and go for red!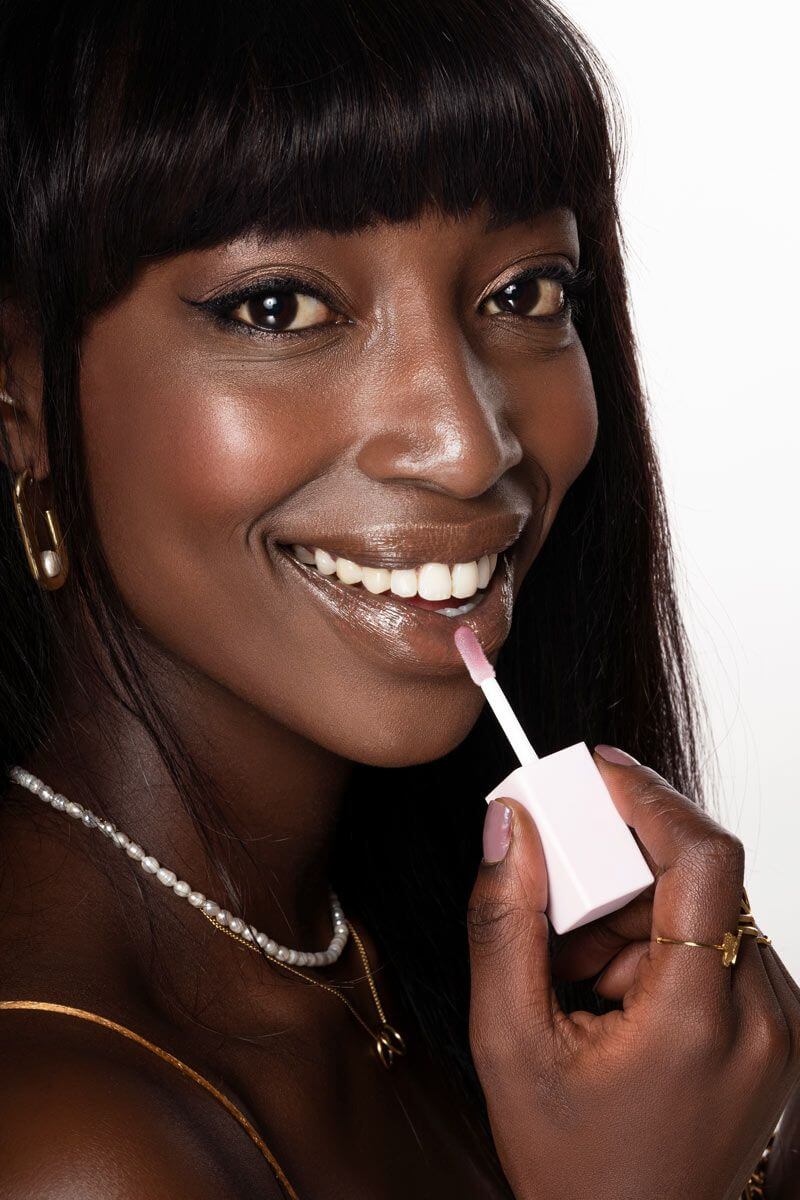 Red Lipstick
Red lips are always stunning! A red lip is a classic for a reason, no one can resist a classic red lip because it's the ultimate eye-catching look. Whether you prefer a bright pillarbox red, a bordeaux red or a coral red lipstick, whichever red you choose it's sure to become your all-time favourite. Red lipstick has been a staple amongst lipstick lovers for years, and we totally get why! Red lipstick goes with so many makeup looks, for instance a full glam makeup look isn't done unless it includes a statement red lip while a red lipstick lends a pop of colour to a natural makeup look.The same goes for your outfit styling. Are your outfits all black? Add a red lip and make it totally high-fashion!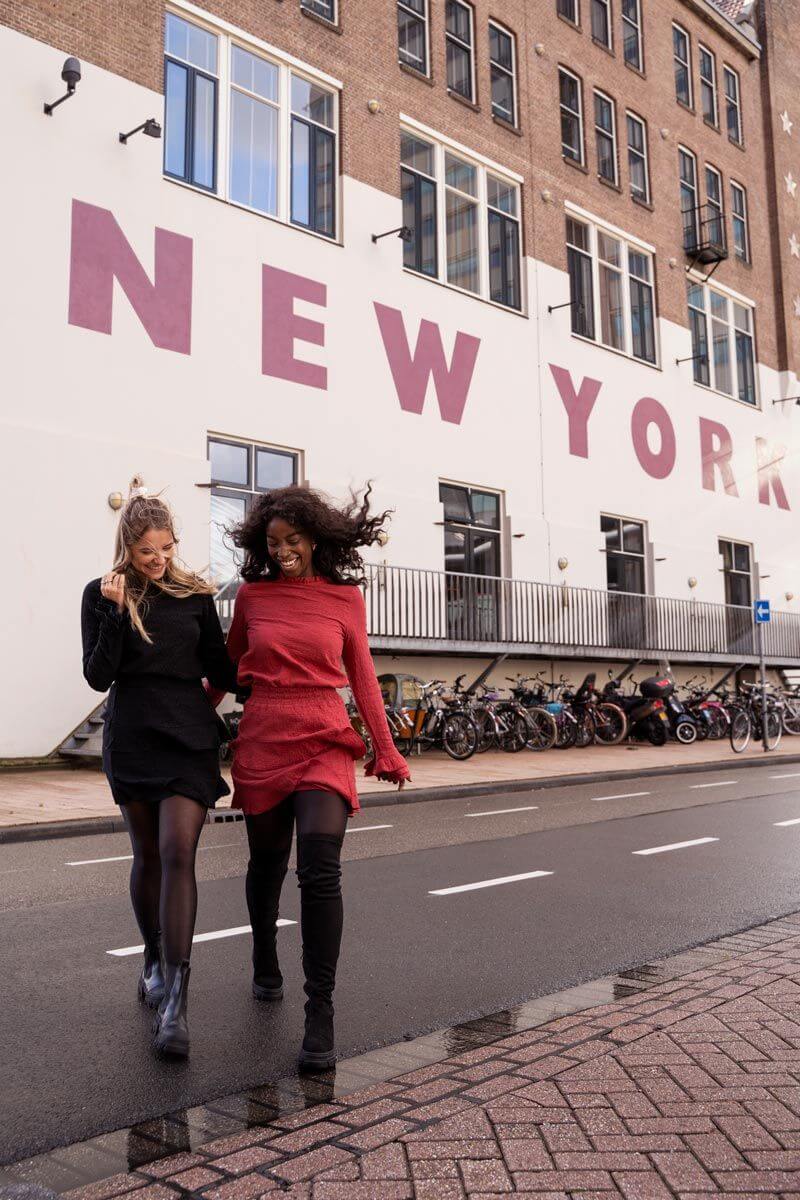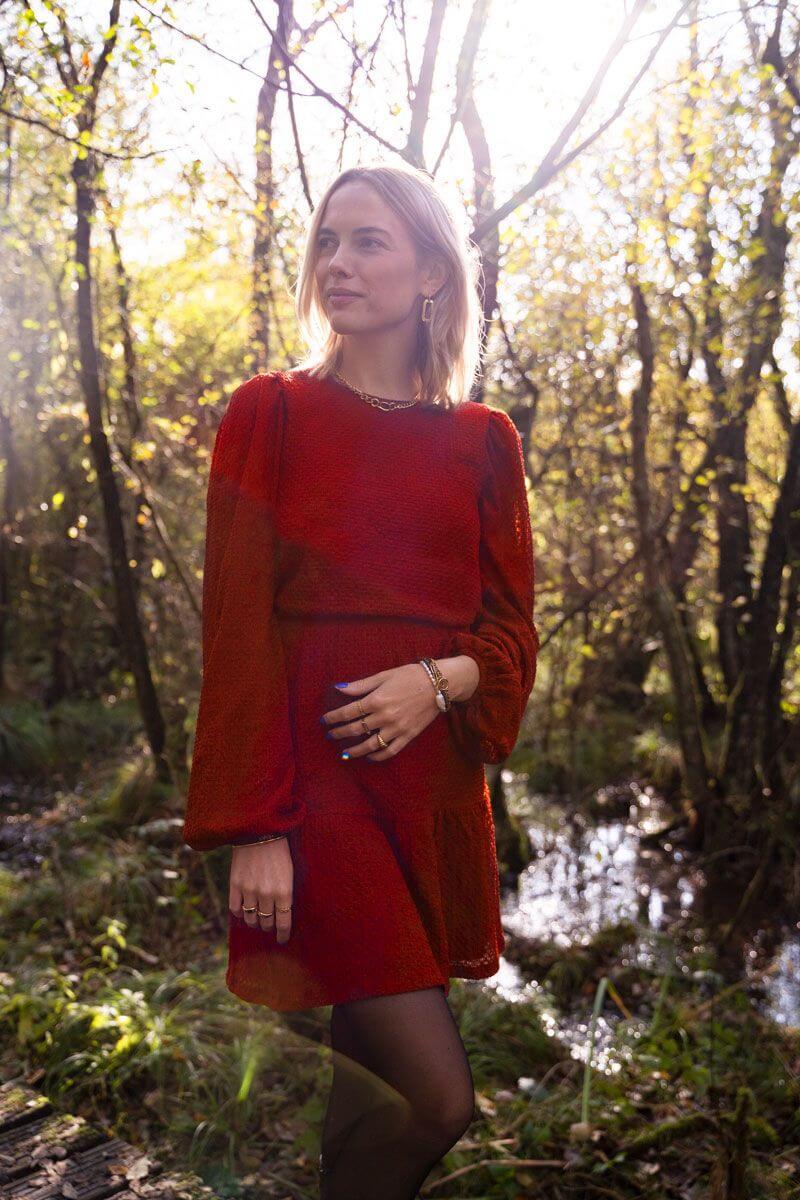 How to style red?
So now you're probably thinking, red I like it, but how do you style it with other clothing? It's simple. Red is actually pretty easy to pair with other colours. Red & black are a match made in heaven! A simple black item completely comes to life when paired with a touch of red. This could be a red lip, red bag, red beret or red shoes, paired with an all-black outfit. Of course you could also wear a pair of black pants with a red blouse, stunning! Black isn't the only colour that pairs well with red though, we also love white, brown tones and beige. Of course it all depends on the tone of red you're going with. Why not open those closet doors, pull some stuff out and start mixing & matching with red to find what works for you. You'll see that you'll manage to put together a killer outfit, trust us!
Enjoy this blog? Subscribe & receive the latest updates