---
---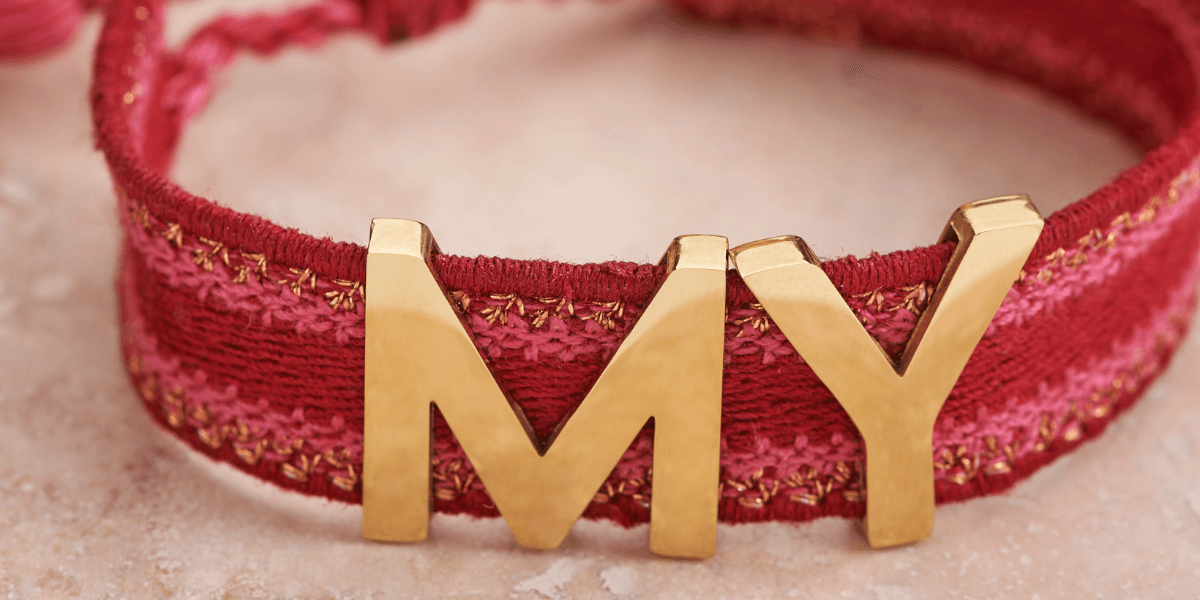 ---
---
Get ready for Black Friday with our tips!
---
Black Friday gets bigger & better every year! At My Jewellery we call Black Friday weekend & Cyber Monday: Golden Weekend, and it's our favourite weekend of the year! Get ready and prepared for this year's Black Friday with our favourite Black Friday tips.
19 October 2022 | By Victoria Cowan
Read time: 3 min
---
---
Black Friday tips
---
Black Friday is a tradition that originated in The USA, though by now we're probably all familiar with the major sale weekend it's become. Black Friday takes place the day after Thanksgiving and marks the beginning of the festive period, making it the perfect time to hit up the shop and buy all of your Christmas gifts at great discounts. This year the fated Black Friday date is 25th November, though nowadays it extends throughout the weekend, which means there's plenty of time for you to get the perfect gifts for your loved ones. If you want to be well-prepared for the day, these are our ultimate Black Friday tips, so you won't waste any time shopping for your favourites!
---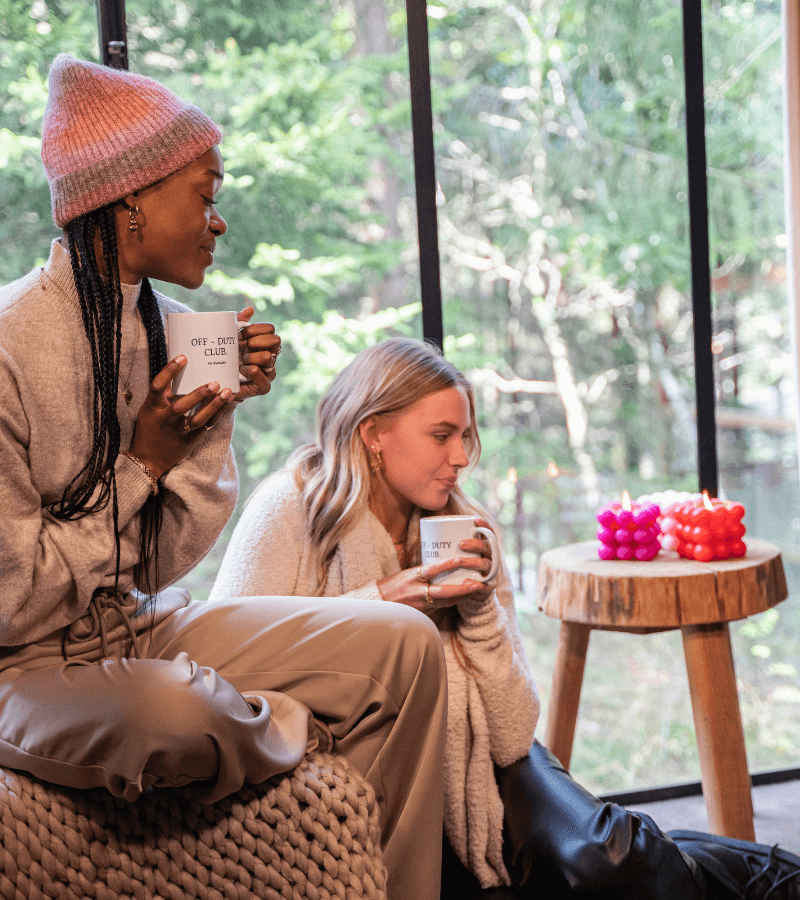 ---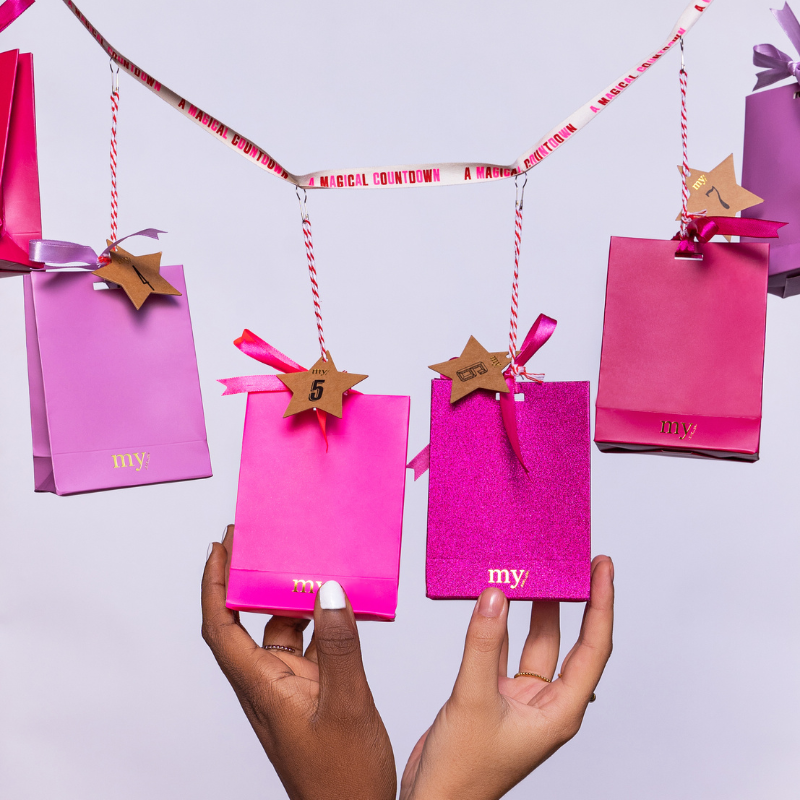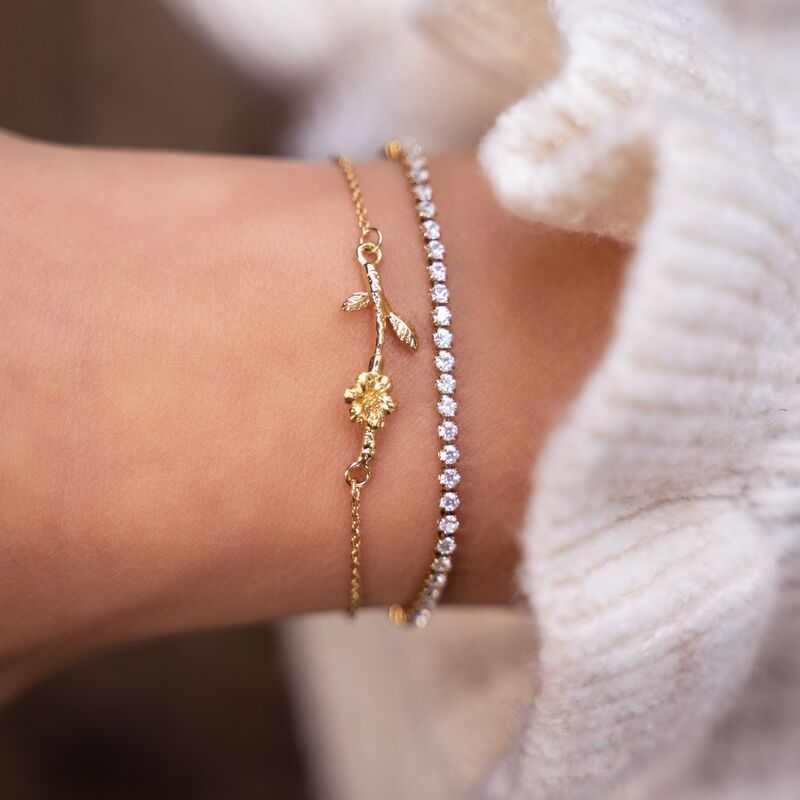 Christmas gifts for your girlfriend
Secret Santa gift inspiration
Black Friday tip 1: create a wishlist
---
The first big Black Friday tip has to be: create a wishlist! A wishlist or Christmas list is a super handy tool to keep all your gift ideas for loved ones in one place, but it's also great to make one for yourself to share with those who aren't sure what to get for you. Make an extensive Black Friday wish list that includes jewellery, clothing, accessories, home decor and gadgets so you've got plenty of options to choose from. Most webshops offer the opportunity to create a wish list nowadays, making it super easy to keep all your favourite pieces in one place. Create your wishlist well in advance so when Black Friday comes around you've already found all of your favourite pieces and you simply need to check what's been discounted. Black Friday is all about smart shopping, after all! Shop your Black Friday favourites quick & easy with this great Black Friday tip and score the best deals in the process. Of course, if you're not much of an online shopper you can always head to the shops with your wishlist opened on your phone. Our boutiques even have extended opening hours on Black Friday, because Black Friday doesn't just happen online….
---
---
---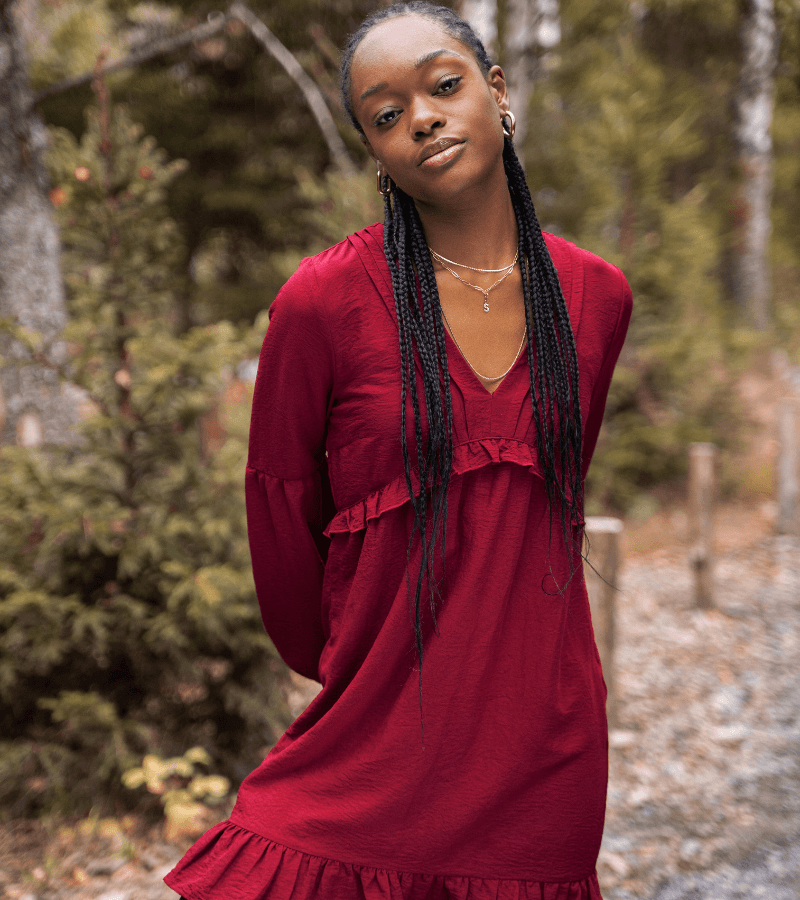 ---
Black Friday tip 2: choose 1 product
---
Instead of focussing on creating a long and extensive wishlist, you could also choose to focus on just 1 product that you really really want. See which shops are selling the product, and then, at the perfect time, pounce on their website, social media or stores to see who's offering the best deal. We're not afraid to admit that we think this is an ace Black Friday tip!
---
Black Friday tip 3: hit the shops!
---
Our third Black Friday tip is simply to hit the shops! As if we needed another excuse?! Some shops offer different, better, or in-store only deals to try and make shopping at the actual store a more attractive option than simply going online. Of course we fully understand that shopping during peak hours on Black Friday is a highly unappealing prospect, and heading off to the shops too late might mean your chosen item is sold out by the time you get there, so our tip here is to choose the right time to go! If you've got the time heading out early in the morning, when everyone else might be at work or college is the best option, alternatively, head out during your lunch break for a quick bit of retail therapy. Afterall, if you know what you're after, you won't need long to shop!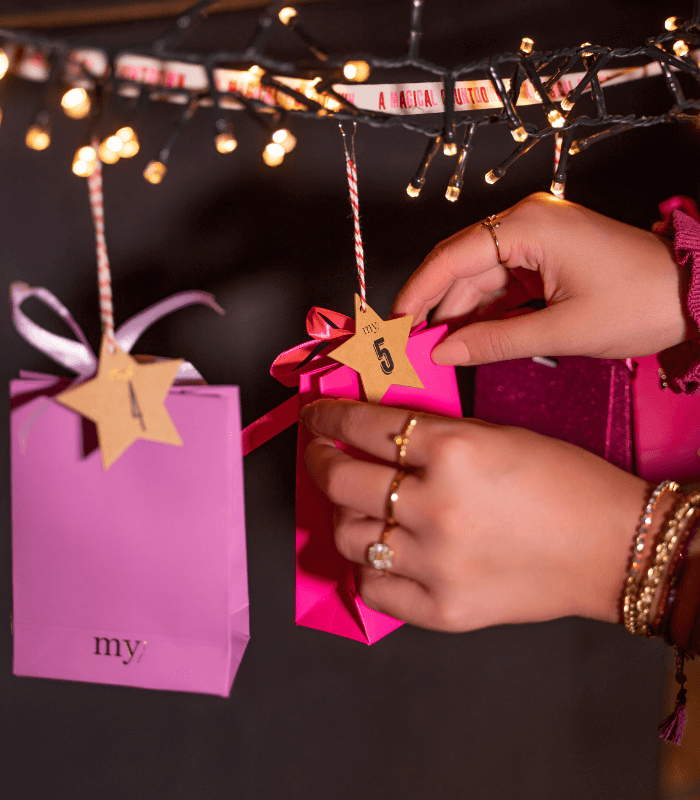 ---
Black Friday tip 4: gifts for the festive period
---
By Friday 25th November, Christmas is only a month away! Which is why our final tip is to use Black Friday to shop for all of your festive gifts! Shopping for Christmas gifts for your loved ones on Black Friday is especially great if you're working with a set budget that you'd like to stick to as all the offers and discounts mean you'll probably get more bang for your buck! Think personal jewellery, fancy beauty products or accessories like a bag or hat, though of course, when it all comes down to it, it's not about how much you give, it's about how much love you put into giving.
---
---
Get on the list & get inspired!
Schrijf je in & ontvang de nieuwste updates