Self-care
How to contour your face
By Victoria Cowan, 14 January 2022
Contouring a.k.a face shaping is a well-known phrase in the world of makeup. By contouring your face you're able to give the appearance of super high cheekbones, a slimmer face & a strong jawline. But how exactly do you contour your face? Let us tell you all about it in this blog!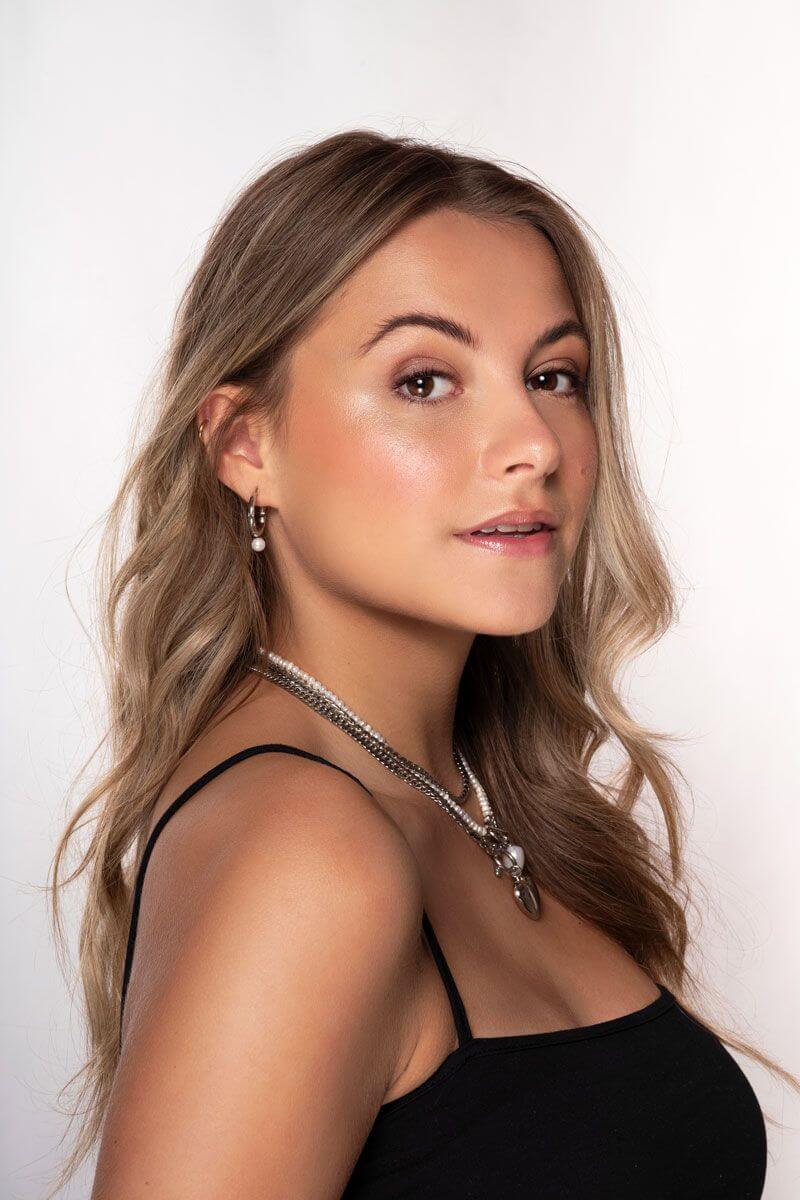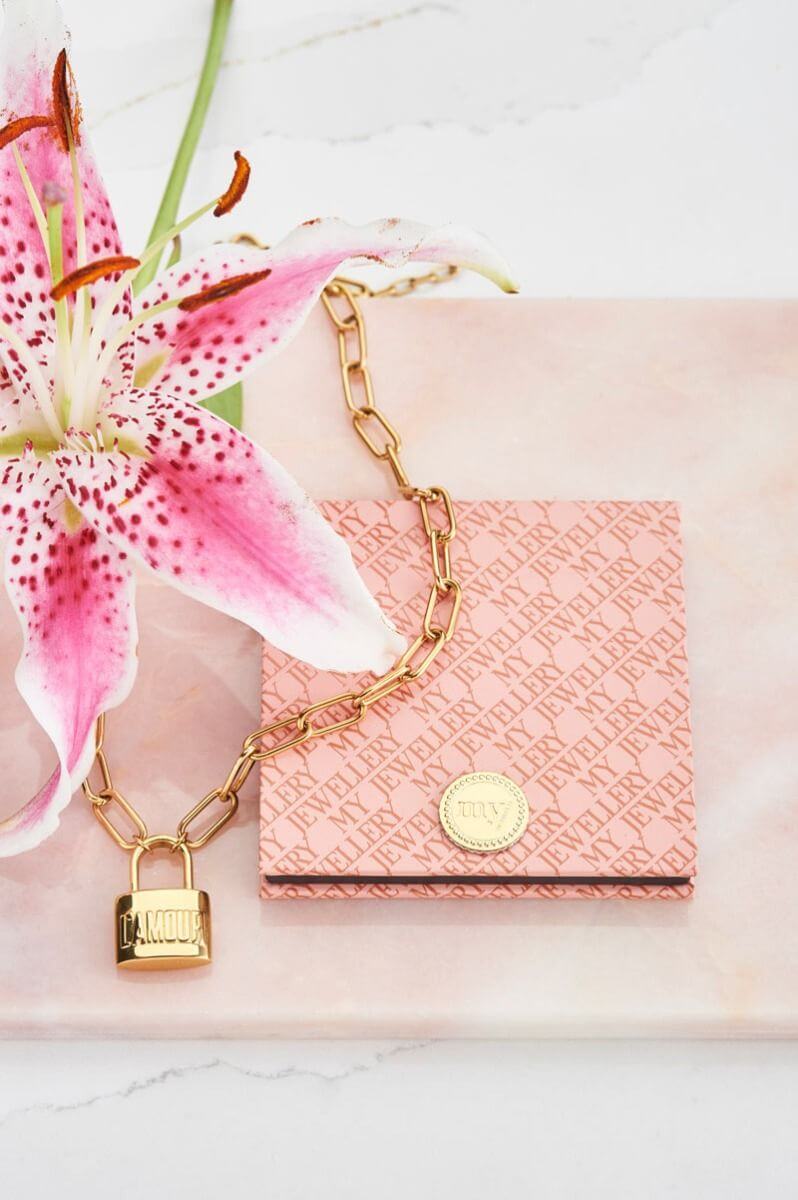 Where to start when contouring?
First off you need a contour powder or a contour cream. Choose a shade that's one or two shades darker than your own skin colour, and then a shade that's slightly lighter than your own skin tone. A matte bronzer powder is also a great tool to use for contouring. If you're using a powder or cream product you'll need a good brush, preferably an angled brush as these are absolutely ideal for defined contouring. A cream often comes in a handy tube for precise placement, but a brush makes it much easier to blend. The first step to contouring is to prep your skin! So begin by applying a good foundation for a beautiful even base for your makeup.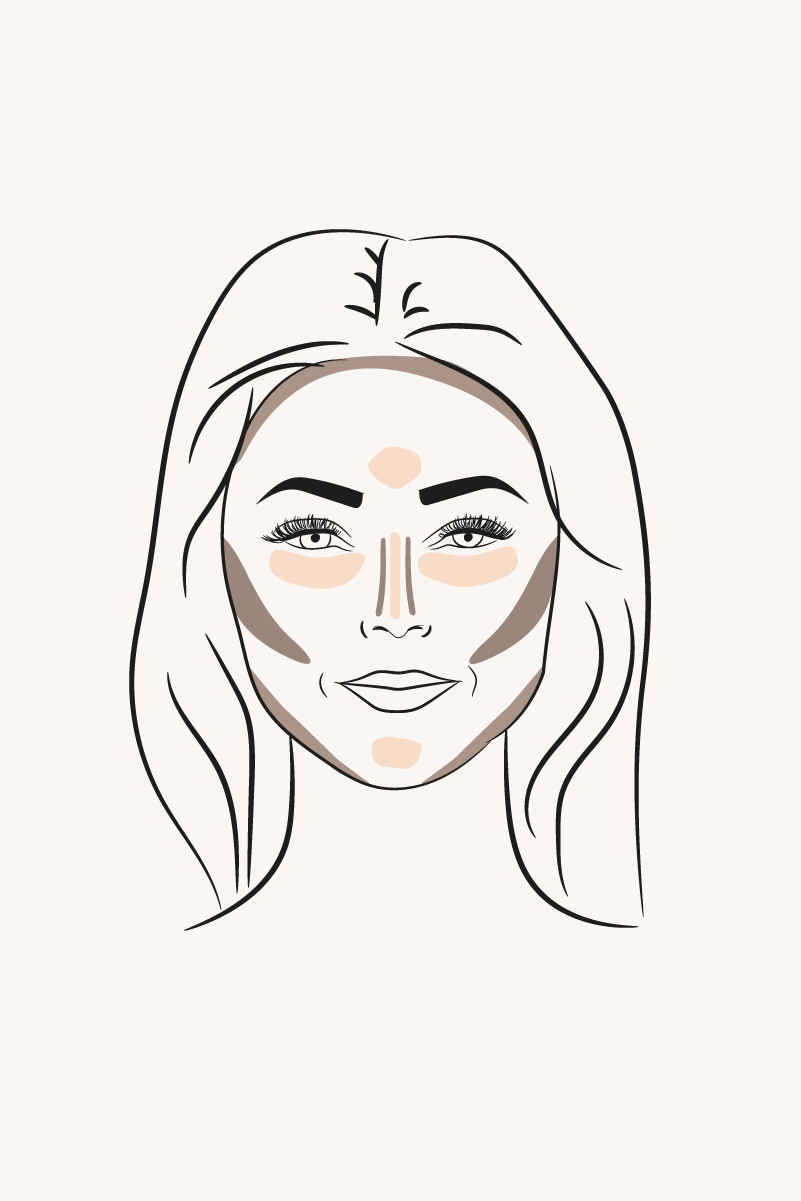 Contouring with a dark shade
There are various areas of your face that lend themselves to contouring.
● Cheek bones
Create super sharp cheek bones by contouring them. Start by sucking in your cheeks, and then apply your dark contour cream to the shaded areas. Pull the powder in a line from the start of the shaded area up towards the ears.


● Nose
Create the illusion of a narrower nose by shading either side of the bridge of your nose.


● Forehead
You can also create the illusion of a slimmer forehead by apply contouring to the hairline and on your temples. This'll really create a slimmer face.


● Jaw line
Create the appearance of a narrow face & sharper jaw line by applying shading and contouring to your jaw line.
Contouring with a light shade


When applying the lighter contouring shade you basically want to put it on all the areas of your face that you want to highlight. So, while you've just applied the dark shade to all the shaded areas of your face, the lighter shade is designed to capture the light, thereby creating the illusion of even sharper contours and angles.
● Cheeks
Apply the light contouring shade to your cheekbones & under your eyes.

● Forehead
Apply some of the lighter shade to the centre of your forehead & above your eyebrows.


● Nose
Don't forget to add some of the lighter shade to the centre of your nose bridge.


● Chin
Finally, add some light contouring to the tip of your chin.
Blending
Blending is key to achieving the best contouring results! Obviously you want it all to look as natural as possible, which is why blending well is so important. If you used a powder we recommend using a blending brush, however the key to succes when using a cream is a moist beauty blender!


So there ya go! Proof that contouring your face doesn't have to be difficult as long as you have the right products! Create a self-care moment and learn all about the My Jewellery beauty products.
Check our video and learn all about applying highlighter & bronzer and all of our other beauty products!
Enjoy this blog? Subscribe & receive the latest updates