Trends
How to wear pearl jewellery
By Victoria Cowan, 1 December 2021
Who doesn't love pearls?! Those some-what stuffy & traditional natural beads of yesteryear have been given a glow up in recent years, and nowadays pearl jewellery couldn't be more on-trend! Super wearable and so versatile, we absolutely adore pearls! Not sure how to wear pearl jewellery? My Jewellery has the answers!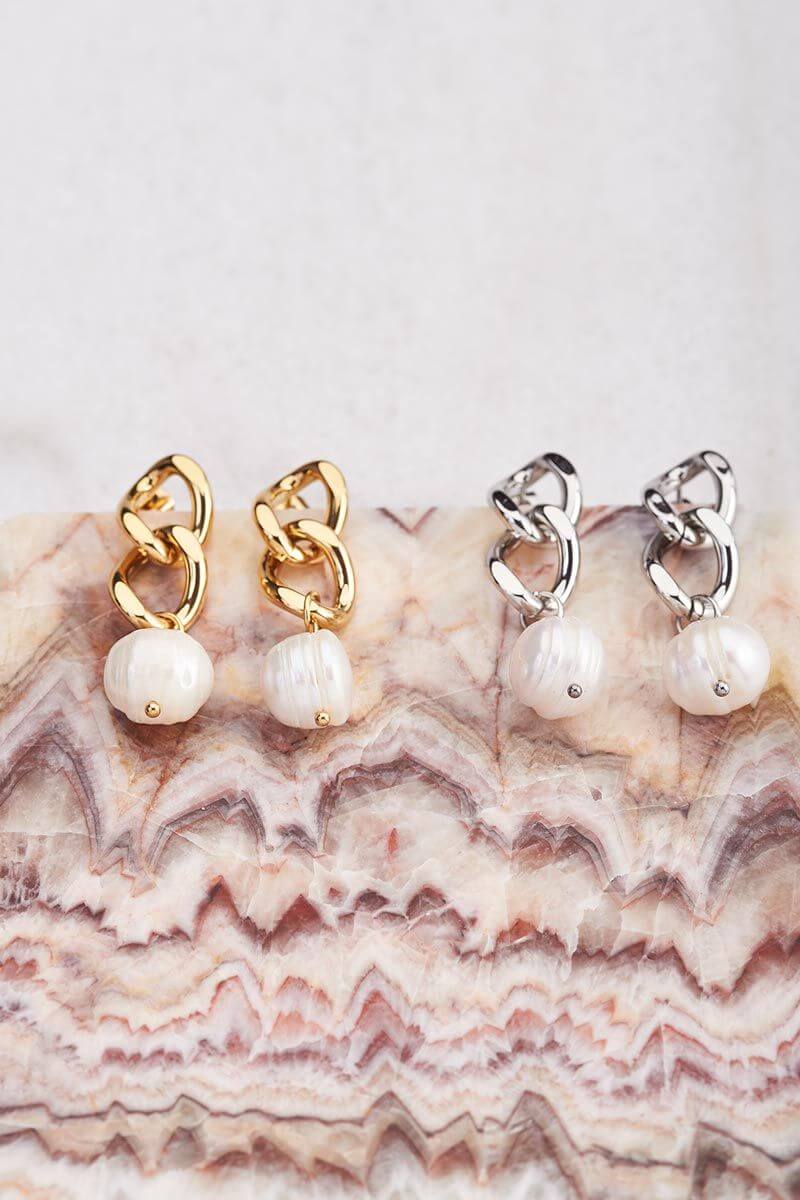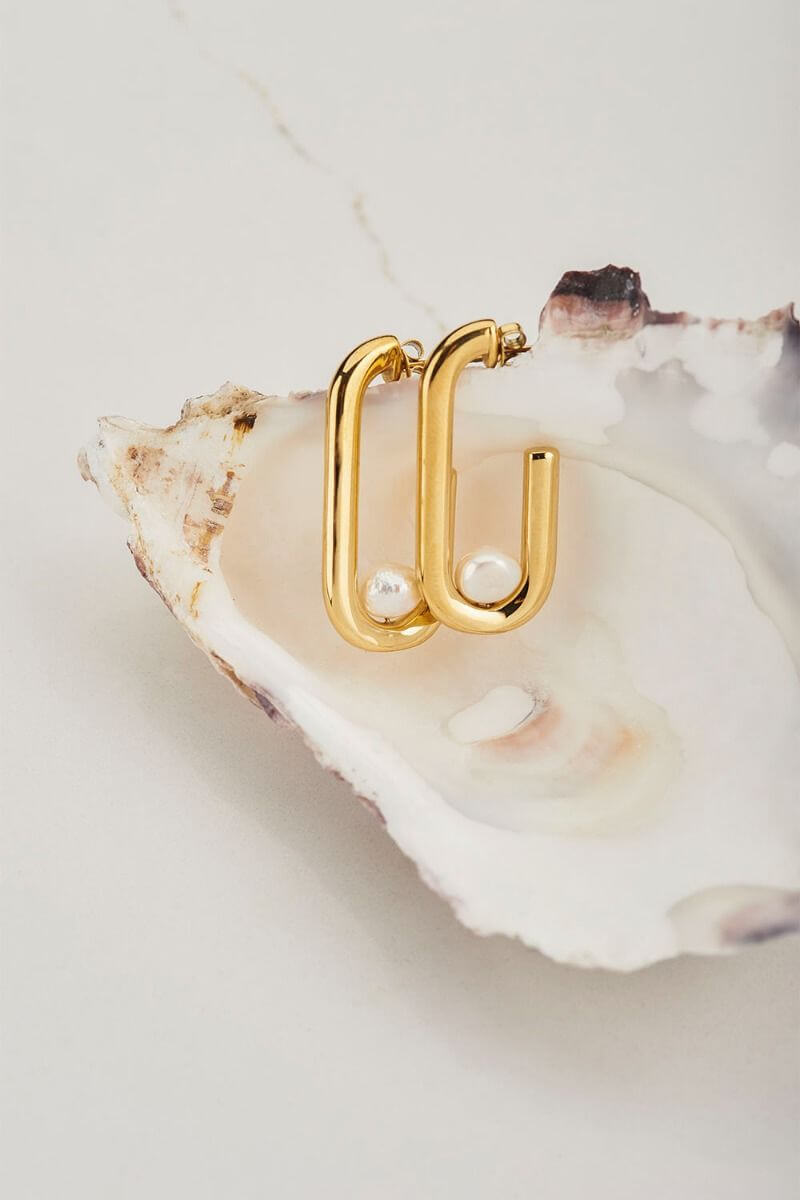 Pearl earrings
We'll start by telling you all about the different kinds of pearl jewellery you can find at My Jewellery. Starting with: pearl earrings. Nothing says luxury & old-money status more than pearl earrings, so don't be afraid to channel your inner Blair Waldorf and rock a pair of gorgeous pearl earrings. Luckily, nowadays you don't need Blair's kind of budget, because pearl jewellery has become super affordable and for everyone. Go for drop earrings with pearls, minimalist pearl studs or pearl rings. The choice is yours!
Pearl bracelets
Complete your arm party with pearl bracelets. A pearl bracelet goes with everything, making it the ideal bracelet to mix & match with. A delicate pearl bracelet gives your look a subtly chic vibe, while a more chunky chain bracelet with pearls adds a cool statement vibe to your look. What's your flavour?
Pearl necklaces
You simply can't claim to have a complete necklace collection if it doesn't include a pearl necklace! It's such a timeless item, and you'll honestly never tire of it. A pearl necklace adds a classy edge to any outfit which is why it's unmissable from your wardrobe. Pearl necklaces come in lots of different styles, so you can choose them based on what you're wearing, bonus! Go for a beaded necklace with pearls to add some colour to your look, or add a statement with a chain necklace with freshwater pearl details.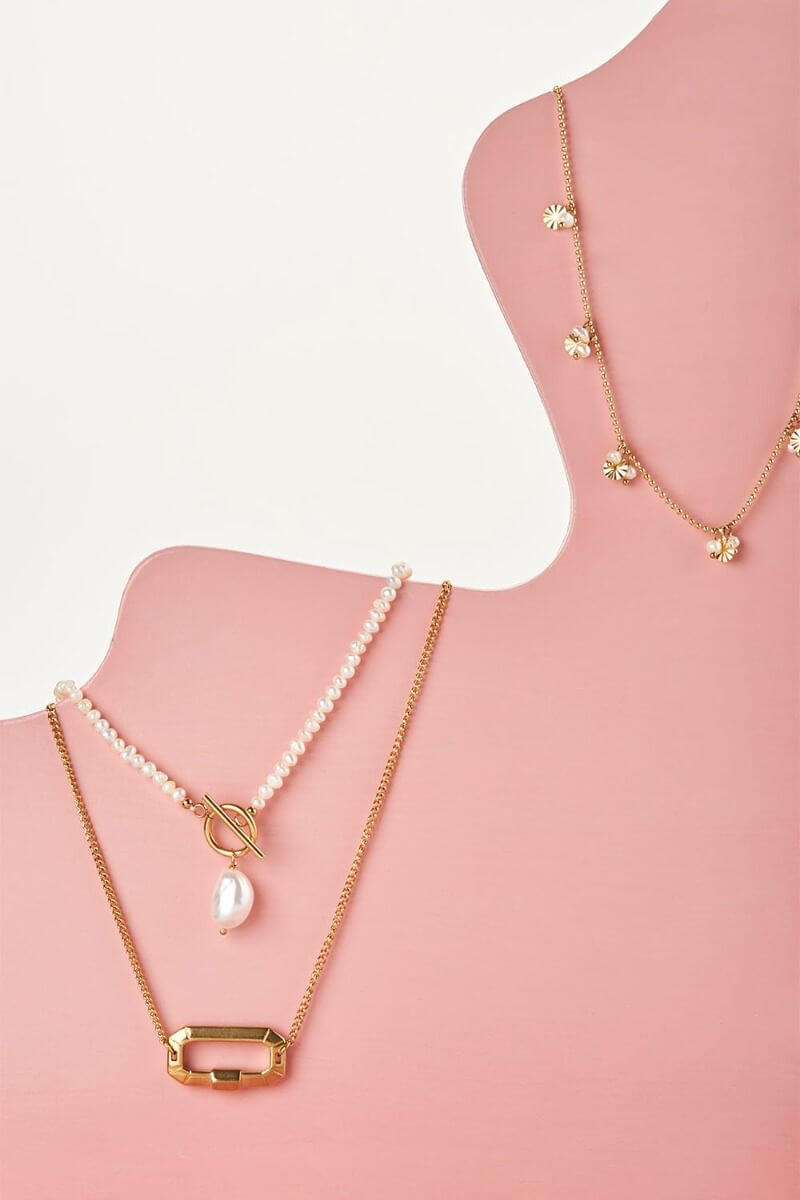 Everyday wear
Ready to wow them at work or school? In that case pearl jewellery should be your go-to, because every woman needs pearls! After a subtle touch to your outfit? Add a pearl bracelet to your collection of bracelets, or make your outfit extra special with a pearl bracelet that includes a charm with your birth year or a loved one's birth year on it. Why not check out our Shapes & Pearls collection for some absolutely gorgeous pearl jewellery: iconic, balanced and classic jewellery with a timeless appearance. Trust us, you won't tire of these pieces! So many choices in pearl jewellery, you're bound to find pieces to make your outfit shine.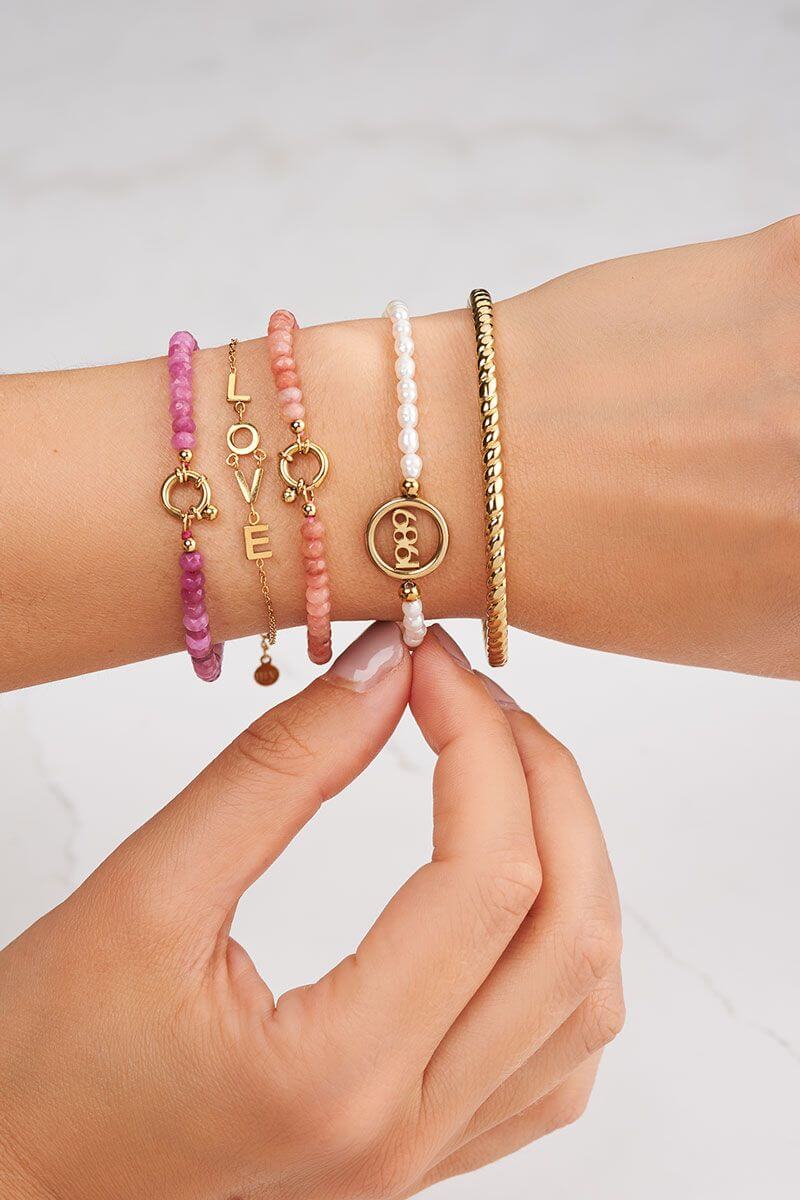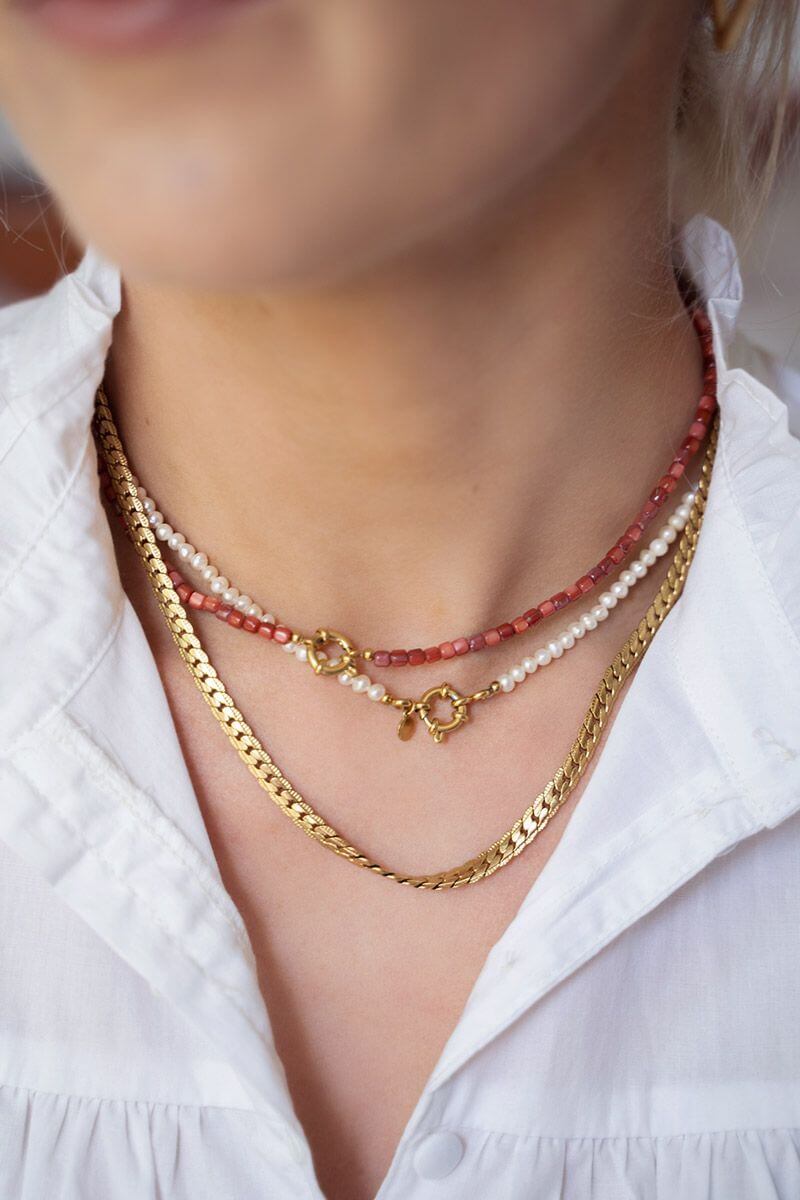 Special occasions
Freshwater pearls have a beautiful classic and fancy appearance, which makes them ideal for special occasions. Heading to a wedding, date or party? Go all out and go for a pearl necklace! Pearl necklaces are classy & festive and they'll complete your look like nothing else will. Finish it off with statement pearl earrings, and you'll have jaws dropping at your next event. We love it!
Enjoy this blog? Subscribe & receive the latest updates