Our collections
At My Jewellery, creating a collection is a creative and important process. Which products need to be purchased? Which story fits best with it? And does something special need to be designed? Each season, the creative team makes sure this process runs smoothly.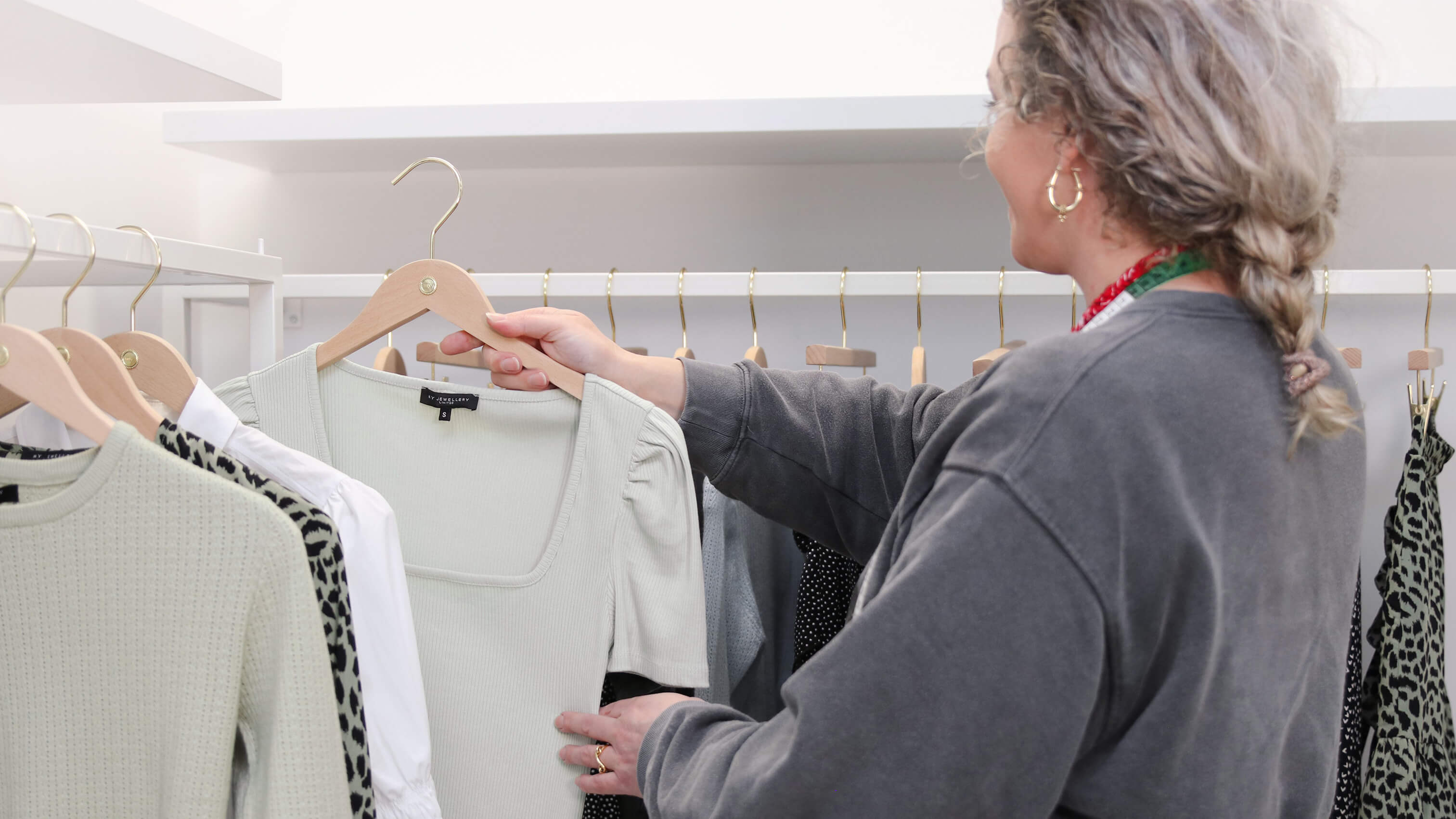 Trend spotting
Before we start creating a collection, we first gather around the table to discuss the trends for the coming period. We then create mood boards that reflect exactly the right look & feel of all the ideas.
Design
All year round, My Jewellery works very hard to launch unique, high-quality products every season. There is nothing more important than making sure that the jewellery and clothing we sell reflect the values and concept of the brand. So it's very possible that great ideas that came up during brainstorming meetings turn into specially made items.
As our in-house team can work out all these ideas, the options are pretty much endless. A key person in this process is creative designer Marjolein. She creates different designs based on all the ideas. The next step is that she reviews her designs together with the branding team. And finally, the best designs are presented to the purchasing team.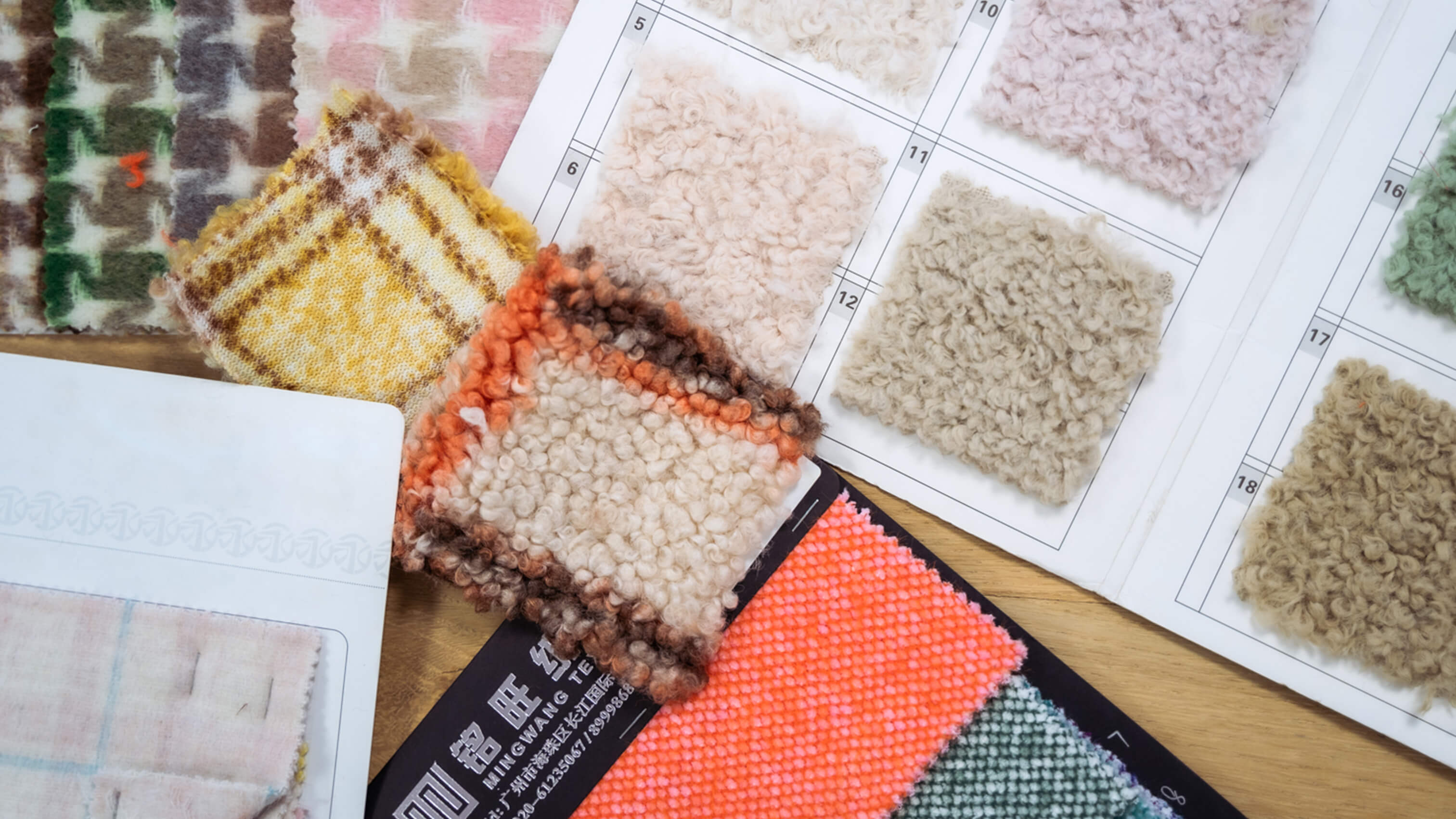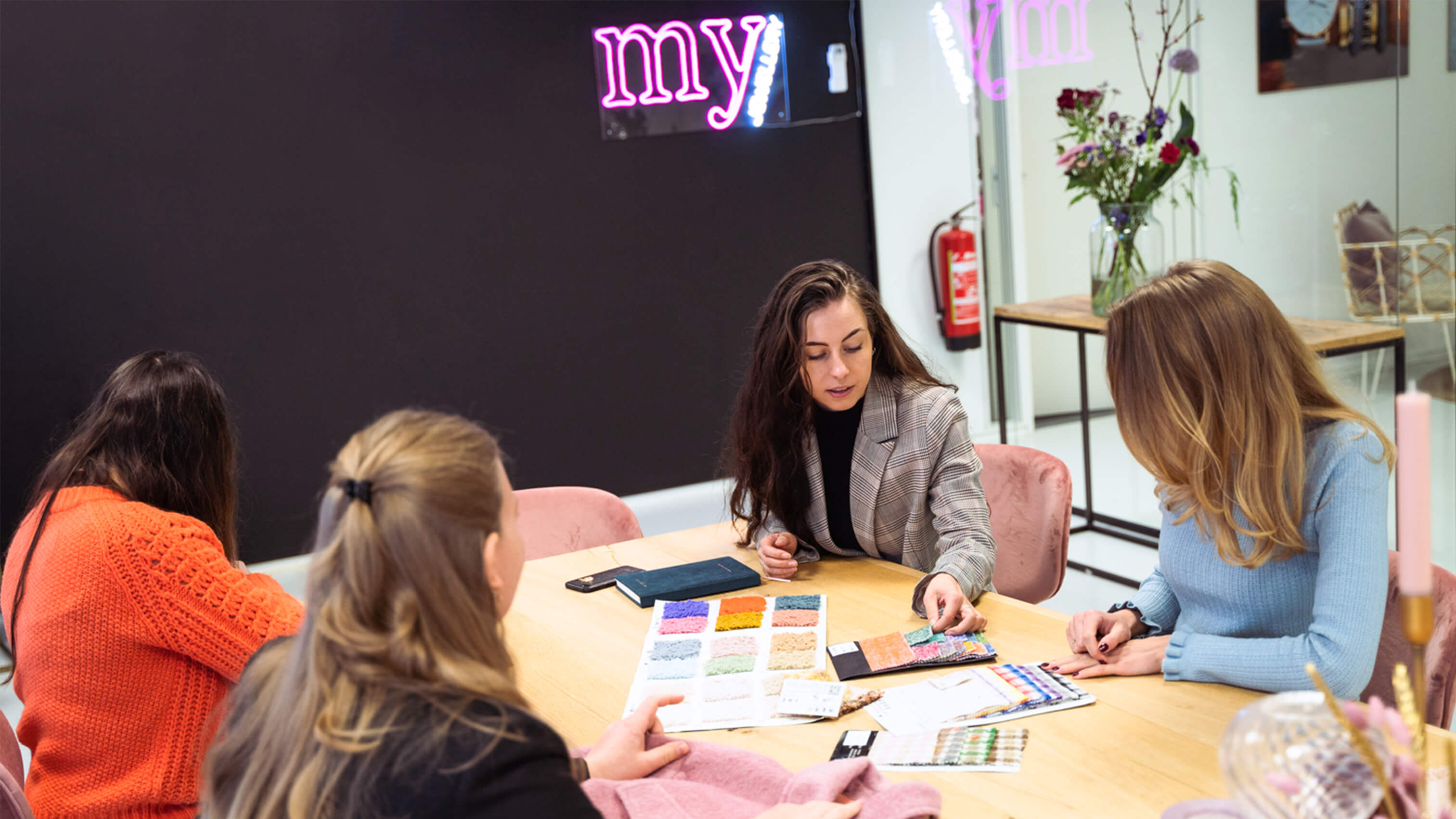 Purchasing
Together with the branding team and the creative designer, the purchasing team is in charge of making sure that the right products are ordered and delivered on time. Before actually ordering all of the products, it's important to order samples. These samples are especially important for special designs. After checking the samples, it is decided whether or not to give the 'go ahead' for the extended manufacturing process. Once approved, the purchasing team travels to Asia, among other places, to purchase the other items. After that, it's just a matter of waiting for all the new items to arrive.
Storytelling
Last but not least, all My Jewellery collections have their own story. When the webshop had just gone live, there were a lot fewer resources than now to present a collection. Today, the branding team, in close cooperation with Sharon, focuses daily on telling a story through every collection. This includes determining the use of colour, fonts and tone of voice, but also the look and presentation of all mood images. For example, our models are mostly young women who work in our office or who are still studying. At My Jewellery, we think it's very important that women see themselves reflected in the young women wearing the items. This makes it a lot easier for you to imagine how this item would look on you.
We then look at how all this can be integrated across all online channels and boutiques. This is how we make sure at My Jewellery that every woman gets the same great feeling when a new collection is launched, both online and in the boutiques!