Styling
Glamorous jewellery party
By Victoria Cowan, 15 December 2021
A glamorous jewellery party is a feast for the eye! Trust us, they'll make you look good enough to eat! A party is not the same without decorations, right?! Well, think of your jewellery as your party decorations, they're the finishing touch to your look. They make you sparkle! So, decorate yourself with your favourite glitter jewellery by My Jewellery, and live the life of the party create the sparkle you were missing. Because, however you want to see it, any successful festive occasion needs a good amount of glitter & glamour!

P.s: A glamorous jewellery party paired with a cool loungewear suit is also a fire combo!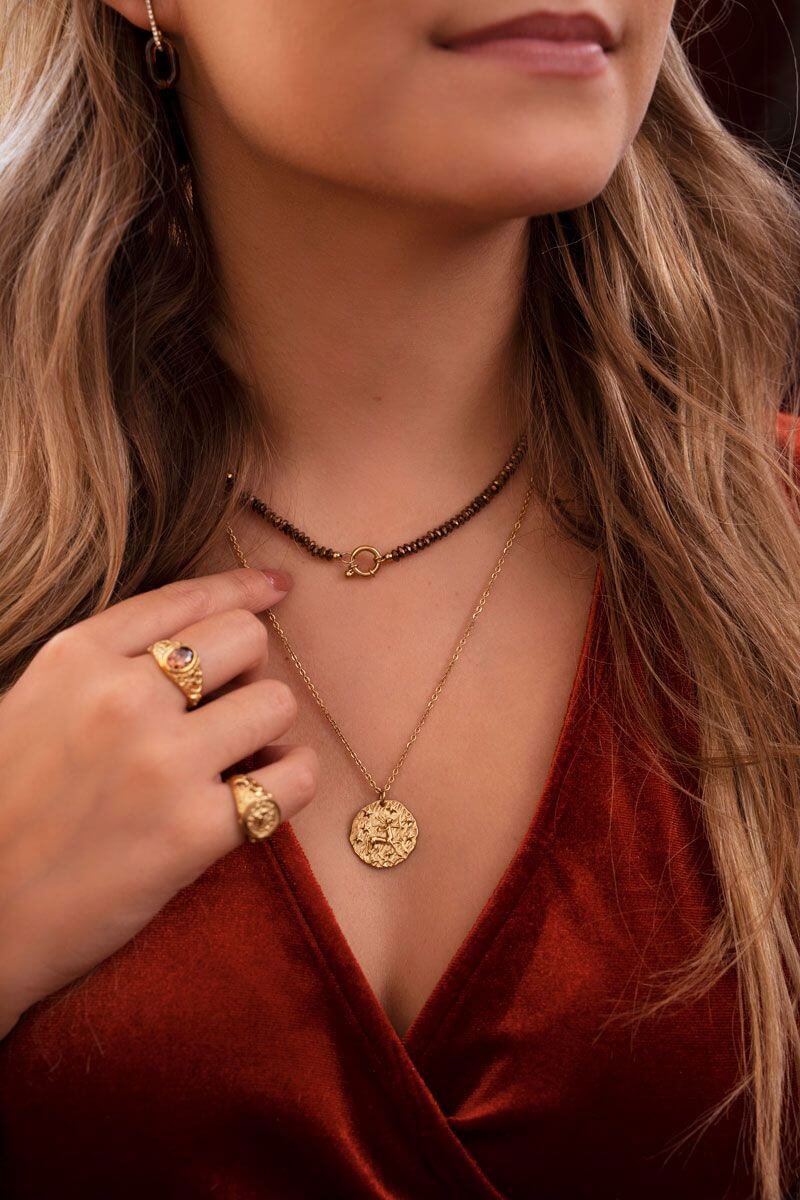 In the mood for glitter jewellery
If you're looking for glitter jewellery that'll elevate your glamorous jewellery party to a higher level, then My Jewellery is the place to be! The MOOD collection was created to spread happiness with a huge dose of sparkle and glitter jewellery. The MOOD pieces are super timeless, which means these party pieces can be worn every day and everywhere! The most fashionable designs, materials & trends have been melded together into one beautiful collection full of absolute gems. From colourful beads to glass stones, you'll see it all in the MOOD collection by My Jewellery! What kind of mood are you in? It doesn't matter what kind of mood because the MOOD collection contains something for everyone. YES! The MOOD collection varies from real statement glitter jewellery to more subtle party pieces, so there's a fitting piece of jewellery for every outfit.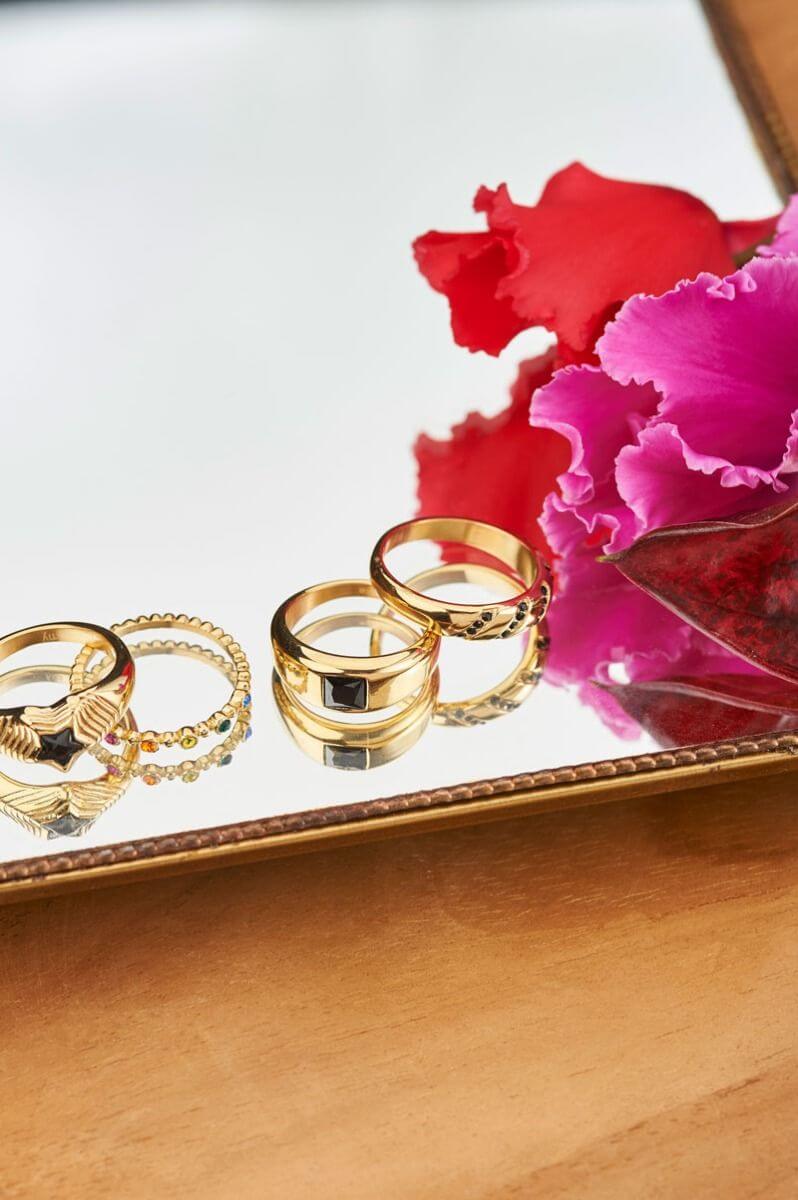 Glitter jewellery look #1: go hard or go home
The MOOD collection is one of our favourites, mainly because it gives you the option to style different glitter jewellery pieces with matching pieces, allowing you to create a whole glitter jewellery party! A little sparkle doesn't hurt nobody, so don't hold back & go all out with the glamorous jewellery by My Jewellery!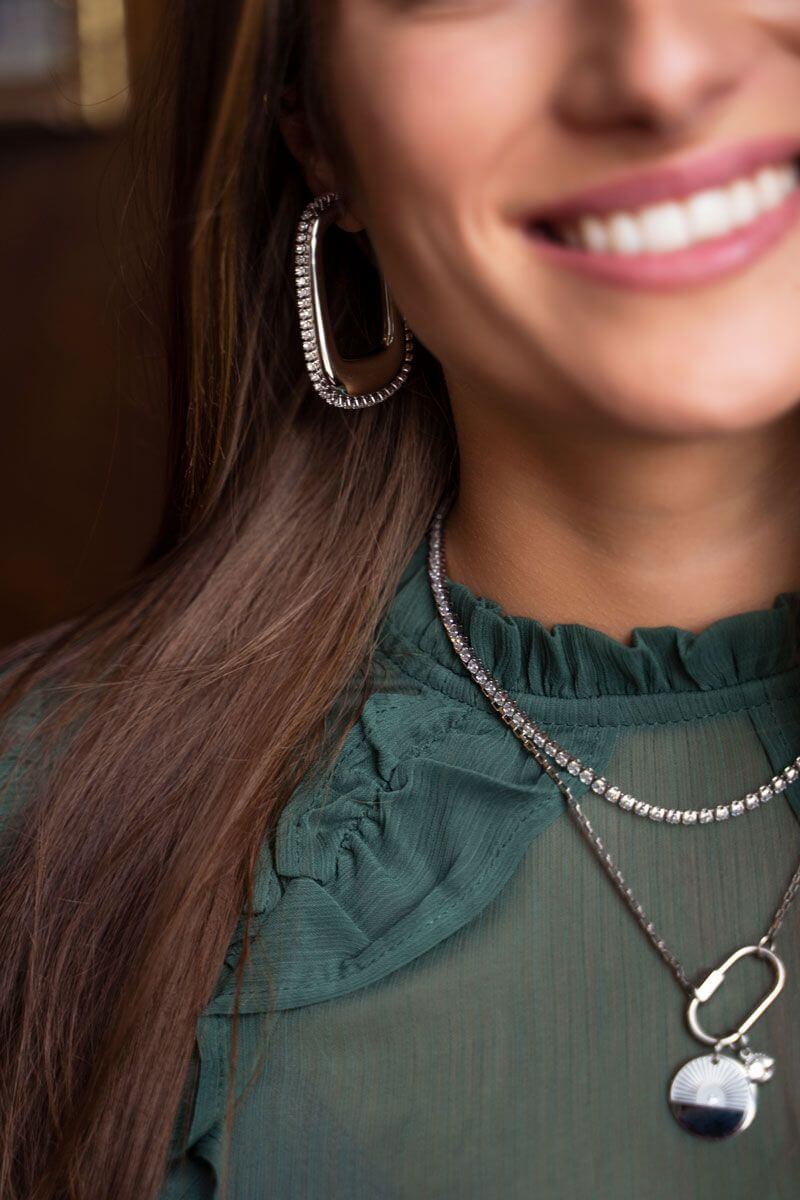 Glitter jewellery look #2: balance is key
In the mood for everything…..it's completely no holds barred when it comes to the MOOD collection! There's a beautiful balance between minimalist & chunky in this collection, which makes it easy to pair each piece with other pieces, which saves your jewellery party from becoming over-the-top! The MOOD collection has your ear, arm, ring and necklace parties covered, there's truly something to suit every jewellery style. Mix & match and keep those glitter jewellery pieces balanced.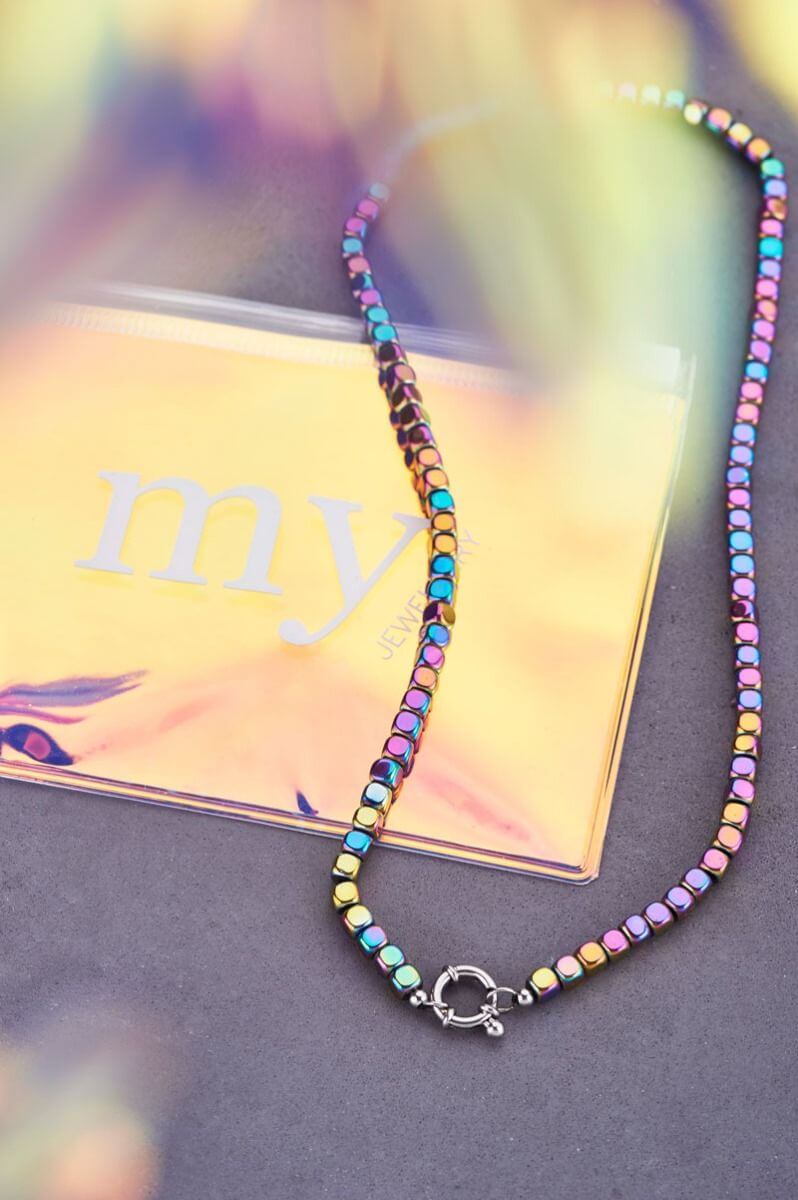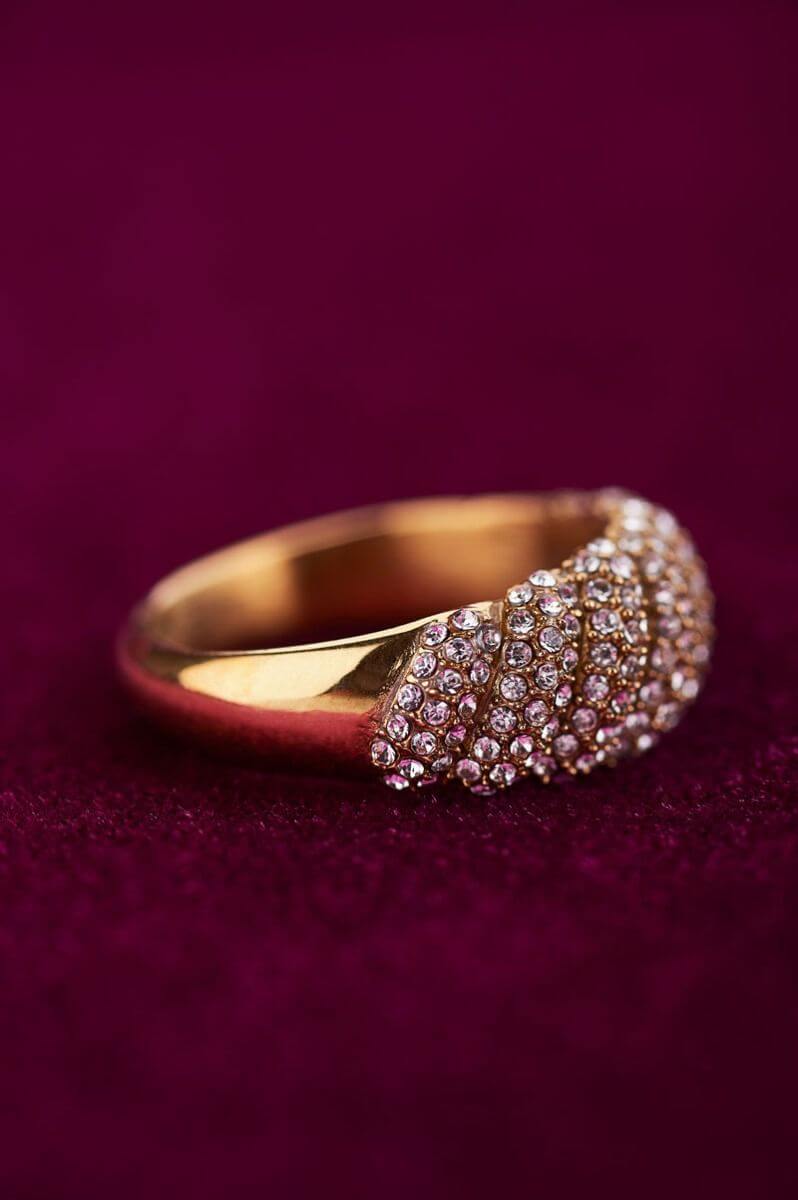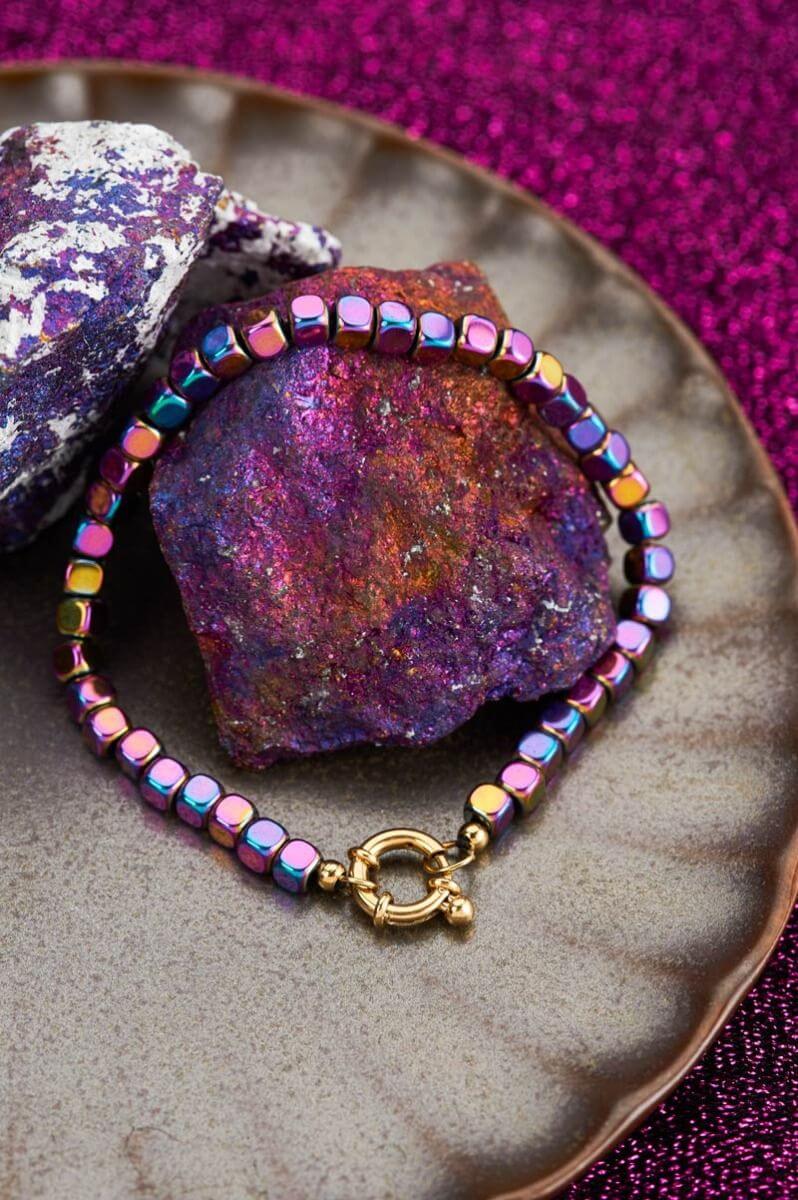 The Starmood Capsule has arrived
Dress to impress with the Starmood Capsule collection by My Jewellery! This collection contains the most amazing colours & materials, think: holographic bracelets & beads, sparkly stone rings & star earrings. Mix & match to your heart's content, and create YOUR perfect statement jewellery party! Let me tell you, the Starmood Capsule doesn't hold back! This collection is full-on glitter jewellery designed to give your jewellery party a super sparkly boost. To say you'll steal the show in the pieces of the Starmood Capsule collection is an understatement. Our conclusion: the Starmood Capsule collection is definitely shopping material!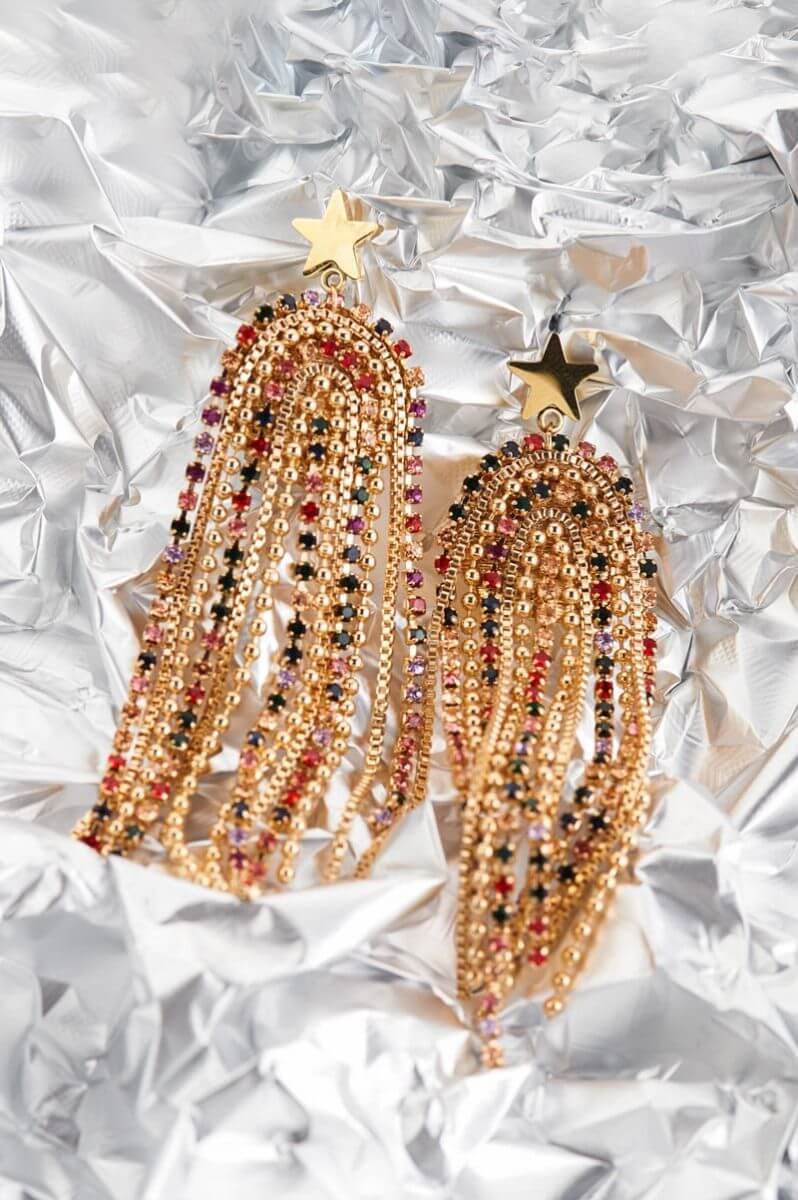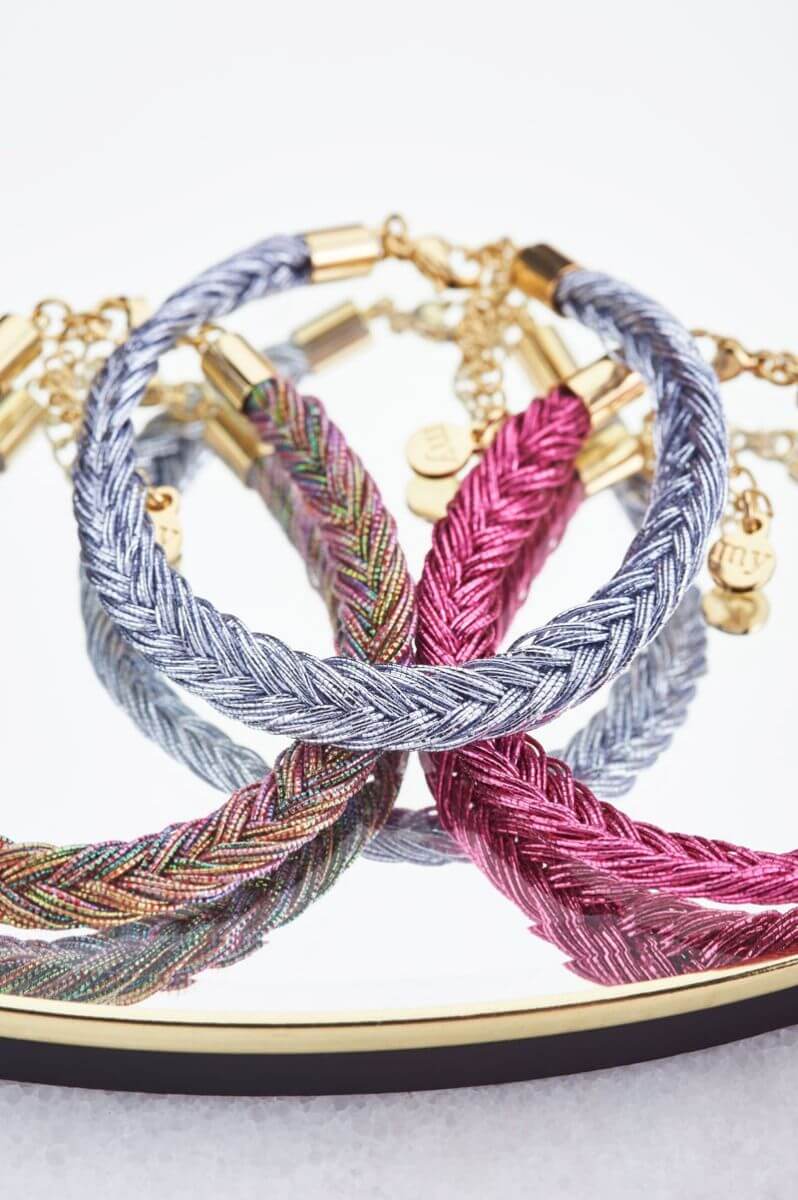 Sparkly jewellery look #1: choose an eye-catcher
Given that the Starmood Capsule collection is full of amazing pieces, it's a good idea to pick an eye-catcher & make an even bigger statement with other glamorous pieces from the collection. Make sure you choose a specific jewellery party to highlight, and then add as many subtle sparkly pieces you want. You do you & create the ultimate glamorous jewellery party!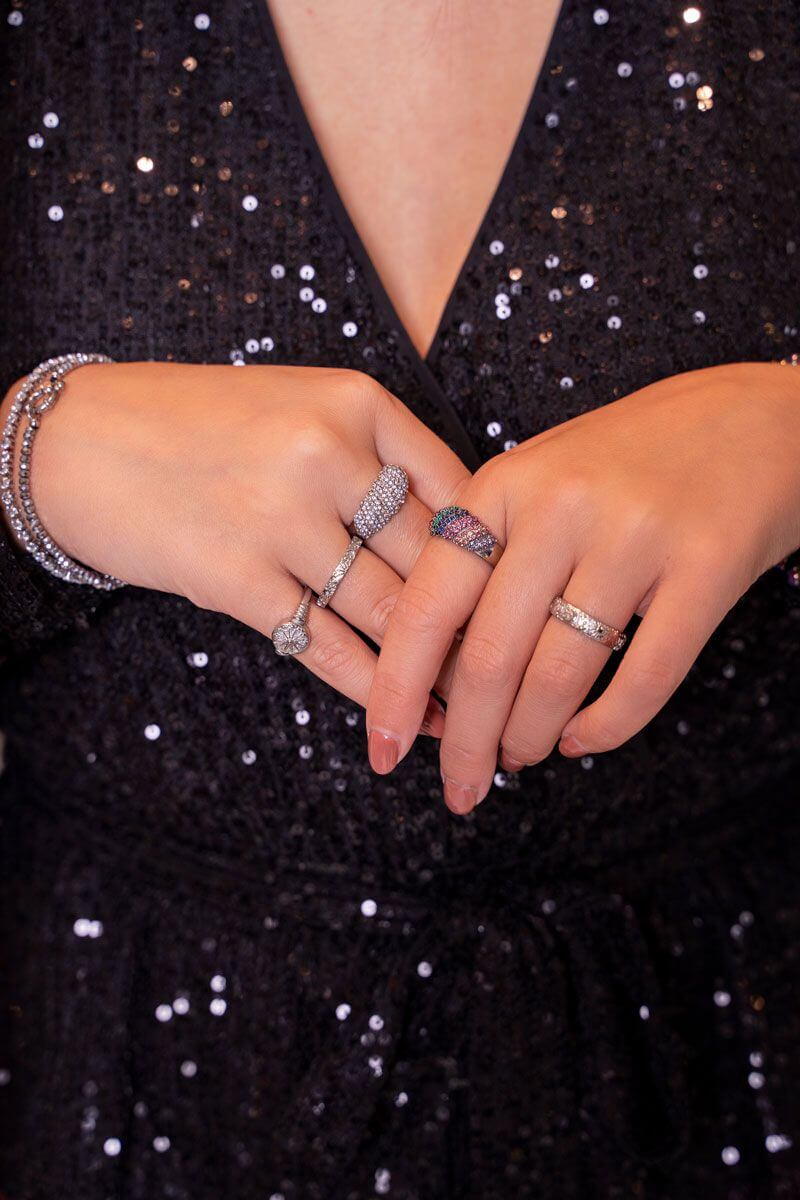 Sparkly jewellery look #2: more is more!
Glitter? Yes please! A glamorous jewellery party is nothing without sparkly jewellery. When it comes to glamorous jewellery the motto is: more is more! Luckily, the Starmood Capsule collection is full of sparkly jewellery. A full-on sparkly jewellery party is never too much, because glitter jewellery + glitter jewellery = glamorous jewellery party. LOVE IT!
Enjoy this blog? Subscribe & receive the latest updates