Styling
How to style: belts
By Victoria Cowan, 2 December 2021
We all know belts are life-savers when it comes to protecting your modesty from loose trousers sliding down your booty. But did you know there's a right way to style your belt? My Jewellery has a great collection of belts and we're here to tell you about the many ways you can tie or style your belt!
Belts by My Jewellery
My Jewellery has lots of options when it comes to belts. From leopard print to snake print, and lovely woven designs, we've got it all! But there's also plenty of basic black belts available. The main thing is, belts are a great accessory that will elevate any outfit!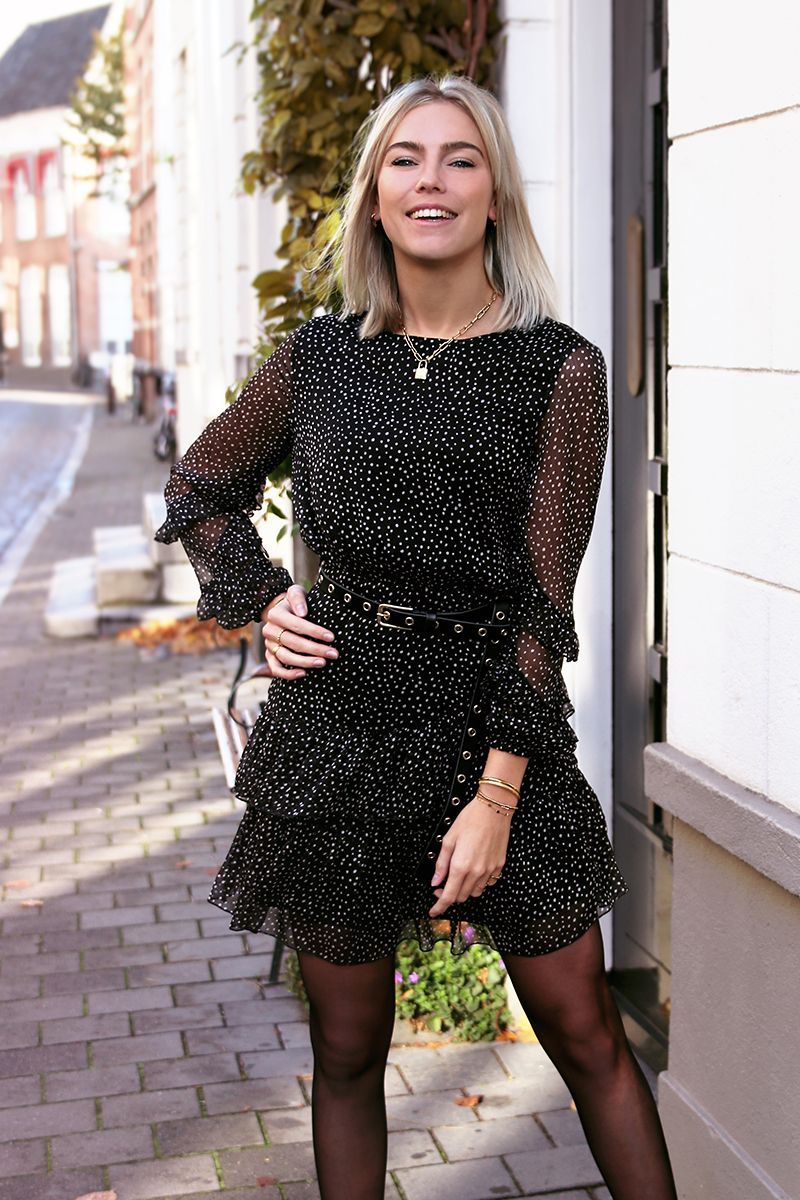 Tying a knot in your belt
A belt is the perfect tool with which to highlight your waist, and what girl doesn't want a tiny waist?! We're pretty sure anyone can tie a belt the traditional way, but there's another fun and fashionable way to wear your belt! And that is to tie a knot in it. Wear this style around your waist over a dress or blazer and you'll look super on-trend. Let us explain to you in these 5 easy steps how to recreate the look for yourself.
1. Pull the belt tight around your waist.
2. Hold the belt buckle in the centre of your waist.
3. Grab the other end of the belt while holding onto the buckle.
4. Pul the end up and under the belt beside the buckle.
5. Pull it up and then pull it tight through the loop that was created. Now you're ready!
Jewellery for your waist
The chain belt is basically a piece of jewellery for your waist. A chain belt goes with basically every outfit and just makes it so much edgier. Wear the chain belt around your waist or your belt, whichever feels right for you and suits your outfit best. My Jewellery has lots of different varieties of chain belts, like a black chain belt with gold details, hearts, rings or even glitter.
Waist belts
Waist belts add some power and oomph to your outfit. This belt looks amazing with oversized pieces as it creates the illusion of a waist. So if you've got a great waist belt lying around, wear it with an oversized blouse, chunky cardigan or dress, and you'll instantly have a womanly figure! Va va voom!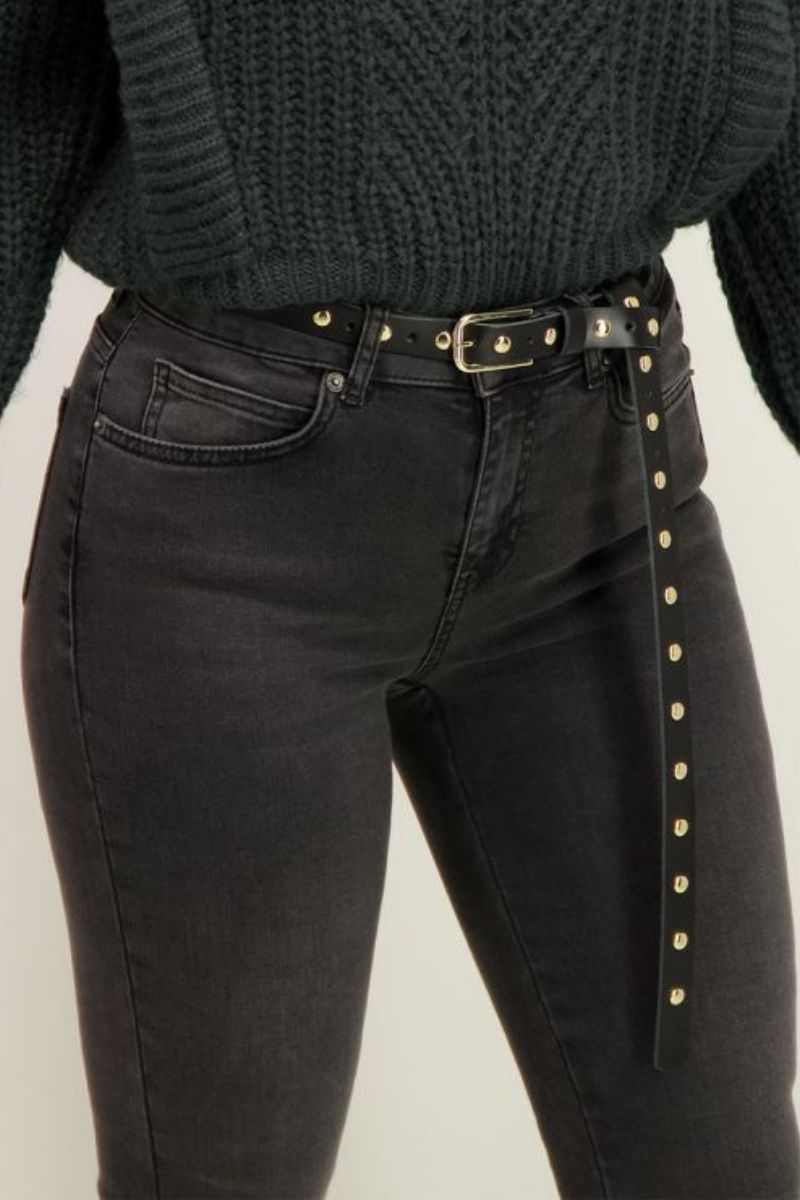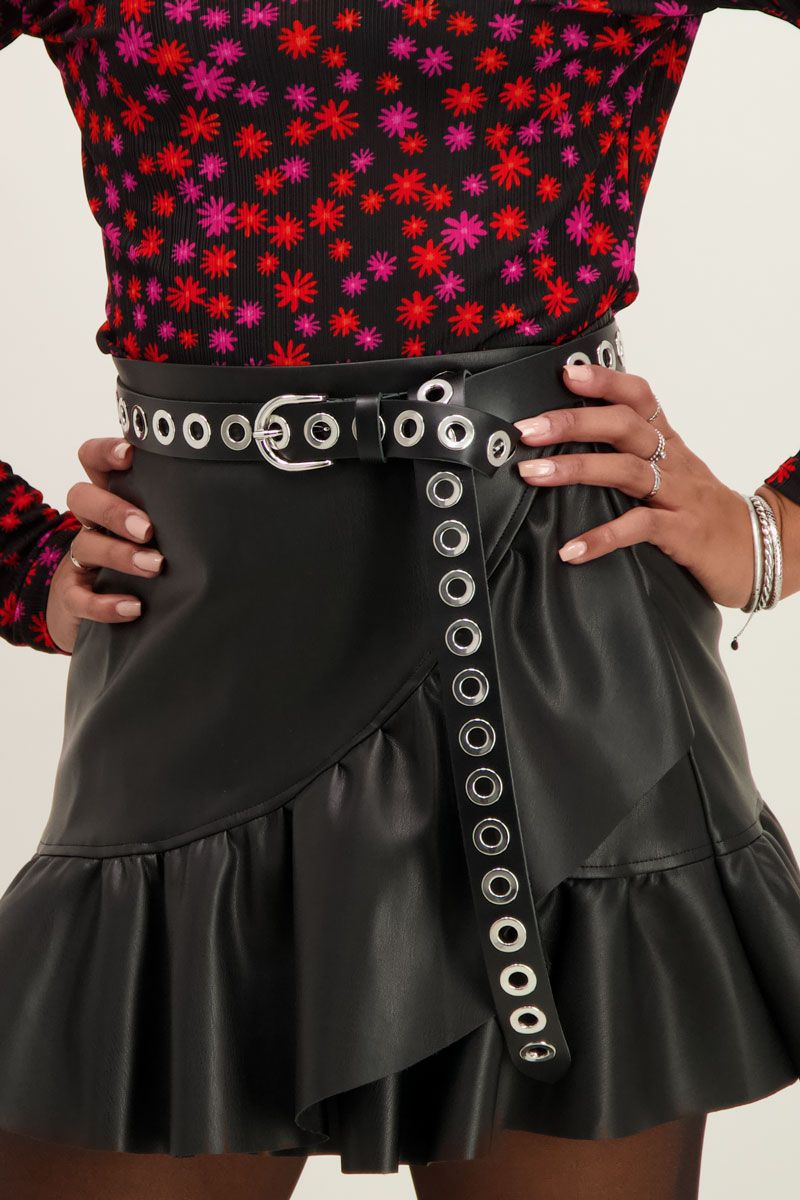 Add a lil spice
Belts add a lil spice any and all clothes. Belts have far outgrown their initial use of holding up trousers, to become true style items. Wear your belt in your waist when paired with a dress, or around your hips when rocking a skirt. Wear a statement belt with a skirt and one of My Jewellery's great tops & t-shirts for a killer party look. Go for an on-trend belt with a pair of well-cut trousers and a blouse for a super classy look. Finally, pair your belt with a pair of jeans and a sweater for a casual cool look. Belts are the cherry on top of your outfit!
Enjoy this blog? Subscribe & receive the latest updates