Trends
The best interior trends for 2022
By Victoria Cowan, 3 January 2022

When we're at home it's all about feeling comfortable and cosy. A house really needs to feel like a home and that's why a cosy interior is so important. Plus, if we're being totally honest, we absolutely love shopping for homeware, right?! That's why we've made a list of a few of our favourite interior trends.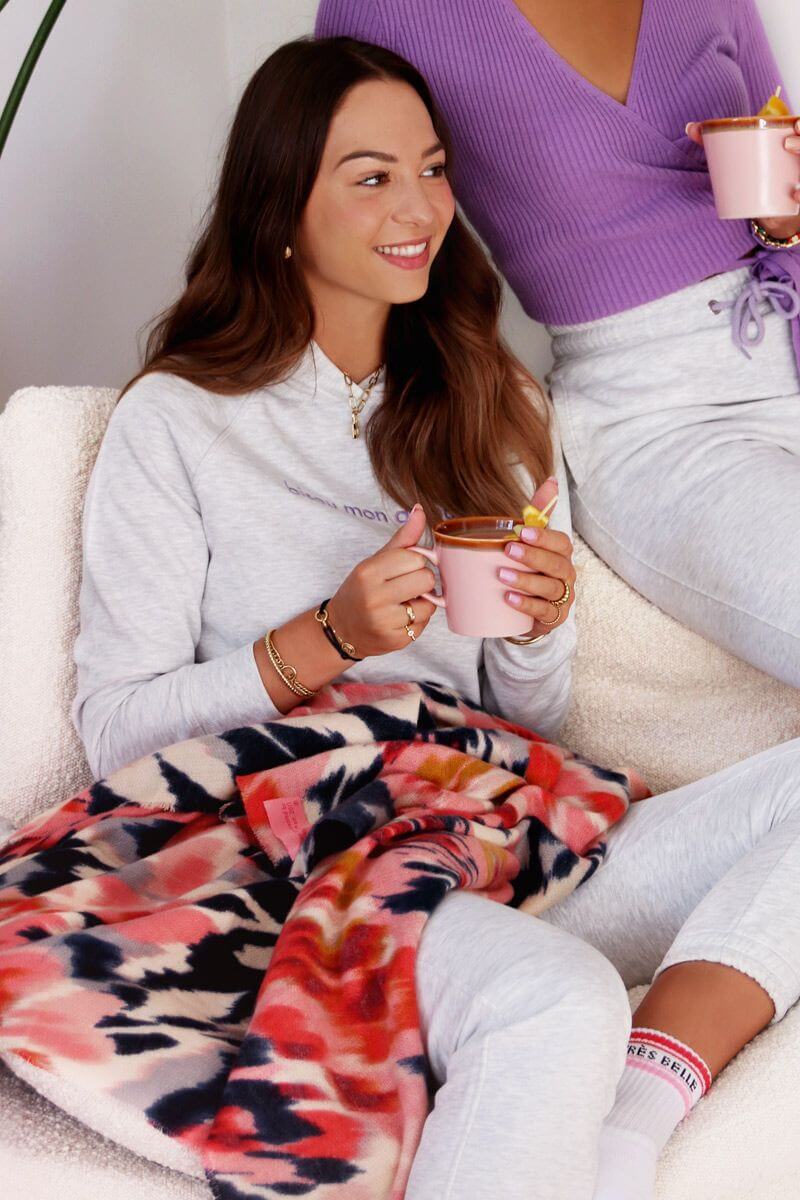 Candles
The ultimate romantic homeware accessory has to be candles. They add so much warmth and atmosphere to a home! Whether you're about to dip into a warm bath, hanging on the couch or just working from home, a candle is peaceful and relaxing. One of the main candle homeware trends for the past few seasons has been scented candles, and we bet everyone knows that familiar feeling of comfort when you've lit a beautiful scented candle while reading a book or watching a movie. Smells so good! Nowadays, the scented candle has been elevated to new heights, and it comes in all kinds of colours and shapes. We're obsessed with the current trend for bubble candles, such a huge interior trend! Twisted dinner candles & double candles are also a trend that's here to stay, and we honestly couldn't imagine a romantic & beautifully set table without them!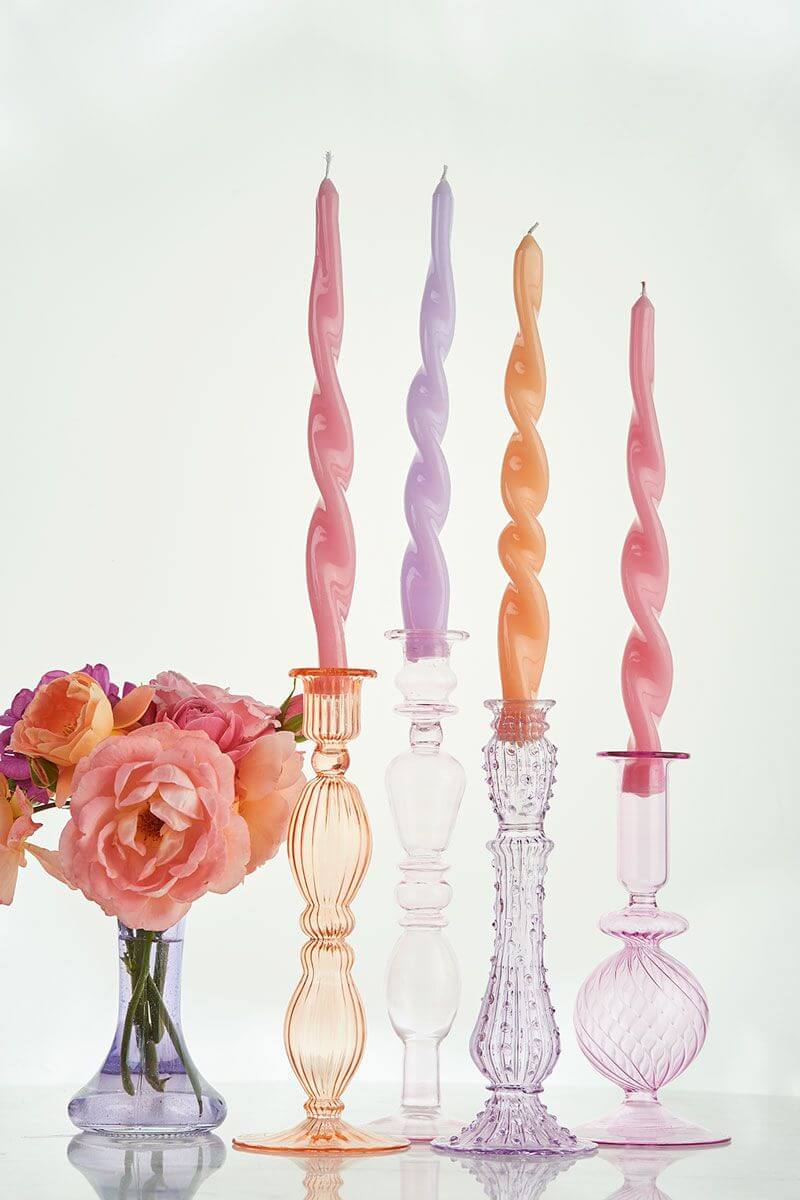 Candle holders
Take your coffee table, dresser or dining table to the next level with an on-trend candle holder or candle stick. The main interior trend when it comes to candlesticks this year is glass candle holders. These beauties are next level and we're pretty sure everyone wants one! Put a cool twisted candle in it, or even a cute flower stem and you've got yourself a gorgeous piece of homeware to elevate your space with. Do you like to go all out when setting the table for a dinner party with your family or friends? Then go all out and decorate your table with candle sticks in different shapes and sizes, holding dinner candles or flowers, and your table will be set! On-trend & super classy, what more could you (or your guests) want!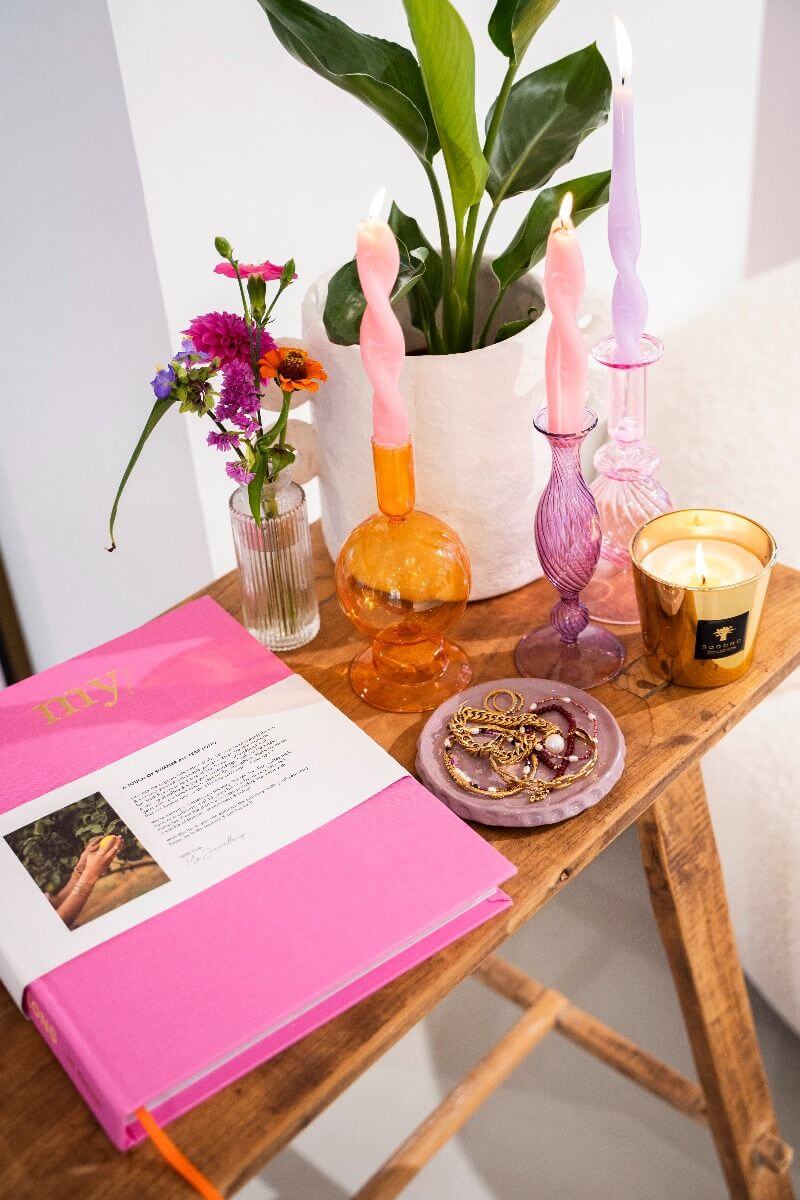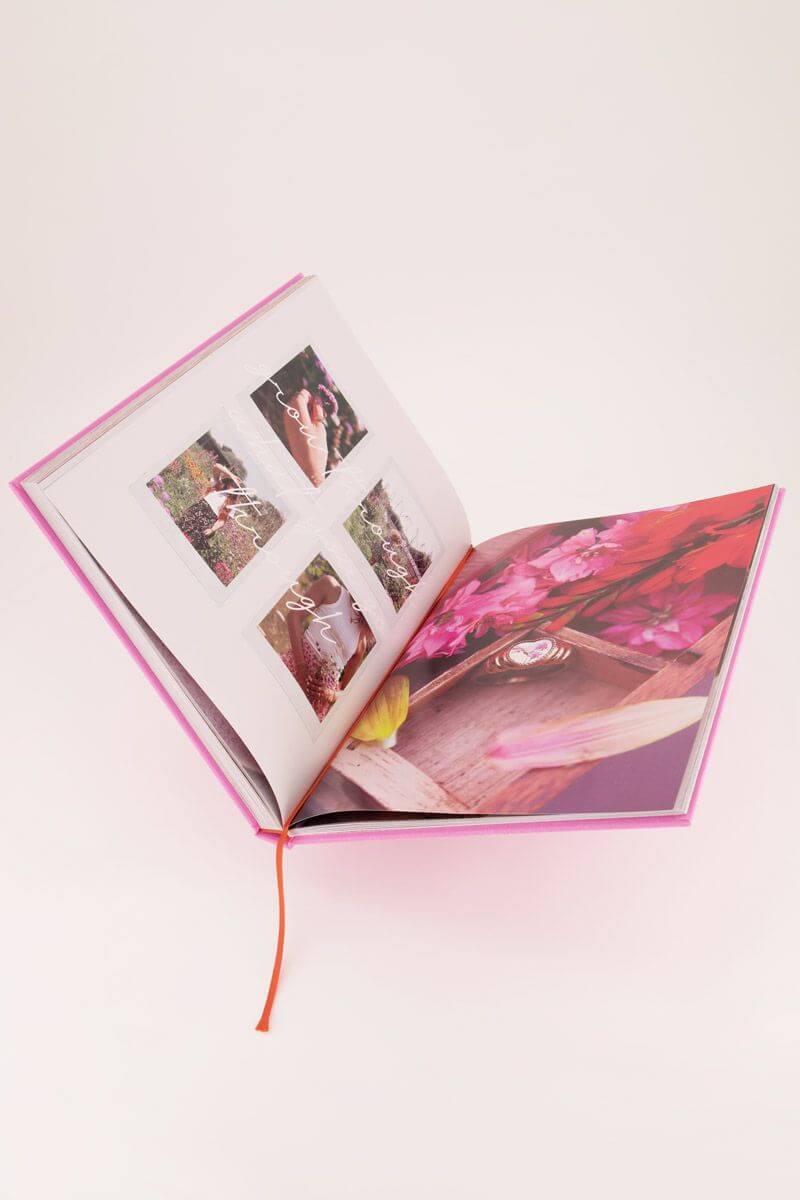 Home collection
Last but definitely not least, another of our favourite homeware trends, coffee table books! These books can be styled in your space in so many different ways. No joke! As the name would suggest it's a book used to decorate a coffee table, and put there to entertain guests when they're over. All well and good, but besides that it also looks so damn good! Style it by keeping it closed and placing a cool candlestick or candle on it, or buy a stylish book stand and display your coffee table book open to your favourite page, this'll make it super inviting for your guests to have a leaf through it! So, which interior trend is getting your heart racing?
Enjoy this blog? Subscribe & receive the latest updates