---
---
---
---
5 Ways to wear hats | Bad hair days be gone!
Gone are the days when hats only made an appearance on bad hair days, because these days, hats are the key to elevating your entire outfit to a fashion high! For 2023 fashion is loving the return of all kinds of hat styles, so why not check out our 5 ways to wear hats and discover how they can instantly elevate your everyday look!
16 February 2023| By Victoria Cowan
Read time: 4 minutes
---
---
Whether you're a life-long hat queen, or relatively new to the hat game, we're sure there's a hat style to suit you & your personal style! 2023 is all about classic hat styles, with a few noticeable hat fashion throwbacks that are making a comeback. Not sure how to style the most on-trend hats? Well, you've come to the right place! Let us guide you through the best five ways to wear hats in 2023.
---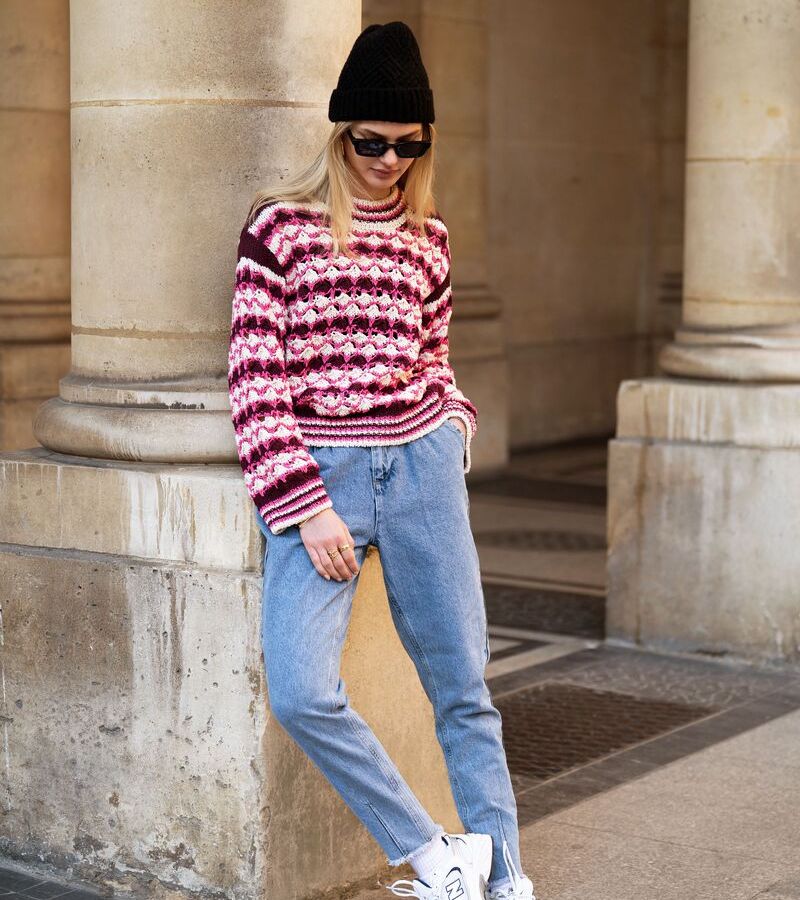 ---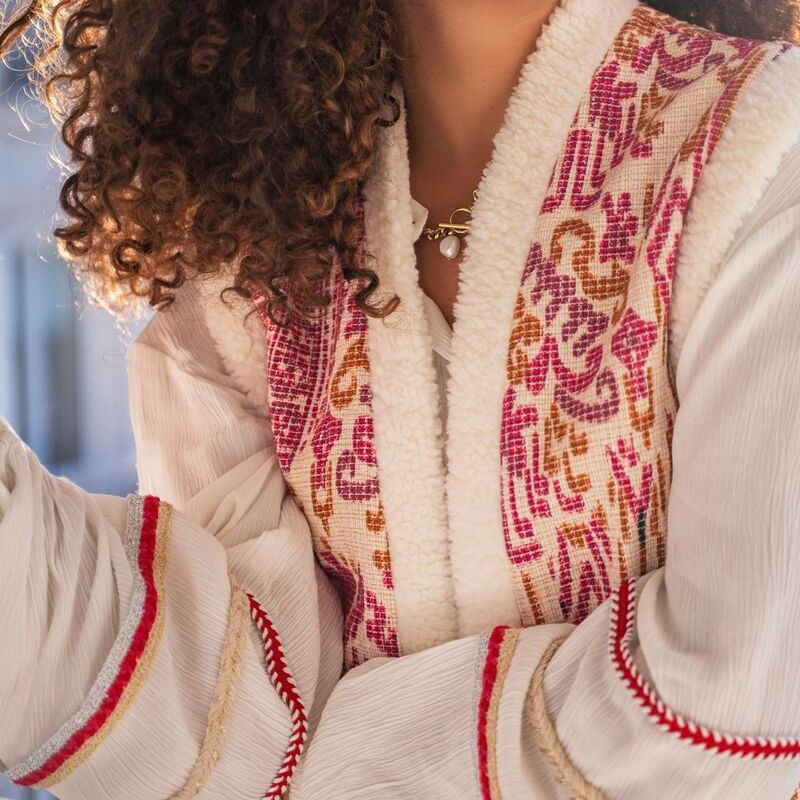 Fashion trends you need to know about
---
Beanies are a classic for a reason. So simple, but so effortlessly stylish! For 2023 we're loving beanies in all kinds of bright colours, for a much needed colour boost to your outfit, though we wouldn't be our indecisive selves if we didn't also love a neutral beanie moment. Black, beige and white would have to be our go-tos there! The beauty of a beanie is that it adds a casual edge to every outfit, and looks good with pretty much everything, from an equally bright puffer jacket in a contrasting colour, to a neutral trench style coat, a beanie truly is the perfect winter and early spring warmer. Keep your hair down and lightly curled, add a natural beauty look and add some drop earrings for a beanie look that's sure to elevate your everyday style. When it comes to the perfect outfit to pair with your beanie the options are endless! While a sweater and jeans combo or athleisure set tends to be the go-to option, we also love the unexpectedness of a black beanie and black dress look finished off with chunky boots and a biker jacket for ultimate feminine rocker cool. Experiment with your favourite ways to wear your beanie and let us know!
---
"The personality of the wearer and the hat makes the hat."
---
---
Boho, it-girl minimalist, rocker-chic, western cowgirl, whatever your personal style, a fedora hat is sure to match it seamlessly. Fedoras are a classic for a reason, and a true staple in every hat lover's wardrobe, so if you're ready to venture into your hat-wearing season, this might just be the best 'dip your toe in' hat to choose. You'll find that wearing fedoras will come pretty naturally to you once you make your first hat purchase. Black, terra or beige are the classic colours that work well with any kind of wardrobe and hair colour, though you'll find fedoras in all kinds of prints, colours and even adorned with accessories such as chains, bandanas and feathers too. So, how to wear a fedora? Well, personally we love a dress, boots and fedora hat combo, obviously styled with layered necklaces and a perfect earring look, afterall the eye is always drawn up when rocking a hat. A jumpsuit is another perfect outfit for styling your fedora, as is a flirty skirt and blouse mash-up, so really the question should be what not to wear with a fedora? The answer? Nothing! Everything works.
---
---
#3 How to look cute in caps
---
Caps, sports caps, or baseball caps all of which refer to the same hat style definitely aren't just for the big sports match anymore! In fact, sports caps might be the most on-trend of all hat styles. You can't open your Insta feed or TikTok FYP page without seeing some cool insta chick rocking her own cool cap. The problem with the cap is its athleisure style can be slightly intimidating when you're aiming for a cute outfit. So how do you still look cute in a cap? Well, when it comes to wearing a cap in a feminine way, the best place to start is with a well-cut pair of trousers or even an on-trend denim maxi skirt. Add a good-quality knit, or striped jumper, and style with loafers and feminine gold jewellery for the perfect cute cap outfit. Alternatively, if you do love a casual athleisure style moment, style your cap with tight leather pants or leggings, a turtleneck layered under a collegiate style sweatshirt, and chunky dad sneakers to really channel & elevate that classic American athleisure style. Finish with a fresh and zesty makeup look & minimal jewellery for ultimate style success.
---
#4 Hat trends: Teddy Hats
The Teddy fabric has been at the centre of fashion & interiors for the last couple of years. From coats to sofas, beds to bags, that cute, fluffy Teddy fabric we've all come to know and love isn't going anywhere for the foreseeable. My Jewellery has a selection of teddy style caps and hats that we're crushin' on hard, and we're sure you're gonna love them too! Style your Teddy hat with a matching teddy coat to really take it all the way, because let's be honest, Teddy wasn't designed for the shy, retiring types, this is a style that needs to be owned.
The ultimate classic hat style: the beret. No longer reserved for classy Parisian women, the beret is the ultimate chic accessory, just look at our favourite faux-Parisian: Emily of Emily in Paris fame, who owns a beret like no one's business. Keep your look classic by pairing skinny jeans with a striped sweater, classic trench-style coat, and leather ankle boots. Add your beret, in a neutral or bright colour, whichever floats your boat, and you've got yourself a great look. Perfect the outfit with a beauty look consisting of a winged eyeliner, get it right by following our eyeliner dos & don'ts, and pillarbox red lippie, and you're good to go.
---
"I don't use a hat as a prop. I use it as a part of me."
---
When adding an Instagram post, make sure to add the empty colomn on the left to ensure that the post will be centred in the blog format. It's better to hide Instagram posts for the mobile version of the blog.
---
Get on the list & get inspired!
Sign up & get the latest updates