Self-care
Self-care moments with: Eefje - Account manager
By Victoria Cowan, 8 november 2021
The new beauty essentials by My Jewellery have made it super easy to give yourself a much deserved self-care moment. Looking for inspiration on how to use the beauty products to create a lovely zen moment? Then keep reading! In these self-care moments blogs, our My Jewellery colleagues will take you through their self-care moments, favourite My Jewellery beauty items and their best self-care/beauty tips. Because while we love to work hard, we also believe it's really important to schedule a quiet moment for yourself, life is all about balance after all. Work hard, relax harder! This blog is all about Eefje's self-care moments and includes her insider tips on a product that's a must-have in your beauty stash.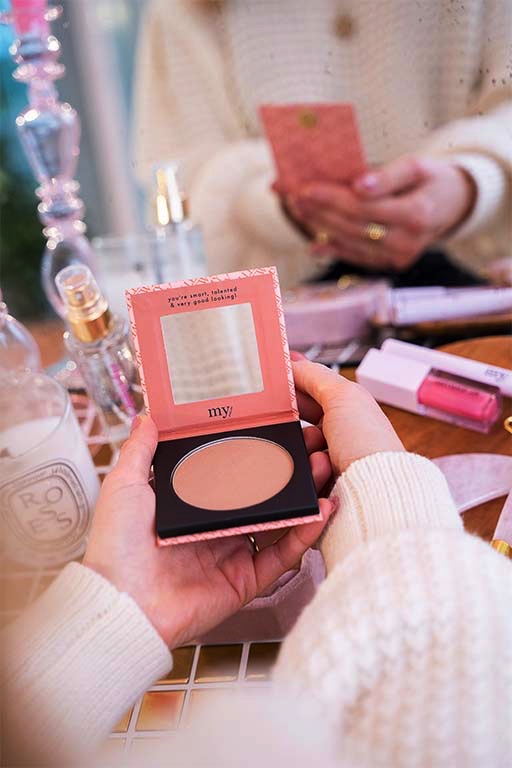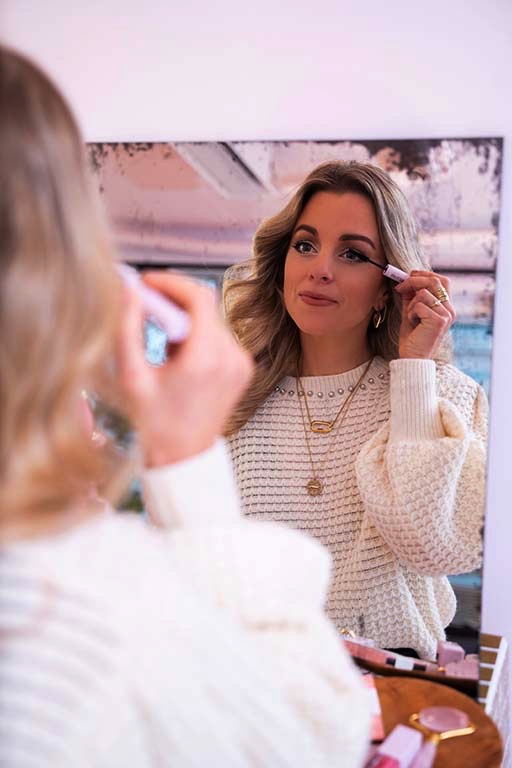 Name: Eefje Schellekens
Position: Account manager
How do you like to start your day?
After (usually) snoozing my alarm about 3 times, I start the day with an early gym session, this really wakes me up and gets me fit for the rest of the day! After that I jump in the shower and start on my makeup routine, then I curl my hair and pick out an outfit for the day. Once I'm ready I have some breakfast: ginger tea & yoghurt with granola. While I'm having breakfast I check my phone for messages from clients that need answering before jumping into the car. I love putting on some good music and heading off to all my meetings.
What's your ultimate self-care moment?
My ultimate self-care moment means switching off my social media and lighting some candles and curling up with a good book. That really relaxes me!
What's your favourite beauty essential from the new beauty line?
I really love our all-in-one mascara & eyeliner called Eyes Wide Open! The liner is great for applying the perfect wing. It's so easy to apply, super fluid and smooth and besides that it also dries really quickly.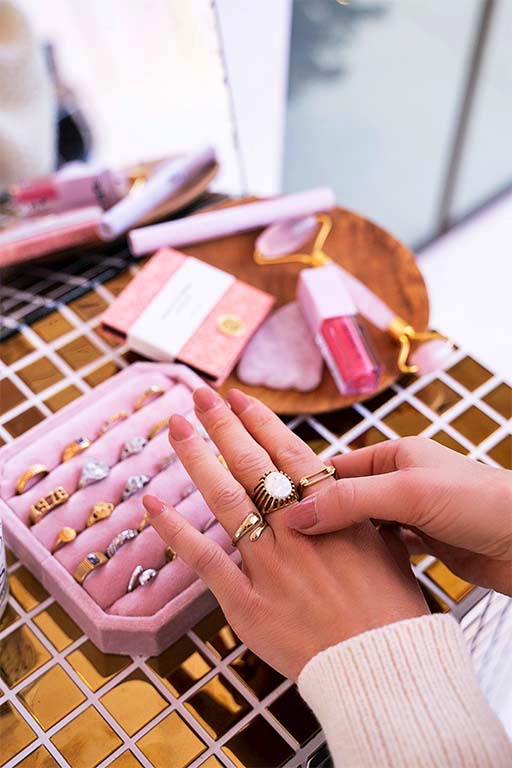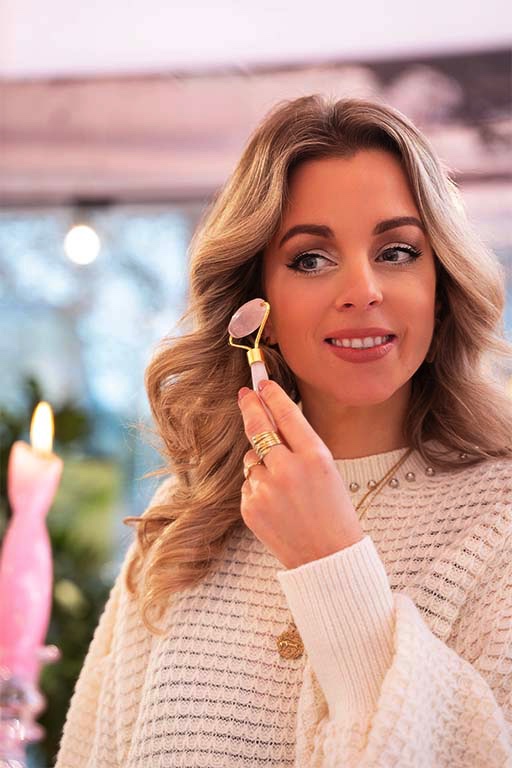 How would you describe your makeup look?
My makeup look is basically the same at the weekend as it is during the week. I focus mostly on my eyes, so I have bright & fresh look! I usually go for a light and natural soft smokey eye, our essential eyeshadow & brow palette is perfect for this. The colours really give that extra bit of depth.
What's your ultimate self-care/beauty tip?
Apply a little concealer under your eyes. That really brightens up your eyes, so you look a little more relaxed & rested. It's also perfect for hiding a bad night or secret hangover...Another tip is to spray some hairspray on an eyebrow brush, that way your eyebrows will look great all day!
Enjoy this blog? Subscribe & receive the latest updates