Self-care
4 special lip products
By Victoria Cowan, 25 October 2022
Ooh la-la, pretty lips! Us women love lipstick, lipgloss and all other lip products which is why My Jewellery has included 6 incredible vegan lip products to her beauty collection. Let us tell you what makes these lip products so great. Are you ready?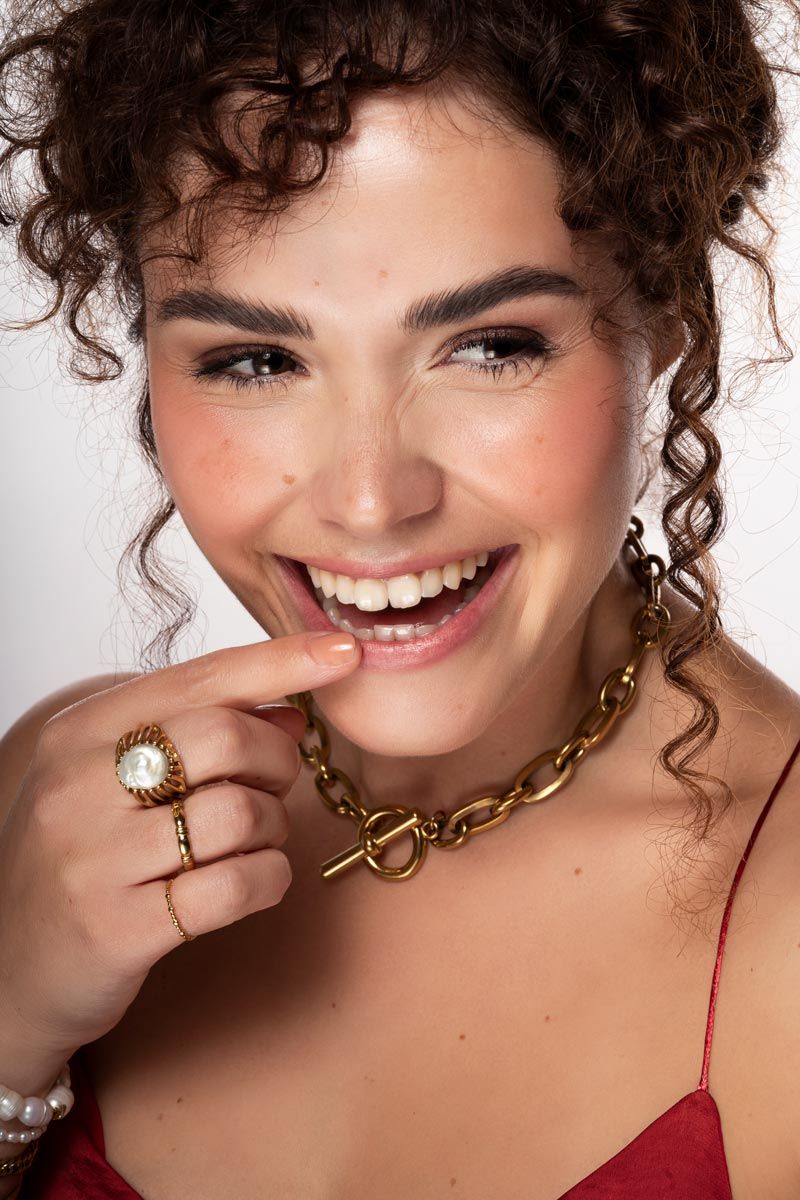 Lip highlighter gloss
Are you fan of posting pics on Instagram, TikTok and snapchat? Then the lip highlighter gloss is THE lip product for you! The lip highlighter gloss is a super shiny lipgloss which enhances the natural whiteness of your teeth. How? Well, the teeth whitening gloss contains micropearls which creat a highlighing effect. And that's not all! The lip highlighter gloss also contains plant-based oils and vitamins designed to nourish and hydrate your lips. For an even more amazing effect, try applying the highlighter gloss over your lipstick, shine guaranteed!
Natural gloss
Prefer a more natural look? In that case we recommend the shiny & clear natural gloss. This non-stick lipgloss contains menthol which creates a slight plumping effect for fuller, super smooth lips with a natural sheen. Create a wetlook style by applying multiple layers of the natural gloss. Again, this gloss can be applied over your lipstick for a perfect all day makeup look!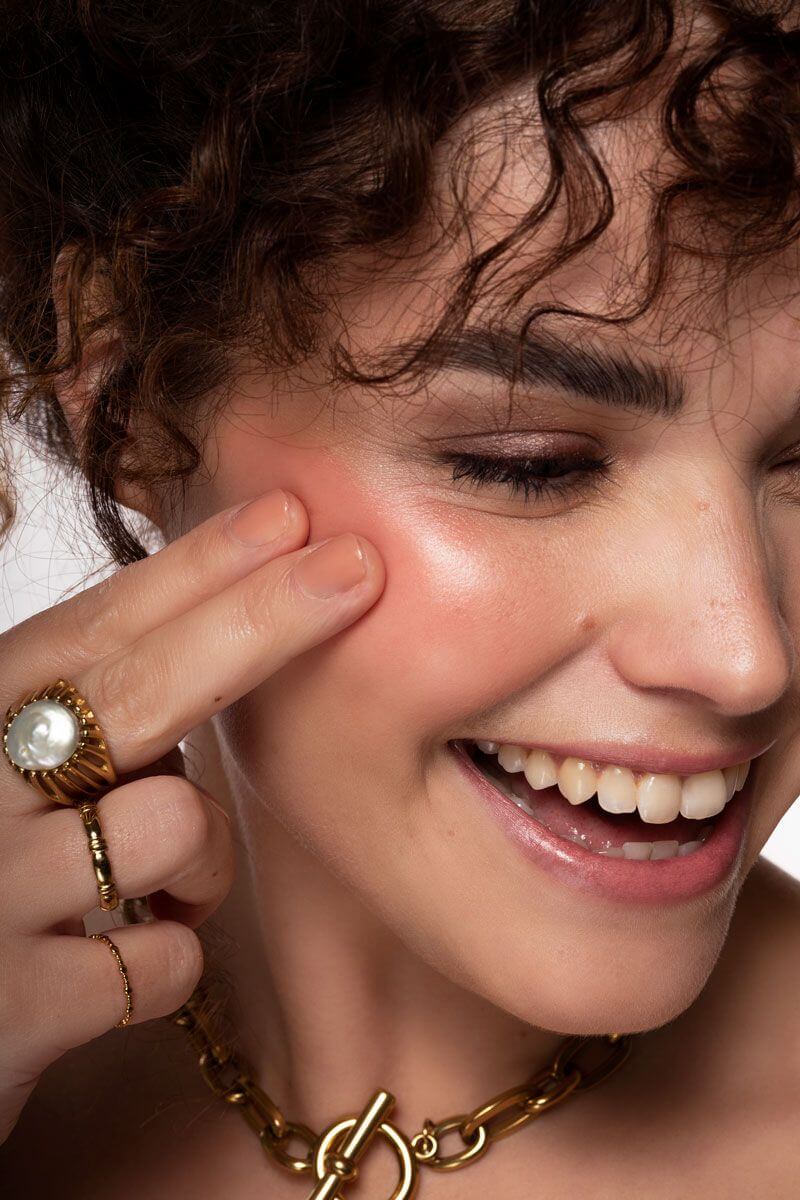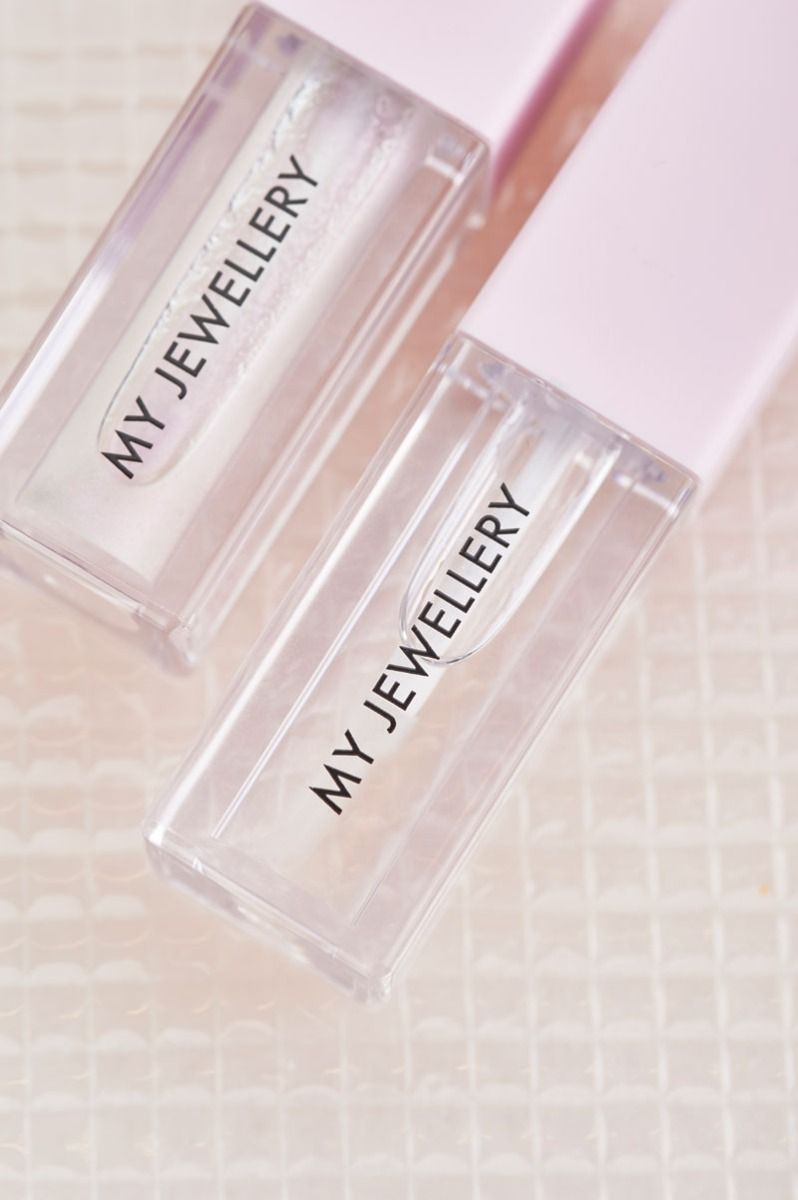 Colour definer
The colour definer is a multi-purpose beauty product: it's a lip, eye and cheek stain in one. This product gives your lips a silky smooth feel and natural look. The peach colour best suits lighter skin tones & hair colours, while the vintage pink best suits darker skin tones & hair colours.
Matte liquid lip
The matte lipstick trend is definitely here to stay! The liquid matte lipstick by My Jewellery is sure to create the ultimate matte lip look. No need to think twice about taking a sip of your drink or kissing your crush on a night out as this lipstick is totally smudge proof. Besides that it's also nourishing for your lips. Basically, it's the ultimate smudge-proof, nourishing, party-ready matte lipstick, an unmissable makeup essential!
Would you like to know more about our lip products? Hit play and watch the video below!
Enjoy this blog? Subscribe & receive the latest updates
Nourishing lip oil
Last but by no means least: the Nourishing lip oil. Do you wake up with dry lips every morning? Well those days are gone with the introduction of this lip oil by My Jewellery. The product is at it's most effective when applied to your lips at night, as that gives the oil the whole night to work it's magic, meaning you'll wake up with silky smooth lips. Totally kissable lips! The oil is non-stick, hydrating and free from microplastics & silicones. Need we say more?