---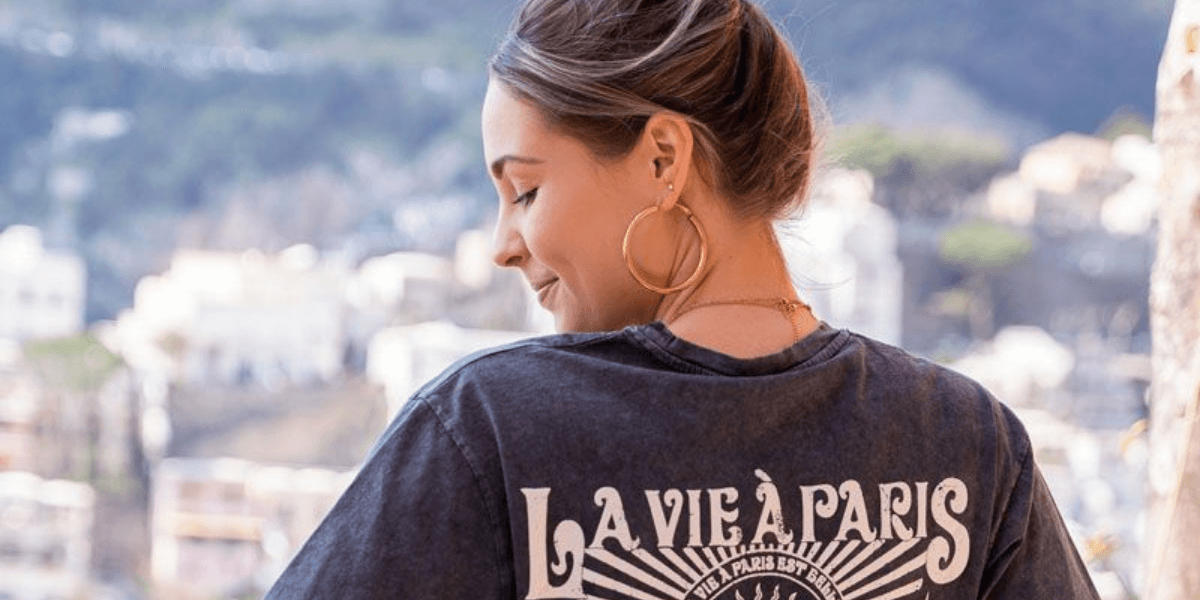 ---
Hit the beach in the hottest beach looks
We love nothing more than spending a sunny day at the beach. It's simple math really: sun + sea = happiness! Beach days might be fairly lowkey, but we wouldn't be fashionistas if we didn't take every opportunity to go all out in the style stakes, even on the beach! Sure, we'll spend most of the day chilling in a bikini and craving some vitamin sea, but summer days are long and we can't wear bikinis all the time, so cute beachwear is absolutely necessary! Check out all of our beach look inspo and get ready to rock the beach in serious style.
115 June 2022| By Victoria Cowan
Read time: 4 mins
---
---
---
Strolling the promenade in just your bikini might be a bit much, even for the most confident women among us, which is why beachwear is a lifesaver! So simple yet stylish, beachwear needs a place in your suitcase asap. From pretty sarongs to crochet dresses, mesh tops to wrap skirts, the options for cover up beachwear are endless, it's just up to you what you'll go for!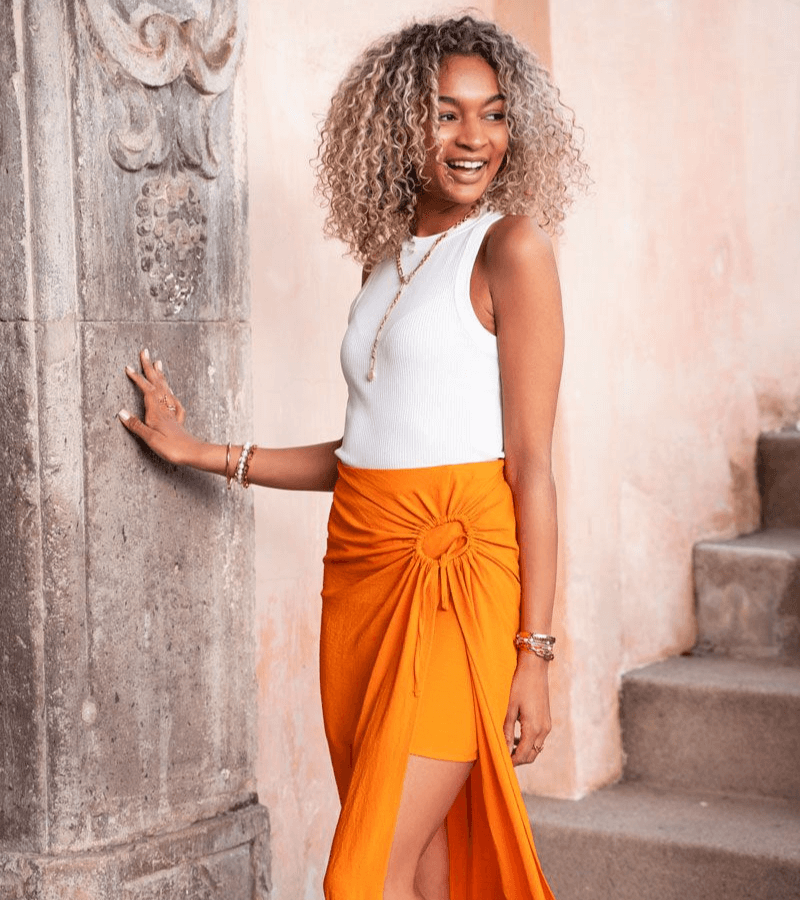 ---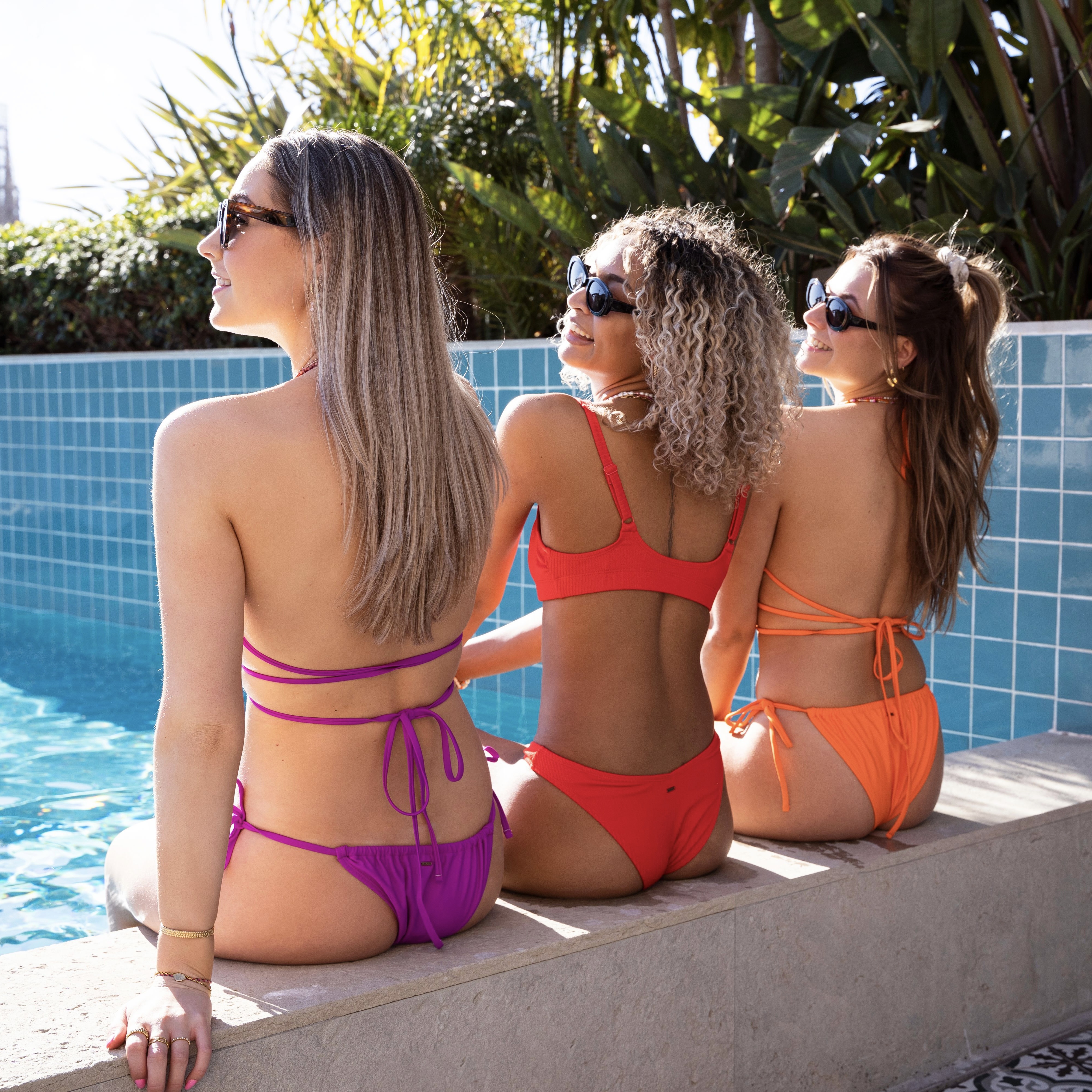 Our favourite bikini trend is all about colour
How to mix 'n match bikinis
Perfect beachwear: sundresses
---
When we think beachwear we think floaty fabrics, loose fit and cute prints, so what could be better than a pretty beach dress with all of those things?! So easy to throw on after a day of sea dips and tanning, and yet instantly stylish too. Simply style with a great pair of sandals, cute sun hat and a stylish beach bag, for easy beach style. Oh, and if you managed to throw some pretty jewellery into the beach bag before hitting the beach, even better! Layer on those necklaces and you're good to hit the beach bar. Now, where are those margaritas?
---
Playsuits on the beach
---
Playsuits, the ultimate in playful beach style! Endlessly popular over the last few years, playsuits really make the ideal beachwear. Chic yet summery, in shorts style or full-length, the playsuit and jumpsuit is a genuine must have beach outfit. Again, there's nothing easier than pulling on your playsuit after a day of beach hangs, yet you look instantly put together. Of to that cool beach club for drinks with the girls? Ya already know a playsuit is gonna look hella cute at the bar! Get ready to party the night away in playsuits!
---
---
Floating around in the ocean can be tiring work, so staying hydrated is key, enter: the beach club! And you already know we're not talking a refill of H2O here, oh no, we want our beach drink of choice to be a teenie bit stronger, preferably on the rocks and rocking a cute tropical parasol accessory. If you're comfortable hitting up the beach bar in just your swimwear, all power to you, but if you prefer to cover up a little we're thinking: oversized white linen shirt over your bikini top, cute shorts/ wrap skirt and killer sunnies! After all, who doesn't want to be able to take a sneaky glance at all the pretty/handsome faces hanging around the bar without being noticed…Add a dose of dopamine to your outfit with a large scarf, perfect as a sarong around your waist, or the ultimate hair accessory!
---
---
---
Beach jewellery party
---
As always, jewellery is the ultimate essential with which to finish off a look, and your beachwear look ain't no different. Everyone knows the best place to wear seashell jewellery is on the beach! Add some colour with cute Ibiza jewellery, and boho jewellery is perfect for the beach too. Go for full fashionista style and rock the 2 biggest 90s fashion throwbacks in anklets & belly chains, you won't regret it!
Beach essentials
---
We're going to the beach! Time to get those beach essentials together! Sunglasses and sunglasses chains are the best place to start. But we also think you can't go wrong with a cute sun hat or cap. We're all about protecting ourselves at the beach, people! Sun damage is not for us, thanks very much. Now, as for those drinks, we think it's about time we had a cold one in our hands!
---
---
Subscribe & receive the latest updates