Styling
How to style co-ords
By Victoria Cowan, 1 November 2021
Twinning is winning! These fun trend sets are also known as co-ords or twin sets. Whatever you want to call them, they're totally hot! If you want to know what steps you need to take to create the perfect outfit with co-ords, then keep on reading because My Jewellery has listed all the tips for inspiration!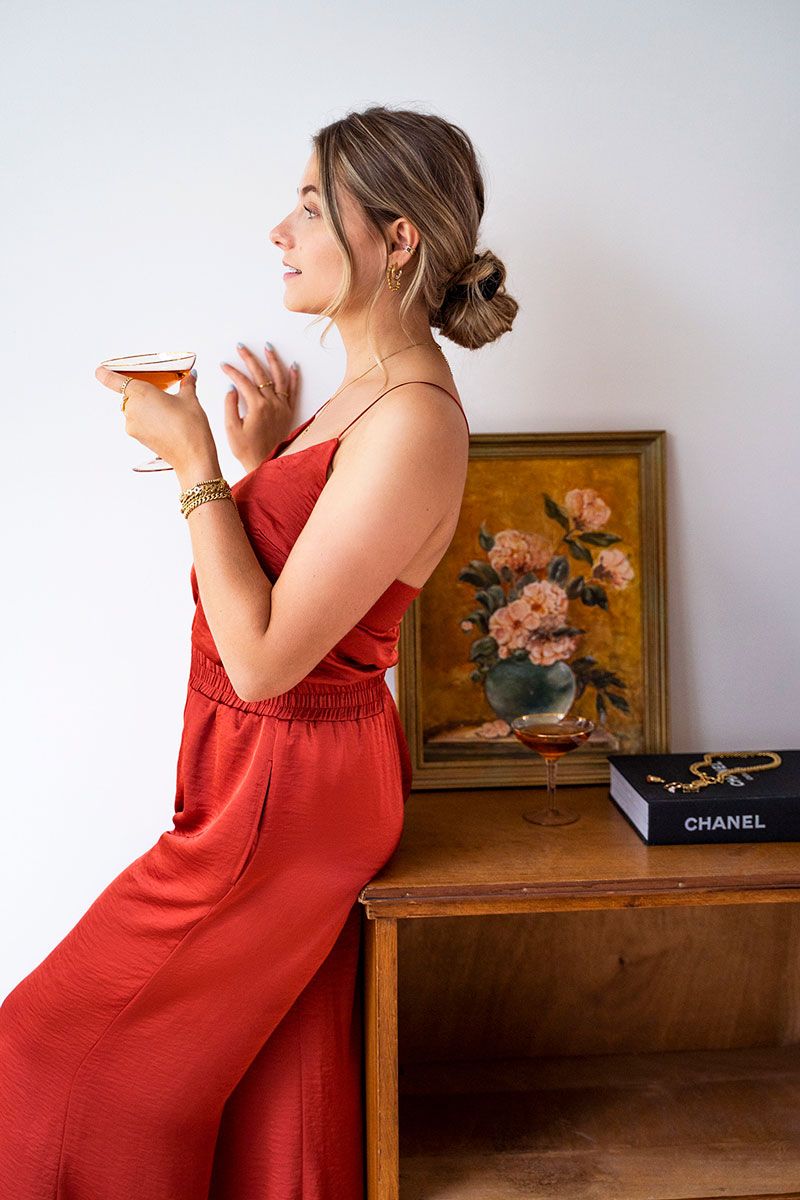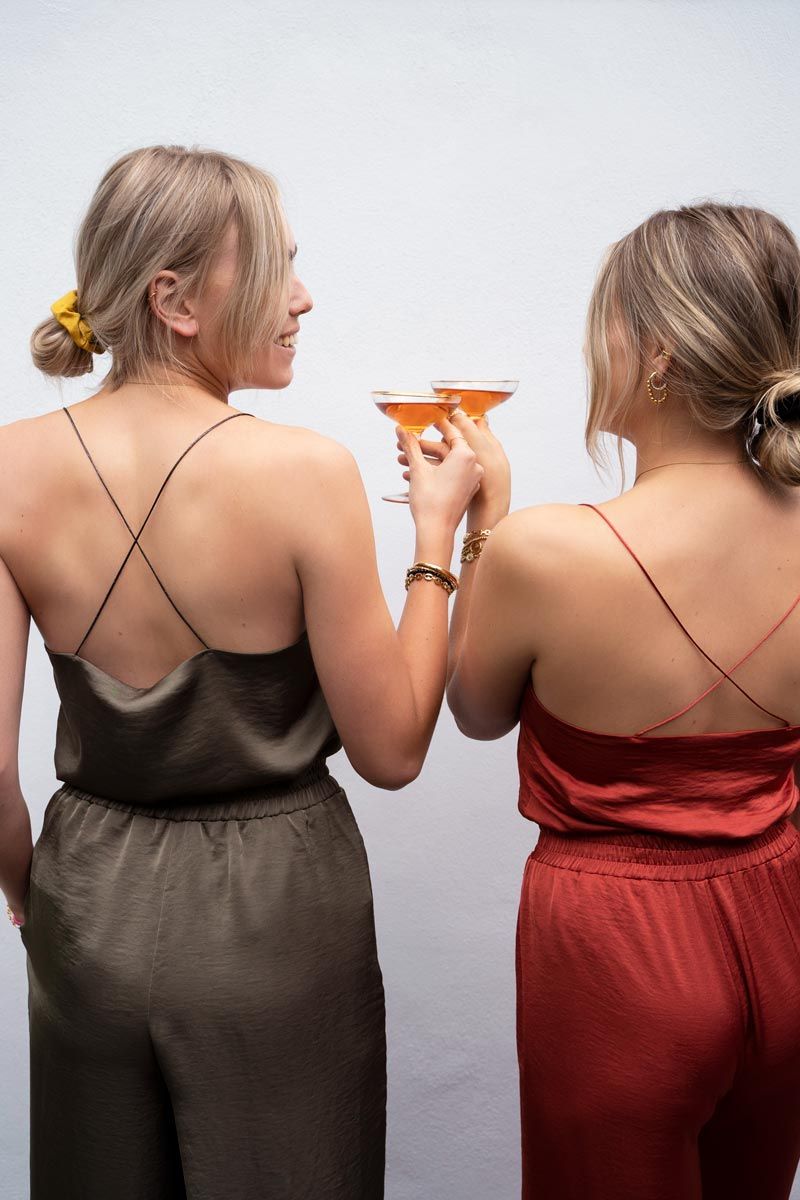 It takes two
Who doesn't want to sleep a few minutes longer in the early morning? You will have an awesome outfit in no time thanks to these clothing sets. A co-ord set is a two-piece outfit in the same colour, print or material that you can then combine into a single look. But how do you start putting together the ultimate co-ord set? First of all, it is important that you determine for yourself which clothing items you'd like to wear as a co-ord because they are available in all different types. Read on to find out which options you can choose from!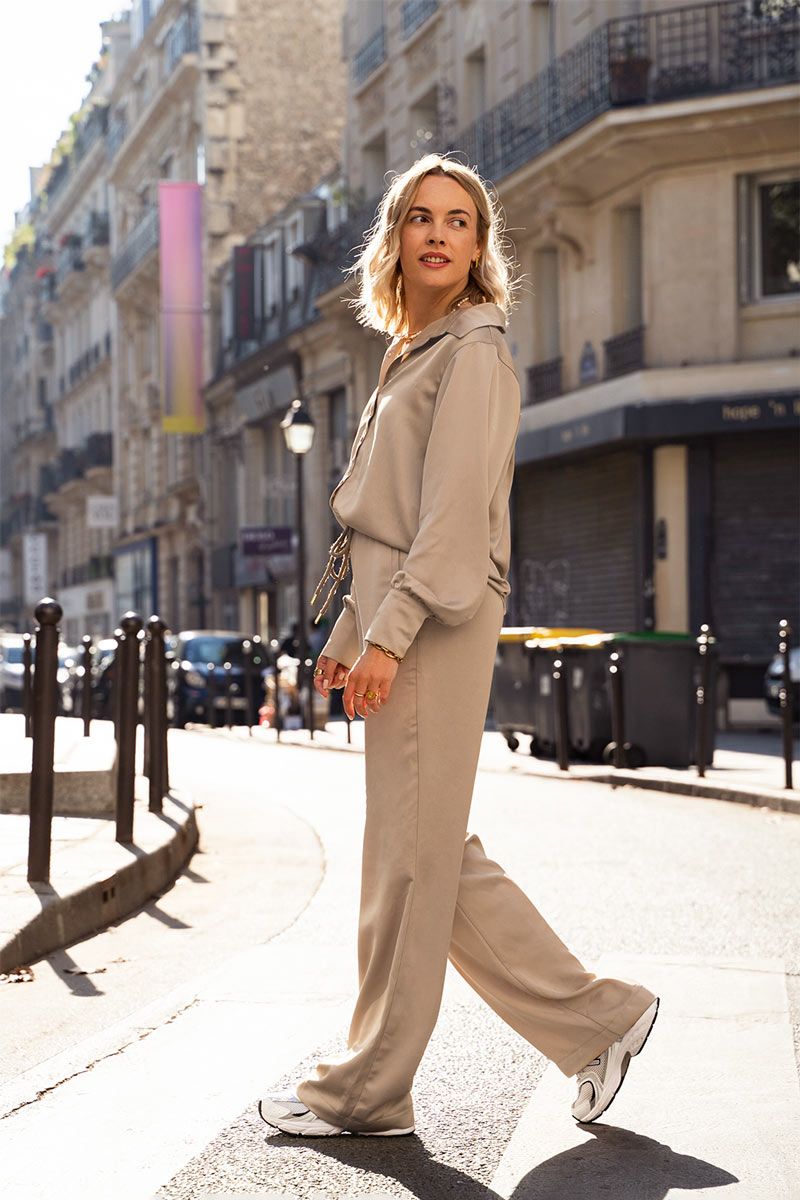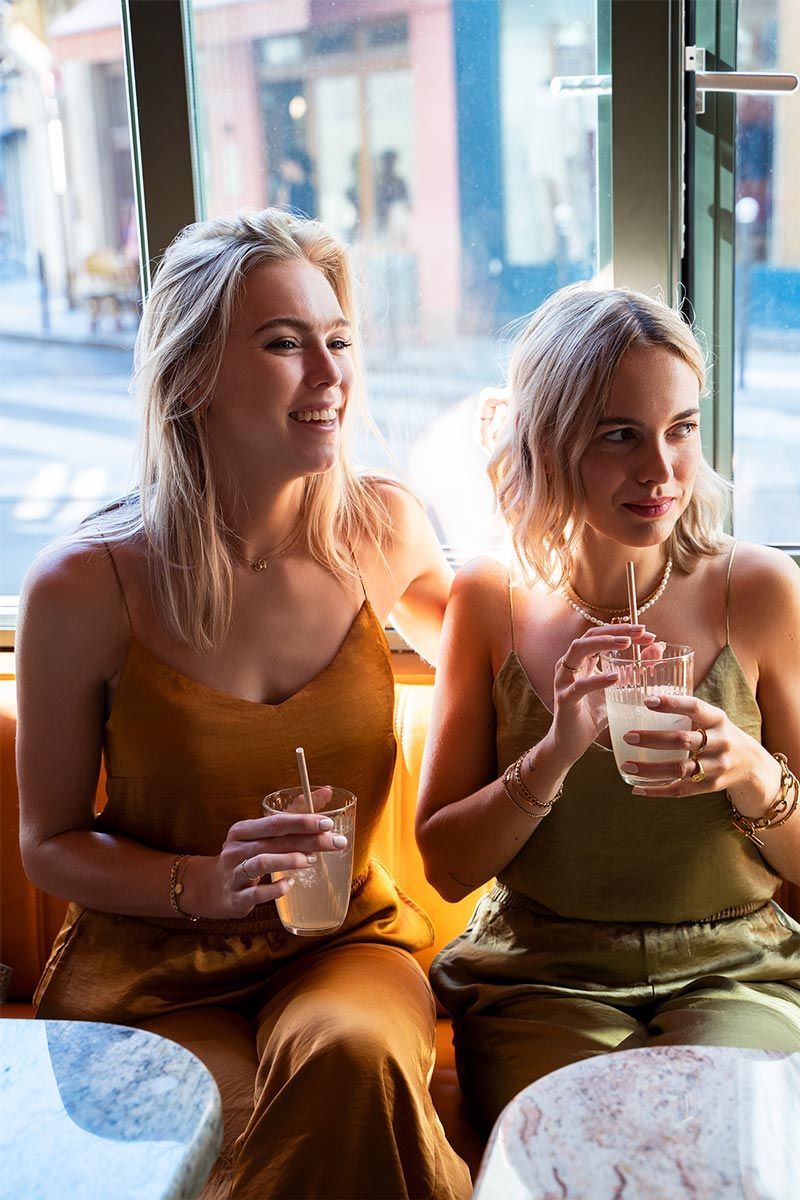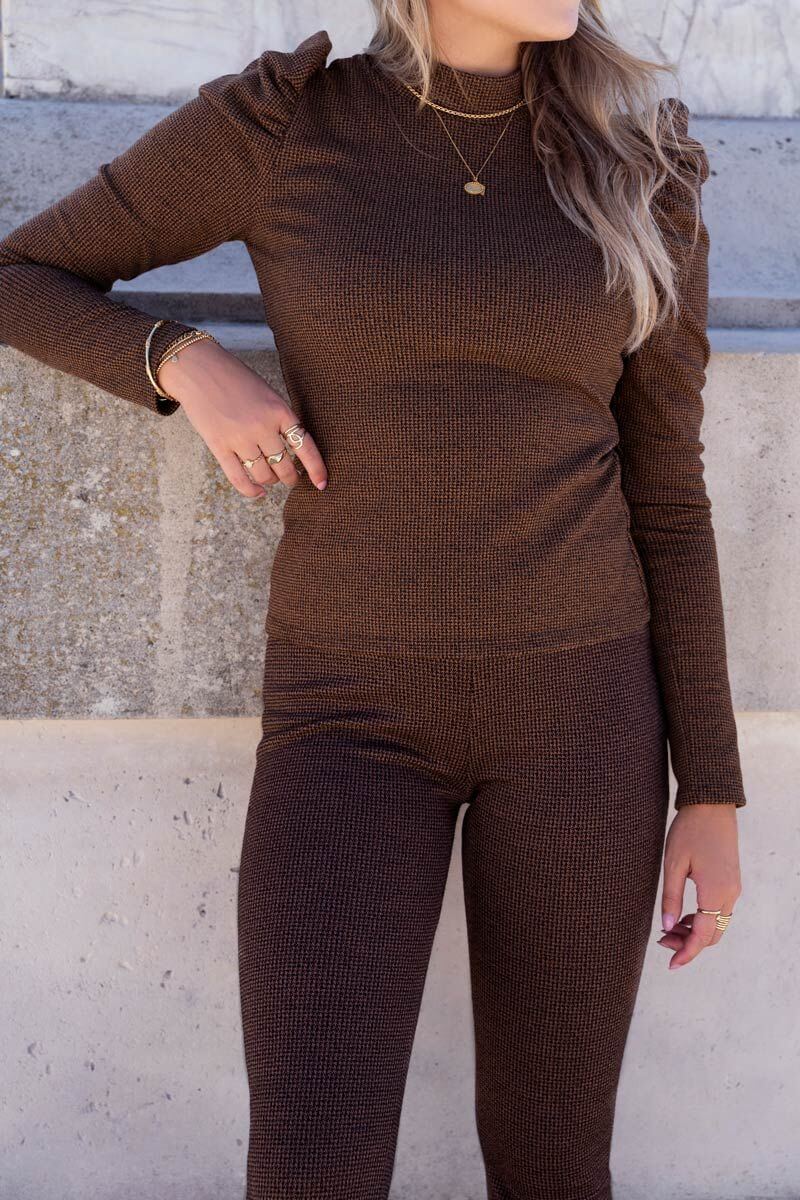 Let's match: choose your favourite
Two is better than one. In many cases, two-piece outfits consist of a skirt and blouse. As a result, it looks like you are wearing a dress! Endless combinations are possible with a set like this. To complete such an outfit, you can, for example, add a chain belt. If you want to wear this type of set separately from each other, that is, of course, also possible! Wear the entire set one day and the other day, for example, only the blouse with a pair of nice jeans. A skirt and blouse combi-set can also be worn this autumn with tights, boots and your favourite jewellery. If you prefer wearing trousers, then these sets with trousers can be styled perfectly with a matching jacket or blazer. Make this matching outfit cool with black boots and a shirt with a modest print. A match truly made in heaven!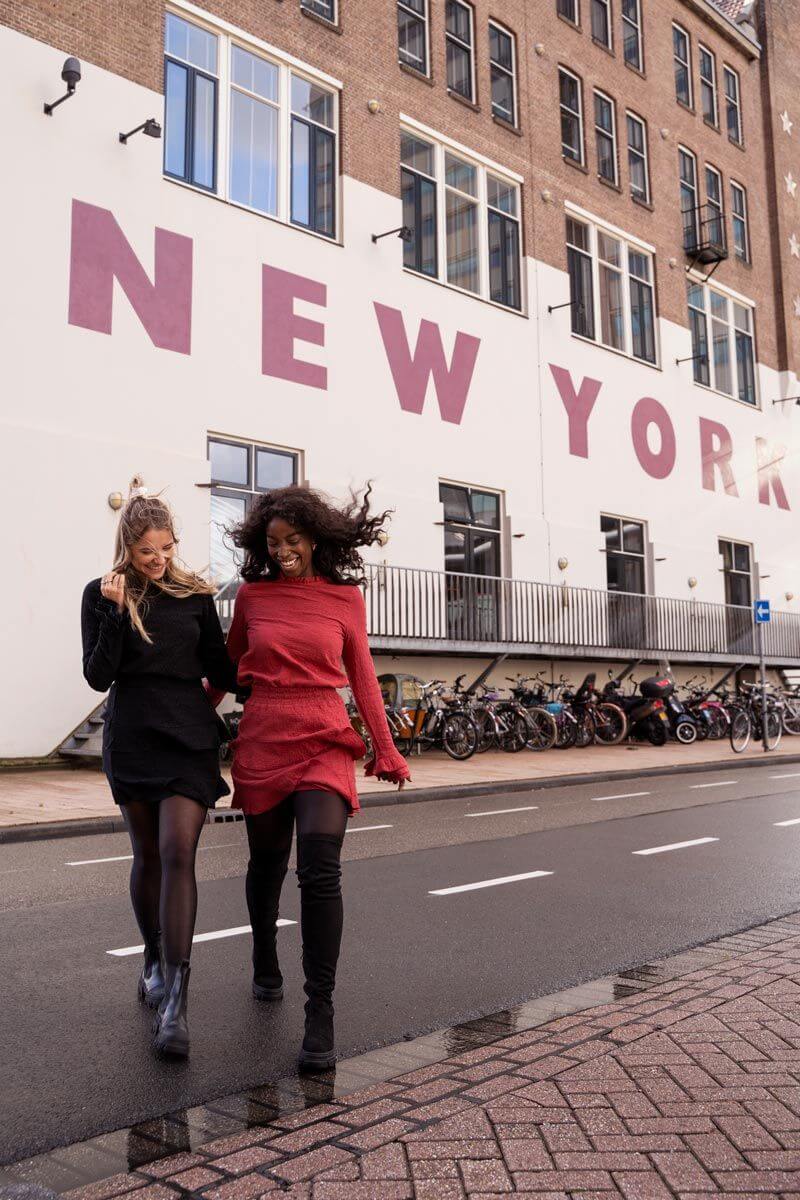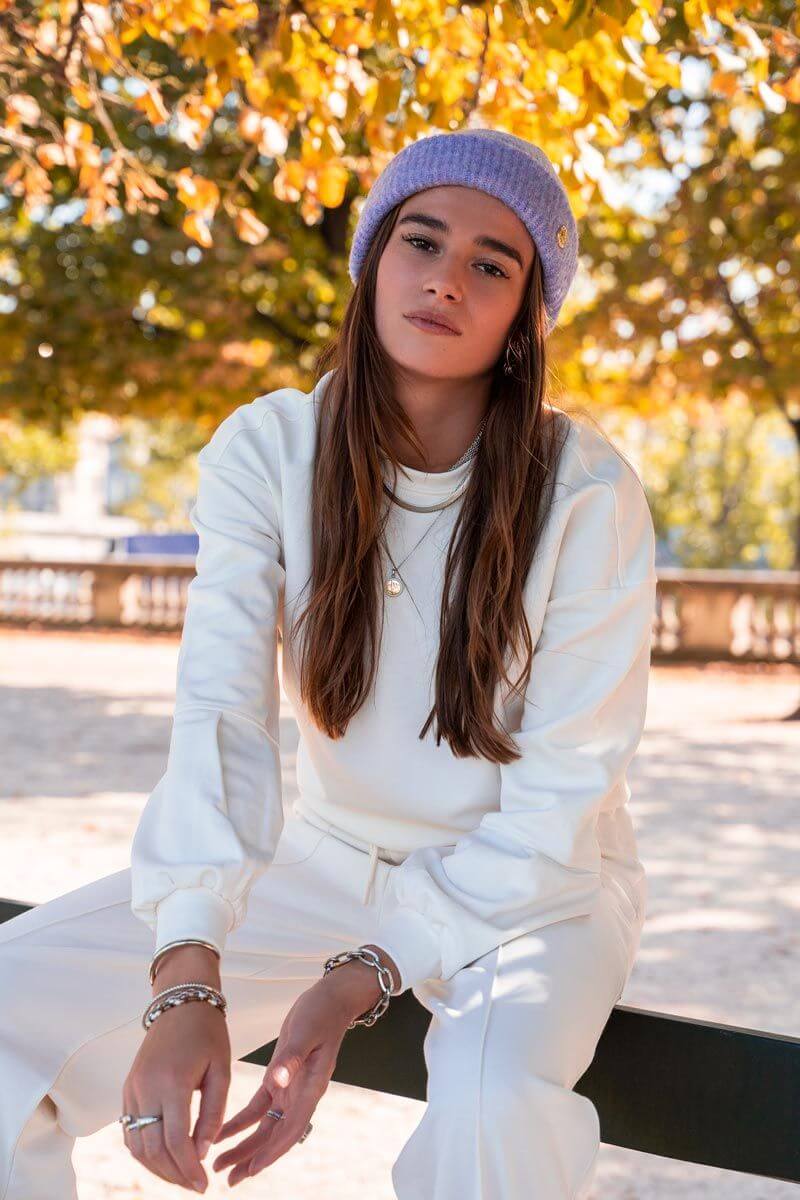 Complete your outfit with jewellery
It goes without saying that co-ord sets come in all different types, such as flower print, animal print, leather or one colour. How do you combine these different sets with jewellery? We recommend selecting minimalistic jewellery to go with a busy print. This will ensure that your look is balanced. When you wear a combi-set in one colour, it is fun to complete this look with large, eye-catching jewellery. Will you go for a 'daring' clothing set or will you keep it basic?
Enjoy this blog? Subscribe & receive the latest updates