Styling
How to do: ring stacking
By Demi van Lankveld, 15 February 2021
A new trend that makes us, as jewellery fans, very happy: ring stacking! Wearing multiple rings in different styles and combinations may take some getting used to. That is why My Jewellery is happy to explain how to put together the perfect ring stack.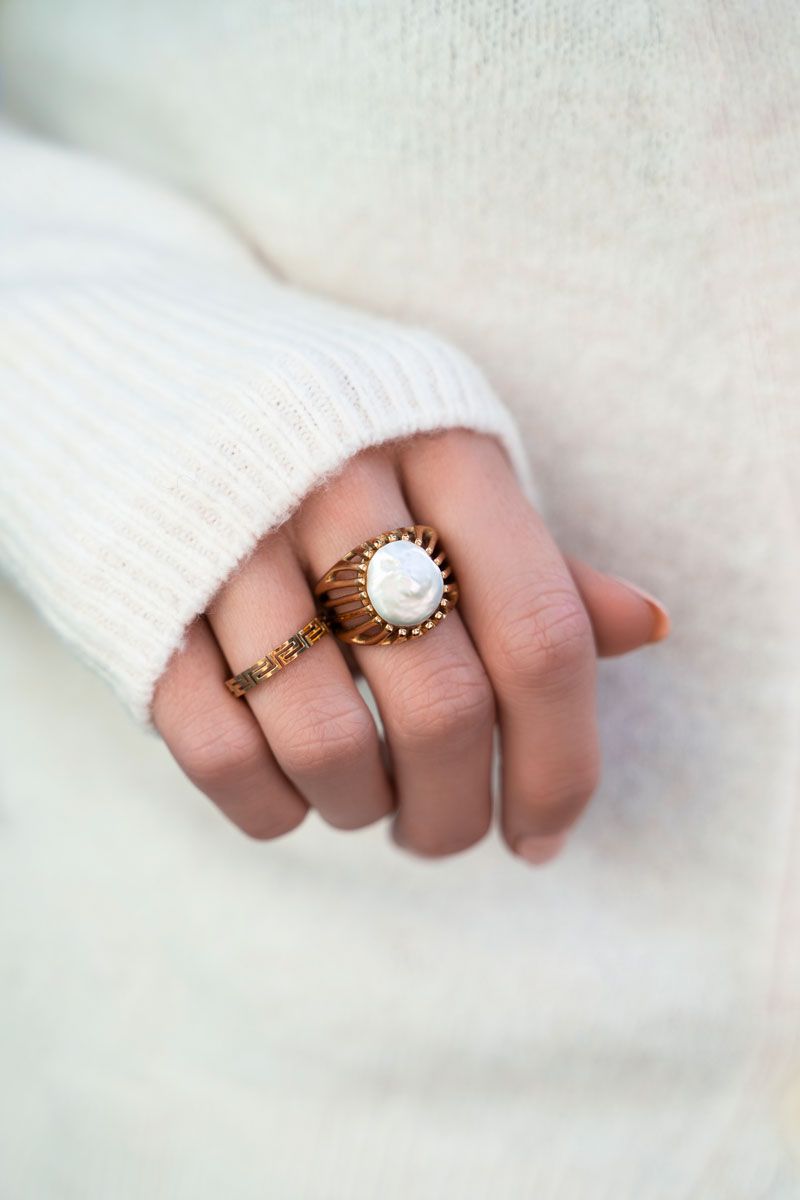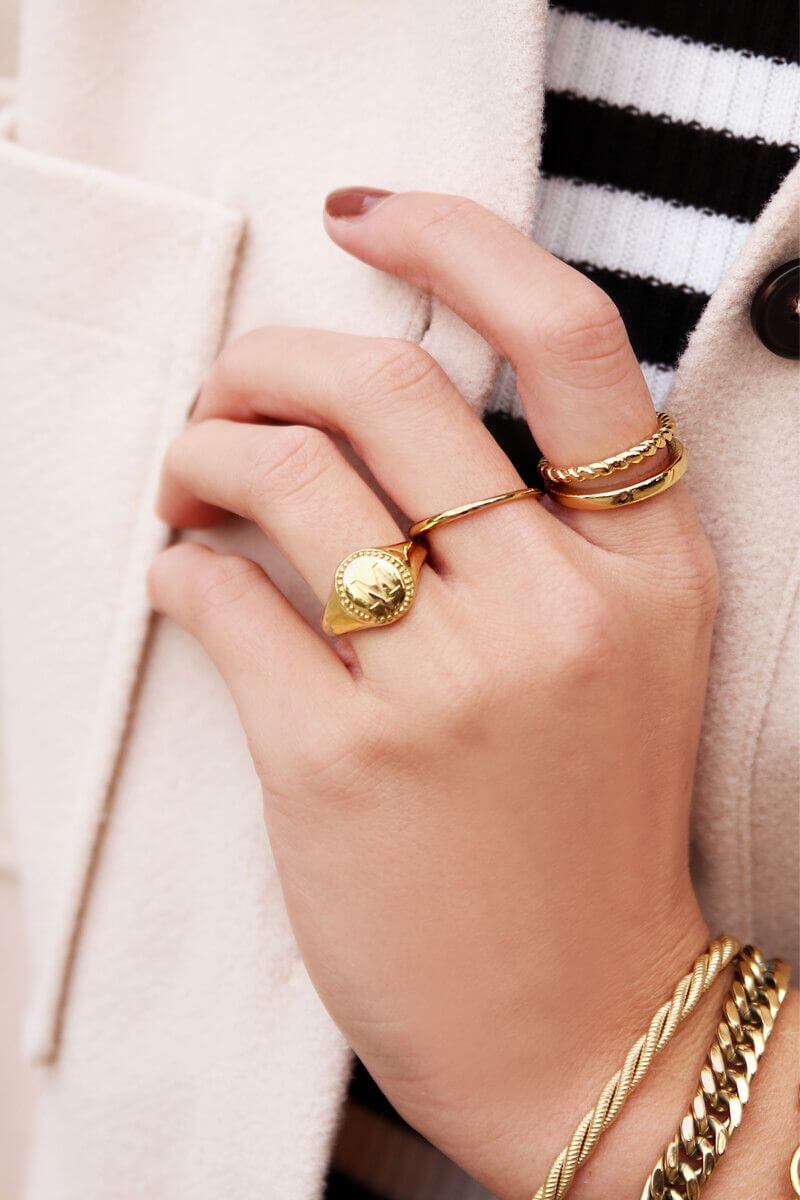 1. Choose a style
Do you go for minimalistic or over the top ring stacking? Of course, you base your style on the latest trends, but also on the rest of your outfit. When you want to wear several rings on one hand, then check carefully whether these match the rest of your look.
2. Determine the number of rings
Combining multiple rings also depends on the quantity. When you go for a minimalistic look, you can combine many more rings than with a statement look.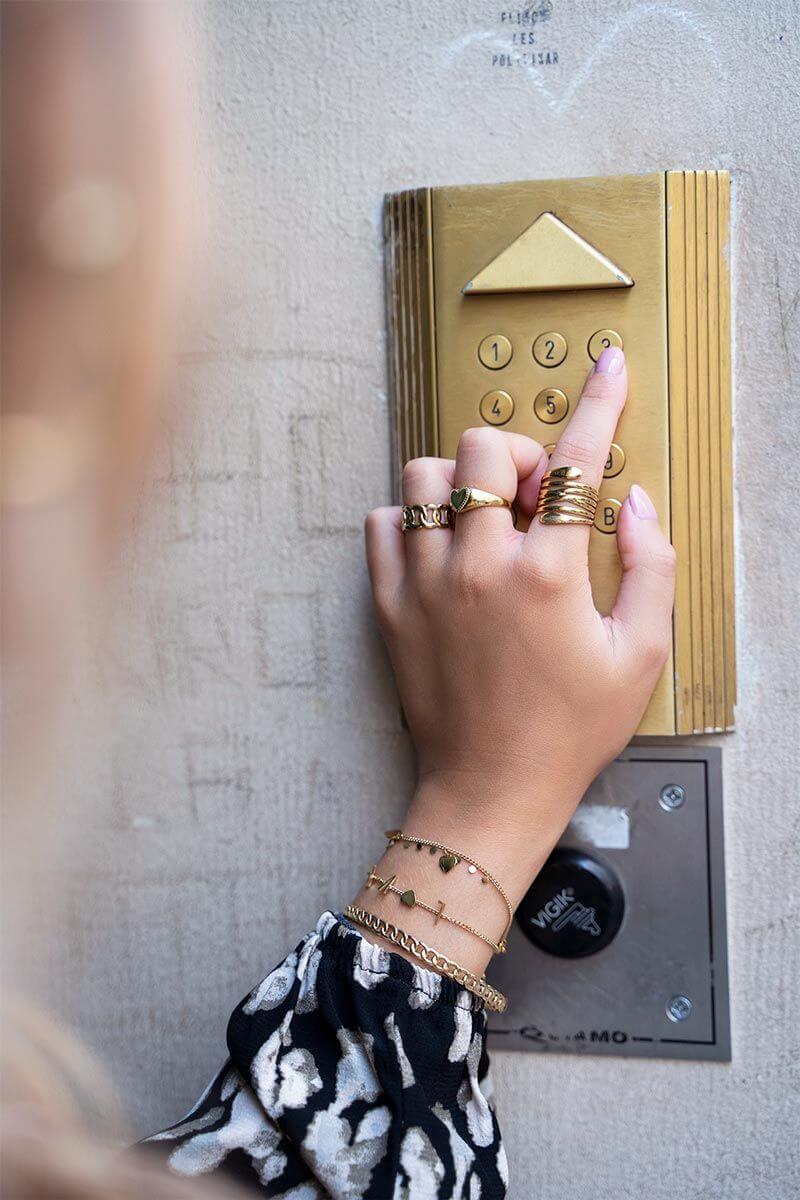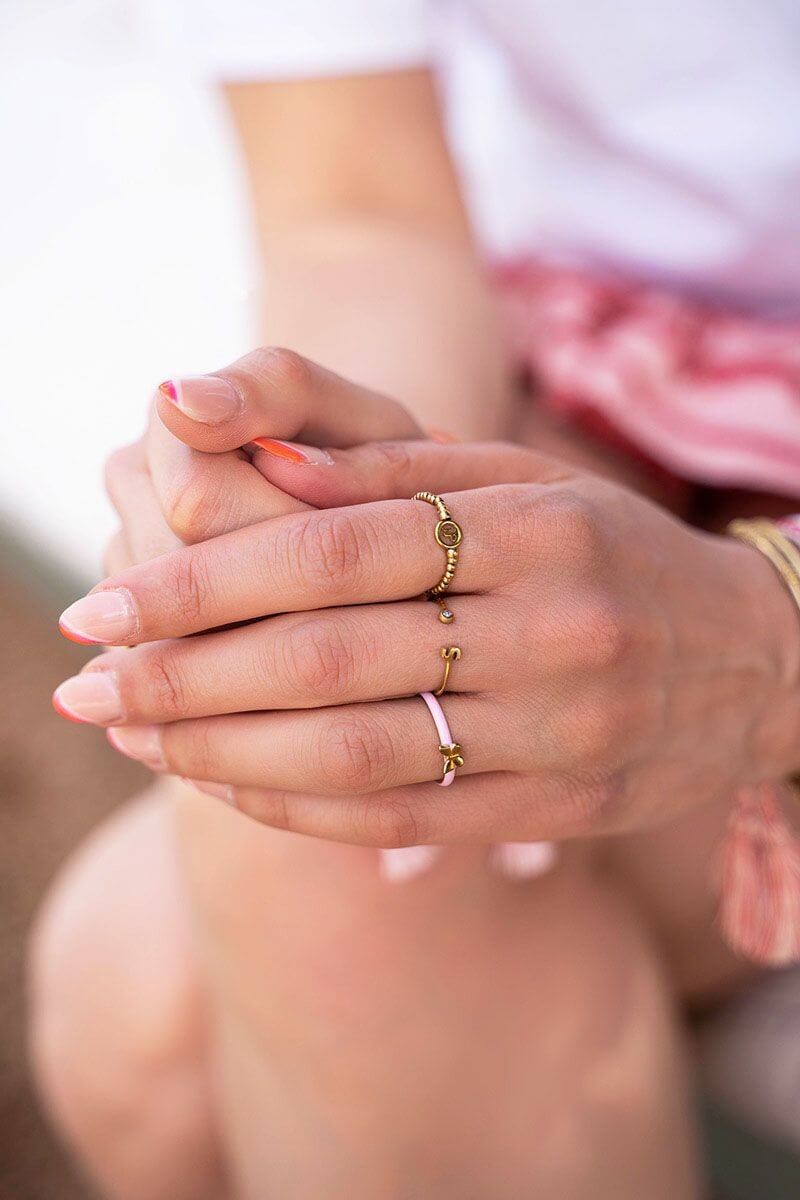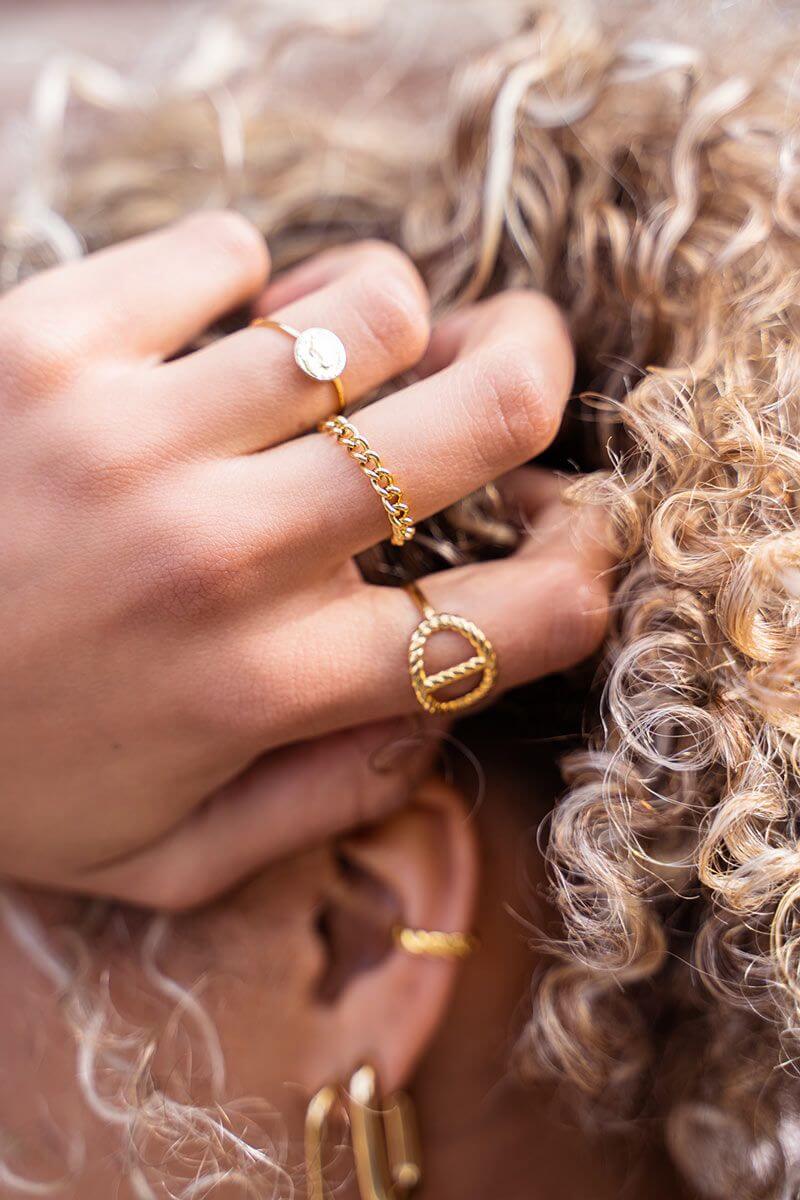 3. Form the basis
Now that you know what style and quantity of rings will be in your stack, it´s easy to form the base. Try to combine basic rings, such as initial rings or minimalist rings, with each other on one hand, looking particularly at what you think is beautiful.
4. Complete your ring stack
With ring stacking, it is always important to keep the 'eye-catcher' until the end. For example, a signet ring or gemstone ring. It goes without saying that you want to give it a good spot in your ring stack so that it really stands out.
We love the ring stacking trend! Have you already created a trendy look with multiple rings together?
Would you like to know more about ring stacking? Watch the video below:
Did you enjoy this blog? Subscribe & receive the latest updates