Trends
Accessories trends for 2021
By Victoria Cowan, 26 October 2021

Accessories trends come around so quickly, but make fashion life so much more fun! Accessories like the items in our home collection, our statement corded phone cases and shopper bags are totally hot and unmissable from your collection! We're here to give you a hand by listing all of our favourites for you, so keep reading for all the best accessories!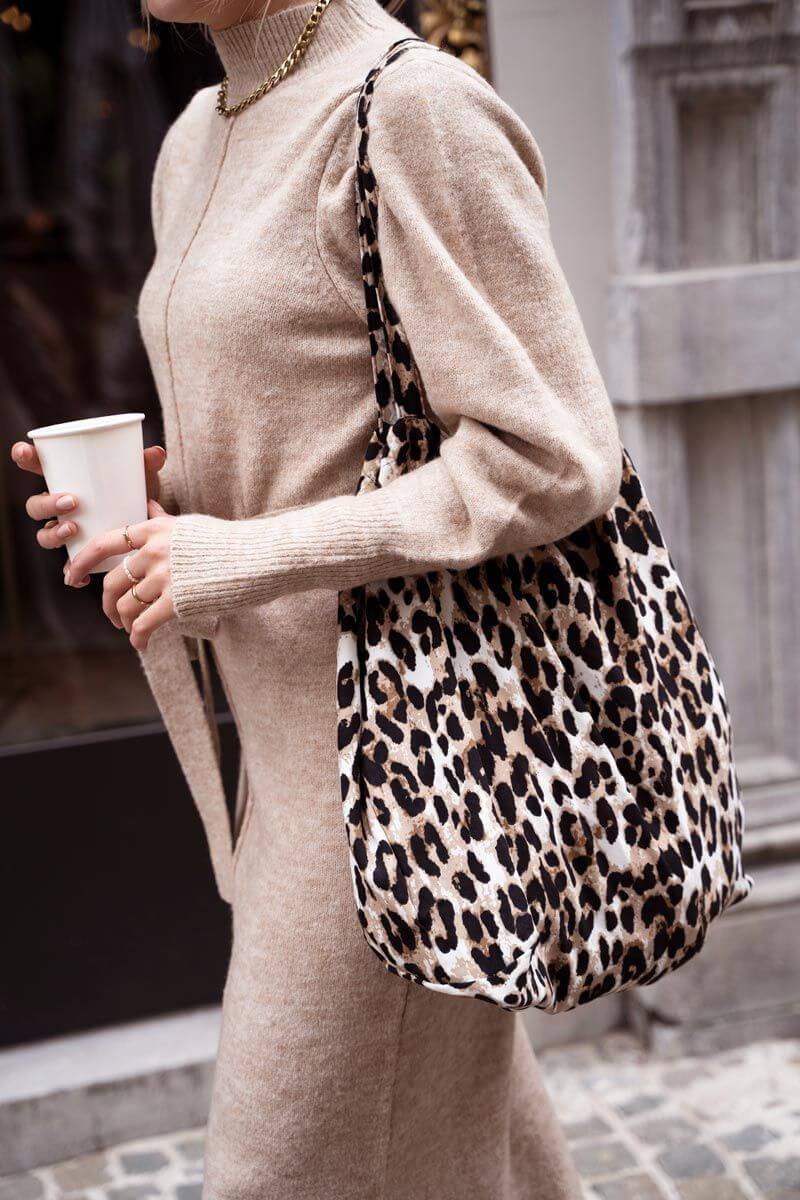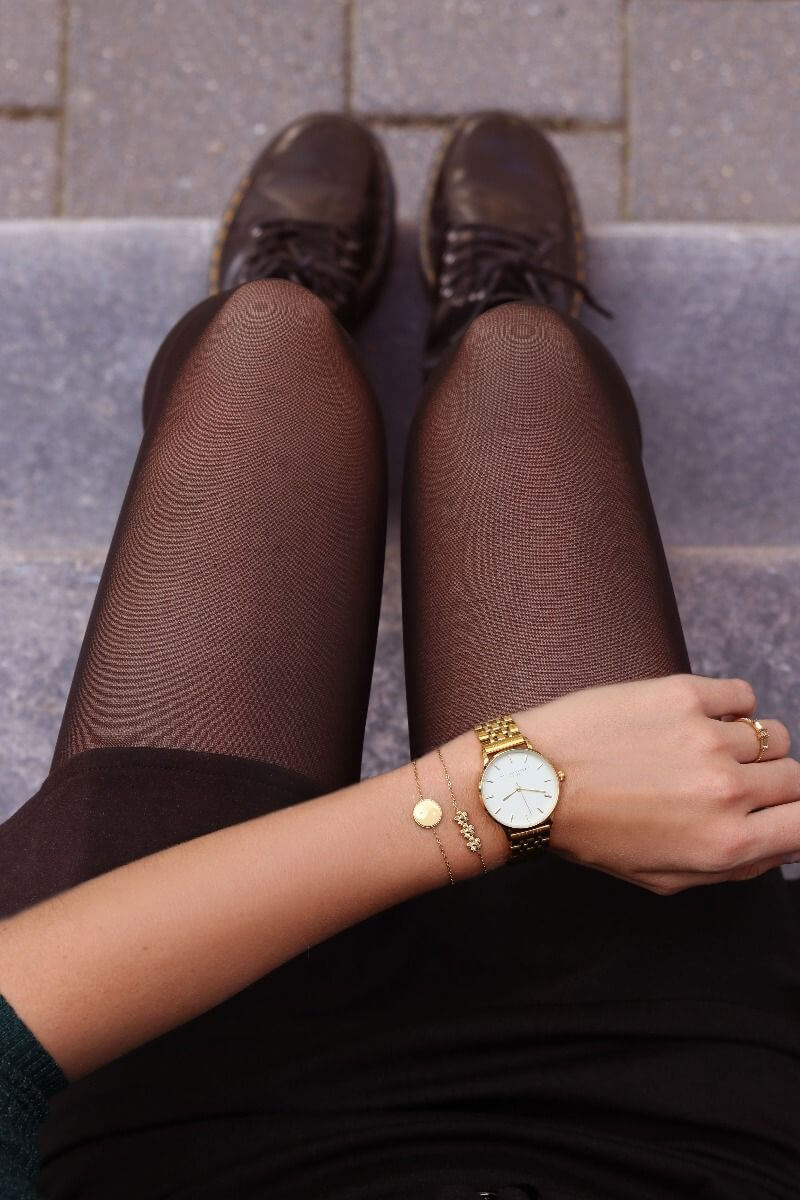 Autumn accessoires
Ready to say goodbye to your Summer wardrobe and go full on Autumn? There's only one thing for it, shopping! And there's nothing better than a huge tote bag to carry that haul home in. We love big bags! Prefer something a little smaller? Well, shoulder bags in bright colours are totally on-trend too! The perfect colour boost to your outfit. Tights are another absolute musthave in your Autumn wardrobe, as they'll easily take all of your summer dresses into Autumn and beyond. Looking to spice up your basic dress or skirt? Consider a cute pair of printed tights, think polka dots, stars or sparkles, we love all of those options! Complete your Autumn outfit with a hat or beanie to really keep warm during those colder Autumn months, and style your hair with cute scrunchies or other hair accessories to be completely Autumn-ready!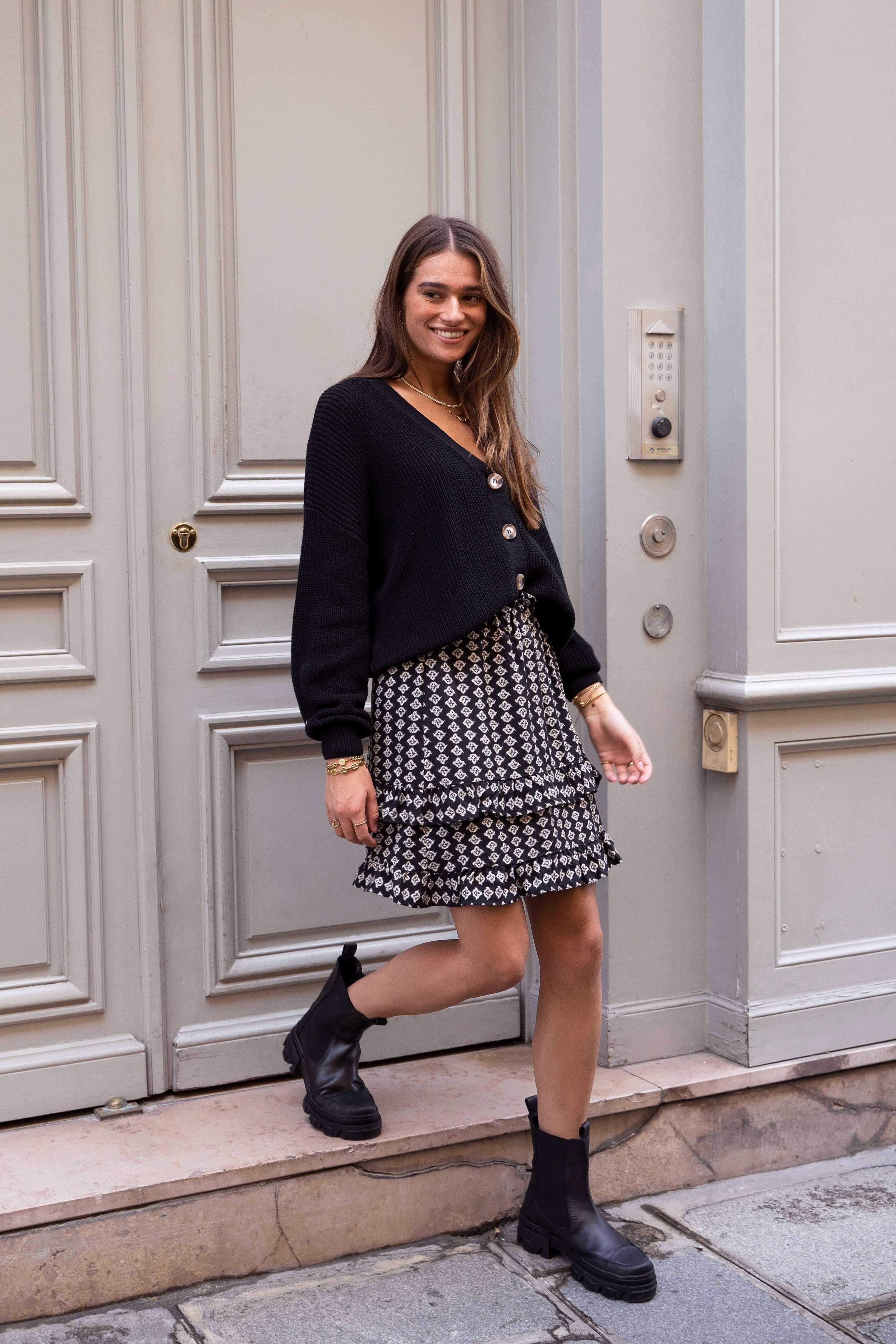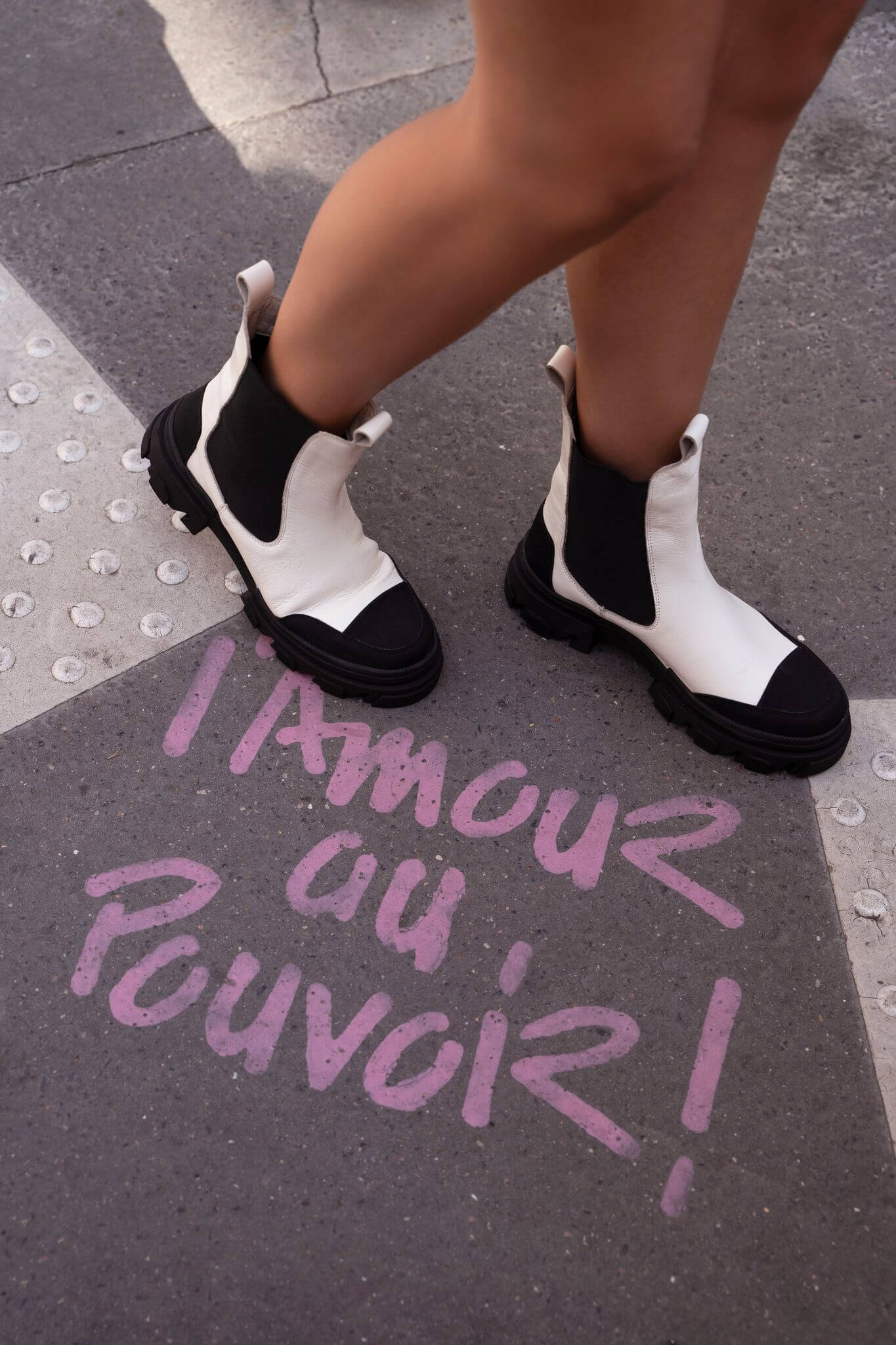 Schoe trends
Every girl needs new shoes! Our favourite shoe trends of the moment are Chelsea boots and over-the-knee boots, and we just so happen to carry these amazing trends at My Jewellery! Our ultimate shoe guide will tell you everything you need to know about styling, upkeep and breaking in your shoes. An Autumnal walk in the woods will become 10x better in a pair of these cool boots!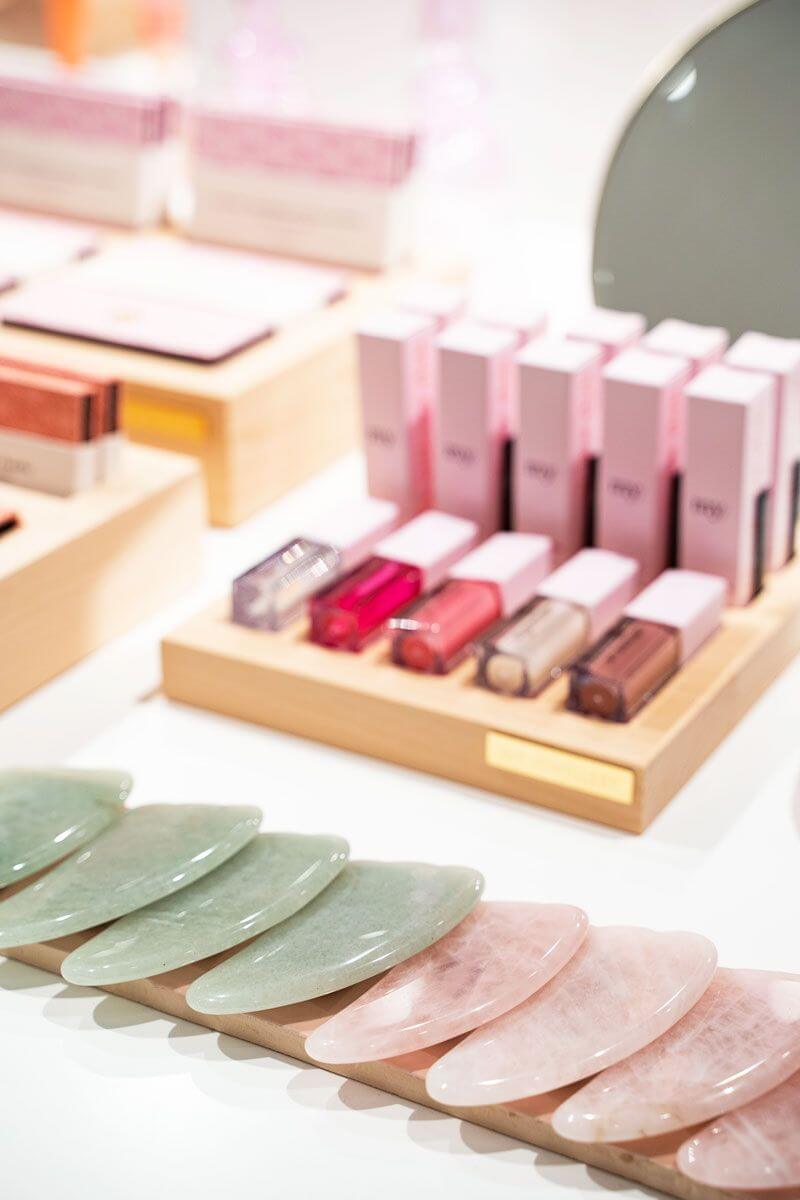 Beauty accessories
After all that hard work you're entitled to a relaxing beauty day! Beauty items help you to relax and make it so you can get some peace, both mentally & physically. That's why My Jewellery has curated a collection of gorgeous beauty items for you. Our face rollers & Gua Sha massage stones stimulate your blood flow and leave your face looking radiant with a natural glow. Our gorgeous new Selfcare club collection of beauty products also contains everything you need to treat yourself & look your best!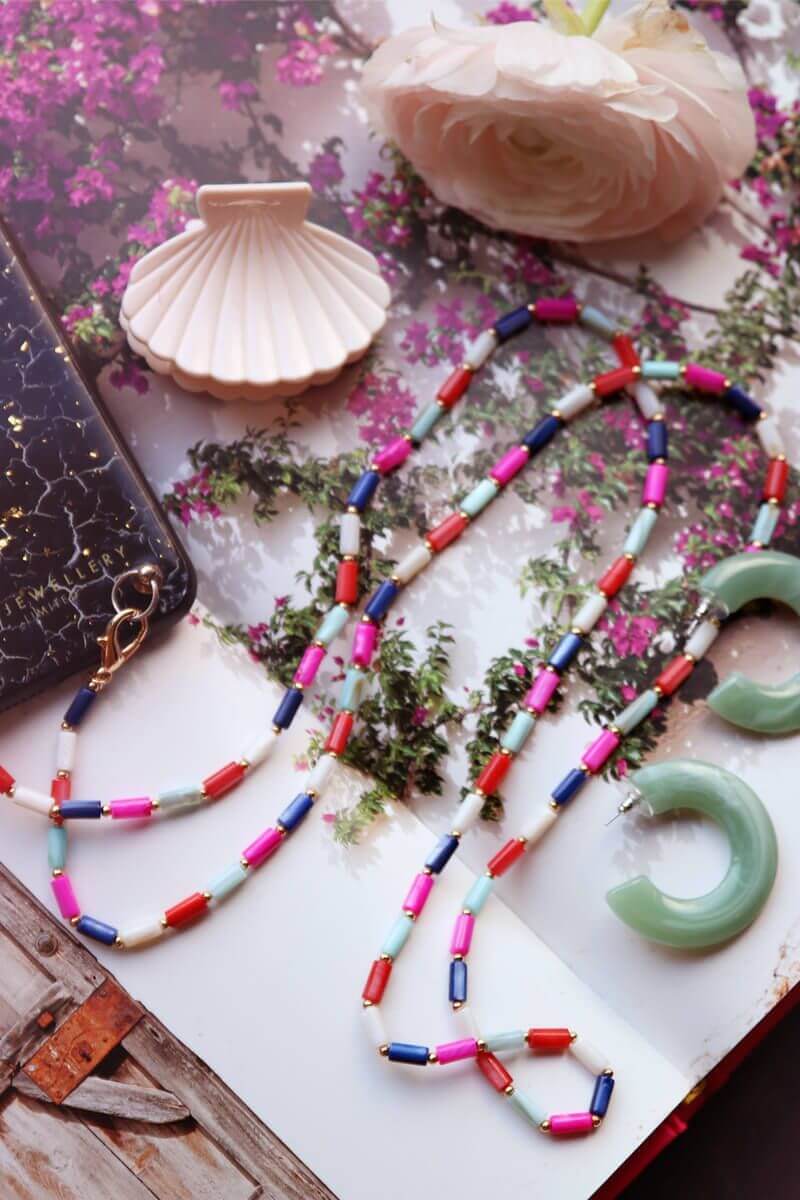 On-trend phone cords
The cool phone cord trend has been recurring for a few years now and this year is no different! At My Jewellery we have a whole selection to choose from, so go ahead and choose your own colour and design and find a different style to suit everyone's personal tastes. Something for everyone, that's how we love it! This is afterall one of our favourite trends and we're so happy to go along with it!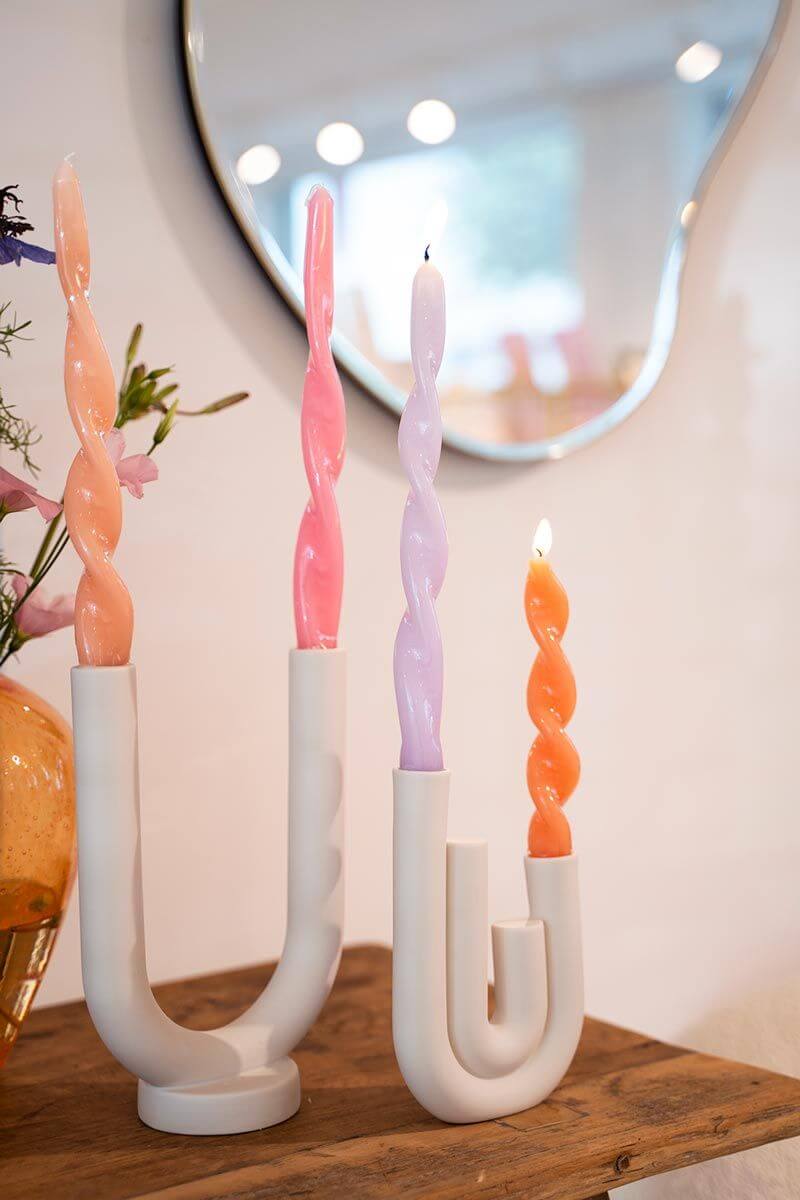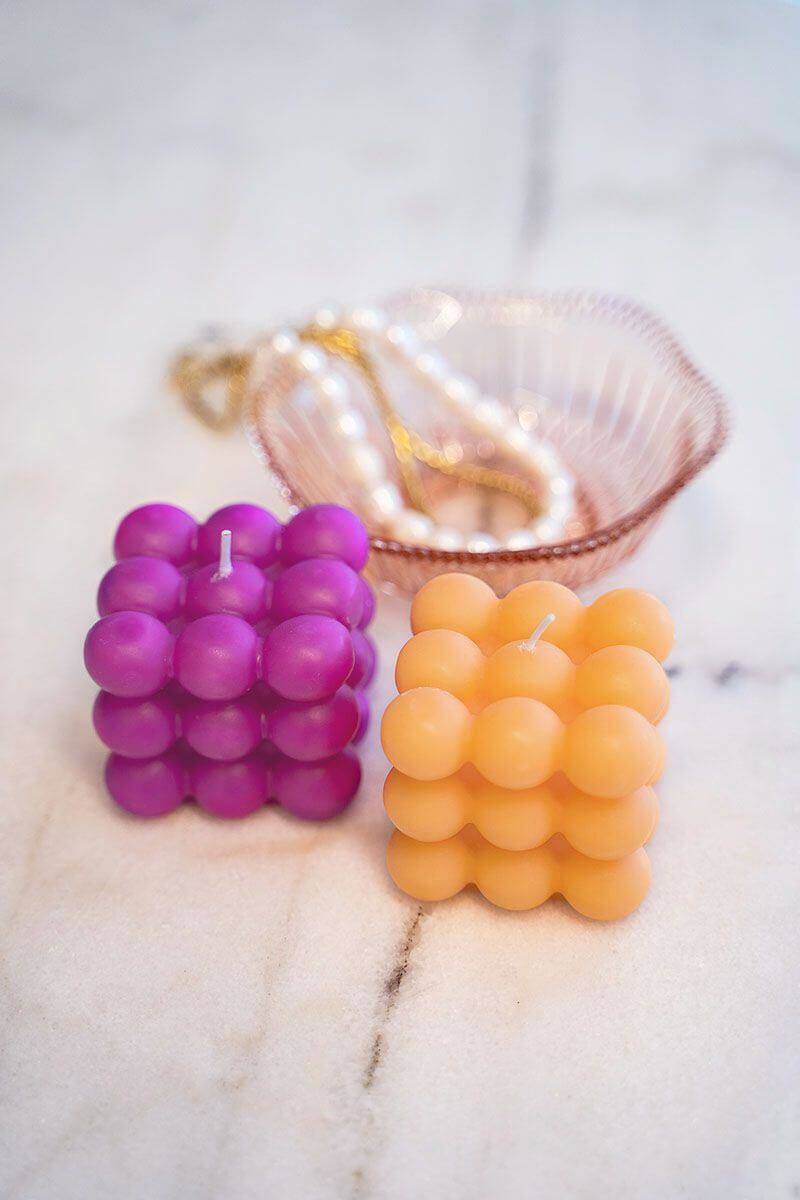 Home accessories
Home accessories have become a huge trend! and they're especially popular during the cosy months at the end of the year. The Chapter Home collection by My Jewellery has the most comfy, soft and useful items so you'll always look, feel and be surrounded by the most on-trend items. Eye masks, trending twisted candles, bubble candles and gorgeous glass candle holders, everything that's hot right now, we've get it! Looking to really spoil yourself and feel cosy at home? Then don't miss out on these home accessories!
Have you already spotted your favourite accessory trends for 2021? Be sure to complete your look with the latest jewellery trends!
Enjoy this blog? Subscribe & receive the latest updates