Trends
Fashion trends for 2021
By Amber Janssen, 28 September 2021
You've probably already seen a lot of fashion trends in 2021! That said, we would still like to list them for 2021 for you. That way, you can be on-trend in the last quarter of this year.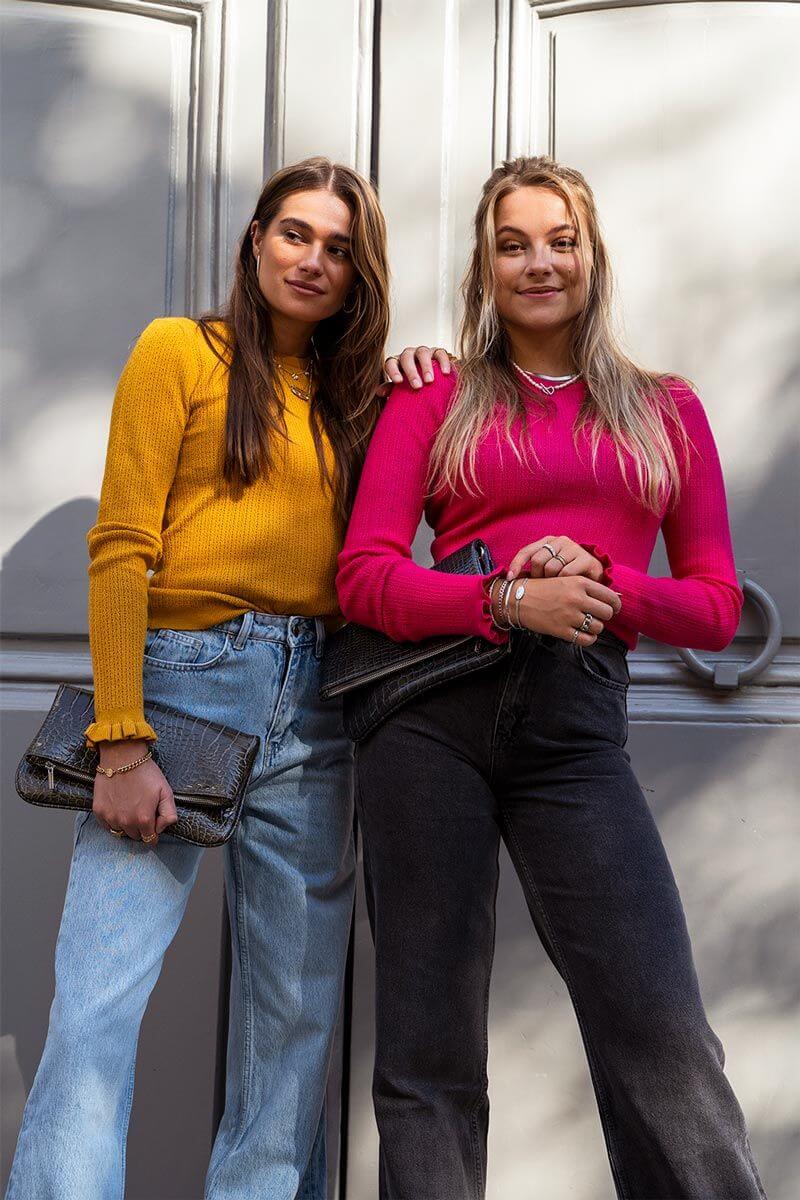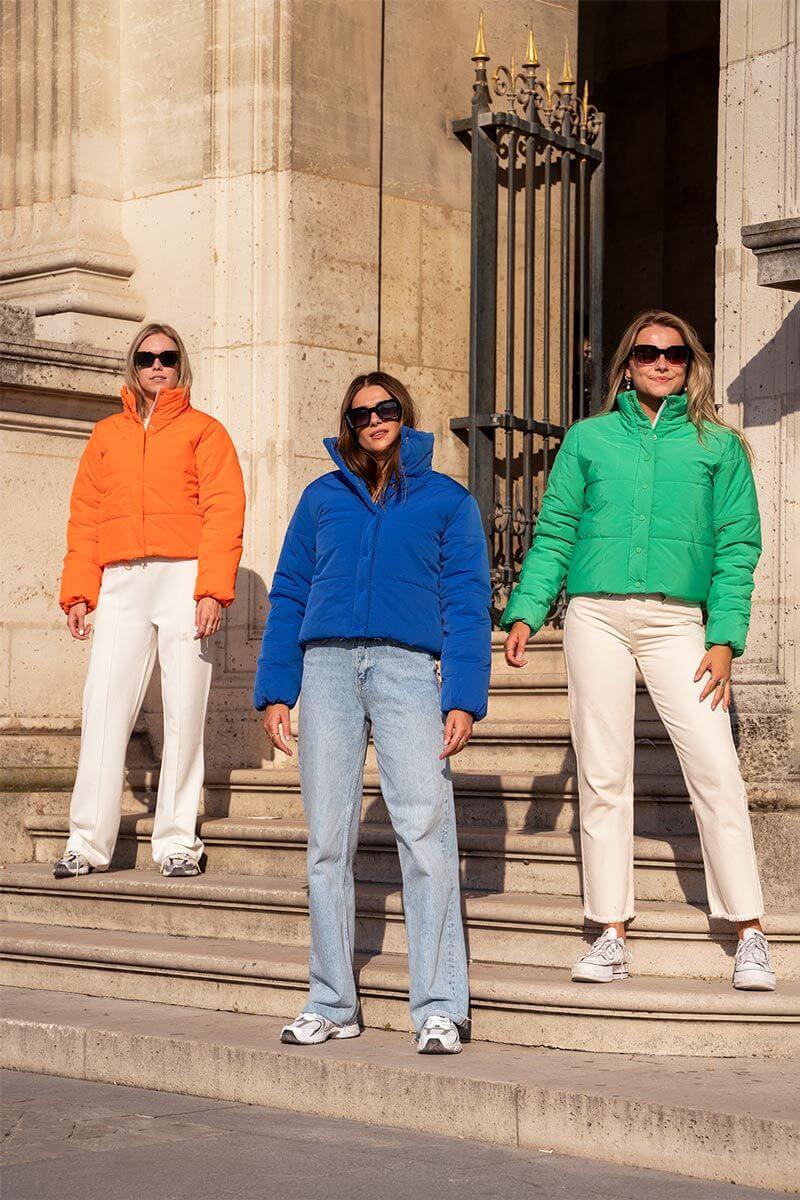 Colour blocking
Autumn is here! The summer has turned into autumn and new trends are part of a new season. Bright colours are totally hot this autumn! If your wardrobe could use a little more colour, then go for jackets, blouses, sweaters or cardigans in a bright colour.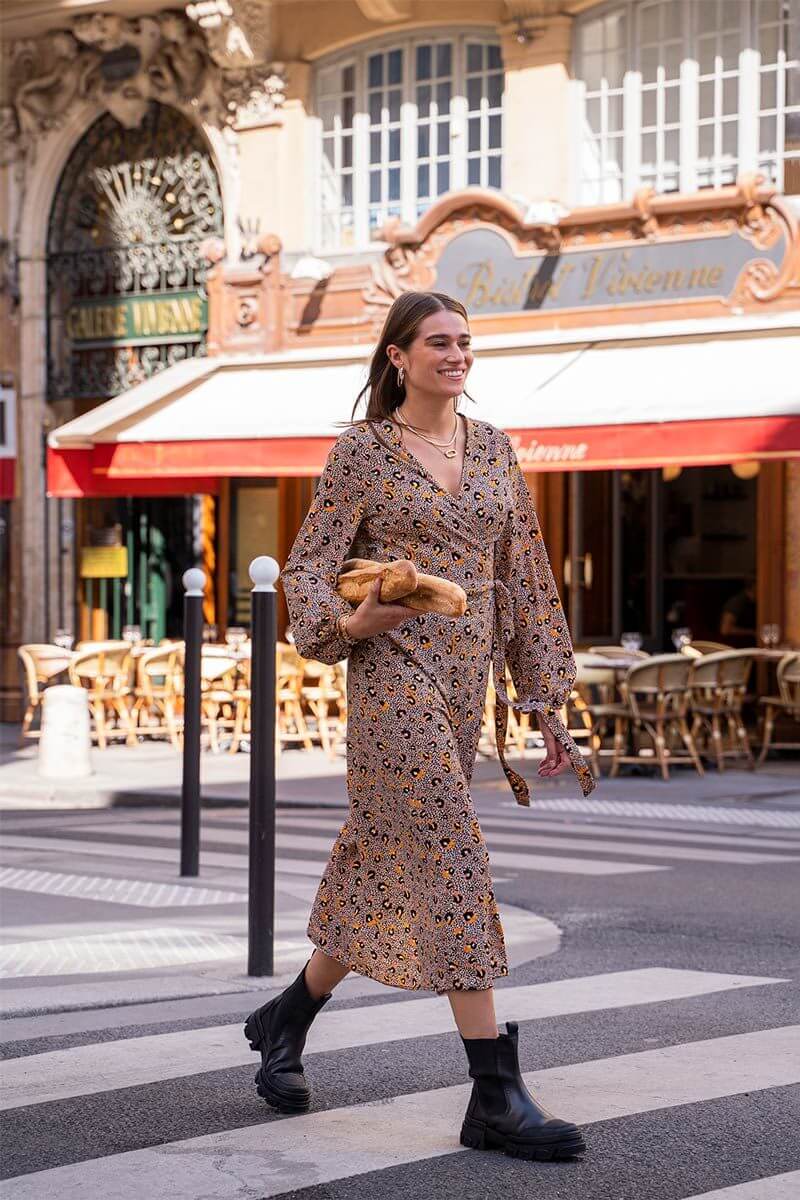 Warm shades & leopard print
Besides bright colours, you will also see many shades of beige and brown. You often see these colours in leopard print clothing. Why? Because the most popular print this autumn is the animal print.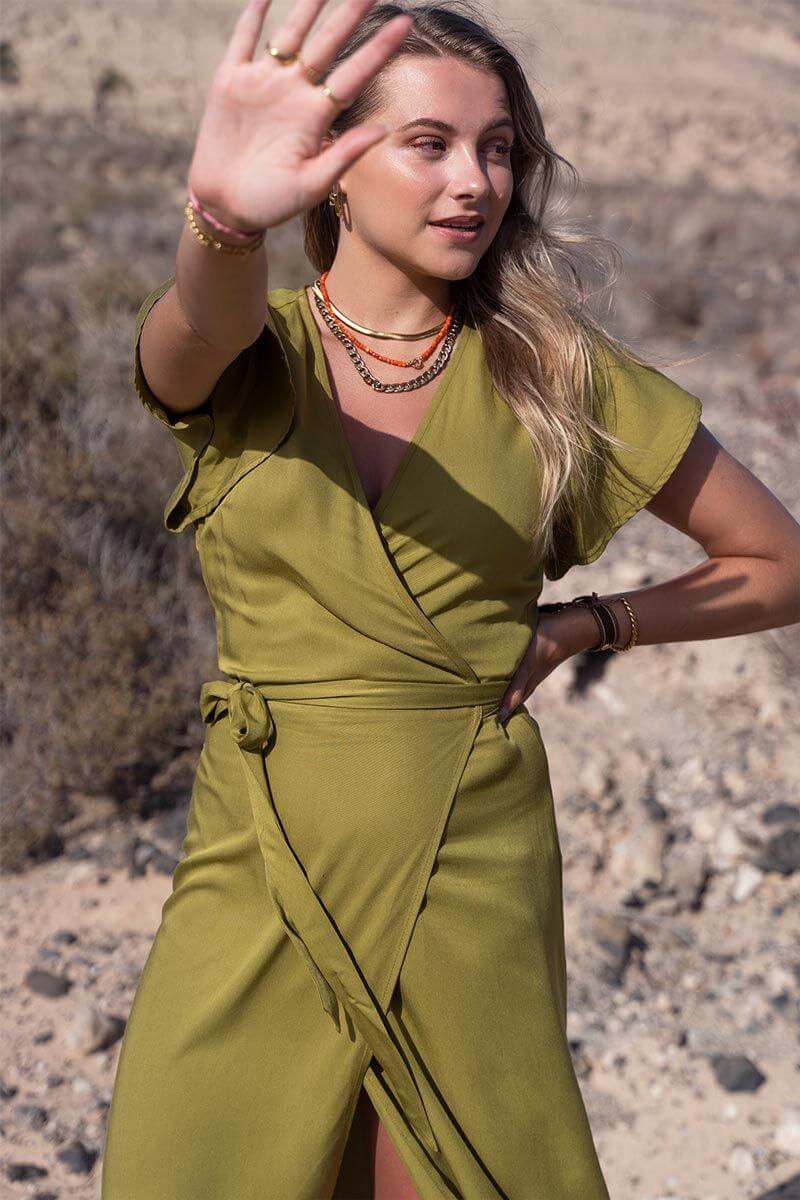 Indian vibes
The Indian Summer trend comes just after the summer. This trend, which is characterised by clothing in warm tones like purple, red and dark green,. gives you a bit of a summer feeling in the autumn. We love it!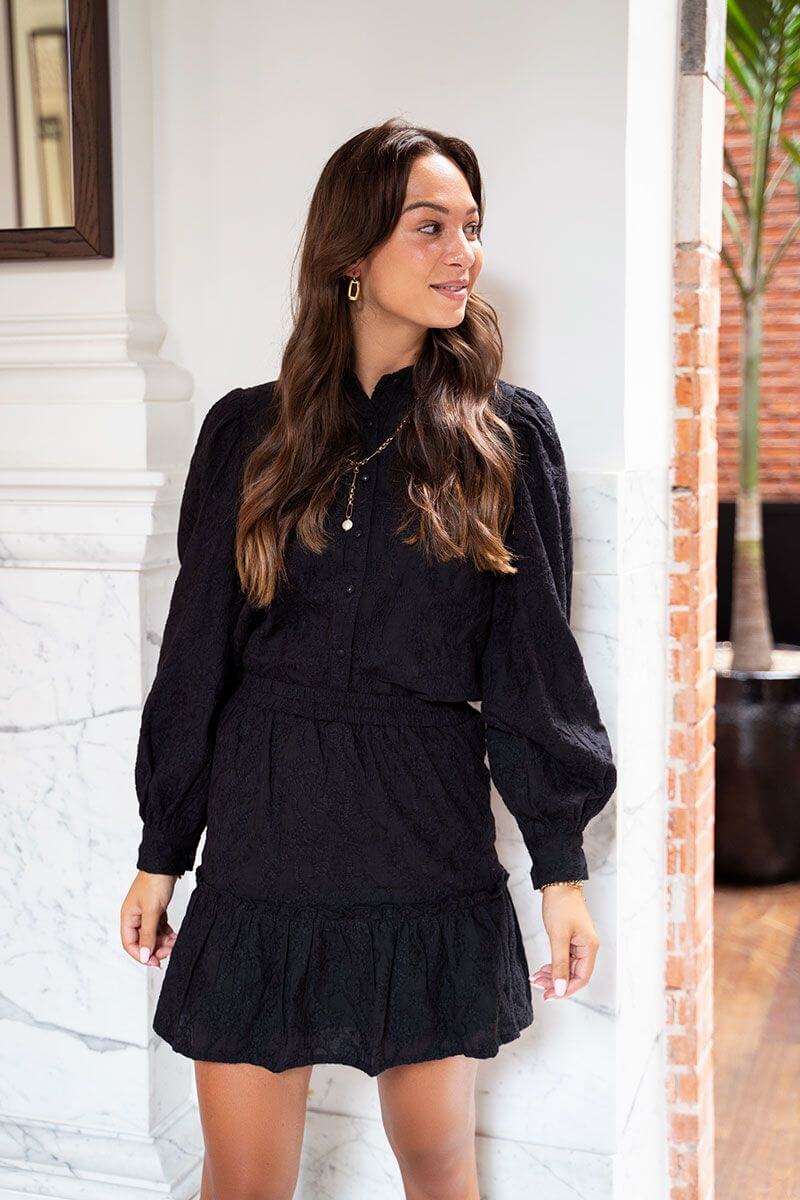 Co-ord sets
Twinning is winning! Co-ords are totally on-trend in 2021. Co-ords are also known as clothing sets. It doesn't matter what you call them, they're totally hot & happening this year! We love co-ords at My Jewellery. That is why we have a nice range of great clothing sets! We have clothing sets for winter, spring, summer and autumn. That way, you will be on-trend in your My Jewellery outfit for all of 2021!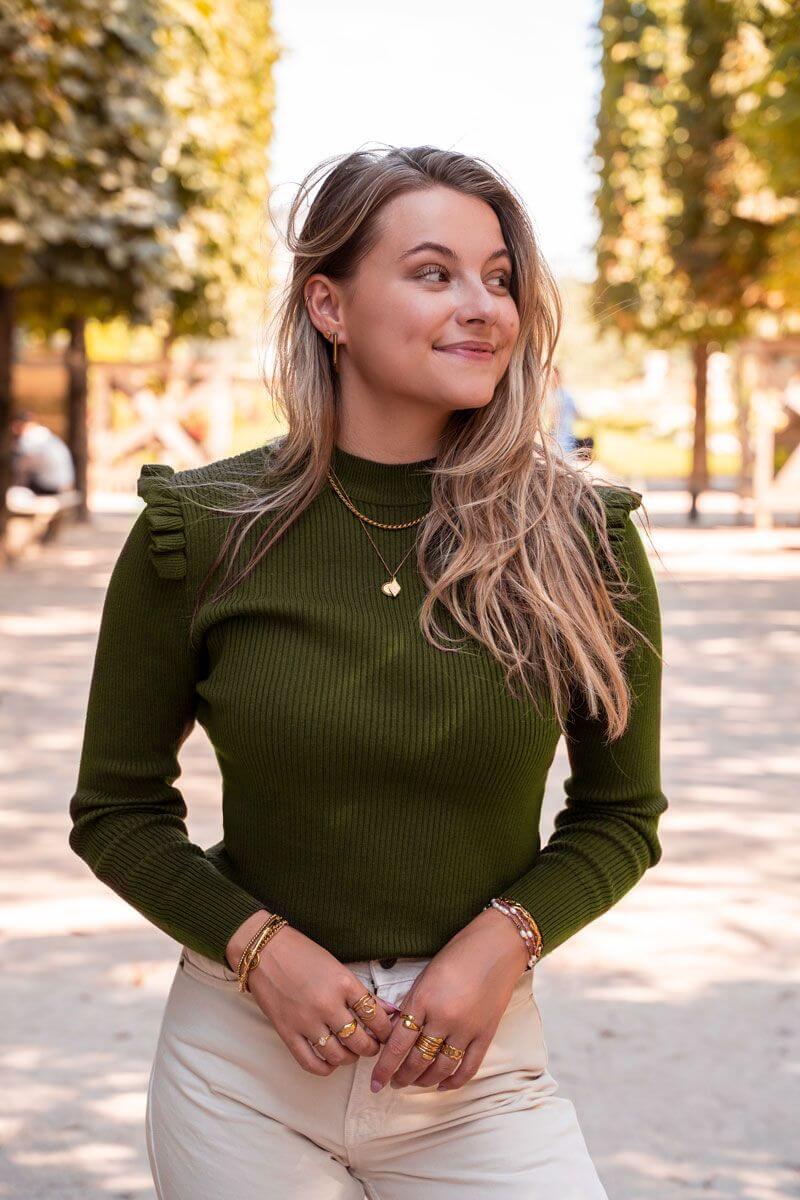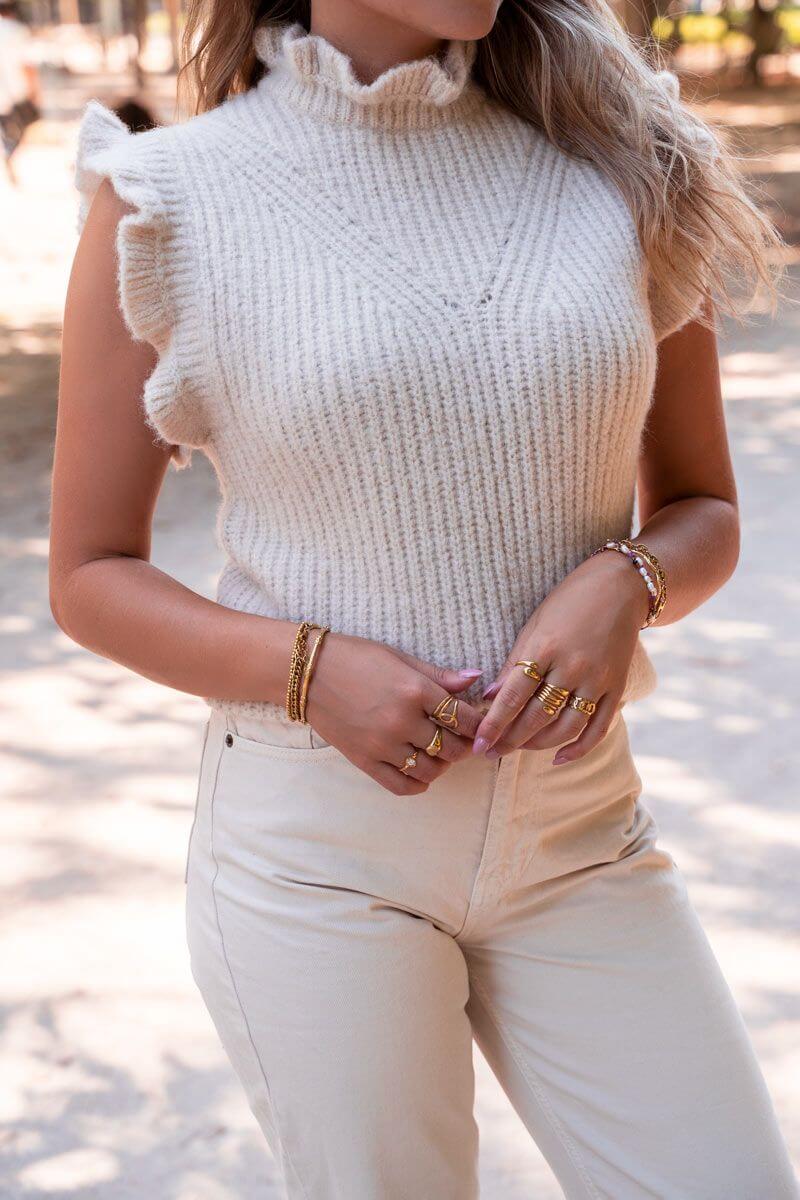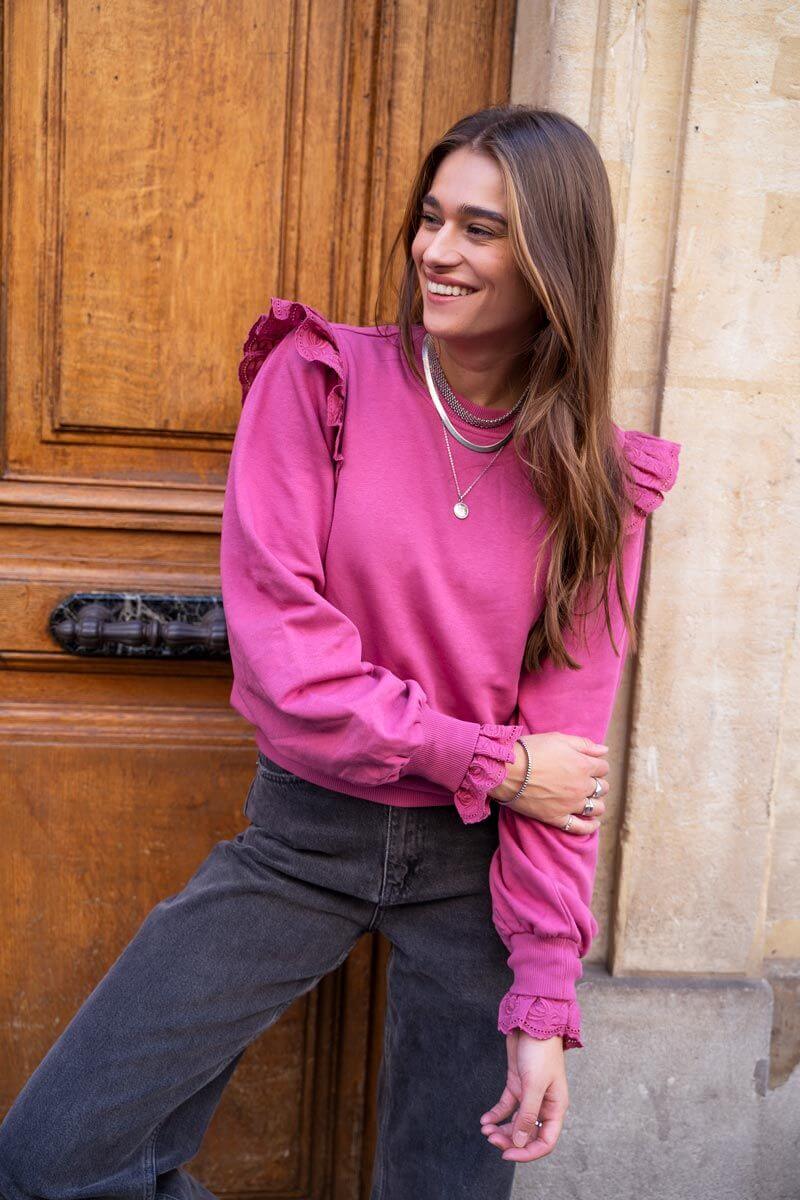 Ruffles and layers
This trend has been around for years and will definitely not disappear by the end of 2021. You can still see skirts, tops and dresses with ruffles and layers everywhere. This autumn will be no exception, with more and more ruffles and layers coming back in nice blouses and wonderfully warm sweaters. We are fans of ruffles and layers! You too?
Did you enjoy this blog? Subscribe & receive the latest updates