---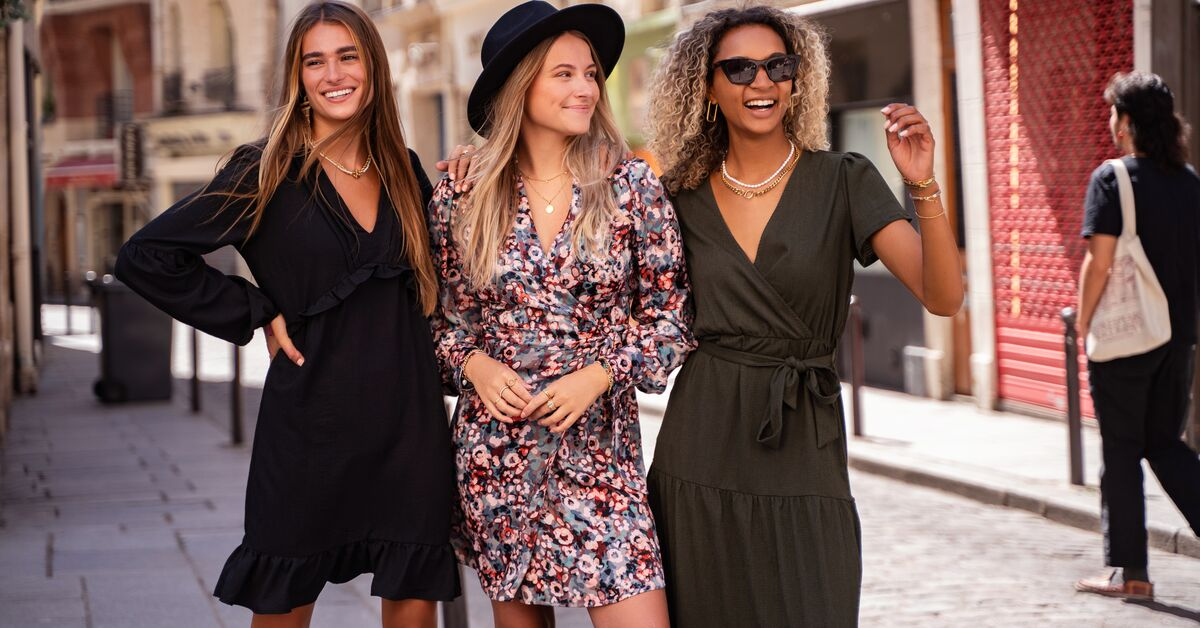 ---
---
---
You probably saw loads of great fashion trends in 2021, and luckily a bunch of them will still be hot in 2022! But for 2022 we're also seeing loads of exciting new trends, and we've collected our favourites, so you''ll be an on-trend fashionista all year long!
2 May 2022 | By Victoria Cowan
Read time: 4 mins
---
Fashion trend #1: satin
---
Oh how we love this trend! Satin exudes luxury and don't we all want our outfit to say that?! Satin clothing is a timeless fabric that's probably always been part of your wardrobe, but this year it's one of the biggest trends of the season. From satin dresses to satin blouses, we really can't ignore this fabric du jour, and why would we?! Satin is simply beautiful!
---
Fashion trend #2: colour blocking
---
Summer is here! The winter has turned into spring and new trends are part of a new season. Bright colours are totally hot this summer! If your wardrobe could use a little more colour, then go for blouses, tops & t-shirts, or dresses in a bright colour.
---
"The secret of great style is to feel good in what you wear"
---
Fashion trend #3: warm shades & leopard print
---
Besides bright colours, you will also see many shades of beige and brown. You often see these colours in leopard print clothing. Why? Because the most popular print this summer is the animal print. We're also seeing loads of other neutrals such as caramel, oatmilk and cream, so neutrals are the way to go!
---
Fashion trend #4: co-ord sets
---
Twinning is winning! Co-ords are totally on-trend in 2022. Co-ords are also known as clothing sets. It doesn't matter what you call them, they're totally hot & happening this year! We love co-ords at My Jewellery. That is why we have a nice range of great clothing sets! We have clothing sets for winter, spring, summer and autumn. That way, you will be on-trend in your My Jewellery outfit for all of 2022!
---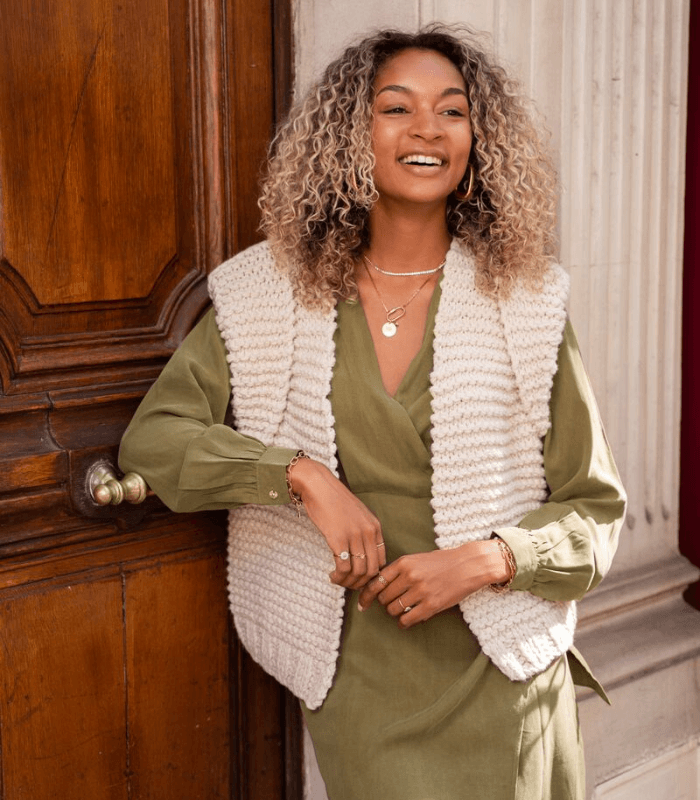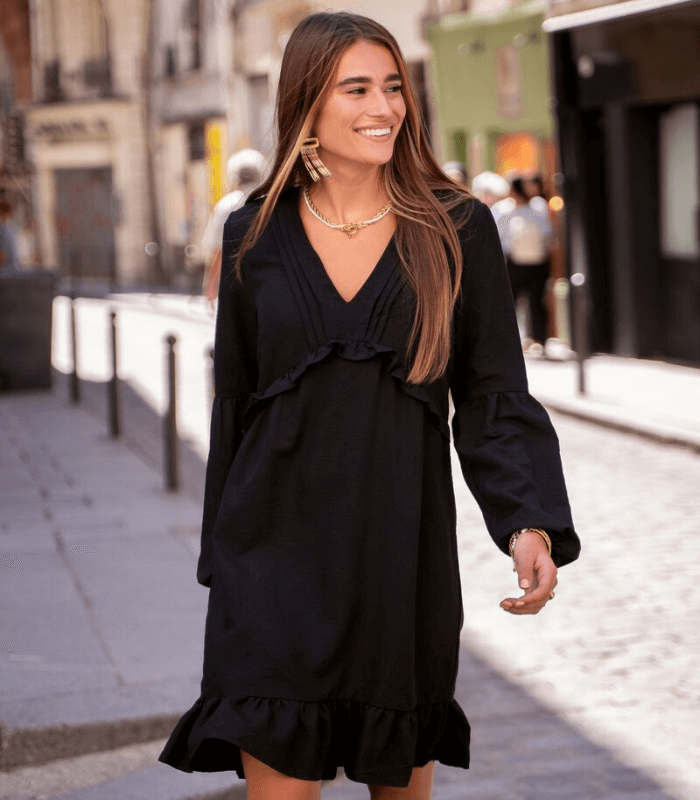 ---
Fashion trend #5: comfy
---
This trend has been around for years, and it's not going anywhere for 2022 either. Comfy loungewear is always a good idea, and we're huge fans of this trend! From on-trend co-ord sets that are super comfortable and stylish at the same time, to hoodies and joggers that scream casual cool, we love this fashion trend! How awesome that going out in your comfy joggers is considered style rather than a fashion faux-pas nowadays. Go on and get yourself something comfy asap!
---
Trend #6: short skirts
---
Mini skirts are a major fashion trends for spring/summer 2022. We love mini skirts for the feminine edge they offer an outfit, but at the same time they can also be kinda edgy. Win-win! The best thing about skirts is that they come in a variety of designs and colours which means they suit every body type. It's time to show off those legs, we love it!
---
Trend #7: sheer clothing
---
Sheer clothing might be a bit out there, but it's def one of the major trends for the year! As the name suggests, sheer clothing is sheer, and tends to come in seethrough fabrics like mesh. A mesh top is super hot, in all senses of the word. A true must-have for your spring/summer wardrobe. A timeless item that lends itself for multiple occasions, like parties, special events and (when styled right) the office/school.