---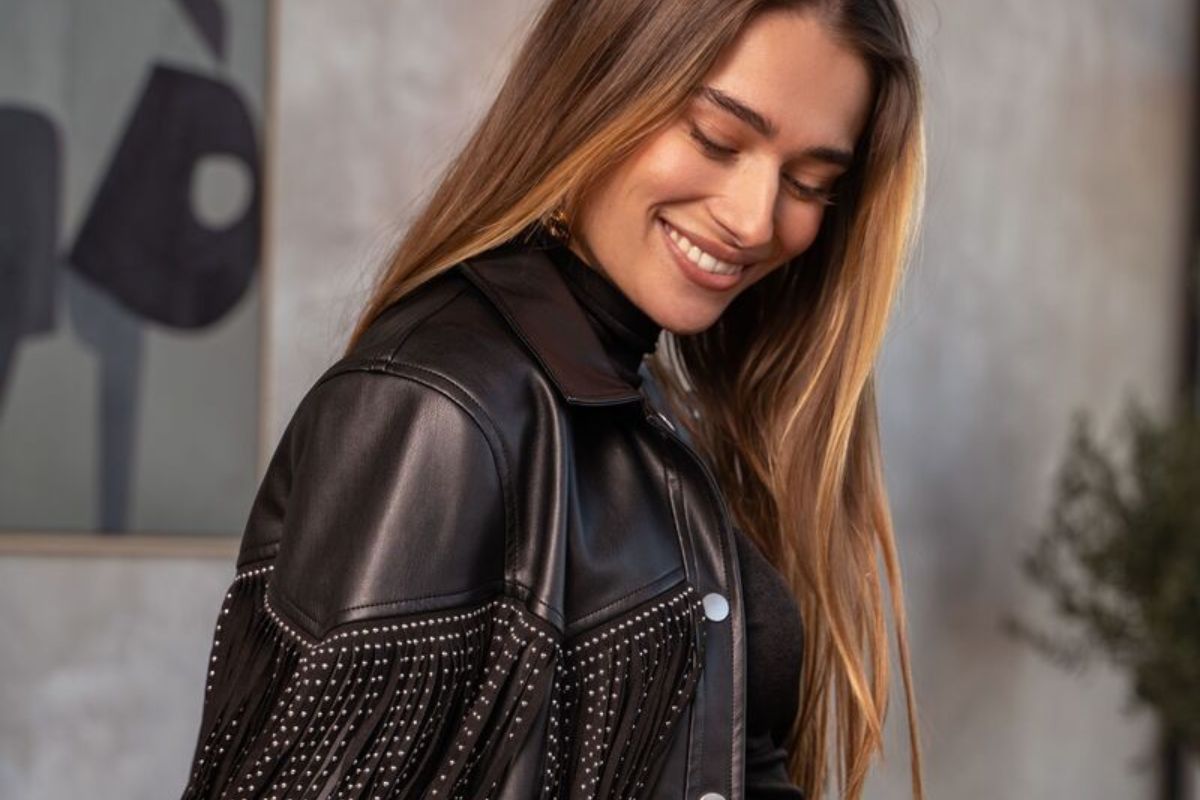 ---
---
---
Concert outfit inspo | what to wear to a gig
When it comes to finding the perfect concert outfit, your personal style, taste and comfort levels are always the first thing to remember. But, different music genres have different concert vibes, so finding the right concert outfit to match that vibe is the next step. To help you out as you get ready to attend that long-awaited gig, we've put together a list of our favourite cute concert outfit ideas to get you started on your search for the perfect gig fit. Check it out!
14 July 2022 | By Victoria Cowan
Read time: 4 min
---
Cute concert outfit ideas
---
Ah gig life, what's not to love?! That feeling of togetherness you get when you, and other like-minded souls, are all packed into a sweaty concert venue, singing your lungs out, dancing your hearts out and generally immersing yourselves in the live music of one of your favourite artists or bands feels pretty indescribable. It's a magical experience & wild ride and, as with anything fun in life, a great outfit can make it even better! Which is why we've put together the ultimate list of concert outfit inspiration, so that whatever the concert vibe or the music genre, you'll look cool, individual and like yourself, because there's nothing better than that. After all, when you're having the time of your life, all you wanna feel is your best & your most confident! So, if you've got gigs coming up, check out our guide to the ultimate concert outfit!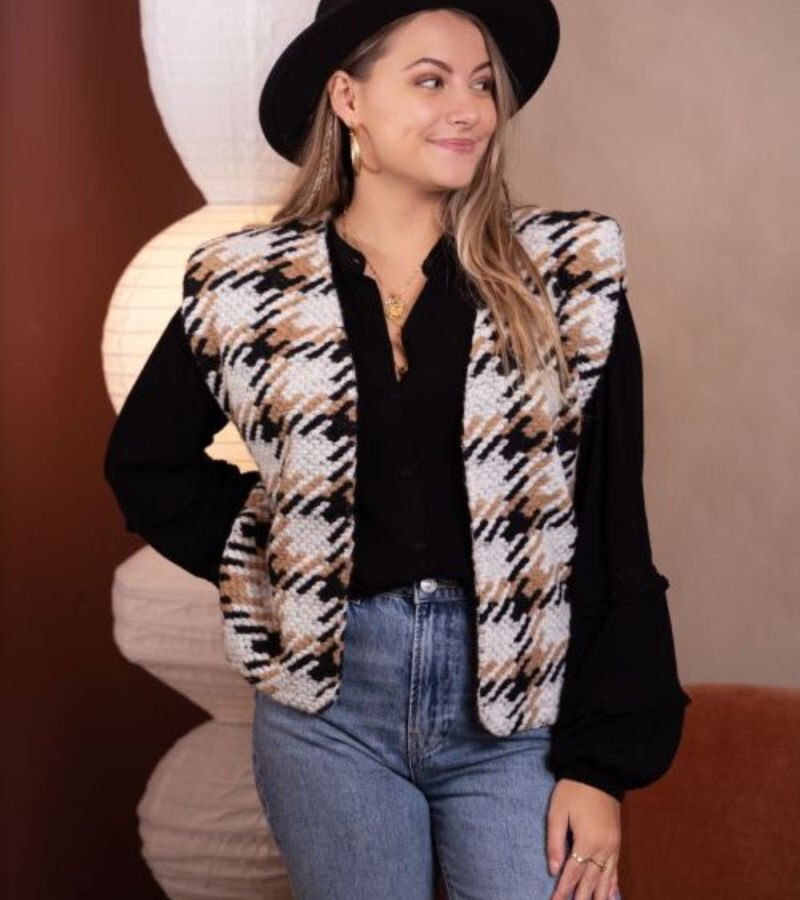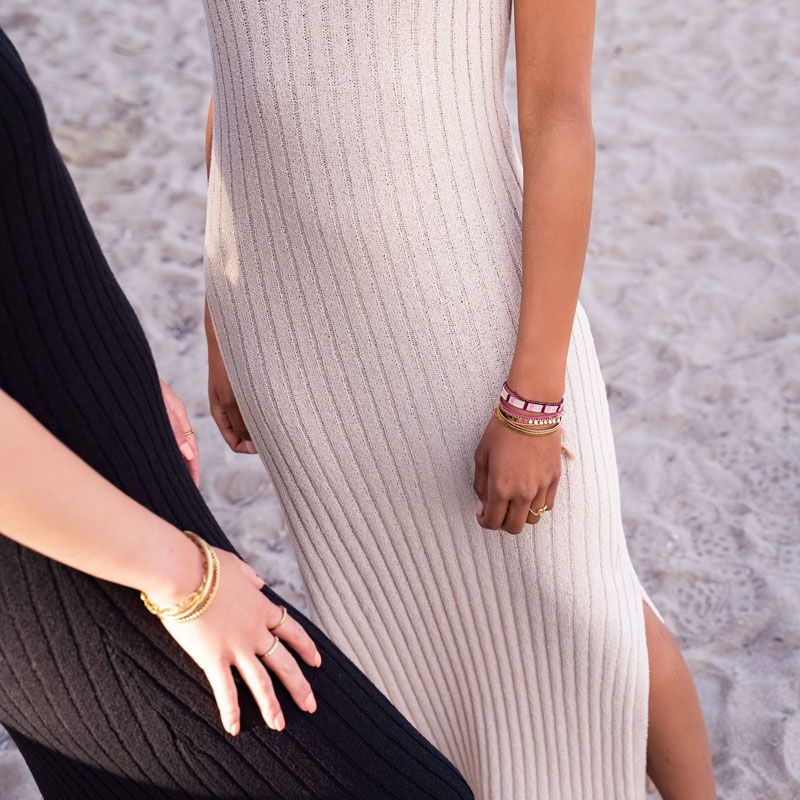 Coastal grandmother - our dream aesthetic
Y2K - how to get it right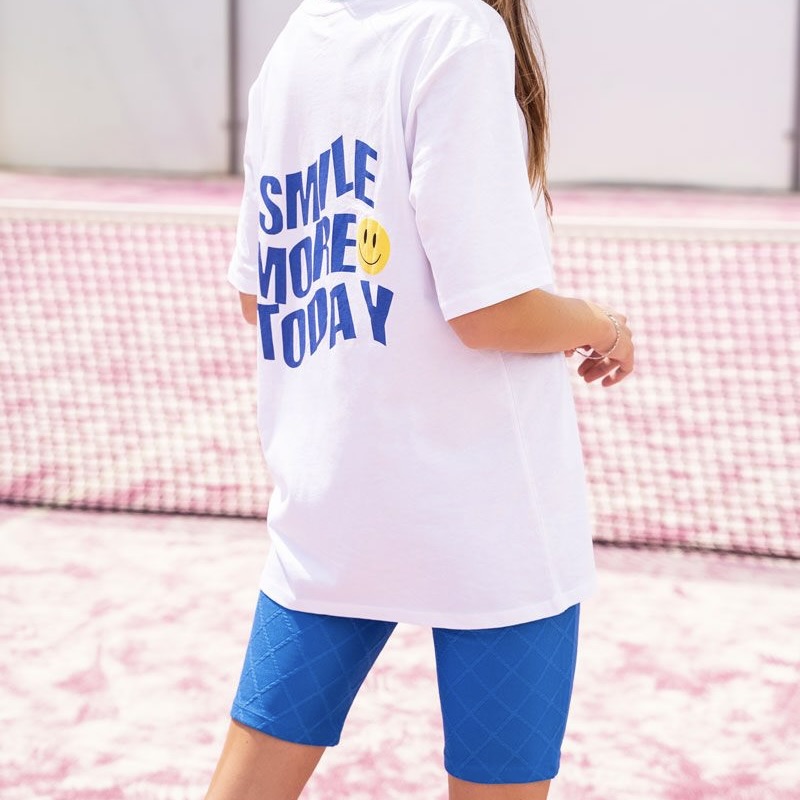 EDM concert outfit ideas
---
If there's one place you know you're gonna be dancing the night away it's got to be an EDM event! Whether it's an all-weekend festival affair out in a park or field somewhere, or in a hotspot club in Ibiza, an EDM gig is gonna get the adrenaline flowing, the blood pumping and the beats coming, so you know you've gotta go with a dance-appropriate concert fit. Mini skirts are having a moment this year, and happen to be great dancing attire as well! Simply style with a pair of chunky white sneakers and a funky crop top for ultimate Y2K vibes. Alternatively, cycling shorts are the urban cool fashionista item of choice at the moment, so why not go for a comfy/cool look in cycling shorts, funky graphic print tee and trainers. Add a dressier edge with a great bum bag or cross-body bag, sunnies and lots of chunky jewellery. We all know EDM shows are the best for amazing light shows and pyrotechnics, so stand out from the crowd in super bright colours and have a bit of fun with body glitter to really catch the light and maybe even someone's eye.
---
"Music is life. That's why our hearts have beats"
---
Gig fits worthy of Harry Styles
---
A Harry Styles concert is basically the biggest fashion event of the season, at least if social media is anything to go by, so the vibes have to be immaculate. We're thinking colour, sparkles, and a little bit of extra spice - this is Harry Styles after all! Nothing is too much or too extra here! Harry's own outfit choices are heavily inspired by the rockstars of the 70s & 80s, think David Bowie, Freddie Mercury, and even a lil hint of Elton John, so if it's good enough for Harry it's good enough for us. We're thinking sparkly jumpsuits and party dresses, with lots of glittery makeup & face gems and heeled sandals or perfectly 70s inspired platform boots. A colour-blocking fashion situation would also look completely amazing, and who knows, he might just spot you from the stage in your Watermelon Sugar inspired pink and green outfit combo! Harry himself loves an unexpected fashion moment, so if ever there was a moment to experiment with a concert outfit, this is it!
---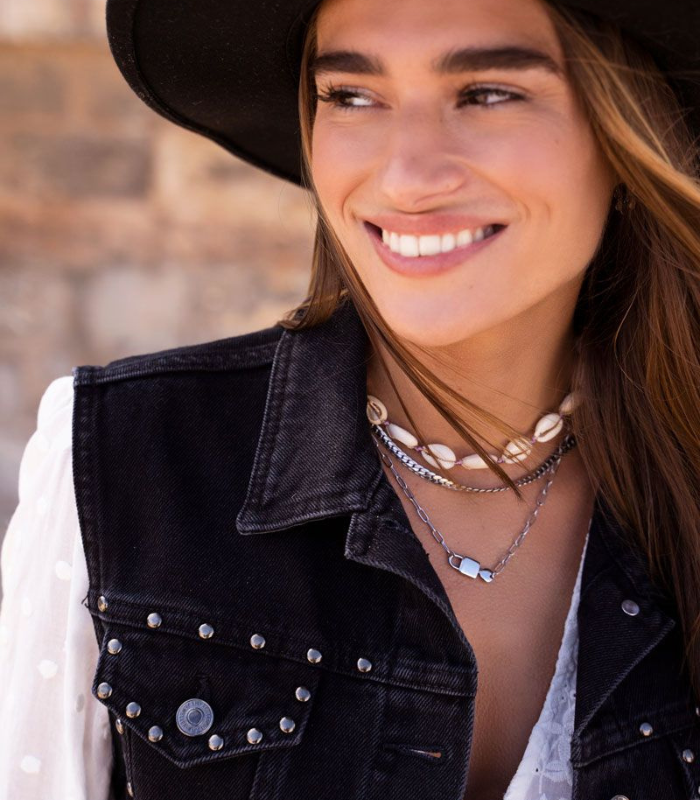 ---
Outfits for a pop concert
---
Ed Sheeran, Adele, Beyonce, Coldplay, The Biebs…. The list of the worlds' biggest stars in pop music goes on and on, so chances are you'll be hitting up a big arena for one of them sooner or later, and you'll need a killer outfit to stand out from the crowd without looking like you're trying too hard. When it comes to looking casual cool there's no better look than a great pair of flares and a t-shirt. Add a cute gilet -they're going through a major renaissance on the fashion scene- and some chunky boots and your perfect pop concert outfit is on. Obviously, don't forget your accessories game though! Layer up the necklaces and stack those wrists full of bracelets, because a pop concert is your time to shine! Finish off with a smokey eyeshadow look and your beauty game will hit a homerun too.
Get your country on
---
Ever been to a country gig? No? Well, it might be time to give it a go because this is live music at its most invigorating. Country artists know how to bring the tunes and the vibes, and we happen to think a country gig is one of the best places to show off your fashion A-game. Cowboy styles are having a major fashion moment and where better to go all out in the Western style game than at a fun country concert! Yeehaw! When building your country concert outfit start from the bottom and work your way up. A great pair of Western boots is definitely the main focal point for your look. Next up? A flattering pair of flared jeans or, depending on the weather, a pair of vintage denim shorts. Add a girly edge with a pretty ruffled or printed top, and accessorise with great earrings, a fedora hat and a nice belt. If you're looking for the ultimate feminine concert look, a pretty wrap dress, crochet dress or frilly playsuit paired with cowboy boots is sure to become your go-to country concert outfit! Now, grab yourself a beer or a whisky (this is country music after all) and put on those line-dancing boots, cos ya know those boots were made for walking (and dancing!).
---
Go-to cute concert outfit
---
When all else fails a girl simply can't go wrong with a little black dress! Whether you go for a long dress with cutouts, or a simple mini dress, an LBD is a style staple that'll suit just about any style of concert. We love how a black dress can look sexy yet sweet, classy yet cool, and with the right accessories, even the simplest dress can be elevated to new heights. Depending on the vibe of your concert you can completely transform a black dress. Style with sneakers and a bomber jacket for a more urban look, go for a hat and cowboy boots for the perfect country look, and style it with colourful necklaces and beaded bracelets for an Ibiza inspired pop and EDM friendly look. Trust us, a great LBD really is a girl's best fashion friend!
"Music can change the world"
---
"Music can change the world"
---
Get on the list & get inspired!
Sign up & get the latest updates