---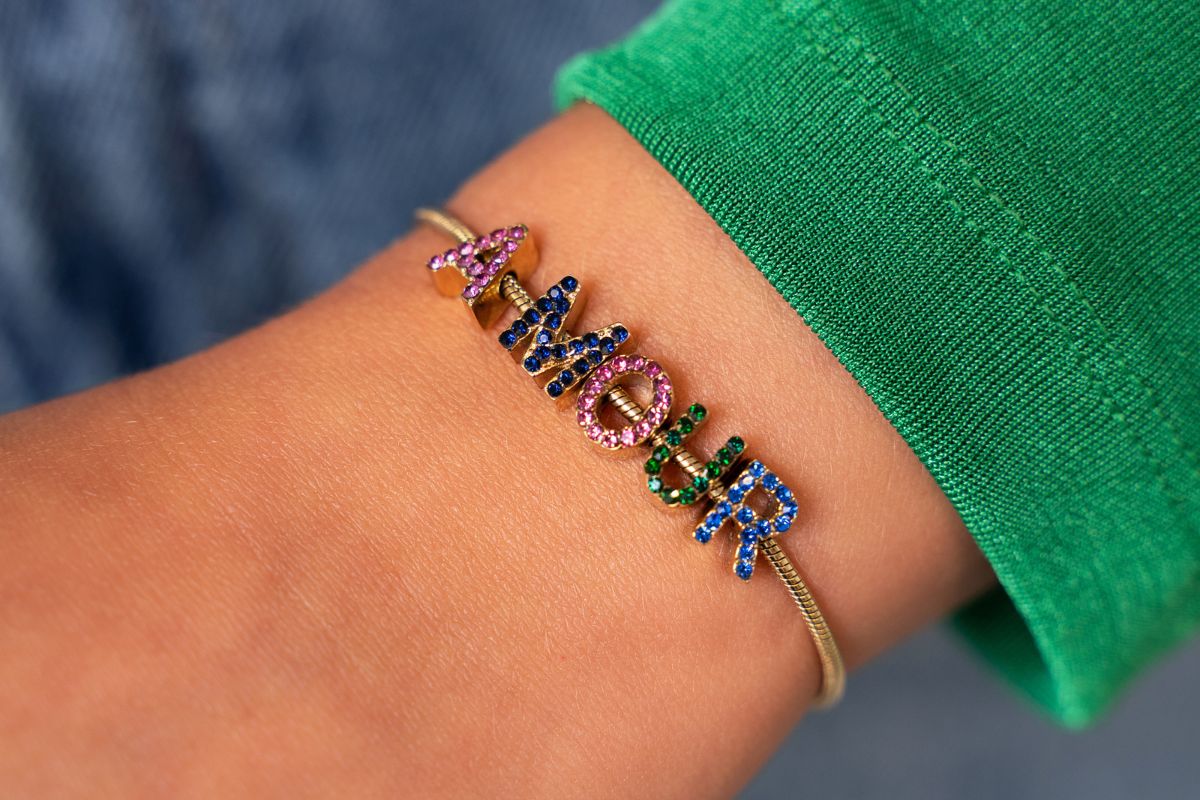 ---
---
Top 10 Gifts for Women
We all deserve to enjoy the little things in life, and treat the women in our lives who mean the most to us. That said, how do you come up with a nice and original gifts for women? Read on because we have listed the top 10 gifts for women that she'll cherish!
27 October 2022 | By Victoria Cowan
Reading time: 5 mins
---
---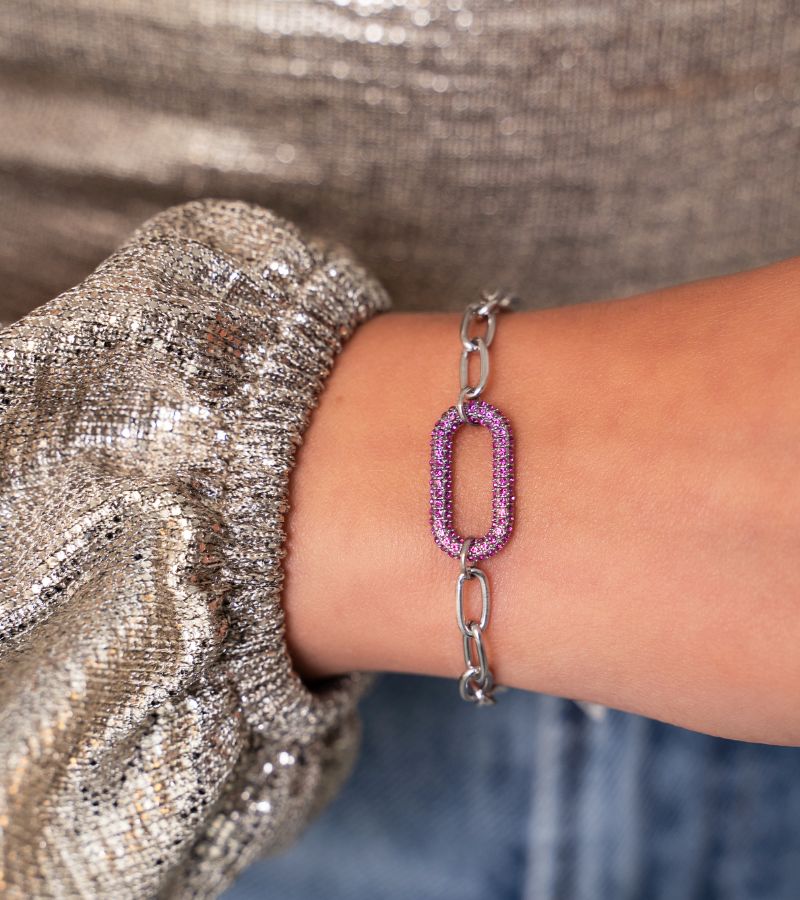 ---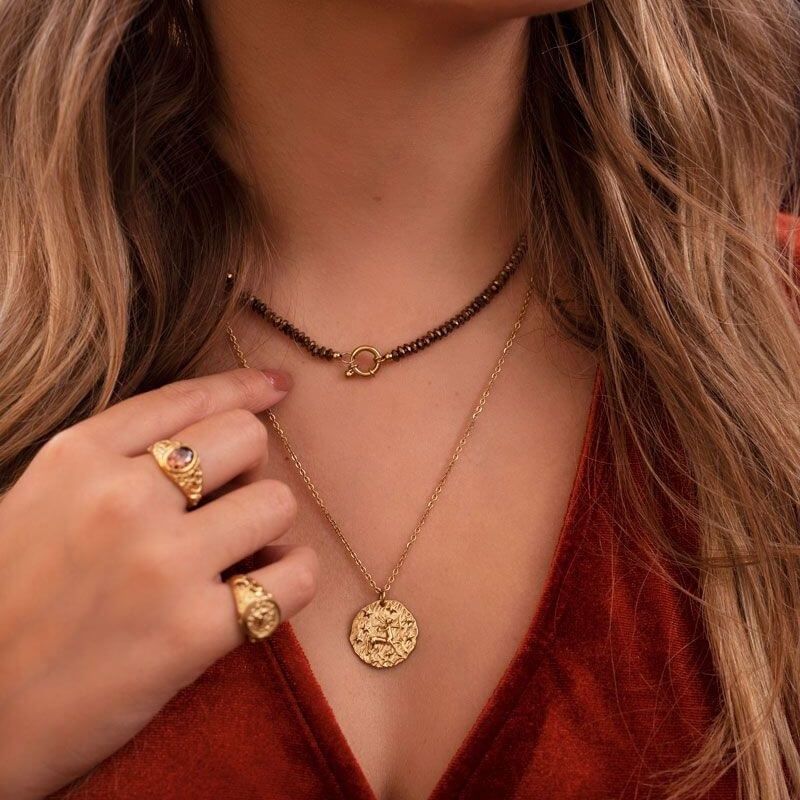 Glamorous Jewellery Party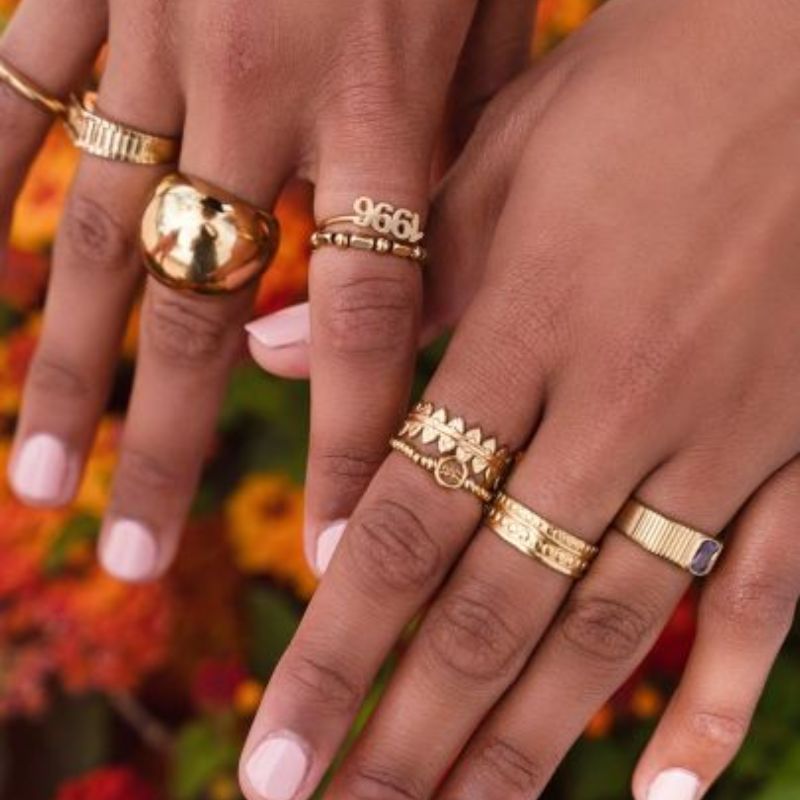 Trend alert: Vintage Jewellery
Top 10 Gifts for Women #1: Initial Necklace
If you're looking for a good gift for her, look no further than a personal gift idea: fun to give & to receive! Our number 1 gift tip for daughters, sisters, best friends or anyone else looking for the perfect gift for her is a chunky initial necklace. You can choose to use your own initial or that of your siblings, and you'll always be close together. If you ask us, this would definitely be number 1 in the top 10 women's gifts!
---
Top 10 Gifts for Women #2: Heart Jewellery
A heart is the ultimate symbol of love which is why a heart necklace or heart bracelet are some of the most loving gifts a woman could receive. Hence their second placed position in our top 10 list of gifts for her. Because, simply put, every woman would be ecstatic if she were to receive such a loving message. Our Love Lock Necklace is our 2nd best gift tip for anyone looking for the perfect gift for someone special in their lives. Is she more of charm bracelet! kinda woman? Go for a gorgeous bracelet & you've definitely scored the best gift! A subtle heart charm bracelet is a personal favourite gift for her, but a chunky chain bracelet is also pretty special!
---
Top 10 Gifts for Women #3: Jewellery set
What could be better than a jewellery set you can both wear? A sign of connection and, obvs, love! The Forever Connected Bracelet is one of our bestsellers & is a perfect gift idea. Looking to surprise someone special in your life with a gift that represents your connection? Check our latest Spread the Love set. Always remember, you have to be together to feel connected!
---
"You don't need an excuse to give someone you love a sweet gift"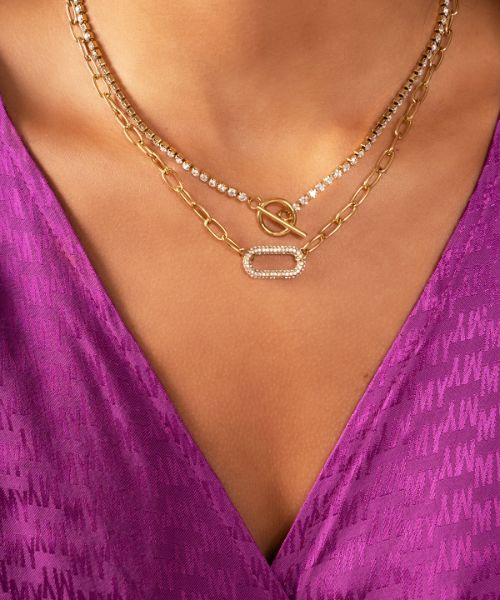 Top 10 Gifts for Women #4: Birth year jewellery
Looking to buy a woman in your life something these'll truly cherish for years to come? Look no further than a birth year piece. Our birth year pearl bracelet is number 4 on our top 10 gifts for her gift ideas list because, simply put, it's gorgeous! This must-have necklace makes a great gift for yourself, but is even better when gifted to a wonderful woman in your life.
---
Top 10 Gifts for Women #5: Engraved jewellery by Atelier
Nothing says I love you more than a piece of personally engraved jewellery! Our My Jewellery Atelier offers you the incredible opportunity to get our timeless pieces of jewellery engraved with up to 4 initials of your loved ones. Make your jewellery & your gift for her extra special and get it engraved!
---
Top 10 Gifts for Women #6: Zodiac jewellery
Our Zodiac jewellery is subtle, made of premium stainless steel & perfect as a gift for her! Which is why this collection made it into our top 10 gift ideas list. This collection includes beautiful bracelets, rings and our personal fave: the Zodiac signet ring. Wanna know if your Zodiac signs match? Check which Zodiac signs are the best match, and discover exactly why you and your best friend are such a great match!
Top 10 Gifts for Women #7: Initial bracelet
Another bestseller: the chunky initial bracelet. Cool, but at the same time one of the most personal gifts in our top 10 gifts for women list. We love it! Which initial would you go for?
---
Top 10 Gifts for Women #8: Birth stone jewellery
A birth stone ring is a very special item to give your giftee! Birth stones are semi-precious stones that represent every month of the year, so special! They also possess their own special meaning and power, which we absolutely love!
---
Top 10 Gifts for Women #9: Heart earrings
We're nearing the end of our list of top 10 gifts for women, but not before drawing your attention to some heart shaped earrings, another sweet & subtle gift for a special lady in your life! They come in different shapes & sizes, so there's plenty of choice, from minimalist to statement! Put a smile on someone's face with a pair of stainless steel earrings. Our gift tip: Earrings love lock.
---
Top 10 Gifts for Women #10: Birth flower jewellery
---
Get on the list & get inspired!