Self-care
How to create the perfect eyebrows
By Victoria Cowan, 10 January 2022
Have you been cursing & grumbling at yourself in the mirror whenever you've been trying to create the perfect eyebrows? We feel ya! The struggle is real when it comes to styling your brows. Your eyebrows might be a girl's best friend but what's actually the point of those bushy tufts of hair above your eyes? Well, our dear brows actually serve to protect our eyes from sweat, dirt and other small particles, plus, they're also super important when it comes to shaping your face! The question is how do you create the perfect eyebrows? Let's find out! Our tips 'n tricks will guarantee your eyebrows look on-fleek!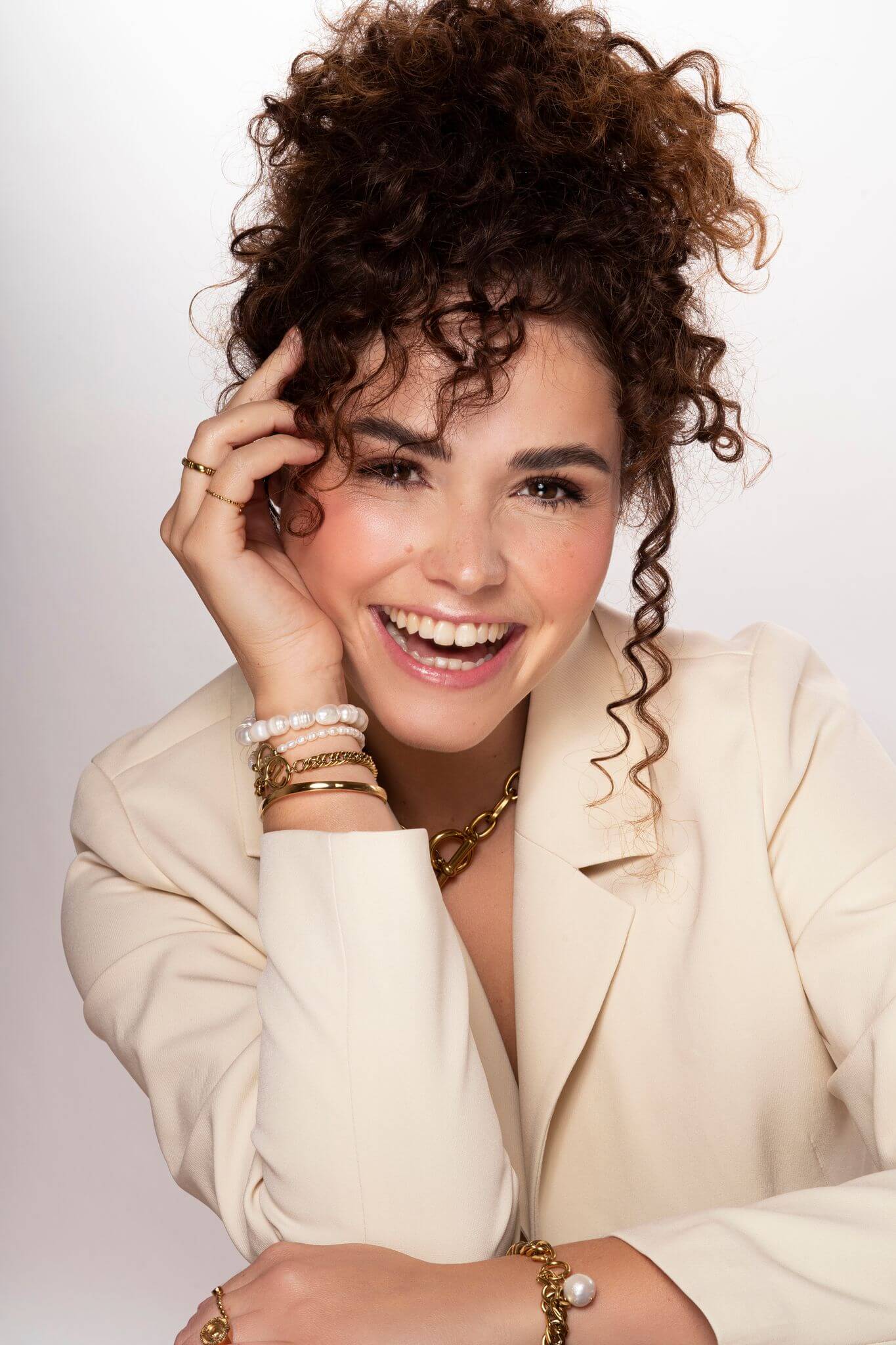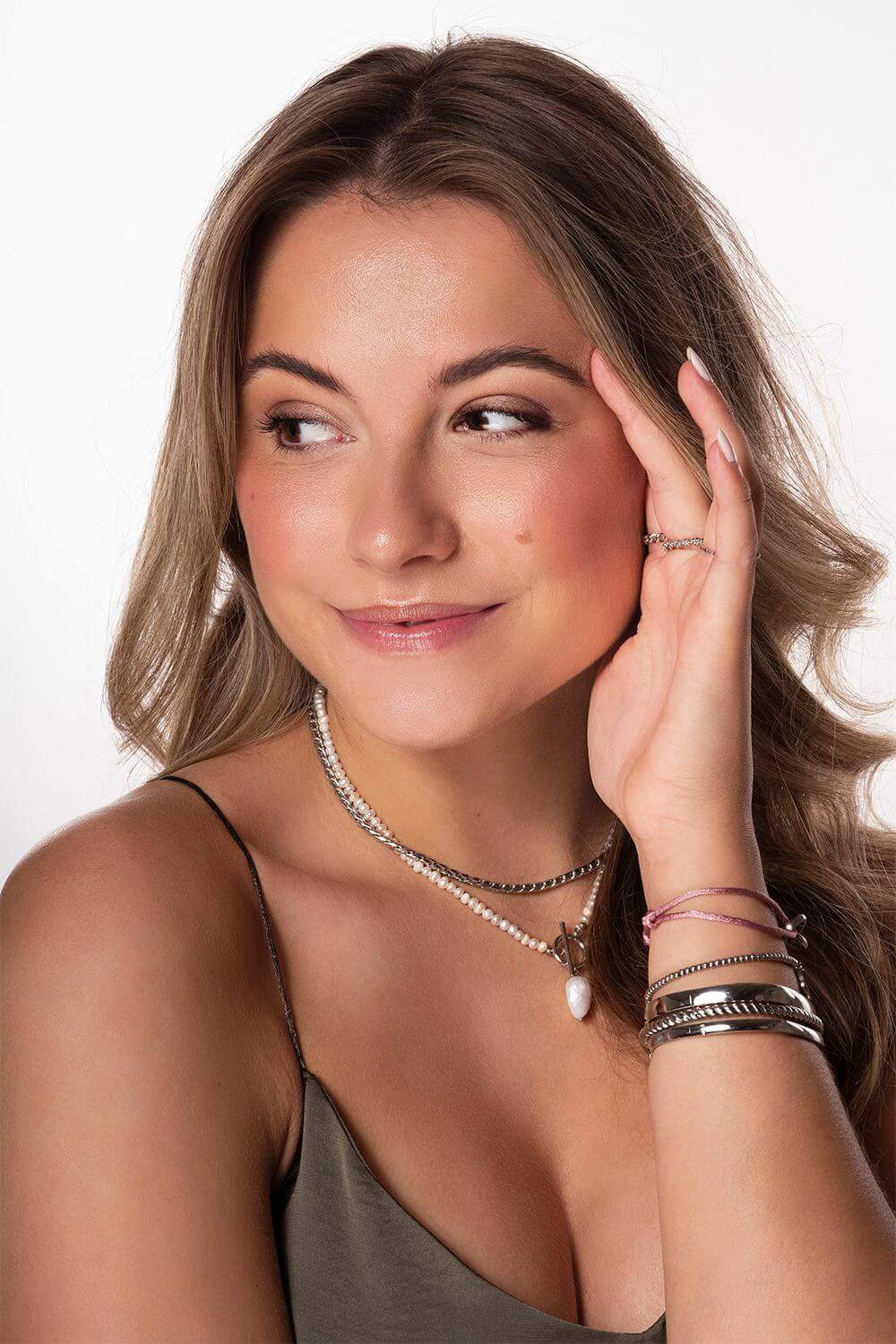 Shaping your eyebrows
Thin or thick, curvy or straight, your eyebrows come in all shapes, sizes and colours. Not happy about the shape of your eyebrows? Don't sweat! You can easily shape your eyebrows by plucking and tweezing some choice hairs thereby creating the ideal shape. Remember though that you were given these eyebrows for a reason, and generally your natural shape is the shape that'll suit your face best! Still, there's nothing wrong with helping nature along a little. Are you a bit of wuss when it comes to pain? Plucking is known as the do-it-at-home option, but remember it can be a little sore! Tip: use an ice cube to numb the eyebrow area before briging out the tweezers. We promise it helps! Be careful not to be too trigger-happy and over-pluck though, because once the hairs are gone, they ain't coming back! And walking around with half an eyebrow missing probably isn't the best look. Not a fan of plucking, fear not, there's loads of other options out there, think: waxing, cutting, sugaring & threading. See, tonnes of ways to shape your eyebrows. Alternatively, if you're lucky enough to be blessed with perfectly shaped brows, but do you just want them to pop a little more? Try an eyebrow tint or dye. The perfect eye-popping effect!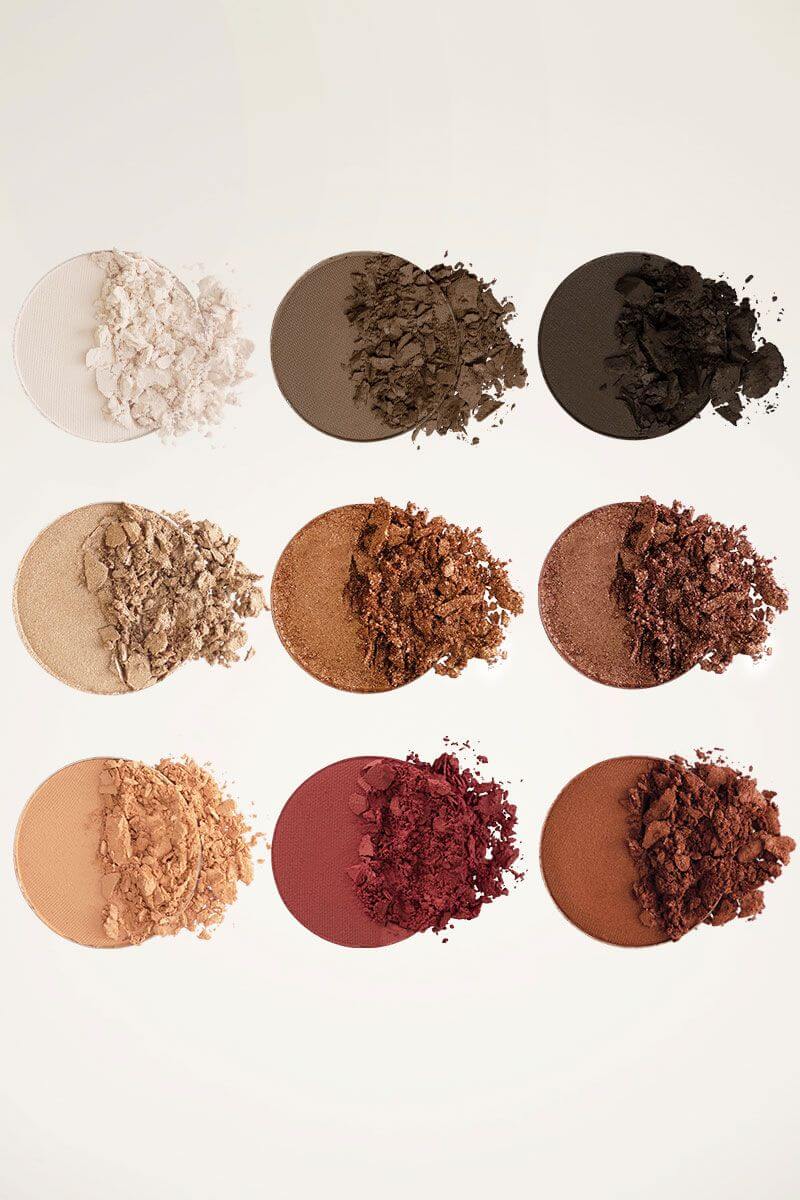 Eyebrow tools
There's no avoiding it, investing in good eyebrow tools will guarantee the best results!
1. Tweezers
. Step one is to invest in a good pair of tweezers. Trust us this will cut your work in half! A good set of tweezers with a rounded edge is best for eyebrows as they will pick up any hairs, and we literally mean any hairs even the thinnest & tiniest ones.
2. Eyebrow pencil
Use a good eyebrow pencil to add some colour to your eyebrows and make them (and your eyes!) really pop. Alternatively, an eyebrow powder while slightly less precise than an eyebrow pencil, is equally effective. If you don't have an eyebrow pencil or you're in an emergency situation and all you've got on hand is an eyeshadow pallet, then fill in the gaps in your eyebrows with an eyeshadow shade that's the closest match to your eyebrow & create the perfect brow!
3. Brow gel
Want your perfectly shaped & styled eyebrows to last all day long? In that case brow gel is the solution! A brow gel is the ultimate product to keep your eyebrows looking perfectly in place, what an invention!
4. Highlighter
Add some highlighter to your brow bone to make your eyebrows really pop!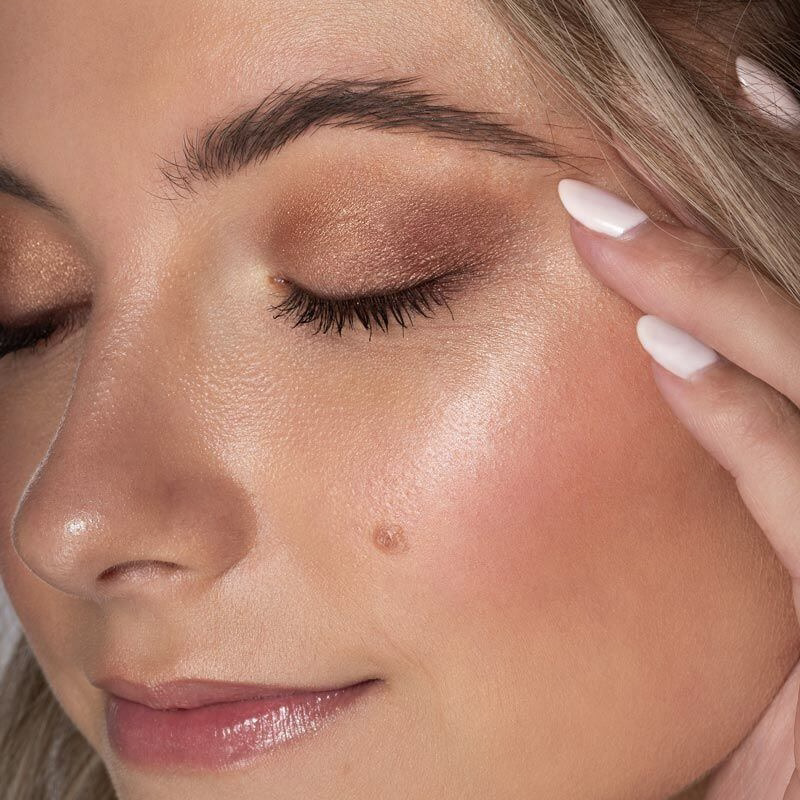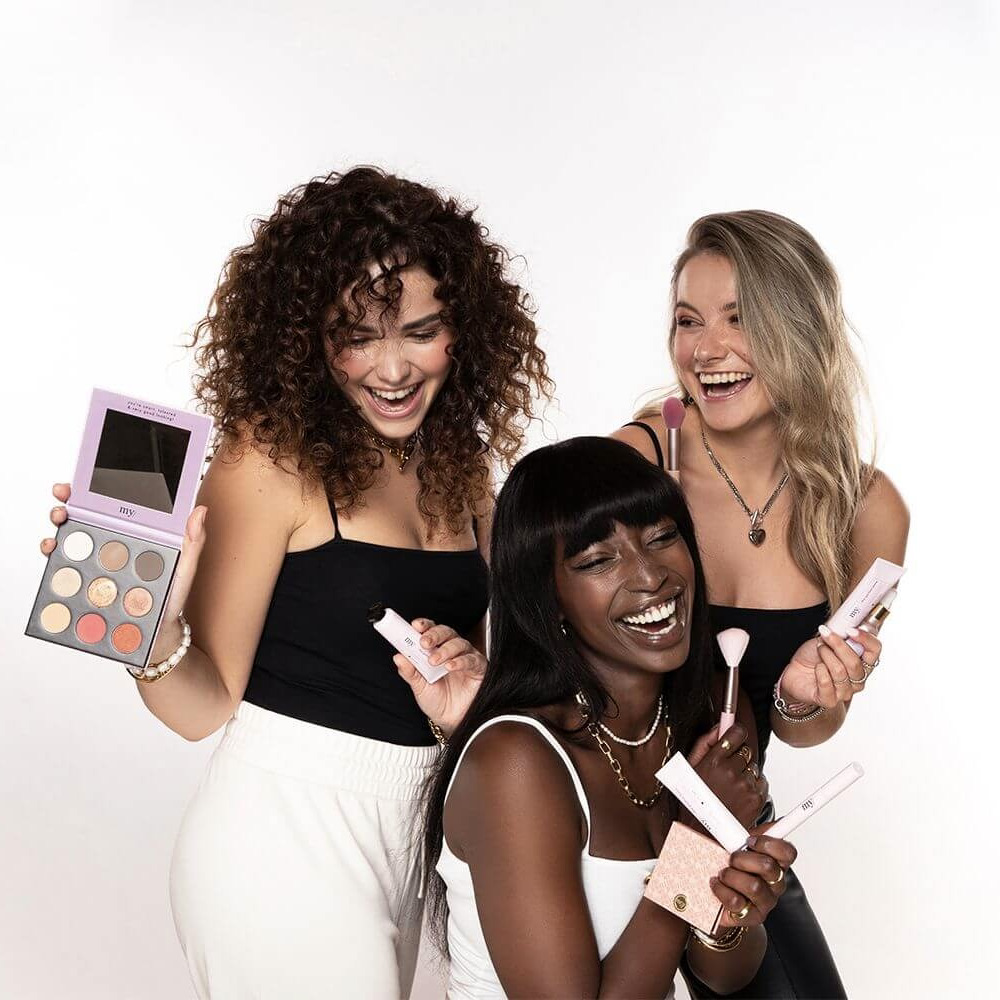 Eyebrow tips
Friendly reminder that your eyebrows aren't twins but sisters; imperfection creates perfection! But our biggest tip: leave it to the professionals! To keep those eyebrows in shape, oil or a mask is essential every once in a while to keep your eyebrows healthy and fuller. Treat your eyebrows!
Do you want to see all the My Jewellery beauty products? Check out the My Jewellery beauty collection!
Did you enjoy this blog? Sign up & receive the latest updates