---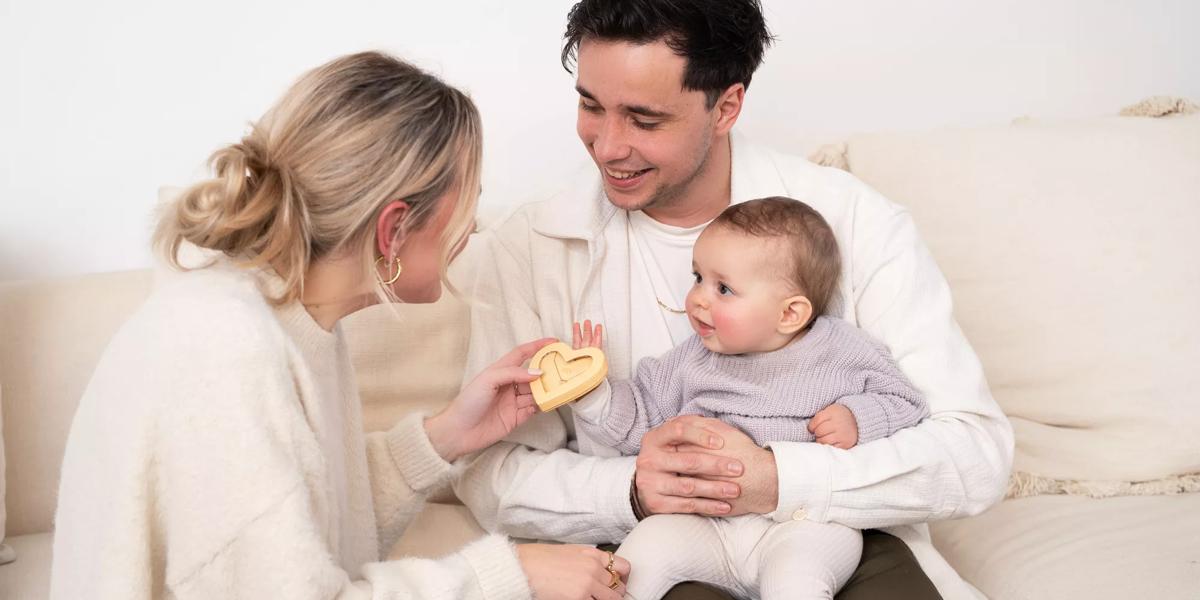 ---
---
First Mother's day gift
You're probably still stuck in your own bubble with your new bundle of joy! The stork has dropped off your baby and has just left the building, when all of a sudden Mother's day is fast approaching! The first Mother's day is very important and should be celebrated extensively, this special day obviously needs to start off with the perfect gift for this freshly new mum. Are you feeling a little uninspired about what to give? Let us give you some inspiration for gift ideas to celebrate this powerful woman in your life. You'll surely make this a first Mother's day she'll never forget!
21 February 2023 | By Me'Shell Provence
Read time: 4 min
---
Is first Mother's Day special?
---
The first Mother's day is probably more special than most, and at My Jewellery we all agree that this day should be celebrated with the perfect Mother's day gift. Whether you are celebrating the woman who made you a dad, your bestie who just turned into a mum or your daughter who has made you into a grandma these gifts can be bought by anyone. Even though mums should be celebrated all year around, isn't it nice to show some extra love to the mother figures in your life. It's very easy to get lost in the chaos of turning into first time parents, that's why it's even more important to use this day to show affection by giving her a thoughtful Mother's day gift. So if you're celebrating someone's first Mother's day then get inspired to make her feel special, loved and appreciated.
First Mother's day gift ideas
---
Who doesn't love receiving gifts? Luckily we have enough on-trend pieces you can choose from to find that perfect Mother's day gift. Maybe you want to surprise this first time mum with some engraved jewellery, in which case you'll probably love our Atelier concept. Get creative and add the initials of your bundle of joy and your loved one on these jewellery pieces. This extra personal touch will elevate her jewellery collection and will definitely be a first Mother's day gift that will be loved for years to come. Obviously you can never go wrong with a classic bouquet of the most beautiful flowers. However, if you're looking to put a more unique twist on this classic gift we've got you! We're totally in love with our Birth Flower collection as it gives you the perfect opportunity to put a unique, yet personal twist on a classic gift. Buy her a necklace or ring that has her own Birth Flower, or go for the Birth Flower of the newborn, this way she'll feel like she's always carrying her child around. Either way she'll probably fall in love with these pieces! Gifts never hurt but especially when you're living with a young one, small and heartfelt gestures are always the way to go. So, why not make her breakfast in bed or cook her a nice dinner before giving her her first mother's day gift and you'll surely brighten her day!
---
"Life doesn't come with a manual, it comes with a mother"
---
First Mother's day outfit
---
We all love dressing up for a special occasion, and feeling 100% confident in your outfit! Luckily, we have the most beautiful on-trend clothing pieces that your loved one definitely needs in their life! Buy one of our dresses and you'll make her feel like the most on-trend mom of the year. Another cute first Mother's Day gift could be one of our blouses, style together with one of our gilets and you'll definitely elevate her current wardrobe! Even though she has become a first time mum she hasn't become less of a fierce and powerful woman, so if you want to emphasise her strength and make her feel like a boss lady then go with one of our women's suits! Whatever choice you make we're sure she'll love her first Mother's day gift!
---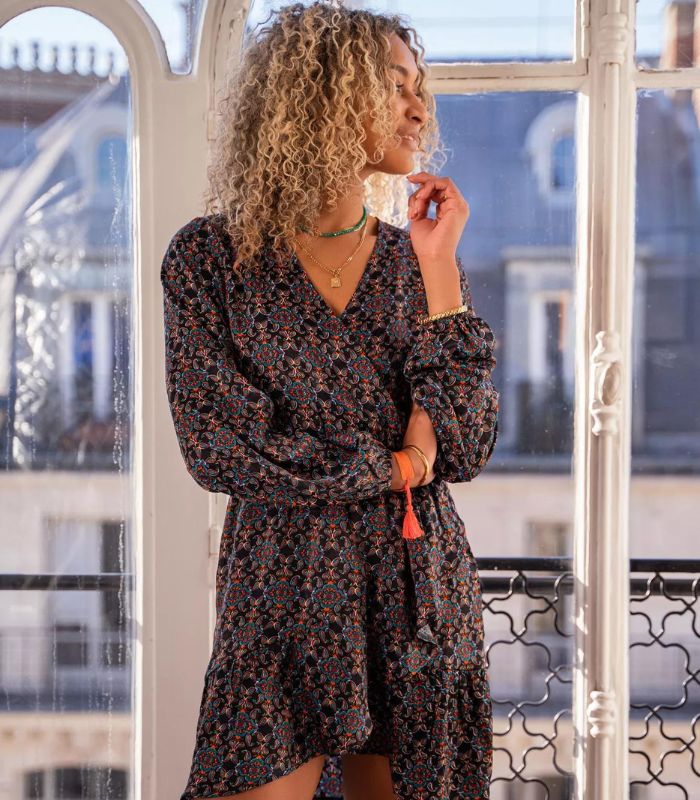 ---
Gift finder
---

Not feeling inspired yet? Or is looking for a Mother's day gift not your strong suit? Then our Gift finder will be your lifesaver, you're just a few clicks away from finding the perfect gift for her first Mother's day! You can send this gift finder to the brand new mum you're going to surprise, and let her fill it out herself or simply fill it out yourself to get inspired. We're sure that using this tool will make finding her first Mother's day gift very easy.
---
Get on the list & get inspired!