---
---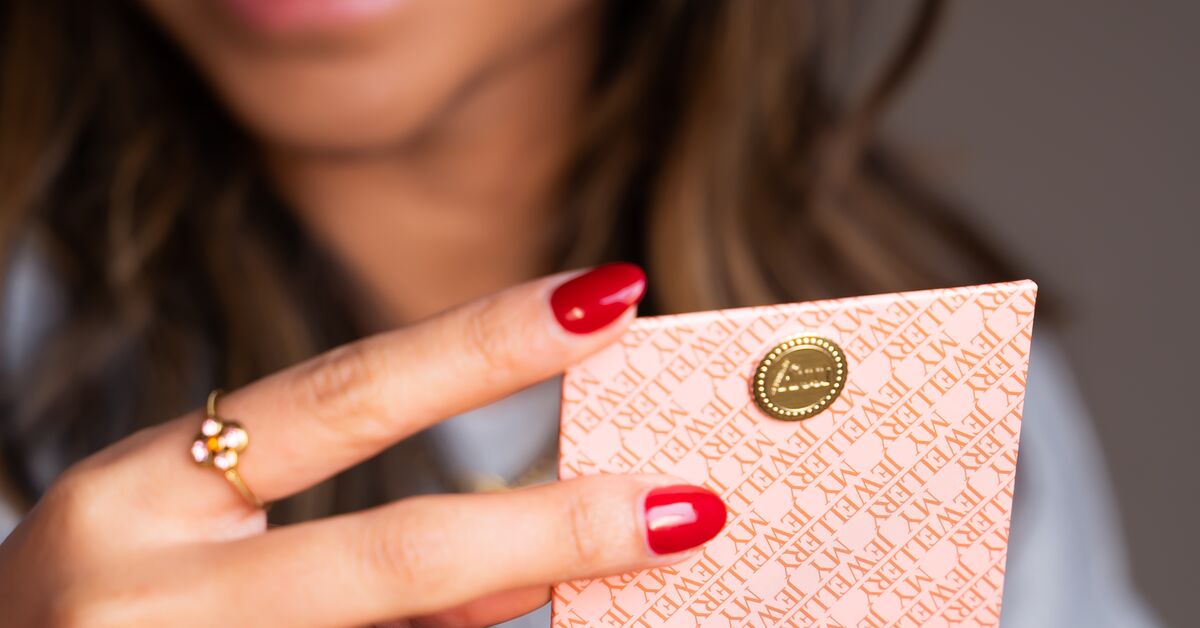 ---
How to achieve the doe eyed makeup look | Eye-popping bambi eyes!
Even if you've just dabbled in beautyTok, you've probably noticed one key makeup & beauty trend - Doe Eyes! TikTok trends can be pretty fickle, but a girl can never have too many beauty tips and tricks up her sleeve, so with that in mind the next makeup trend for you to master has to be the doe eyes look. Trust us, this sweet and simple makeup look is perfect for everyday wear, so you're gonna want to learn all about the bambi eyes trend!
6 September 2022 | By Victoria Cowan
Read time: 4 min
---
How to achieve the doe eyes look?
---
All makeup looks start with the right tools, so for the doe eyes look we'd recommend an eyeshadow with natural colours and then you've just gotta get started! When creating a doe eyes look your main goal is to make your eyes appear larger, but natural at the same time, which is why your choice of colours is so important. The key to keeping things as natural as possible is to choose a variety of matte brown shades, while a white eyeliner will work wonders too! Make your eyes pop by applying the white eyeliner to your bottom waterline, a technique called tightlining, which will truly make your eyes look bright, open and bambi-like! Grab some makeup brushes and discover the effect doe eyes can have on your beautiful face!
---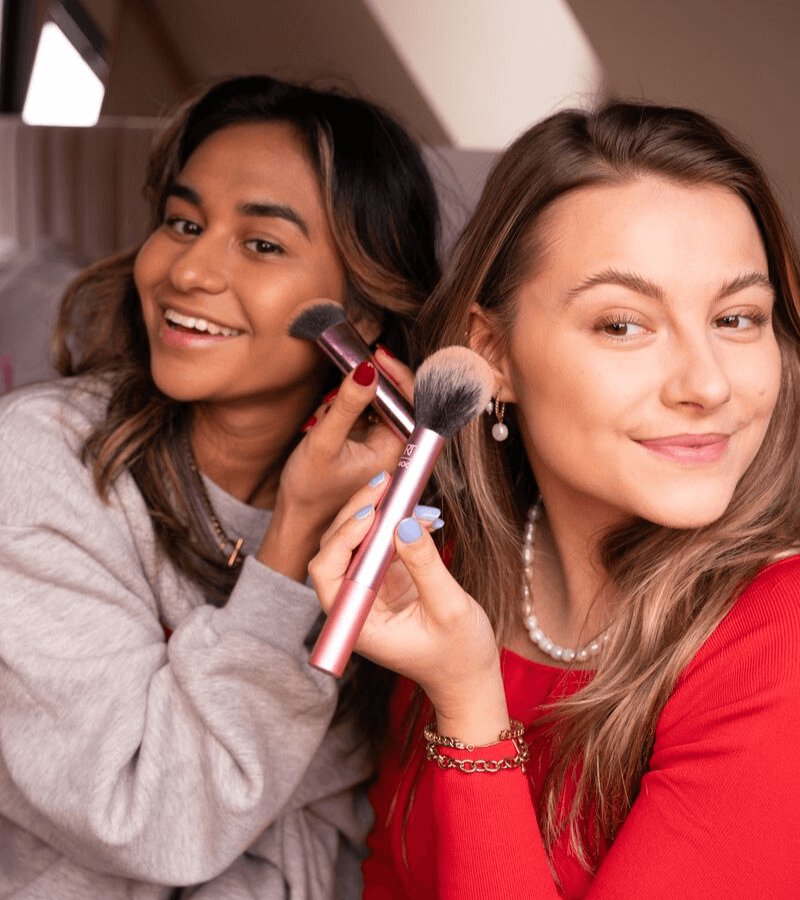 ---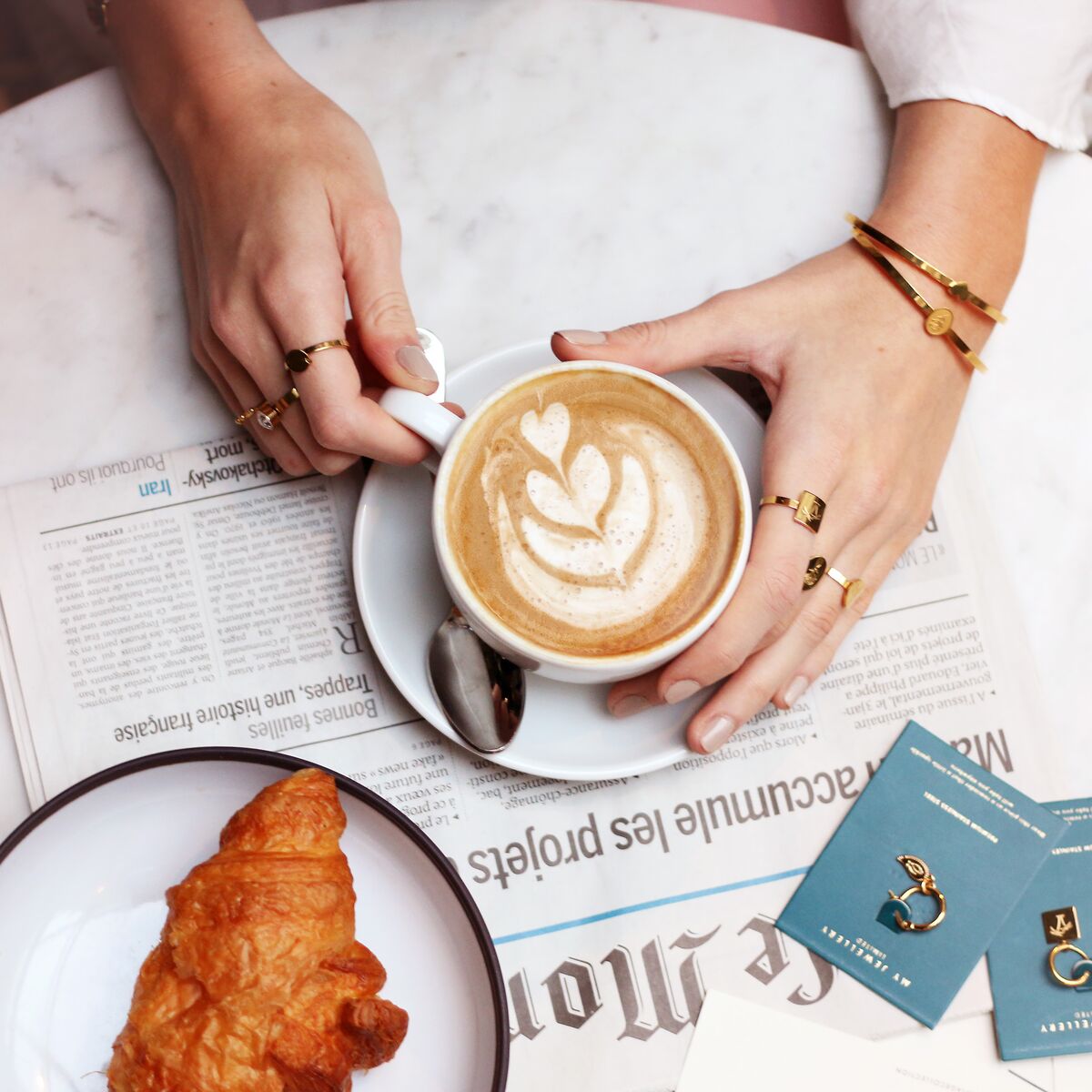 Cottagecore | The latest aethestic romanticising your life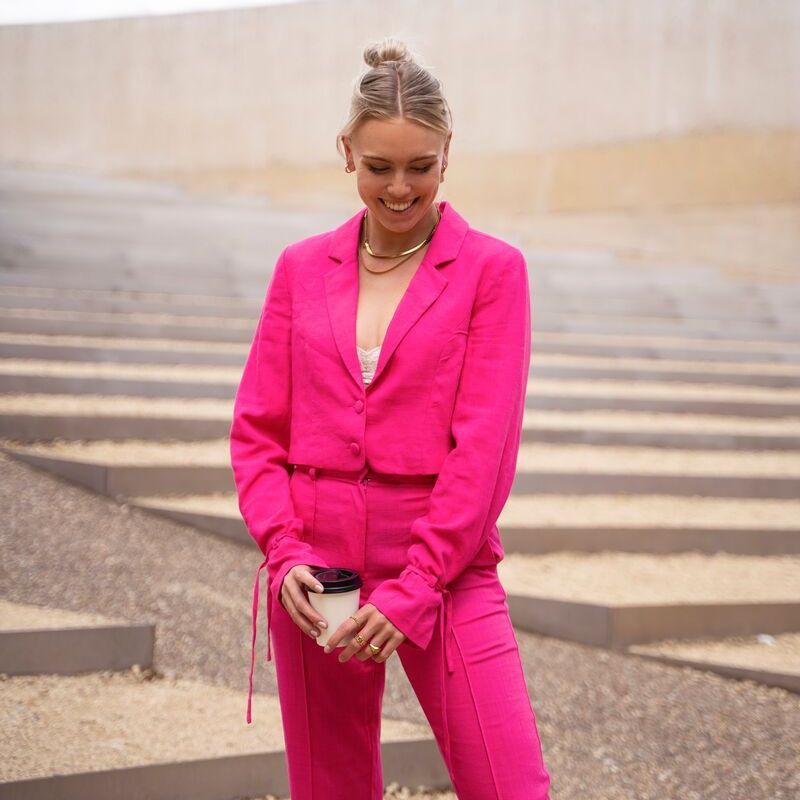 Barbiecore | The trend turning the world a shade of hot pink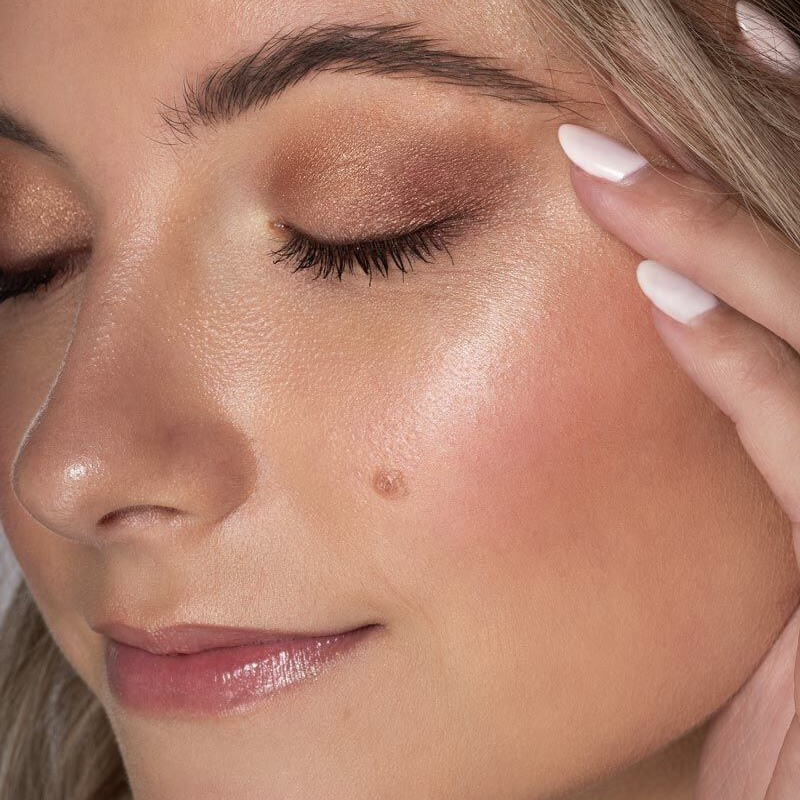 The ultimate guide to the soft glam makeup look
5 Dos for doe eyes
---
Is it all just sounding a little too easy?! No worries, these 5 easy tips will have you applying our fave innocent eye look in no time!
Round brush strokes


In contrast to a cat eye look, where it's all about elongating your brush strokes, the bambi-eye look is all about creating that round and open look, which means you're going to want to perfect the round brush stroke. Simply put some of your colour on your brush and in easy round strokes apply to the lid and let the eyeshadow do the talking.

Shades of brown


Think natural! Which means it's all about the shades of brown for this look. Vary the tones to create depth and a longer-lasting makeup look, and you're halfway to the perfect doe eyed look!

Highlighter


We want your eyes to pop, which means it's time to reach for your trusty highlighter. Whether you use a creamy liquid highlighter or prefer a powder highlighter, the simple trick to a bright eyed look is to pop a touch of your highlighter in the inner corners of your eyes. Bambi eyes guaranteed!

White eyeliner


White eyeliner might be a touch unusual, after all most of us are used to a much harsher black eyeliner, but trust us when we say you'll be a white eyeliner convert once you start using one! Simply line your waterline and you'll immediately notice a bright eyed and fresh look, trust us you won't want to go back.

Mascara
To really take the bambi look all the way, you need to complete the look with lots of fluffy lashes. Apply your mascara in an upwards motion, particularly in the centre of the eyes, and then take them out in the corners for the most effective eye-popping effect!
---
---
5 Don'ts for bambi eyes
---
We totally understand that the sheer volume of different TikTok makeup trends can make remembering which rules belong to which trend pretty tricky, which is precisely why we've put together the 5 don'ts for doe eyes. No mismatched makeup trends here, girls!
Sharp lines


Sharp lines tend to make your eyes appear smaller than they actually are, and that is the complete opposite of what we want to achieve with our doe eyed look!

Black eyeliner


Again, black eyeliner will only make your eyes appear dark and small, exactly what we want for a smoky or sirene eyes look, but not the right look for bambi eyes.

Dark eyeshadow


An open eye-effect requires bright and light colours, so to achieve the doe eyed look you want to discard the dark eyeshadow and reach for your favourite neutral palette instead.

Shading
While we love the effect that properly blending and shading your eyeshadow can have, this is again not the look to try it out on. Instead, try to use light highlighter points instead of heavy shading to create depth and an open look.
Thick layers
The bambi look is all about looking natural, so avoid thick layers and keep things as au naturel as possible.
---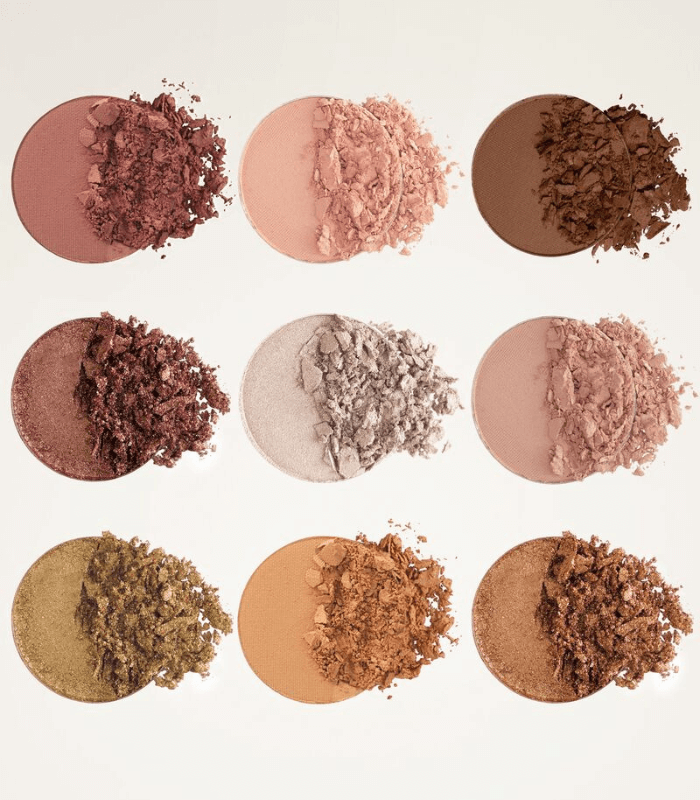 ---
Doe eyes take over
---
Time to update your beauty routine with the doe eyes beauty look girl! Seriously, who wouldn't want their eyes to look big & innocent and super pretty?! Large eyes make you look kind and approachable which just so happen to be two wonderful and endearing qualities. Rihanna, Bella Hadid and Megan Fox are way ahead of you in the beauty stakes too, and if it's good enough for them, it's definitely good enough for us! Doe eyes are the perfect day look, and require a lot less effort than a perfect siren eyes or smoky eyes look (although to be fair, we do love either of those eye looks for a killer evening look!) Natural eyes are in, it's up to you to embrace them!

Innocent eyes with the bambi eyes makeup trend
---
Normally we're big fans of the fierce look, but let's just put those days behind us for a moment, because let's be honest, 440 million TikTok views and celeb fans like Ariana Grande and Sydney Sweeney really prove how much you need to embrace the doe eyes makeup look! We've given you all the tools, it's up to you to use them. Grab your favourite nude palette & your best brushes and go for the doe eyed makeup look. Don't forget to share your results with us! Simply head to our beauty Instagram and tag us.
"Eye contact can hit you like a bullet"
---
---
Subscribe & receive the latest updates