---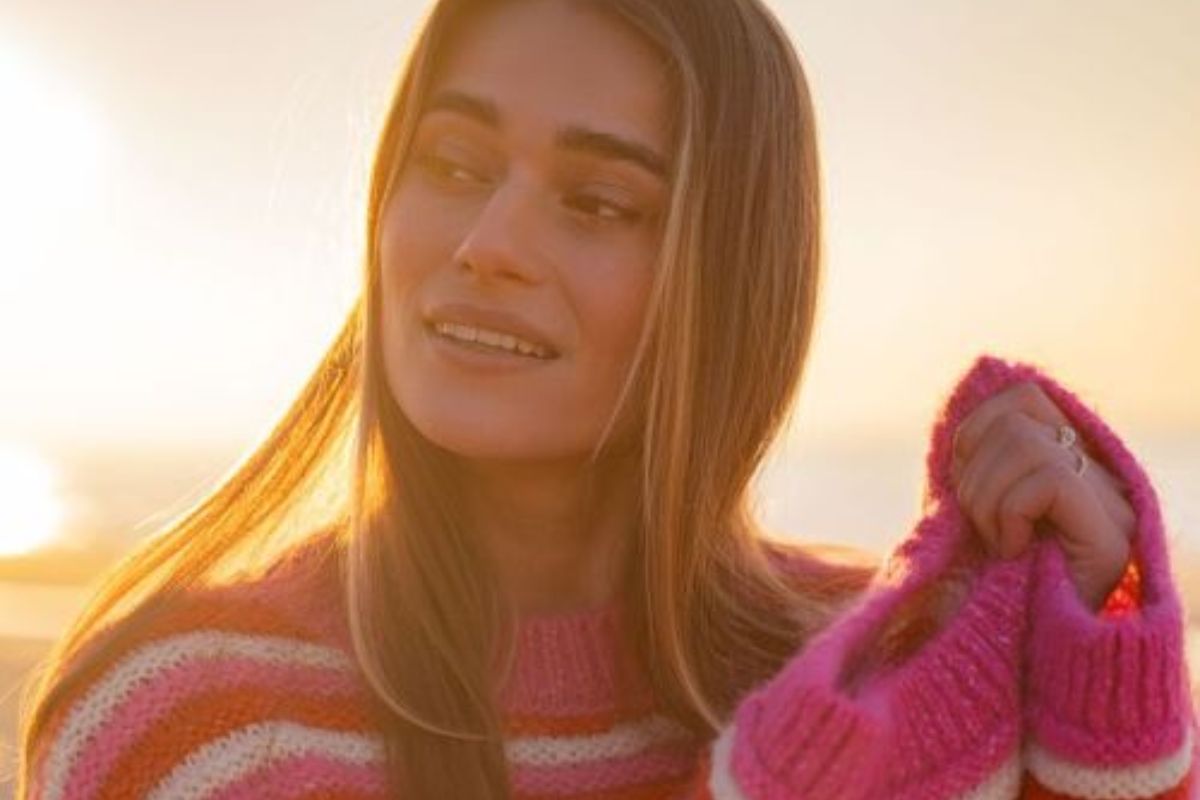 ---
---
---
Fashion trends for 2023 that you need to know about
Trends come and go, but style is eternal. Of course, that doesn't mean that you can't embrace all of your favourite trends as and when they're trending, to really embrace your inner fashionista. Longing to know the latest fashion trends, then you've come to the right place. Keep reading the blog and discover the biggest fashion trends of the moment!
10 February 2023 | By Victoria Cowan
Read time: 4 mins
---
Fashion trend #1: Athleisure
---
Who doesn't love a cool athleisure moment? That perfect mix of comfort and style, we are so here for it! Though it's now been doing the trend rounds for a while, it's not going anywhere for 2023. Comfy loungewear is always a good idea, and we're huge fans of this trend! From on-trend co-ord sets that are super comfortable and stylish at the same time, to hoodies and joggers that scream casual cool, we love this fashion trend! We love a neutral matching moment when it comes to our athleisure fit, Hailey Bieber anyone? But then, we also can't resist a fun pop of colour from a graphic print or text on our sweater. Whatever your vibe, athleisure can definitely work for you! Plus, how awesome that going out in your comfy joggers is considered style rather than a fashion faux-pas nowadays. Go on and get yourself something comfy asap!
---
Fashion trend #2: Accessories for the win
---
While a low-key look is great at times, we're also firm believers in the fact that a girl can never have too many accessories. Accessories for life, ladies! Micro handbags have been living for a while now, and while we're still loving them, we also appreciate the return of the trending tote bag. Elevate your look and get practical with slouchy tote bags that add a pop of colour, a pop of cool and a pop of perfect practicality to just about any outfit. Besides the return of the oversized bag, we're also seeing a love of hats making a comeback. And let's just say, we couldn't be more excited. Caps, beanies, fedoras, bucket hats, you name it, they're looking good on all of our favourite influencers' heads. Caps are the perfect accessory for ladies looking to add a touch of casual athleisure or athletic masculinity to their wardrobe. Style your cap with a pair of super slouchy jeans, your favourite kicks, a crewneck sweater layered over a white t-shirt and you've got the ultimate in 'I just threw this together' style. And one last returning favourite, the humble belt. Once that practical item you used solely to keep your bottoms up, now they're style icons in their own right. A cool girl fit isn't complete without the perfect statement belt, whether it's vintage minimalist, studded & edgy or boho & western, the belt is a must-have accessory for every woman this year!
---
"The secret of great style is to feel good in what you wear"
---
Fashion trend #3: Colourful candy stripes
---
Stripes are a pure style staple for every woman's wardrobe, but this season they've been given a happy-colour boost. Fuchsia, pink and red are colours we're seeing all over on chunky knits, dresses, and other favourite clothing items making it one of the best new trends for the year. So, get colourful and boost your mood with endorphin boosting fashion trend.
---
Fashion trend #4: Mermaid-core
---
Sheer fabrics, metallics and shimmering embellishments all come together to form the latest core trend: mermaidcore. Coinciding with the imminent arrival of the latest Disney live-action remake of the Little Mermaid, fashion has gone gaga for mermaids. Feminine, gorgeous and effortlessly beautiful, this is the trend that will keep on giving. We do love a trend that embraces femininity to it's absolute max, and this one certainly does!
---
Fashion trend #5: Cobalt blue is the colour to wear
---
If there's one colour that we're truly loving this year it has to be cobalt blue! Bright, bold and unexpected, cobalt blue is the colour we never knew we'd fall for, and yet we've truly fallen hook, line and sinker. From a double cobalt moment in a women's suit to a sheer cobalt blue mini dress that combines 3 major fashion trends in one, this is the colour for you this year. Much more wearable and versatile than last year's barbiecore vibe, this is the sophisticated colour we didn't know we needed in our lives.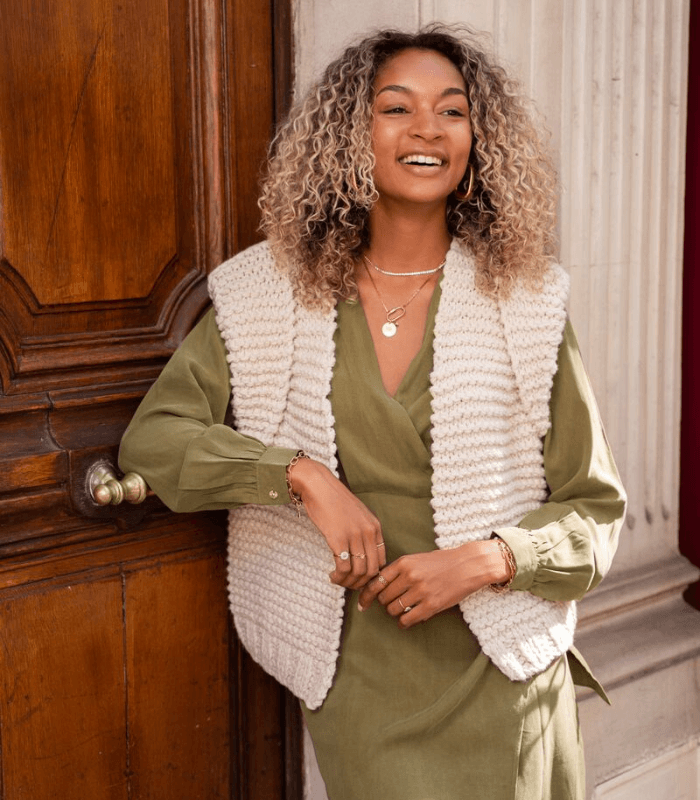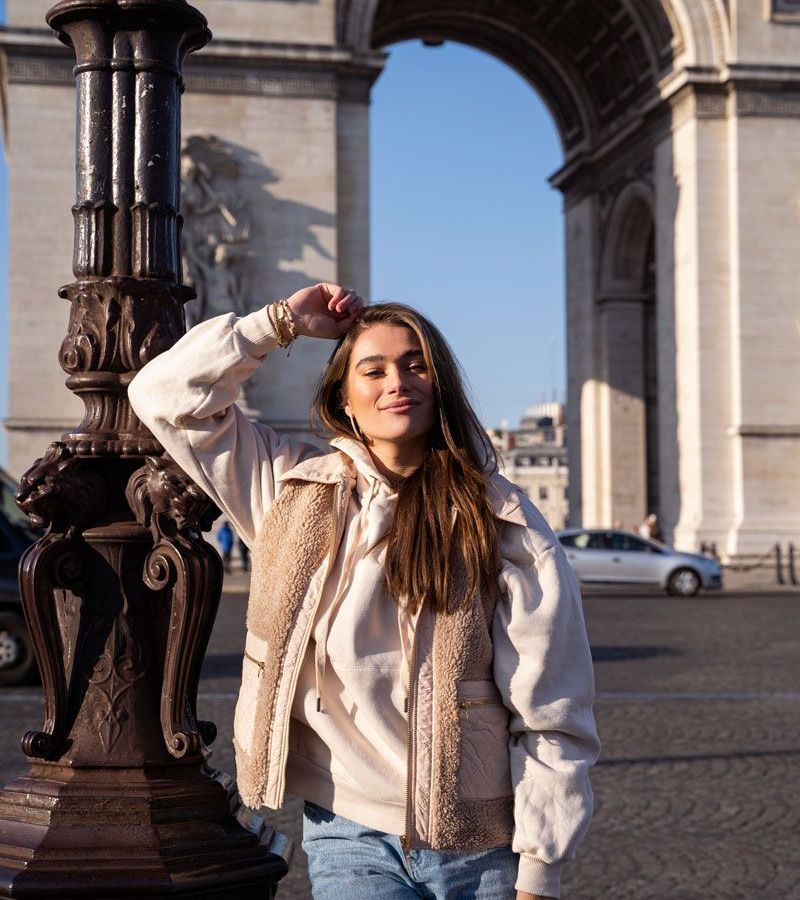 ---
Fashion trend #6: Co-ord sets
---
Twinning is winning! Co-ords are totally on-trend in 2023. Co-ords are also known as clothing sets. It doesn't matter what you call them, they're totally hot & happening this year! We love co-ords at My Jewellery. That is why we have a nice range of great clothing sets! We have clothing sets for winter, spring, summer and autumn. That way, you will be on-trend in your My Jewellery outfit for all of 2023!
---
Fashion trend #7: Mini skirts & mini dresses
---
Mini skirts and mini dresses are a major fashion trend for spring/summer 2023. We love mini skirts for the feminine edge they offer an outfit, but at the same time they can also be kinda edgy. Win-win! The best thing about skirts is that they come in a variety of designs and colours which means they suit every body type. Style with a chunky sweater or a t-shirt and biker jacket combo, pair with knee-high boots & tights and accessorise with your favourite silver jewellery (which happens to be trending too) and you'll secure your place as a fashion front-runner in no time. Time to show off those legs, babe!
---
Trend #8: show off in sheer fabrics
---
Sheer clothing might be a bit out there, but it's def one of the major trends for the year! Sheer clothing comes in the form of dresses, tops, skirts and pants, and is generally made from mesh, chiffon or tulle fabrics. The sheer trend might initially feel like one of the most intimidating trends, but it actually lends itself so well to everyone as it looks amazing in a layered outfit. Grab your favourite mesh top and layer over a blazer, style your sheer skirt with tights and a long top, or simply style an oversized mesh top over a simple white t-shirt, it really is simple as! Time to step outside your comfort zone and give the sheer clothing trend a try!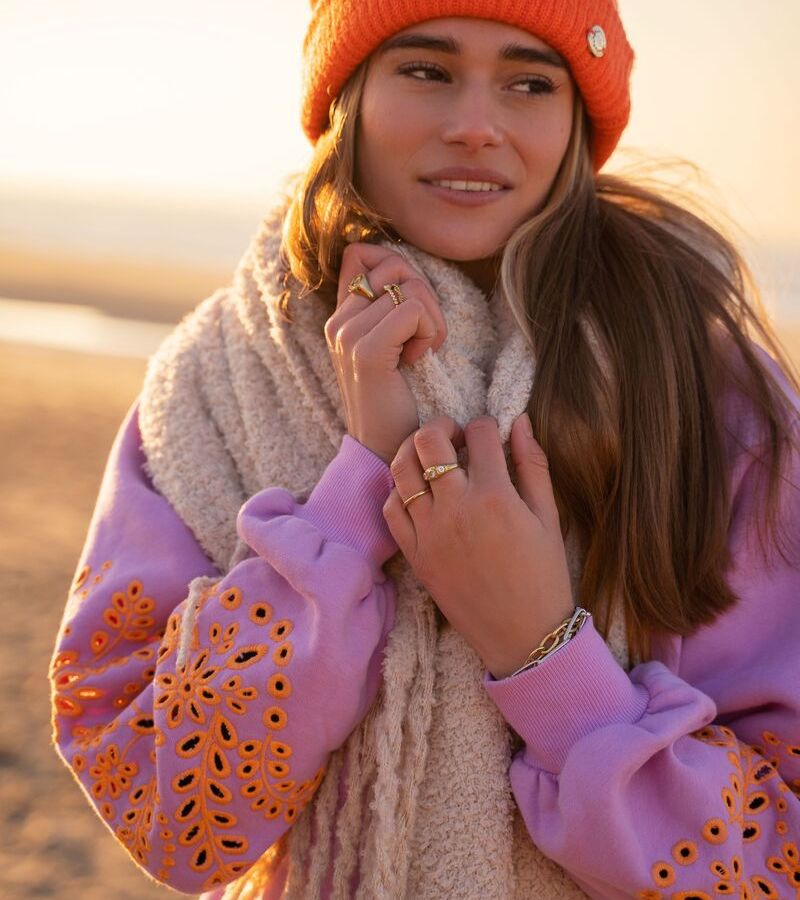 ---
Trend #9: Denim is back baby!
---
Denim has never been out of style, however, there was a time when we wouldn't be caught dead in a double-denim moment….well, girls, that time is well and truly in the past. Because in 2023, we're all about the so-called Canadian tuxedo, yep, double-denim is well and truly back. Slouchy denim trousers styled with an oversized denim jacket is one of the biggest outfit combinations for this year. Not into the whole double-denim situation? Not to worry, because denim is on-trend in all its forms. Denim maxi and midi skirts are the 90s comeback none of us were expecting, but styled with chunky boots, a simple t-shirt and leather biker jacket they suddenly get the perfect 2023 update!
---
Trend #10: Fringing
---
We're all about the fringe details this season! From boots with suede fringing to jackets with this fun swinging addition, to tops and jeans, fringing is having a serious moment and has been added to all of your favourite clothing essentials. Add a much-needed touch of whimsical fun to your look with this western inspired addition. It's time to embrace the fringe, girls!
---
Get on the list & get inspired!